Blog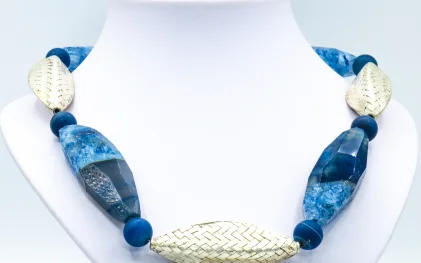 Promoting art in Covid-19 time! Castricum windows shopping Art!
6 July - 2020
by Florence Eijck
No parties? Nothing to do? Everything canceled? Where are the customers? Covid-19 has rather spoiled things. We need something positive, something beautiful, something outdoors without having to worry about infection. In Castricum (The...
Read more
Blog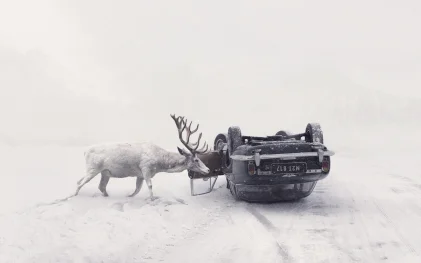 Buy Art Online
6 March - 2020
by Vincent Moleveld
Online Gallery .Art beautifully displays an international selection of paintings, drawings, sculpture, design, jewelry and photography in various price ranges. It is an online art platform managed by internet professionals based in...
Read more