How we work
As an artist you are an art specialist but not often a marketing specialist. Your work is expressing an inspiration and making beautiful creations.
Art lovers and art buyers are everywhere. They have a common wish: to be touched by art. You as an artist can evoke this by using a certain theme, an emotion, desire or question or by applying a certain technique, colour or material. The people who decide to buy art like getting to know the artist and there is no better place to meet than in the artist's own studio. This is the very thing we aim to encourage with OnlineGallery.Art
Art buyers will find you
Creating art is what you want to do, but many other issues demand your attention and cost time. Like marketing. OnlineGallery.Art simplifies all this, making your artist life more efficient and effective.
Online platform
OnlineGallery.Art is an online art platform managed by internet professionals. Artists can present themselves and their work in a beautiful and transparent way. It is easy to search on OnlineGallery.Art and to contact the artist directly, or react to art work. With a paid for package you as an artist can link to your own website and social media.
Most importantly, OnlineGallery.Art aims to encourage direct contact between the art buyer and artist. This includes the selling of art: as a transaction between the artist and the buyer, without us as a middleman. We are of the opinion the artist should not pay a third party commission on a sale.
As an artist you decide yourself which work(s) you place on OnlineGallery.Art.
It is possible to add a profile photo and a biography, and a link to your website and social media.
OnlineGallery.Art is a very strong website with a lot of authority on all major search engines. This means we ensure the highest possible position in all major search engines. OnlineGallery.Art makes you visible on the internet!
Online visibility
OnlineGallery.Art lives for online visibility. This is why we ensure you can be found on OnlineGallery.Art with every search term. To this end it is important to add as much information as possible (or as much as you like). Here's a tip: tell people the story behind each work of art you show on OnlineGallery.Art. You can increase your online visibility on OnlineGallery.Art by upgrading your package. If you do this you can add more labels. The labels are linked to the filter page art buyers use to find art work.
Monthly subscription
On OnlineGallery.Art it is very simple to create your own art page. We keep on developing the website to constantly improve the user experience. If in spite of this you still encounter a problem you can always contact us. We are happy to help.
We have chosen to keep costs for OnlineGallery.Art low. You can add 5 art works and a profile for as little as € 1.99 per month (incl. VAT). We find it important too you can stop whenever you wish. This is why OnlineGallery.Art can be cancelled per month!
By registering and creating your profile you can experience yourself what OnlineGallery.Art has to offer you. We look forward to adding you as an Artist!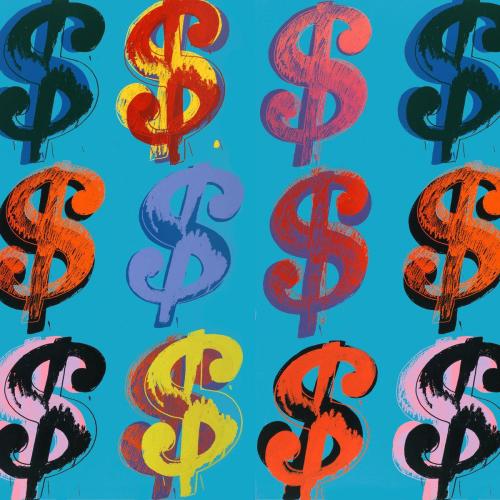 Sell your art online!


- Starting from € 1,99 per month
- Create your own artist page
- Cancel per month

- Direct contact with Artbuyers

- NO commission over sold work!