About Online Gallery
Online Gallery is the world's fastest growing online art gallery, connecting people with art and artists they love.
Online Gallery offers a beautiful selection of paintings, drawings, sculpture, design, jewelry and photography in a range of prices, and it provides artists from around the world with an expertly curated environment in which to exhibit and sell their work.
Our goal is to connect Art lovers directly with the Artists without high commissions fees. In this way the artist can receive 100% of the amount paid for the artwork.
Based in the Netherlands, Online Gallery is redefining the experience of buying and selling art by making it easy, convenient and welcoming for both Collectors, Art lovers and Artists.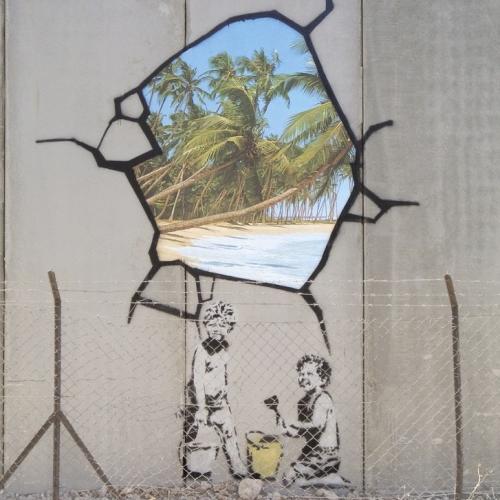 Sell you art online!
- Starting from € 1,95 per month
- No commissions
- Receive 100% of sold work
- Direct contact with Artbuyers