About Online Gallery
OnlineGallery.Art is the world's fastest growing online art gallery, connecting people with art and artists they love.
OnlineGallery.Art offers a beautiful selection of paintings, drawings, sculpture, design, jewellery and photography in various price ranges. It provides artists from around the world with an expertly curated environment in which to exhibit and sell their work.
OnlineGallery.Art has various sections:
For a very small fee artists may exhibit an art selection of their choice, with the possibility to communicate directly with art lovers. If the artist wishes, it is possible to build a larger profile with links to his/her own website. Our aim is to connect art lovers directly with the artists. In this way, when art work gets sold, the artist receives 100% of the amount paid.
It is also possible to let us do the work if you do not wish to spend time on selling your art yourself. Leave it to us. We are specialists in selling art and would be happy to include your work. Our portfolio includes large projects. Our system is transparent: when we find you a client who buys your work, we charge a commission on top of the contract sum. Clear and simple.
We are based in the Netherlands, internationally known for its rich art culture, prominent design and expertise. With OnlineGallery.Art we are redefining the experience of buying and selling art by making it easy, convenient and welcoming for collectors, art lovers and artists alike.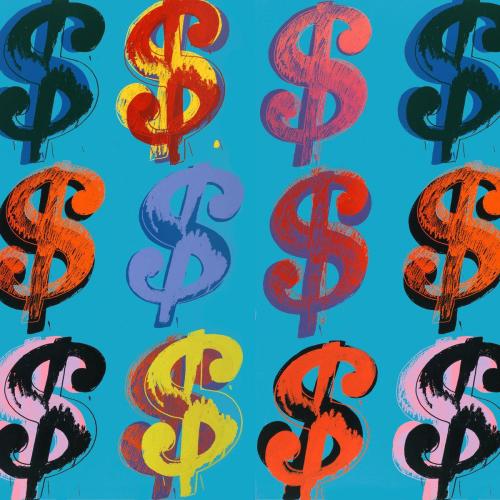 Sell your art online!
- Starting from € 1,95 per month
- No commissions
- Receive 100% of sold work
- Direct contact with Artbuyers