About Online Gallery
OnlineGallery.Art is the world's fastest growing online art gallery, connecting people with art and artists they love. OnlineGallery.Art offers a beautiful selection of paintings, drawings, sculpture, design, jewellery and photography in various price ranges. It provides artists from around the world with an expertly curated environment in which to exhibit and sell their work. OnlineGallery.Art has various sections:
For a very small fee artists may exhibit an art selection of their choice, with the possibility to communicate directly with art lovers. If the artist wishes, it is possible to build a larger profile with links to his/her own website. Our aim is to connect art lovers directly with the artists.
It is also possible to let us do the work if you do not wish to spend time on selling your art yourself. Leave it to us. We are specialists in selling art and would be happy to include your work. Our portfolio includes large projects. Our system is transparent: when we find you a client who buys your work, we charge a commission on top of the contract sum. Clear and simple.
We are based in the Netherlands, internationally known for its rich art culture, prominent design and expertise. With OnlineGallery.Art we are redefining the experience of buying and selling art by making it easy, convenient and welcoming for collectors, art lovers and artists alike.
Founder Vincent Moleveld
In 2009 I started a blog about art and culture. At the time, the website was called OnlineGalerij.NL. I learned with Online Gallery what it is like to build an online platform of significant value. In addition, as a trendwatcher for the Dutch Business News Radio I was able to tell about artists and exhibitions for more than 2 years and I had a section "The Art Expert" in the Magazine The Residence.

After 10 years of Online Galerij, I thought it was time to realize my real dream: developing a platform purely for the artists! In the meantime, Online Galerij had built up a strong website authority, which strengthened my feeling that the website was now really ready. I was also convinced that if I wanted to take the next step, the website should also be more internationally oriented. To realize this I hired professional website developers and we continued with another name: OnlineGallery.Art.

When I started Online Gallery I had to come up with a subtitle / slogan. From the beginning this is "Where love for Art and Culture begins!". This is very personal, because I actually started Online Gallery without a specific art background. Everything I did with Online Galerij was new for me. Now art has taken hold of me and I hope to be able to do the same for you with this website.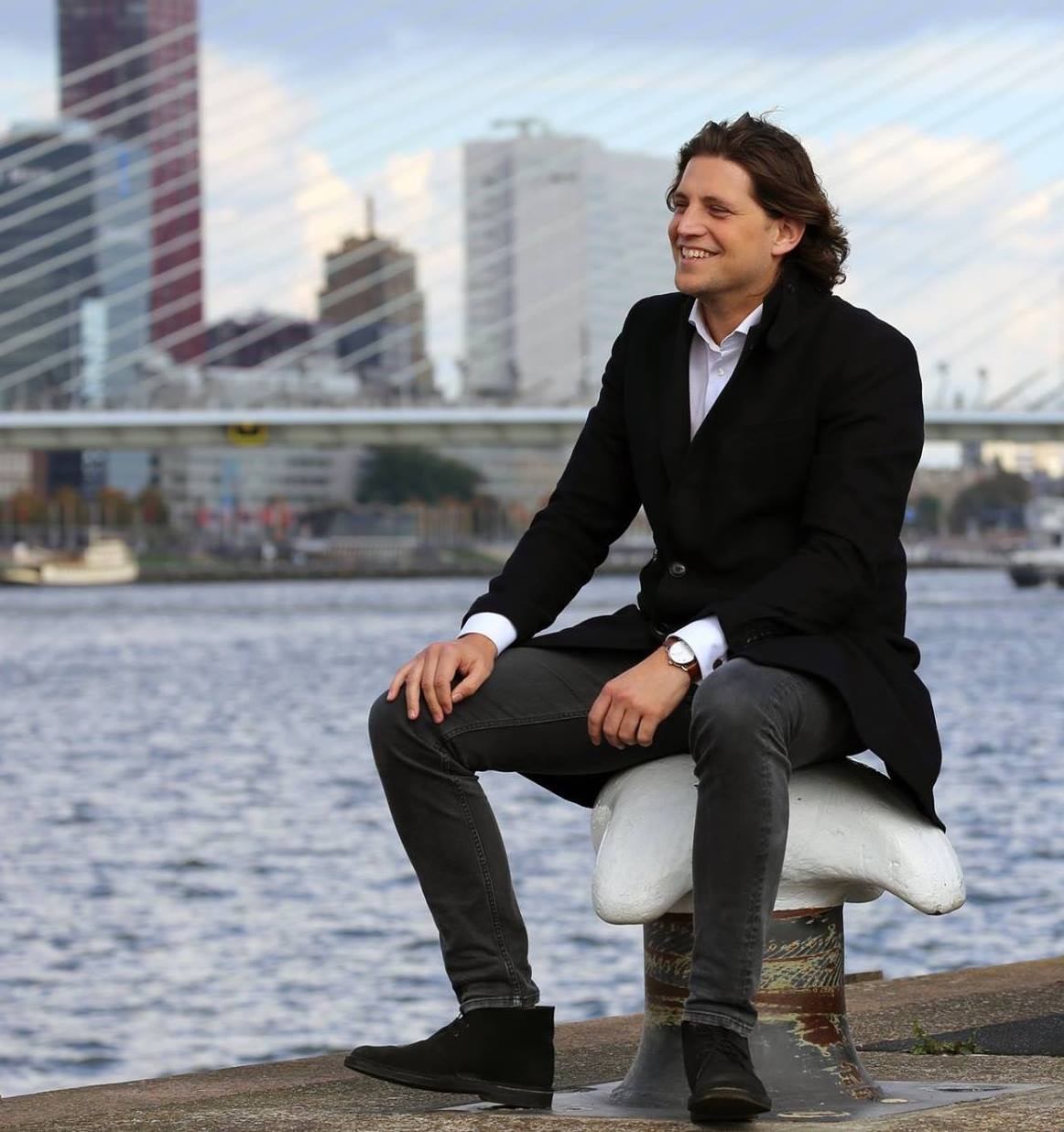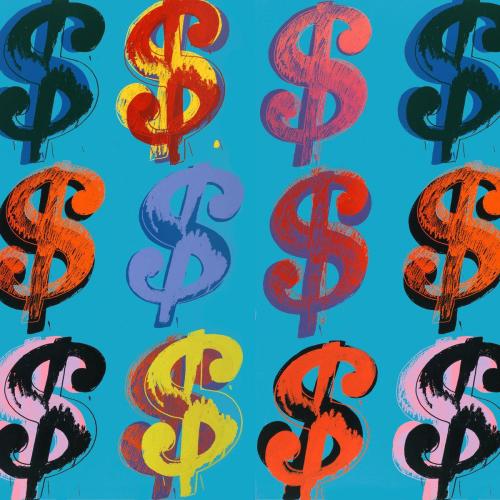 Sell your art online!


- Starting from € 1,99 per month
- Create your own artist page
- Cancel per month

- Direct contact with Artbuyers