Press
Do you want more information about Online Gallery and its activities? Please contact us. We are happy to help.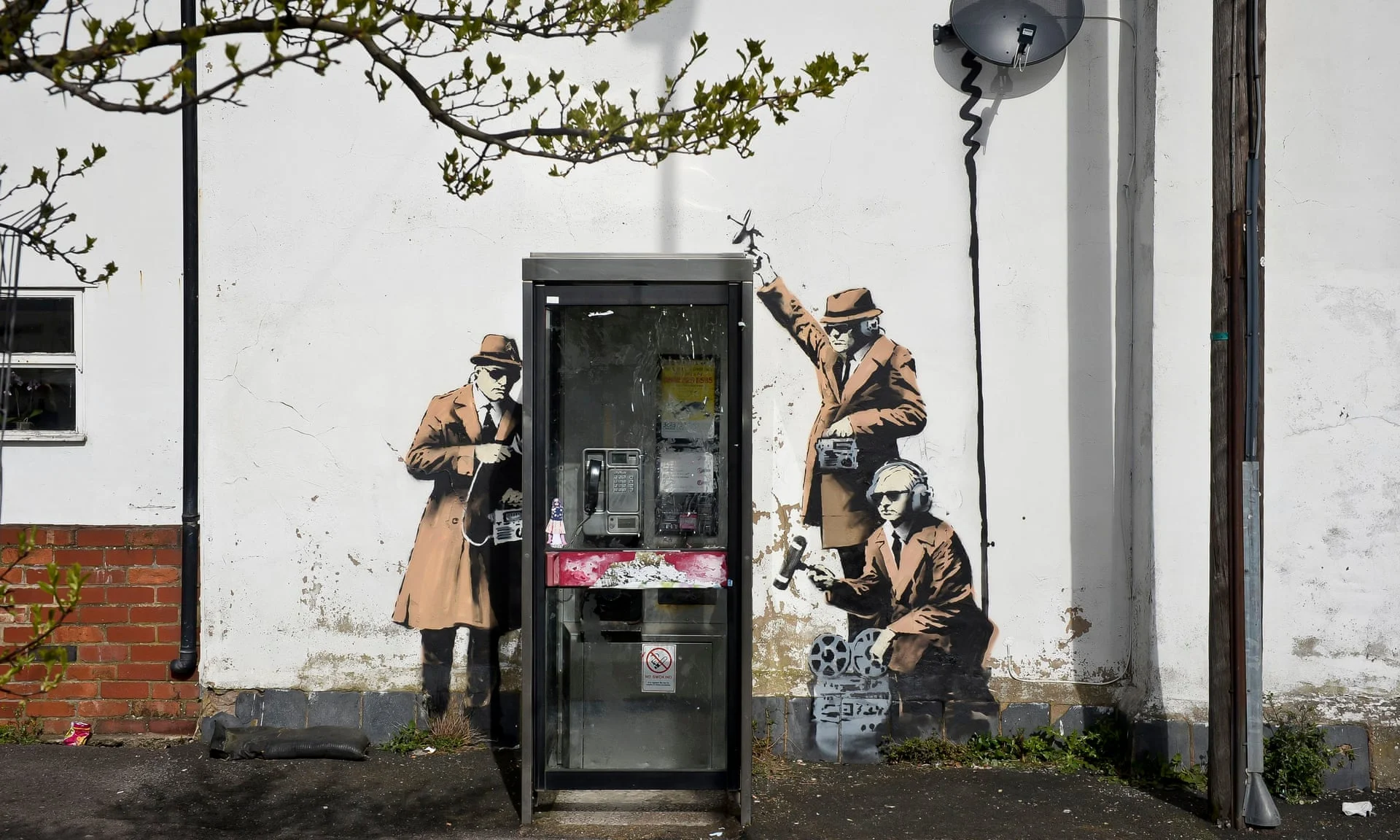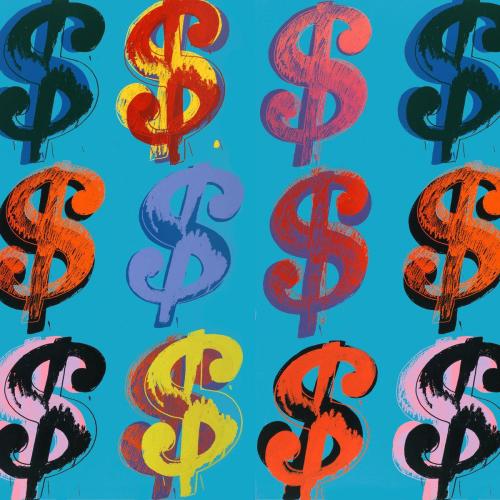 Sell your art online!


- Cheaper, faster and better than your own website!
- Create your own artist page
- Cancel per month

- Direct contact with Artbuyers

- NO commission over sold work!