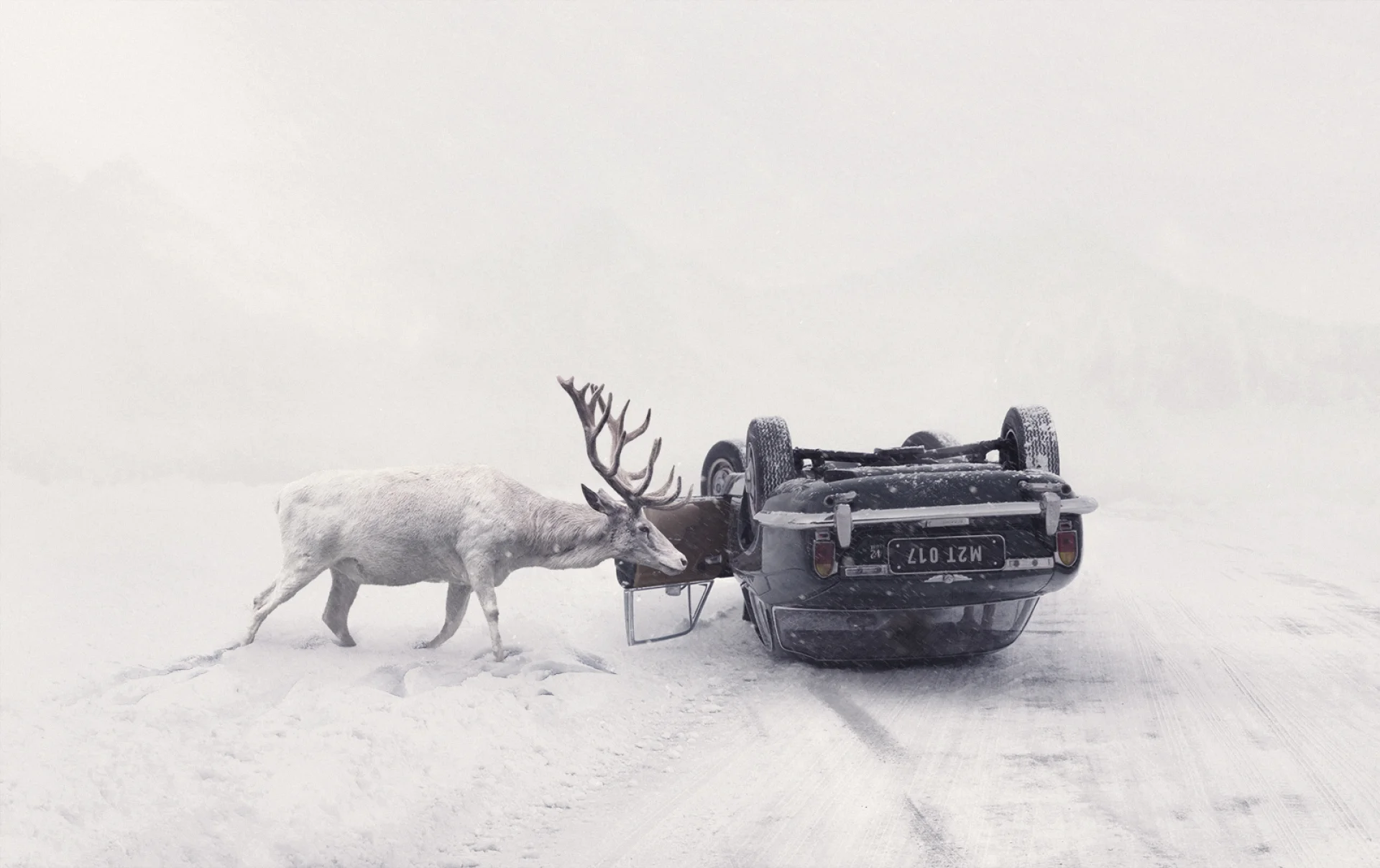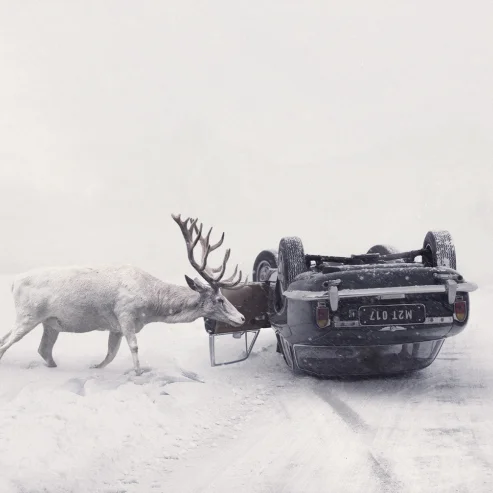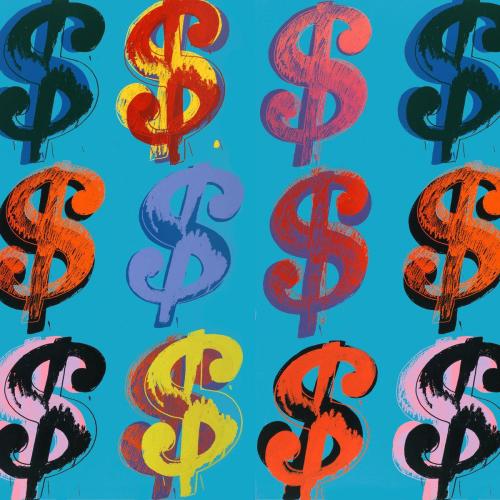 Sell your art online!


- Cheaper, faster and better than your own website!
- Create your own artist page
- Cancel per month

- Direct contact with Artbuyers

- NO commission over sold work!

Buy Art Online
6 March - 2020
by Vincent Moleveld
9
OnlineGallery.Art beautifully displays an international selection of paintings, drawings, sculpture, design, jewelry and photography in various price ranges. It is an online art platform managed by internet professionals based in the Netherlands, internationally known for its rich art culture, prominent design and expertise.
OnlineGallery.Art is the world's fastest growing online art gallery, connecting people with art and artists they love. It is a very strong website with a lot of authority on all major search engines. This means we ensure, with the right SEO, the highest possible position in all major search engines. Online Gallery makes art visible on the internet.
OnlineGallery.Art provides international artists with the right environment to exhibit and sell their work. Our main aim is to present art in an attractive way. For the interested and curious this may be an introduction to see what is happening today. For buyers and collectors it is a powerful tool to source art work. It is easy to search on OnlineGallery.Art.
Your profile could be one of the following.
As an art lover:
You fancy a browse to see what new and established artists are creating today. Or maybe you would like to add art by a particular artist to your existing collection. Or find art from a certain period. Or find an artist who creates work on commission, for your own home or the company you represent.
<<Register as art lover>>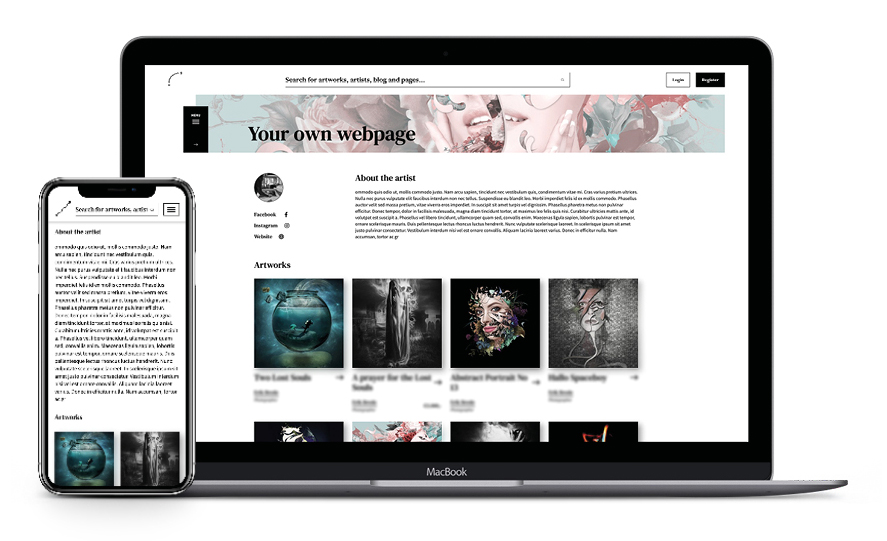 As an artist:
You are proud of your art work and would like the best display to show the world. You want to decide yourself which work(s) you present. This is possible on OnlineGallery.Art. Post your art, you can add a profile photo, a biography and a link to your website and social media. Art lovers will be able to contact you directly. By facilitating direct communication between artist and art lover/potential buyer, the artist will receive one hundred per cent of the amount paid for the art work. The price brackets for art work on the platform offer clear guidance.
OnlineGallery.Art is an expertly curated environment. If required, personalised assistance and advice to the buyer or seller is also available, on a commission basis. With nearly ten years of experience in the international art market we have built a substantial network. We are experts in the visual arts of the 20th and 21st century and know what's going on. We also have experts on the old masters.
The art market is changing fast. Times are changing. Buyers increasingly look at art in a different way. For many, enjoyment of art will come first before the financial aspects. What does this mean for the art you may want to sell as an artist? And what does it mean for the buyer? There is a huge supply of art work, an overproduction according to critics. Which piece will stand the test of time and keep its value? Anticipating this is a challenge. We closely monitor developments. This enables us to offer you sound advice on future-oriented buying and selling.
<<Register as artist>>
Let us help: firstly by showing you what's on offer on our stunning website. Or by exploring the possibilities with you, supplying information and finding the right art work at the right price. OnlineGallery.Art is redefining the experience of buying and selling art by making it easy, convenient and welcoming for collectors, art lovers and artists alike.
Please contact us on: info@onlinegallery.art
Go back