Upcoming exhibition Rijksmuseum Amsterdam: "Caravaggio-Bernini. Baroque in Rome"
10 February - 2020
by Femke van Leeuwen
410
This Friday, February 14, the Rijksmuseum in Amsterdam will open its new exhibition: "Caravaggio-Bernini. Baroque in Rome". The exhibition shows more than seventy works by pioneers of Italian baroque art, including Caravaggio and Bernini. In the first decades of the 17th century they made way for a new art language in which the evocation of emotions was the norm. Wonder and abomination shown in vivid paintings and images. To be seen until 7 June 2020.
The baroque
The Italian baroque passed the Dutch Protestant culture in the golden age. Instead of the gloom and modesty that our culture knew, evoking emotions was the norm of the baroque art language. Theatrical art full of drama and dynamics was the result; works that were in contrast to the elegant art of the renaissance as well. The baroque was a revolution in Western art that was felt throughout Roman Catholic Europe. Rome awoke and grew into a vibrant city full of new artistic initiatives.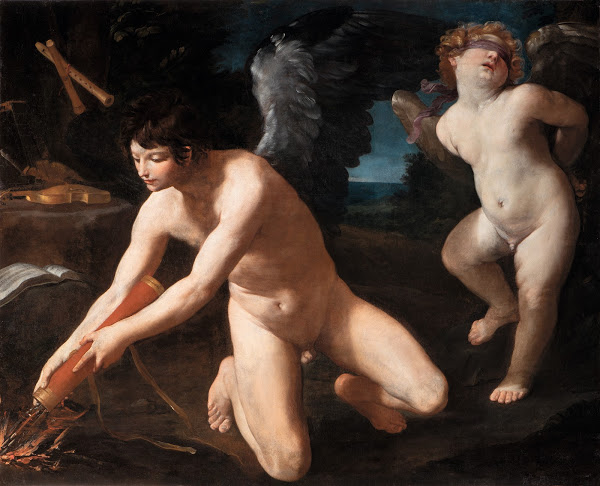 Caravaggio to Bernini
Painting, sculpture and architecture came together during the Baroque. Masters of this art movement include painter Michelangelo Merisi da Caravaggio (1571-1610) and sculptor Gian Lorenzo Bernini (1598-1680). With his naturalism and clair-obscur (very strong light-dark contrasts), Caravaggio started the baroque around 1600. Many others followed his theatrical way of painting. After Caravaggio's death, Bernini manifested with such similar drama and movement in his sculptures.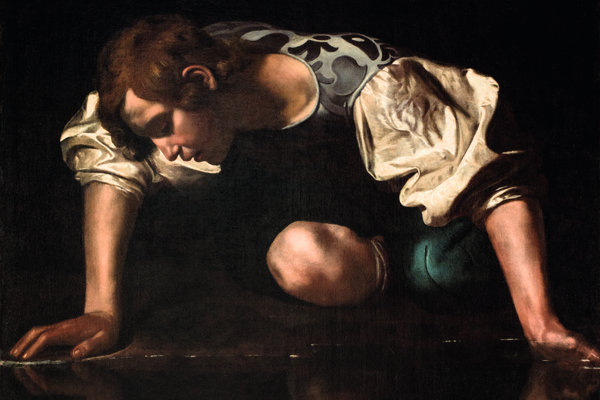 Highlights
The exhibition contains some highlights, including the above painting by Caravaggio. The performance shows Narcissus who stares at his reflection in the water, amazed by his own beauty. Since the renaissance onwards, this story has been seen as the mythical birth of art. Because looking at art starts with wonder (meraviglia).
Bernini's Medusa is also a masterpiece. The sculpture is based on the mythological woman Medusa, with snakes as hair and a look that petrifies people. You can look Medusa in the eye now that she herself has been turned to stone by her maker.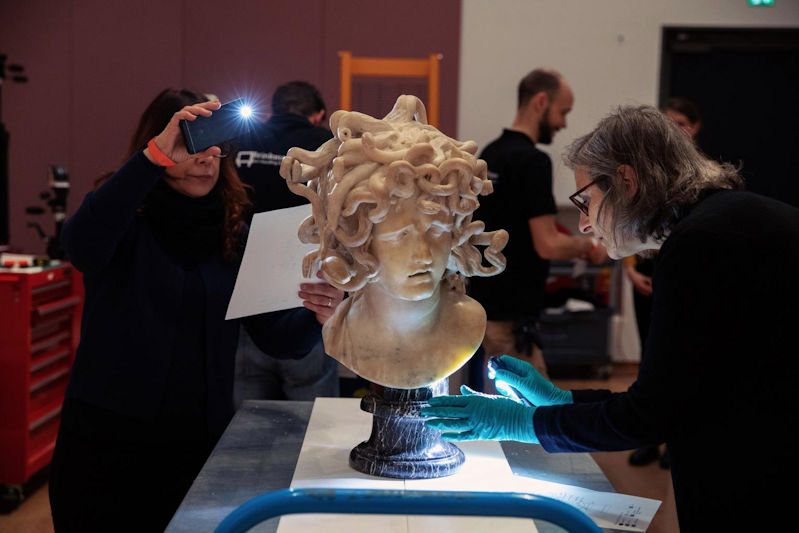 Come take a look at these and other theatrical artworks from the Baroque during the exhibition "Caravaggio-Bernini". For more information, visit the Rijksmuseum's website.
Image header: Bernini, "Medusa"