The Future Of Art Fairs After Covid-19
21 October - 2020
by Vincent Moleveld
178
The COVID-19 pandemic left several businesses and cultures to take a break. In particular, the art world hit a figurative wall as enthusiasts in various global regions can't visit local and international fairs. Still, it begs the question, "What would be the state of these art fairs after COVID-19?" Continue reading to know some possible scenarios of these art events after the pandemic.
Practising Caution
Several art fair moderators seem to have no choice but to delay or cancel events because of the pandemic. One such event is the Affordable Art Fair in New York City, as seen in an announcement on artfairmag.com. The statement comes from the premise of keeping art contributors and visitors safe from contracting the virus. However, this precaution might continue even after the pandemic is over.
Art fairs might still practice heightened precautionary measures to the public upon visiting event locations. Some relevant procedures may include social distancing and the wearing of face masks while on the premises.
Even if the COVID-19 virus might not be life-threatening to a significant percentage of the world's population in the future, there's no substitute for placing serious importance on human health. Therefore, it might be safe to assume that art fairs may continue practising pandemic safety procedures even after COVID-19.
Slow (And Steady) Reopening
At the time of writing, researchers and scientists might still be looking for a potential long-term cure for the COVID-19 virus. Therefore, the world is yet to know the exact date when the pandemic will be over. However, many art fairs are starting to reopen their doors to the public, albeit with some concerns in mind. For example, if the pandemic is over, some art functions or museums might consider reopening slowly. At that point, some areas in these locations might only be open in specific dates to help mitigate the rush of individuals entering the property.
But, art fairs and their sections might have more availability soon if the pandemic loses its grasp and intensity of the global population. At that point, fair moderators might still advise art enthusiasts and other visitors to exercise safety precautions to reduce the risks of spreading the virus.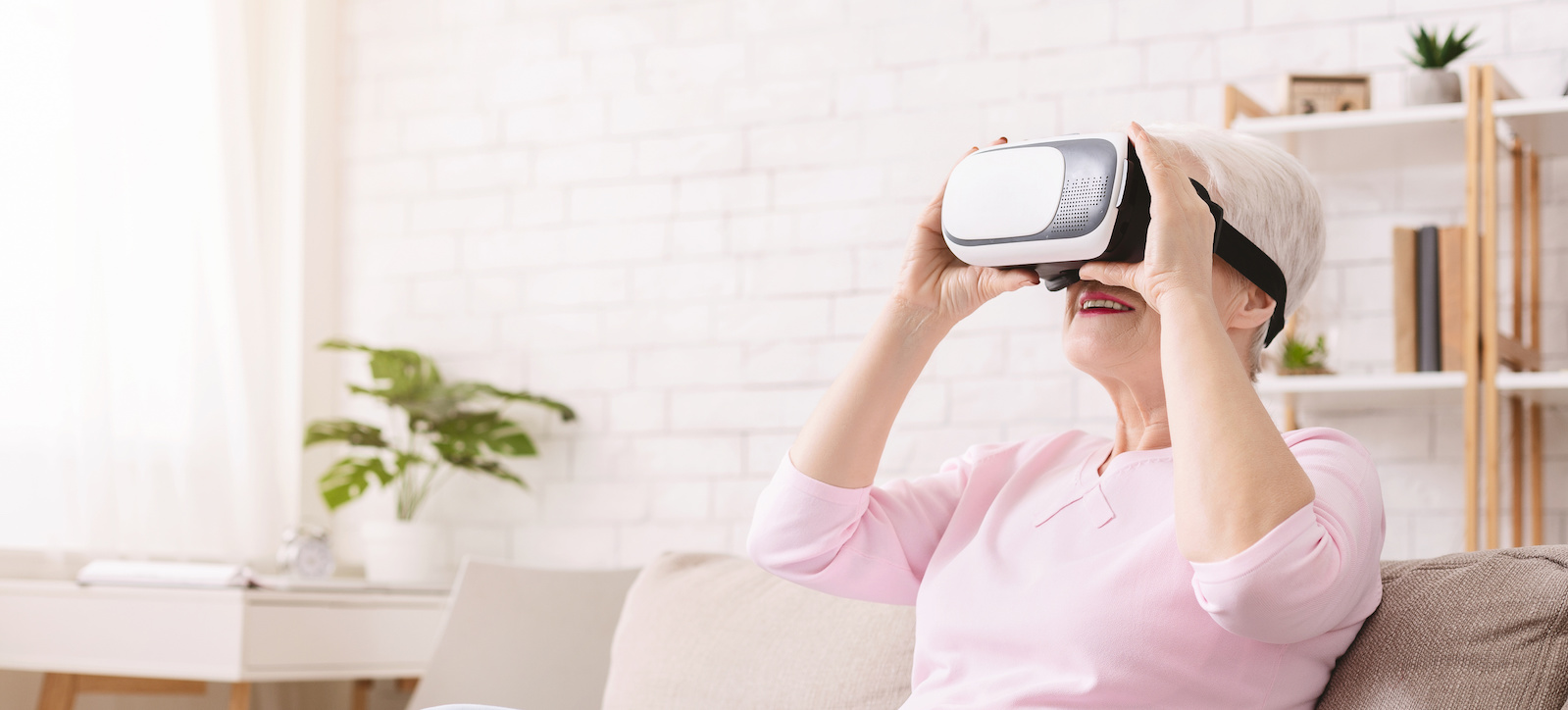 Digital Fairs
Some art fairs might consider using online viewing rooms (OVRs) instead of physical locations during and after the pandemic. OVRs allow art contributors to showcase various artworks, including digital creations. Artists creating tangible pieces aren't left out since they may share pictures and videos of their beloved pieces for the world to see.
Art fairs using digital portals to showcase artworks may also use online channels for art promotions. Some of these events might consider selling their contributors' art pieces, and showcasing those products online may provide better exposure to both the artists and their creations. But, could it be that OVRs are the future of art fairs? Perhaps. But, it doesn't mean that these digital portals will replace physical events any time soon.
Many art enthusiasts still like to visit local and international art events because they want to see famous and up-and-coming artists and their creations closely. Still, travel authorities might place heavy restrictions for air and land commutes, leading various art fairs to gather less crowd than anticipated.
Potential No Shows
Many people fear the COVID-19 virus as it might produce serious symptoms in the body. These symptoms might also aggravate other existing illnesses, particularly in the respiratory system. This fear might still exist when the pandemic is over. Several individuals, art lovers or not, might prefer to place themselves in self-quarantine or lockdown, hoping to eliminate risks of contracting the disease.
But, if this fear is still in the hearts and minds of several art enthusiasts, art fairs might face potential no shows. Imagine a collection of beautiful artworks, but no one is in the event area to marvel at these creations. It's a sad picture to paint (no pun intended).
However, art fairs may consider this possibility, especially if a specific event is in a location where the COVID-19 virus struck heavily. Hence, until scientists discover a potent vaccine, that dread of contracting the disease might still linger in different individuals in the art scene.
Final Words
At the time of writing, a vaccine might not be readily available for use to combat the COVID-19 virus. This pandemic struck a blow in different industries, especially the art world. Various art fairs around the globe are feeling the adverse effects of this pandemic and are now looking for ways to bring art back into the world. But, safety precautions and the implementation of digital fairs are still viable options for art fairs to use during and after COVID-19.