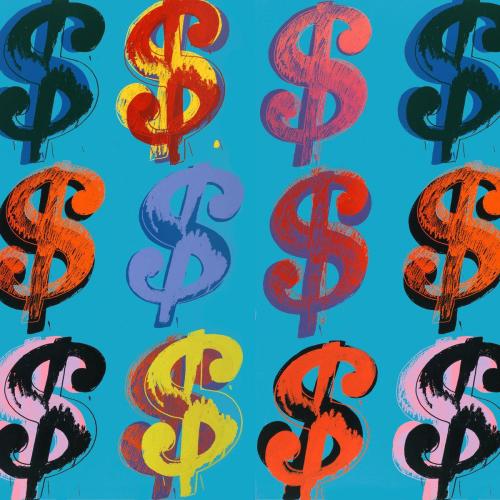 Sell your art online!


- Cheaper, faster and better than your own website!
- Create your own artist page
- Cancel per month

- Direct contact with Artbuyers

- NO commission over sold work!

Photographer Rineke Dijkstra
13 February - 2020
by Vincent Moleveld
1870
Rineke Dijkstra is a Dutch photographer. She lives and works in Amsterdam. Dijkstra has been awarded an Honorary Fellowship of the Royal Photographic Society, the 1999 Citibank Private Bank Photography Prize (now Deutsche Börse Photography Prize) and the 2017 Hasselblad Award.
She is known for her single portraits, usually working in series, she often focuses on particular groups and communities of people, such as mothers, adolescent and teenage boys and girls, soldiers, etc., with an emphasis on capturing the vulnerable side of her subjects. "With young people everything is much more on the surface—all the emotions," the artist observed. "When you get older you know how to hide things." Born on June 2, 1959 in Sittard, Netherlands, she studied at the Gerrit Rietveld Academie in Amsterdam.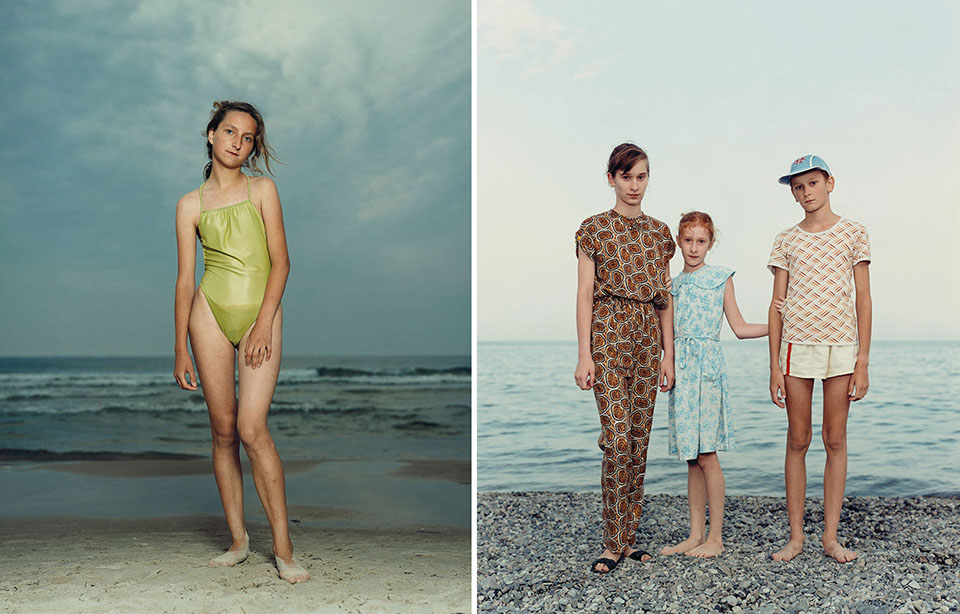 Dijkstra's seminal series, Beach Portraits (1992–1994), is composed of life-sized color photographs of young teenagers in bathing suits taken on both American and European beaches. The project was shown in 1997 at The Museum of Modern Art in New York in New Photography 13, bringing the artist widespread attention and critical acclaim. Dijkstra has gone on to work in video, as seen in her filmed portraits of dancing teenagers, The Buzzclub, Liverpool, UK/Mysteryworld, Zaandam, NL (1996–1997).

She has been the subject of numerous solo exhibitions, including "Rinkeke Dijkstra: A Retrospective," which was shown at both the San Francisco Museum of Modern Art and the Solomon R. Guggenheim Museum in 2012. Today, her works are held in the collections of the Tate Gallery in London, the National Gallery of Art in Washington, D.C., the Goetz Collection in Munich, and the Walker Art Center in Minneapolis, among others.

Image header: Rineke Dijkstra - Kolobrzeg, Poland, July 27, 1992
If you are interested to purchase work of Rineke Dijkstra, please let us know, info@onlinegallery.art.
Go back