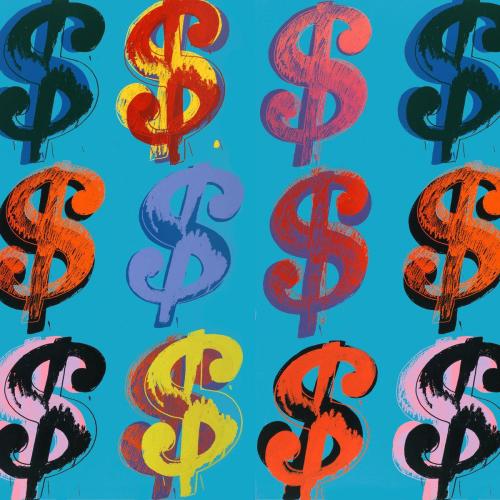 Sell your art online!


- Cheaper, faster and better than your own website!
- Create your own artist page
- Cancel per month

- Direct contact with Artbuyers

- NO commission over sold work!

Looking back at creative 2020: the growing online art market
31 December - 2020
by Femke van Leeuwen
169
2020 will be in the history books because of the corona virus, but it was also mainly a creative year: innovative solutions had to be devised in order to continue to do as much as possible as before. It was therefore a year in which a lot happened online. This also applies to the art market, where interest in online art has increased. Today on New Year's Eve we look back at the events in the art market and Online Gallery.
Art continues to bring us together

Despite the lockdown and social distance, art continues to bring us together; attending that one concert you've been looking forward to at home via a live stream, looking at a museum's art through a virtual tour and visit online art fairs.
The art world also devoted itself to the vital workers to support them. [email protected] and Online Gallery launched the 'We Care Art' promotion in April. The affiliated artists of these platforms lovingly donated an artwork to vital workers.
Digitization of the art market
What did the corona crisis mean for the art market? Newspaper Het Parool argued at the start of the corona crisis in the Netherlands that the virus could be the decisive push towards digitization of the art market. While products are being bought en masse via the internet, the art world still believed that you should not purchase visual works of art by means of JPEGs. Now art is widely offered online through galleries and art fairs.
Small galleries have had an increasingly difficult time in recent years in a world where the large galleries and art fairs are getting all the attention. Digitization offers new opportunities in which smaller galleries with a budget can also offer their artists a large stage.
How Online Gallery adapted
In April, Online Gallery was placed third in the list of best websites to sell art in 2020, which we are quite proud of! In 2020 we have fully focused on selling art online. Our network of artists is growing and we have put our best foot forward to put as many artists as possible in the spotlight.
We would like to thank all the artists who chose Online Gallery this year and the art lovers who showed their interest in our platform. We hope you will be there again next year. Online Gallery wishes everyone a very happy New Year and a healthy, happy and creative 2021!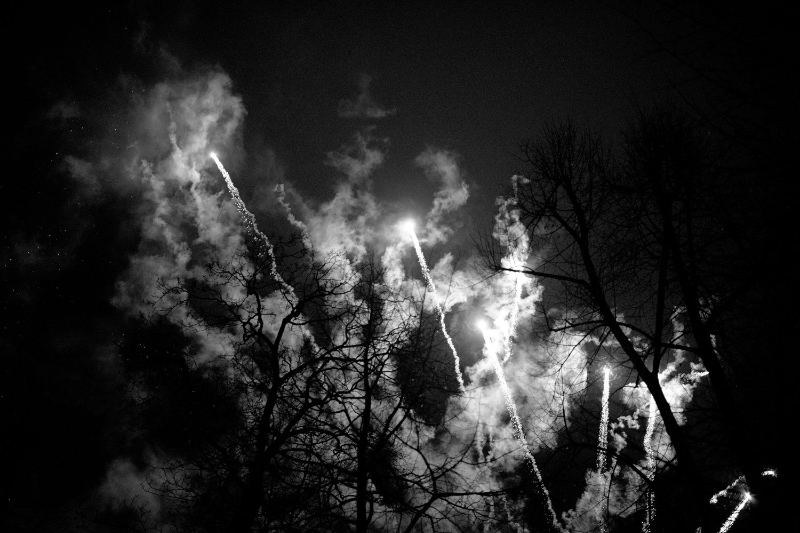 Afbeelding header: Xandra van Rossem – 'Covid19 Amsterdam streets, November 2020'
Go back