Interview Ingo Robin: Looking for the abstract created by nature
20 February - 2022
by Alice Broeksma
640
The German photographer Ingo Robin says he shapes his work like a sculptor or painter. His subject matter is very divers. After working on advertising campaigns for big names (Nike, Adidas, Hugo Boss, Vogue) he focuses on dramatic landscapes, architectural images, realism, surrealism, Magritte type imagery. He likes contrasts, orchestrates man and nature and creates outrageous scenes. Not just eye-catching landscapes, but snow-covered Alps climbed by clowns. Or at sea, a clown clinging to a buoy. His recent photo series 'Saltmines' in Namibia, taken from a helicopter, is pure graphic art.



Ingo Robin grew up in a small village near Braunschweig and lived in Munich. After years in New York, Los Angeles, London, Barcelona, Hamburg and Berlin he moved to the foothills of the German Alps in Bavaria. He now lives in an old skilift station without any neighbours.
When and how did photography start for you?
In my family photography runs in the blood. We had a dark room at home and when I was eight years old I was printing photographs. After his sports career my father was a sports photographer, and when I was thirteen he gave me a Pentax ME Super camera with two lenses and a spot meter for Christmas. His own father had been a war photographer during the First World War and my great grandfather, August Einwald, was a known photographer in South Africa and Namibia 130 years ago and had travelled the world.
To learn, I assisted some photographers to see how they work. But I realised early on I could do it myself. I have been a photographer for over 40 years now.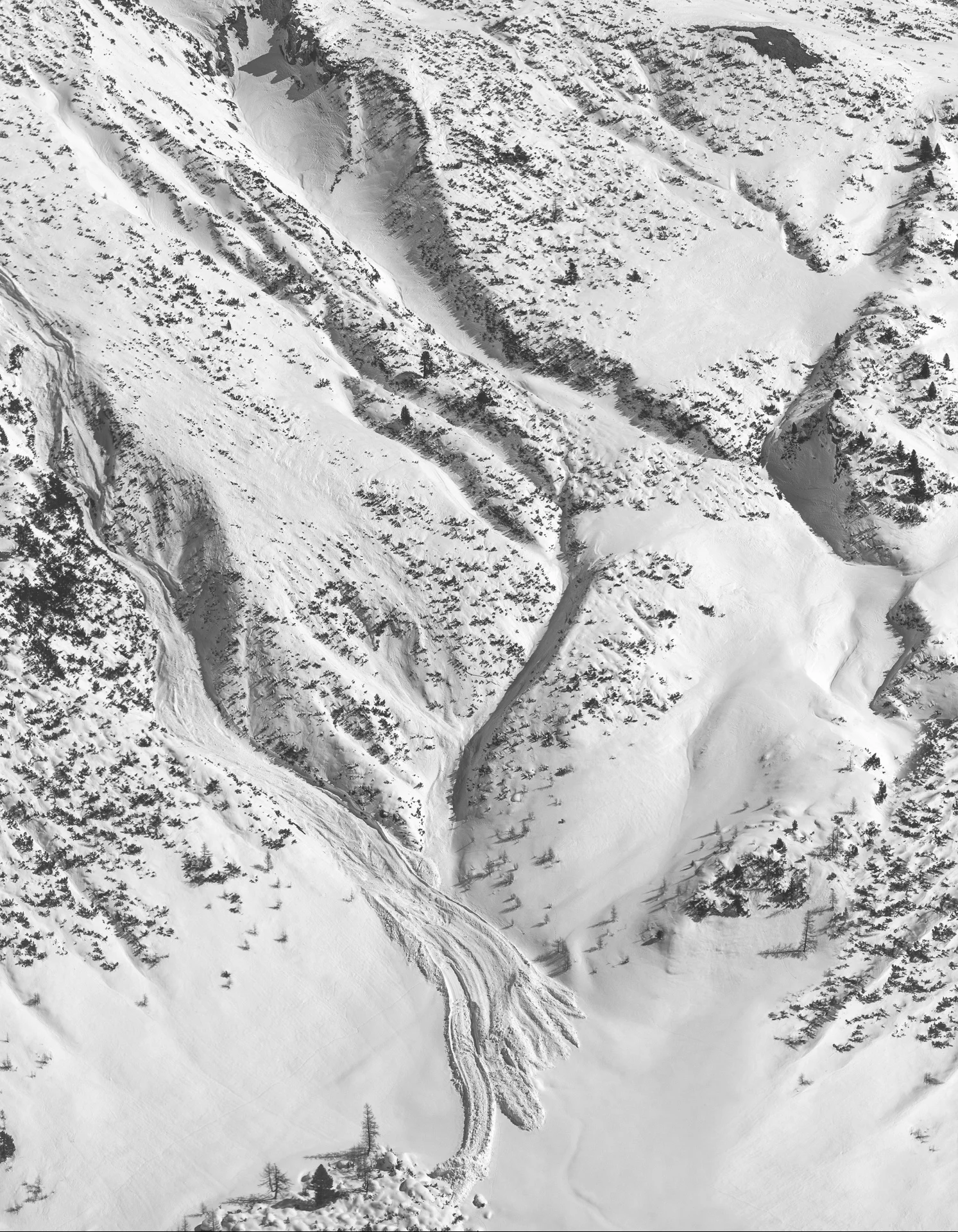 What is your work method?
I work with quality equipment, with my middle format Leica S cameras. I take a lot of time to create and am always waiting for the right natural light. For about ten glacier pictures in Iceland I spent five weeks on location. Sometimes a shoot abroad can be shorter. It depends on the circumstances, the light is different in every country. I have to find out, and feel it. When I work with models I arrange everything myself. Styling, make up, whatever it takes. Normally I am away from Germany for about five months each year. I have production times and then need time for the laboratory, production of my big prints, exhibition. This eats into the time I have available for creating new work.
Your work is diverse. What, for you, is the core focus?
I like abstract. When I lived away from Berlin for some years I produced abstract images with humans. When I moved to the mountains I started on landscape, mountains and glaciers. I look for the abstract created by nature and single out a part, to cover this with my camera and sometimes it is like a painting. I try to produce elegant, classical pictures, calm and beautiful, to make people feel happy.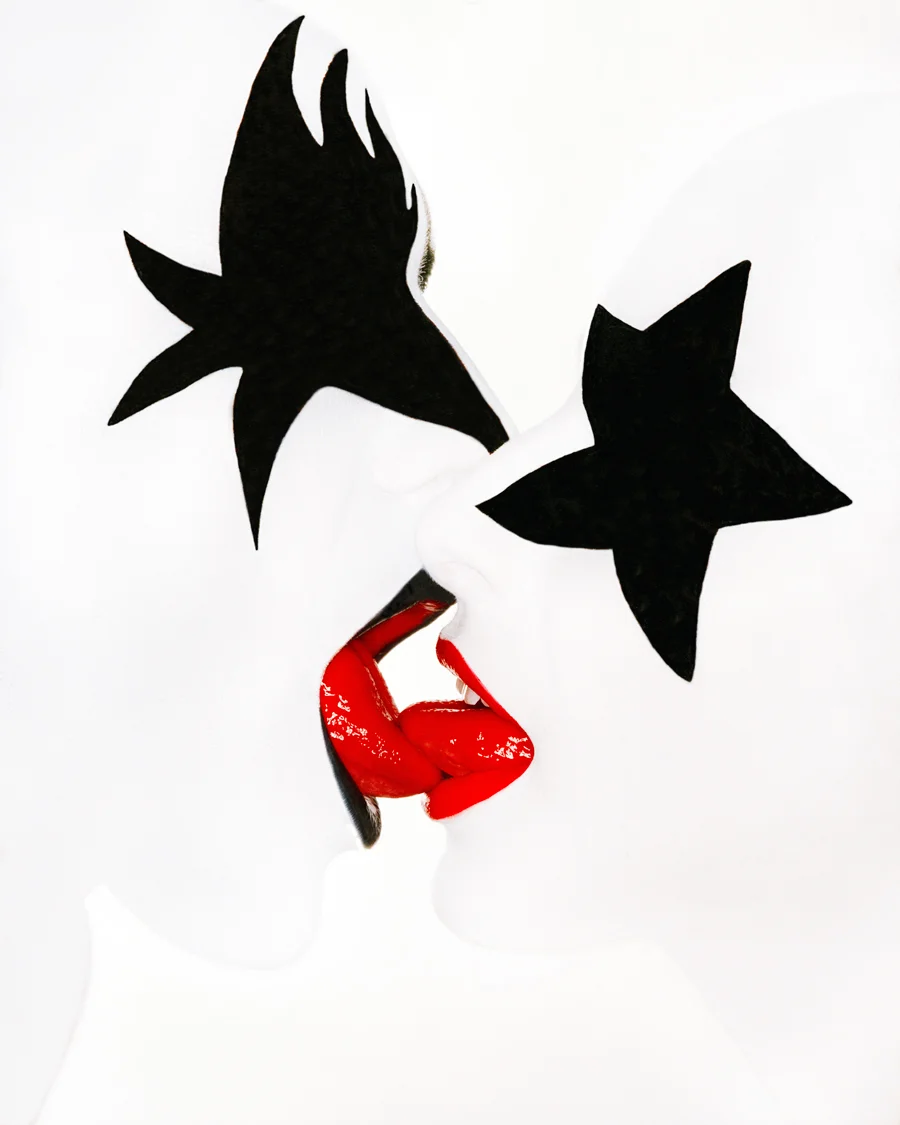 Your models often wear colourful but alienating masks. Why the masks?
I like masks a lot, they make it look different. But also, I want the people in my pictures to be anonymous. In these times of social network, Instagram, a face gets inflationary. This is why I use masks, to take the personality away and make the overall image and location count.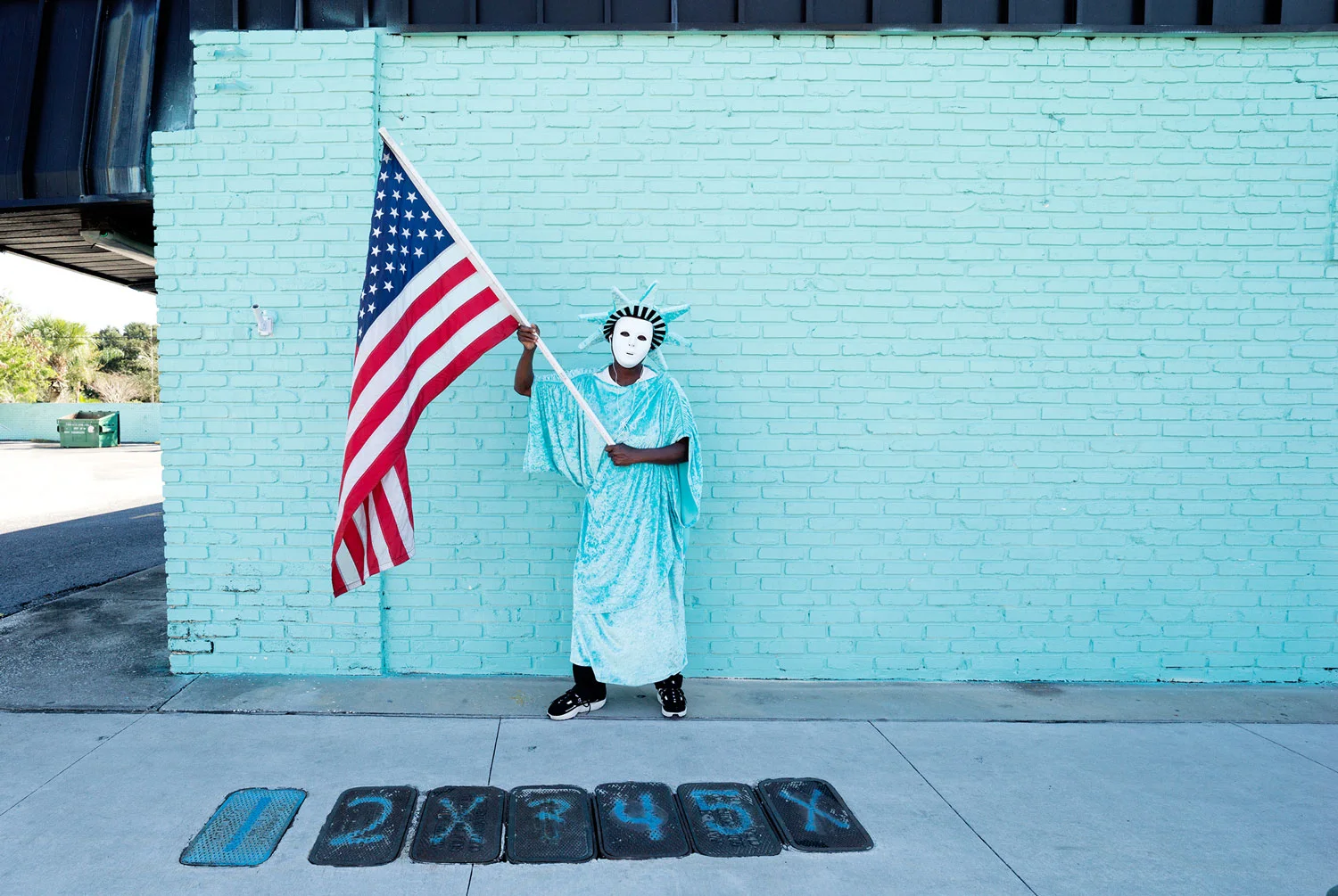 Which other artists or art movements are an inspiration to you?
Of course Gursky did some exceptional work. I liked David LaChapelle when I was younger and later he called me to say he saw my 'Clowns' in New York City and loved them. I also like Ansel Adams. He did the same things I do, him in the States and me in Europe.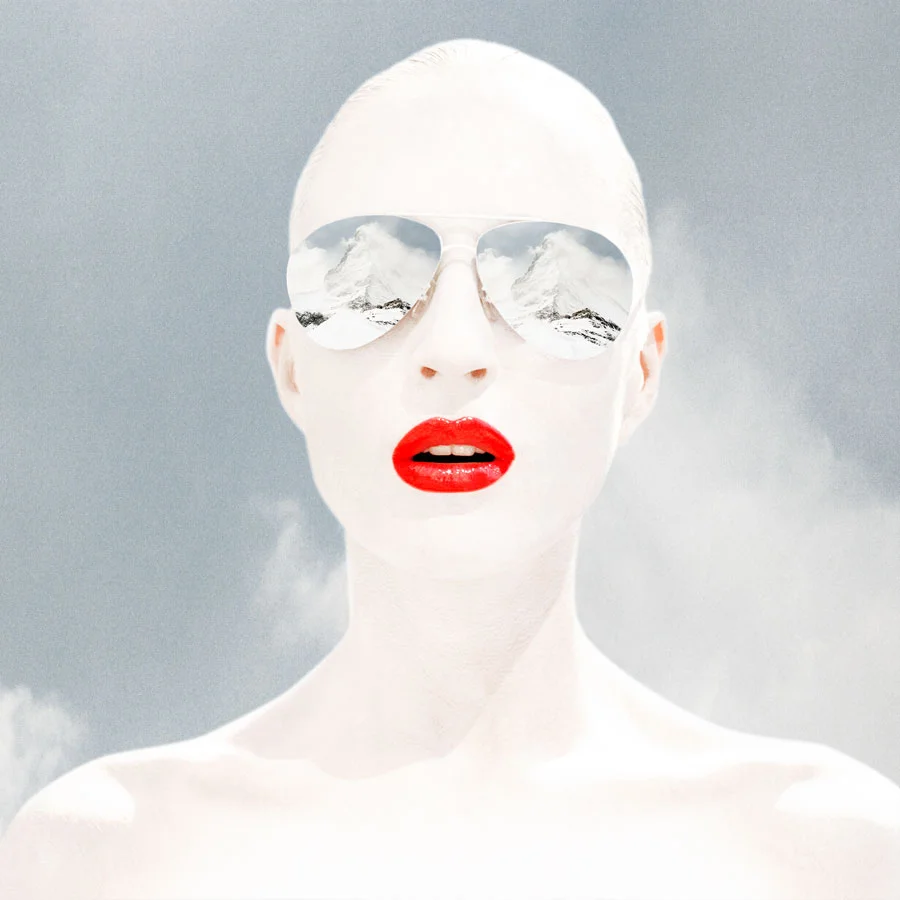 What, for you, is art?
Art is something that begins in your mind. Then you give it shape. Some images work and some don't. I would advise anyone to beautify their living or work space, to feel happy. With design, flowers, a nice photo on the wall to dream about other places and maybe going there one day.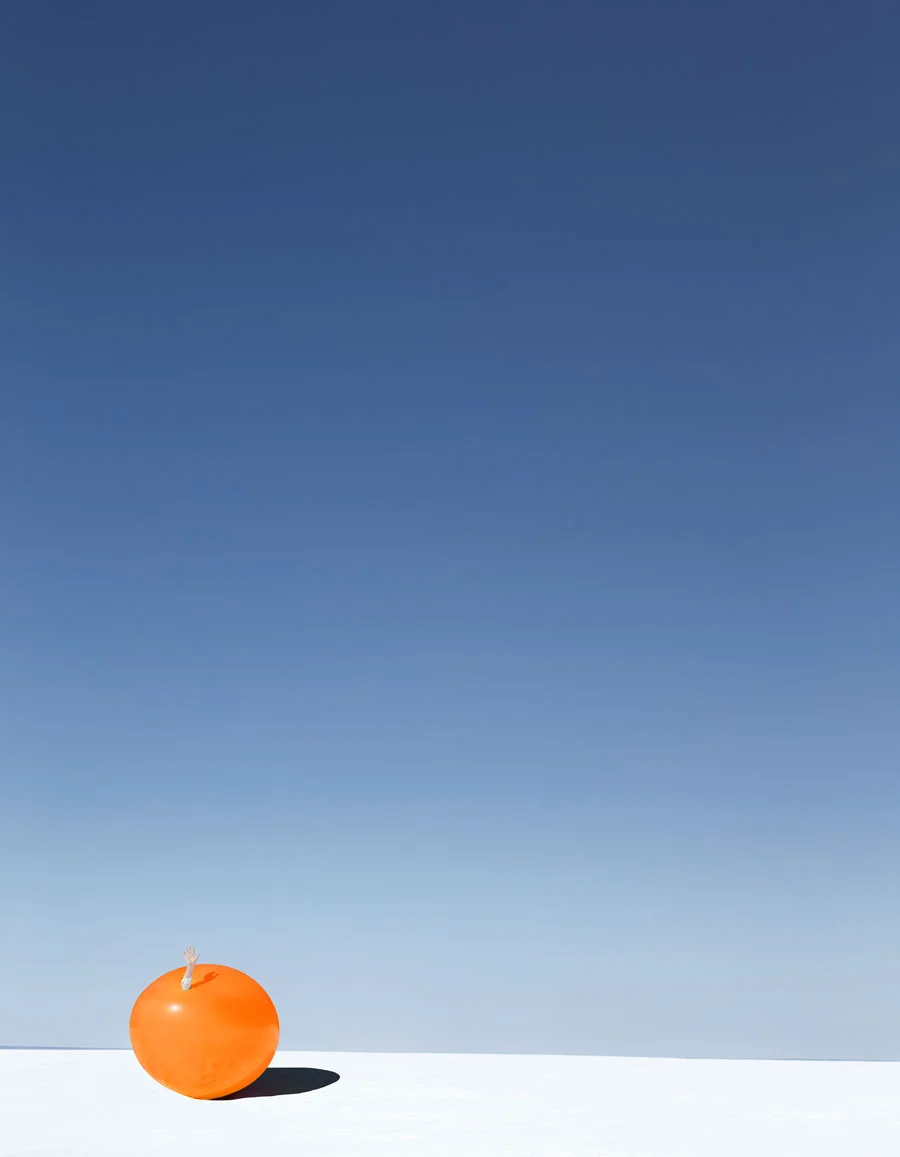 For more information and work visit the account of Ingo Robin.

Photo series 'Saltmines' in Namibia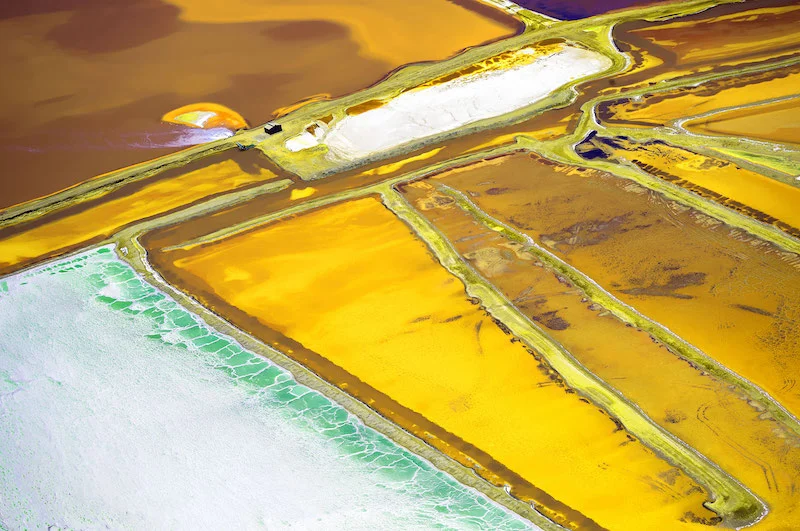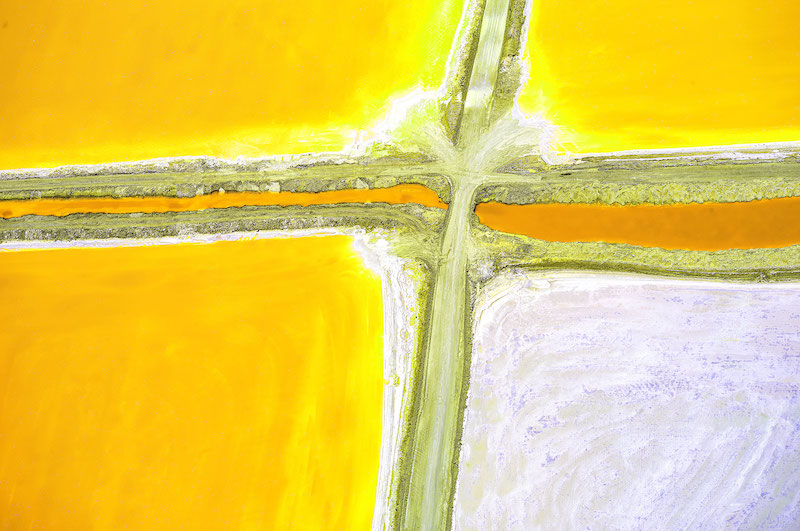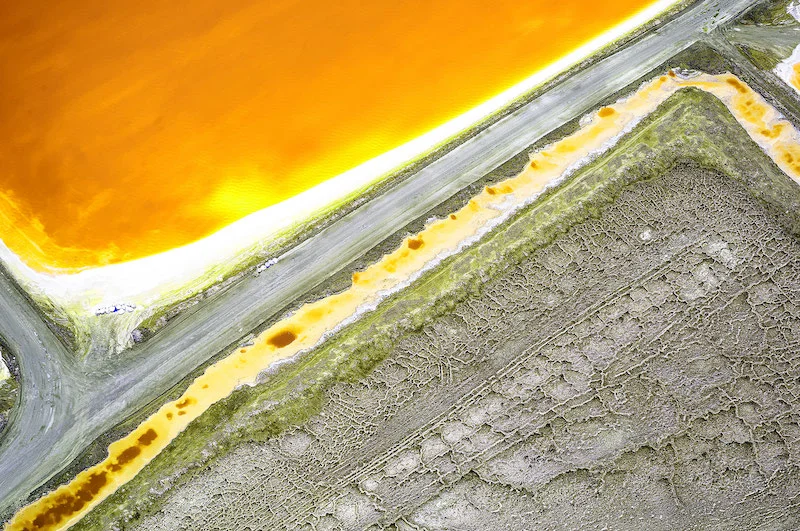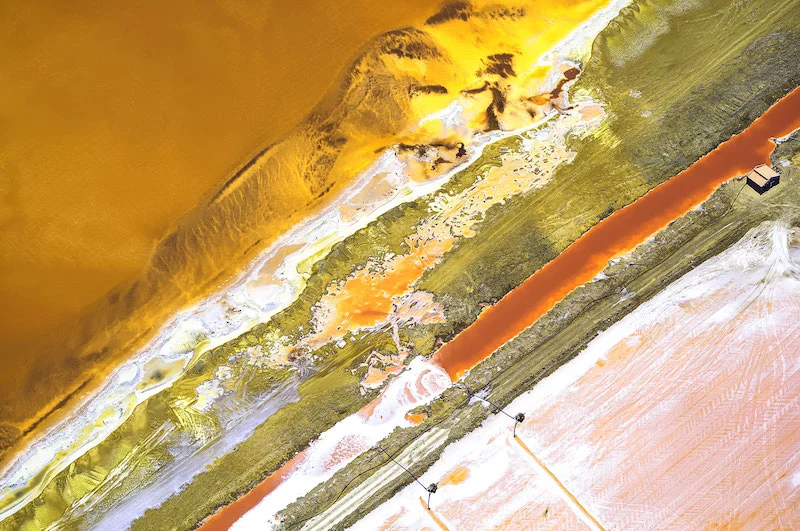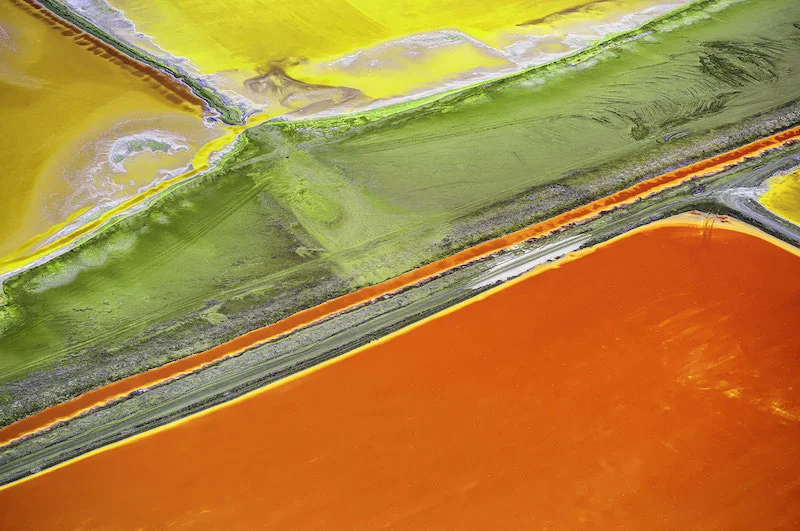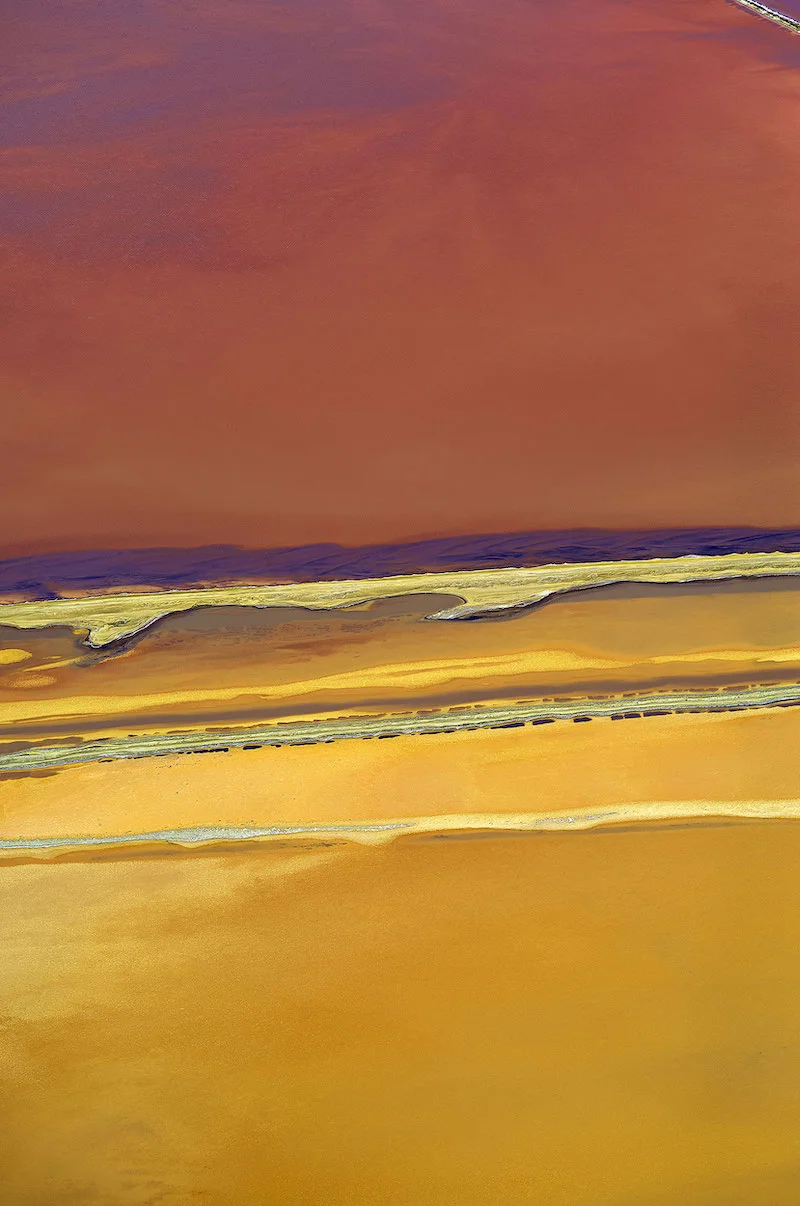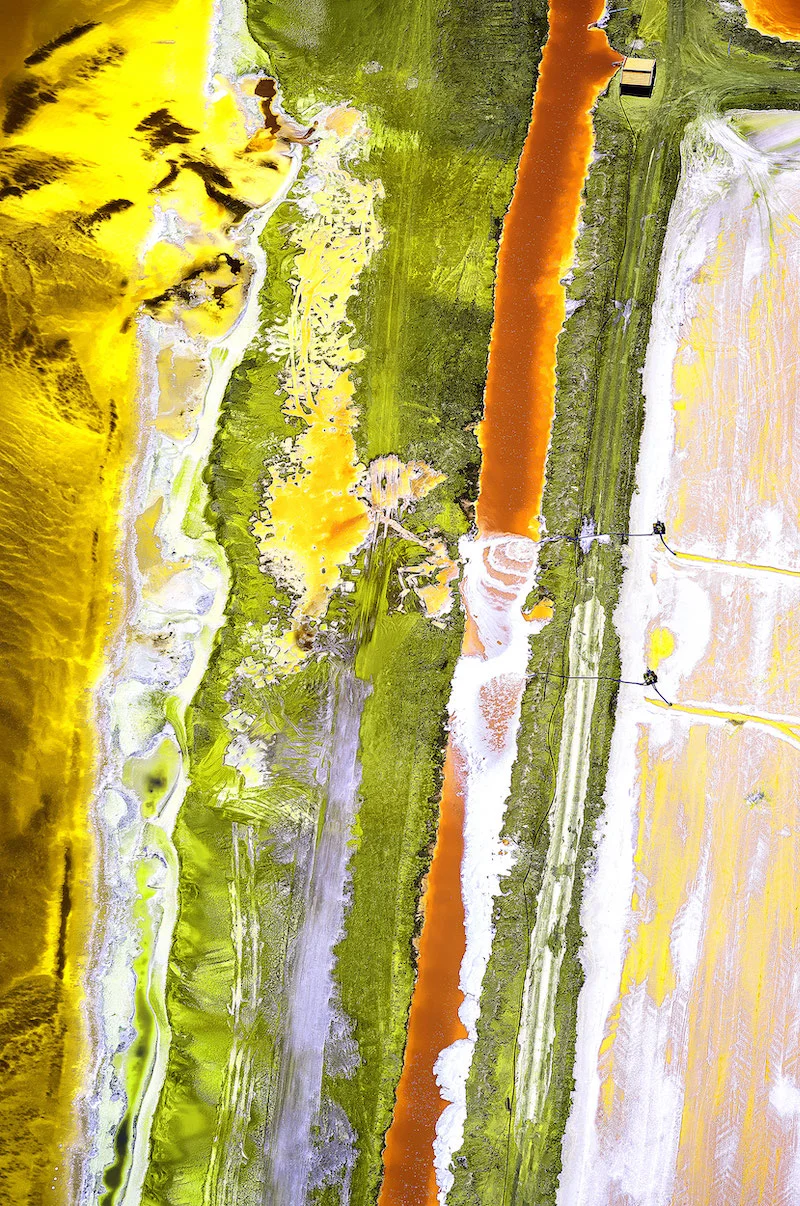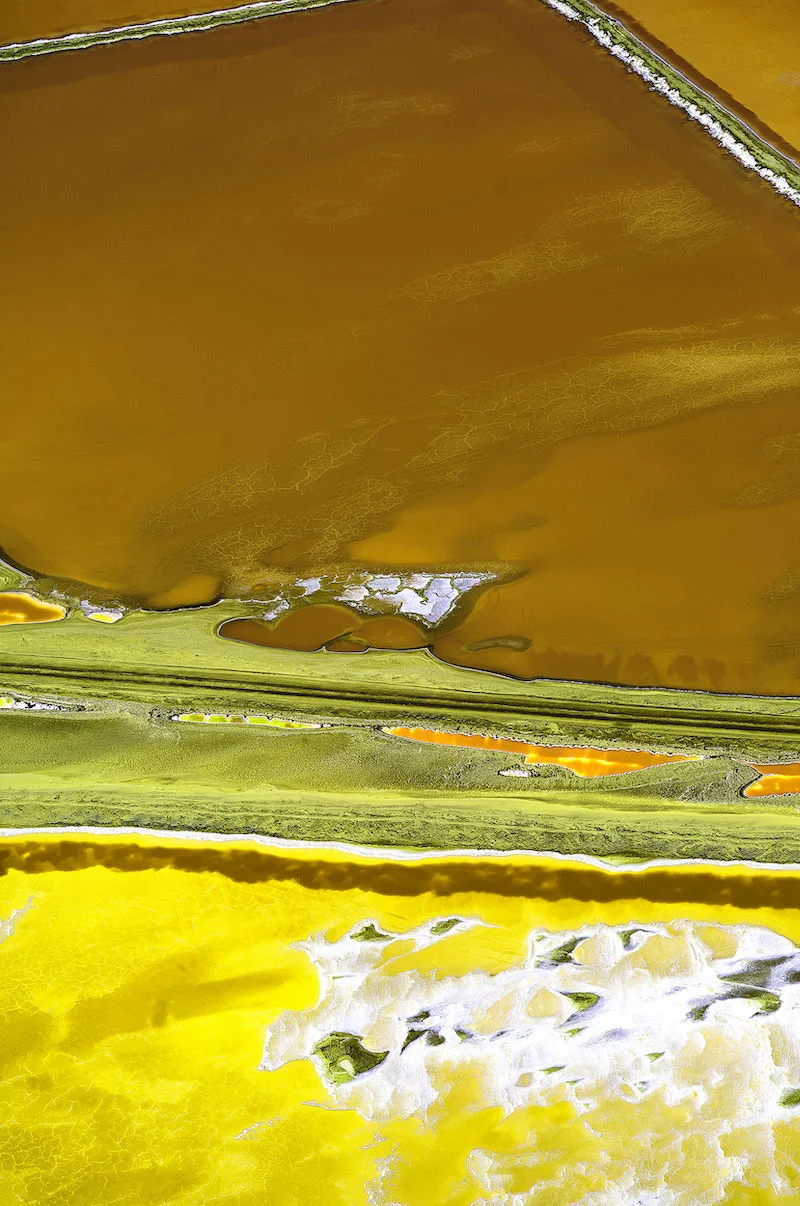 For more information and work visit the account of Ingo Robin.