Fastest growing international art platform based in The Netherlands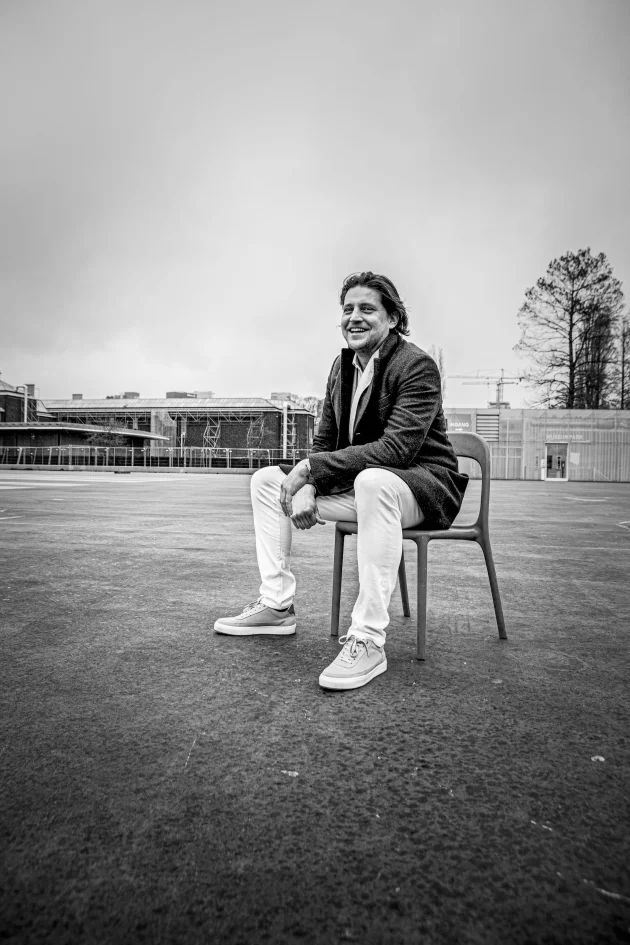 10 January - 2022
by Alice Broeksma
347
Online Gallery is the fastest growing art platform based in The Netherlands. Thousands of artists display their art on this website. Founder is Vincent Moleveld, a civil engineer who fell in love with art twelve years ago. He started writing a blog to inform others about art and culture and created a website, since two years geared for the international public. The turnover has trebled and the platform is growing further. 'It goes from strength to strength,' the founder says. 'I am building a community based art platform.'

Which market do you target?
Professional artists, but also people who enjoy creating something nice and want to show the result in an attractive way. Every artist is welcome. I go by the rule beauty is in the eye of the beholder, it is subjective. Of course, I have my own preferences. But this does not mean they are be-all and end-all: somebody else might have a completely different opinion. So, I am not saying: this style is acceptable, that one isn't. Having said that, the quality of the work we see is increasing considerably.
How do you explain Online Gallery's success?
The platform looks good, is affordable and user friendly. I work with excellent web builders (Digital Impact) and other experts who know how to present art well online. We are continuously improving the website, adding more options for the artists. For instance, the possibility to create their own personal website via their existing Online Gallery-account. This is a great option: the content posted by the artists on their Online Gallery account page is automatically added to -or adapted on- their own personal website. This saves time. We offer three website formats in three styles, each with their own good look. For very little money, five Euro, not even the price of two cups of coffee.
Is educating people in art part of your mission?
I really like getting enjoyment in art across. This is how it started for me too: with the discovery I really like art. Online Gallery makes art very accessible. Someone who wants to contact the artist direct can do so. We advise our artists telling about themselves, their background and art work on their account with us. Because we know viewers like reading about this; it also helps a potential buyer to feel confident purchasing when more is known about the artist and the work. Also, we inform our artists about the importance of uploading good quality photos to their account, to be credible. This seems an obvious point, but we see this is sometimes forgotten. With a good presentation, you're halfway there.
What, for you, is art?
I have a technical profession, as a civil engineer, and look accordingly at things. In art I respect technique, whether it is expertly carved wood, realistic painting or quality photography. Before Mondrian painted his black lines with the primary colours on a white background, he had studied art and explored styles. Preparation and research. In arts, I respect the technique.