Pandemic accelerates art sales on the internet 2021: Online Gallery trebles turnover!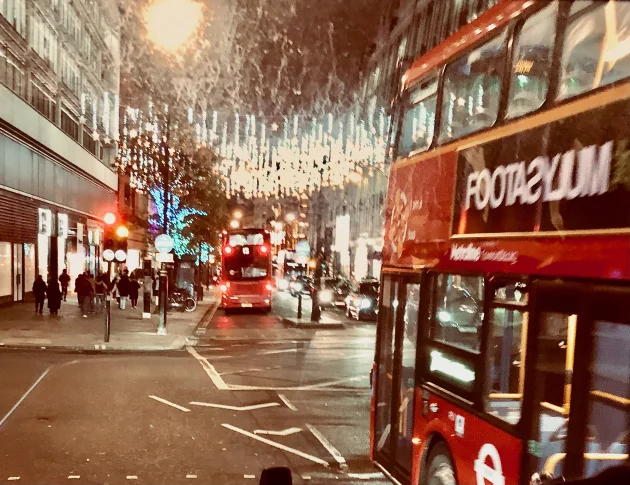 31 December - 2021
by Vincent Moleveld
523
Online Gallery, our art platform connecting people with art and artists, has exponentially grown this year: by 215 percent. This growth has been observed across the board: with new artists registering, and in sales of their work.
The increase is reflected by growing international art sales on the internet. Covid has accelerated the creation of digital alternatives at almost every level in society, and certainly in art. 'Before 2020 the online experience was second to the physical one – like an afterthought', art organisers state [Artwork Archive]. 'During the pandemic, a switch went off. With the global lockdown, organisations and creatives had to turn to the internet to provide access to exhibits, events, fundraisers and education. And within this pivot, they found a silver lining. Despite the challenges of low attendance, institutions grew their digital audience'. Prominent museums had the lowest number of visitors in 50 years but saw a huge increase in the number of social-media followers and millions of unique visits to their websites with their virtual collection. Art worldwide is more accessible than ever. 'The pandemic democratised art'.
'If you wanted to distill the impact of Covid-19 on the art industry, you can narrow it down to a shift from moving artworks to people rather than people to artworks', consultants say [Investec]. This trend continues. Reuters reported in March the art world was reeling from the impact of lockdowns, travel bans and social distancing, but concluded the art world was adapting to survive. The international news agency summarized the art market had shrunk by more than a fifth, art fairs had been worst hit, auction houses saw a drop. However, their online business was 'brisk'. Big auction houses were already used to online sales [Reuters]. But now new, young collectors have discovered online art. Galleries worldwide notice collectors 'are more willing than ever before to buy from an image'. Digital-only art also exploded in popularity: Beeple's digital art broke records with nearly 70 million dollar. This led to interest in further sales of non-fungible tokens (NFTs) or art works that exist only in digital form.
Not all tangible art works translate well into an online image; in a studio, gallery or museum, artwork can be seen from various angles and in different light. But web programming techniques are constantly improving and the display of art online is getting better all the time. Online art galleries now are major players.
Image rights © Alice Broeksma