Online Gallery behind urban murals
Online Gallery is proud to announce its new cooperation with 'Modern Murals'. This artist-led company based in The Netherlands uses the latest printing techniques to enhance everyday surroundings in the urban environment. For instance by installing contemporary murals, on panels or thin film with a protective layer, to decorate stations, carparks, tunnels, pillars and viaducts.
The partners work with councils and developers.
Online Gallery founder Vincent Moleveld says: 'Creating a positive vibe in cityscapes is a speciality of 'Modern Murals'. I am a great believer in the power of art. This type of wall art adds colour and style, and can make a city's history or cultural identity visible. The murals not only embellish drab locations, add a dynamic feel and increase the safety of a location, but very importantly also protect walls and concrete against wear and graffiti.'
These protective properties have been proved by research by the European construction group BAM and Heidelberg Cement Group ENCI (Report upon request).
The murals may be printed on any surface such as stone, metal, glass or wood. The team working on this urban design consists of Dominic Brown (graphic artist), Kristel Henquet (archaeologist and historian) and Dennis Luiten (quality control and durability expert). With Online Gallery the team promotes interaction with local residents, to invite citizens' input and listen to their wishes. It has been proved involving residents results in a stronger sense of belonging in a neighbourhood, augmenting the quality of life and prestige of a city.
Wall art can be applied to viaduct supporting walls, public spaces (stations, shopping malls) and the internal or external walls, floors, windows and facades of buildings. It is possible to decorate smaller surfaces, such as compact electric substations, to blend in with their environment or stand out. A spectacular development is the double use of solar panels: to generate green energy, but also to embellish facades and public objects at the same time. With art or other design.

For more information or a quote please contact: vincent@onlinegallery.art
Viaduct supporting walls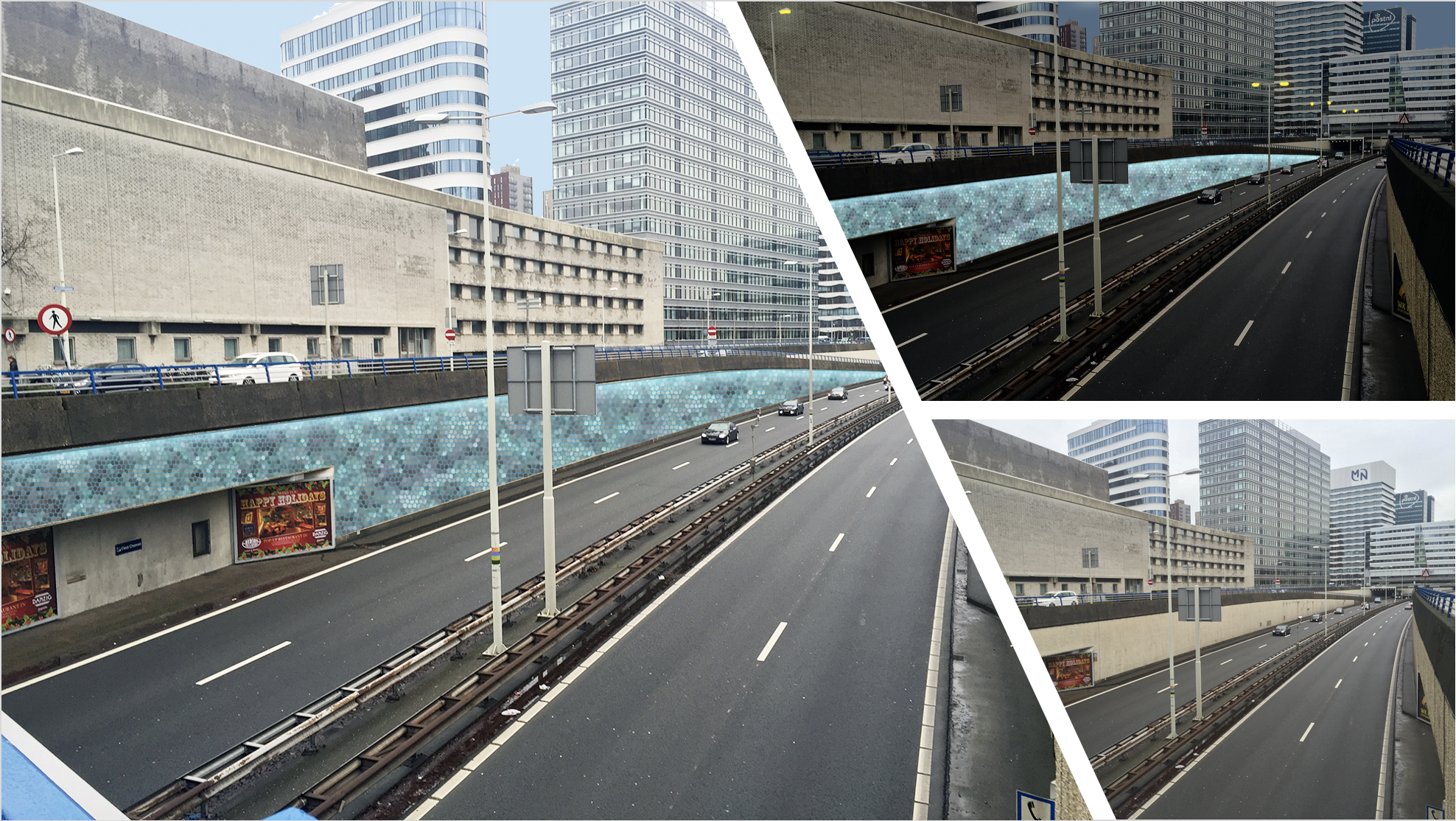 More information about viaduct supporting walls.
Public spaces (stations, shopping malls)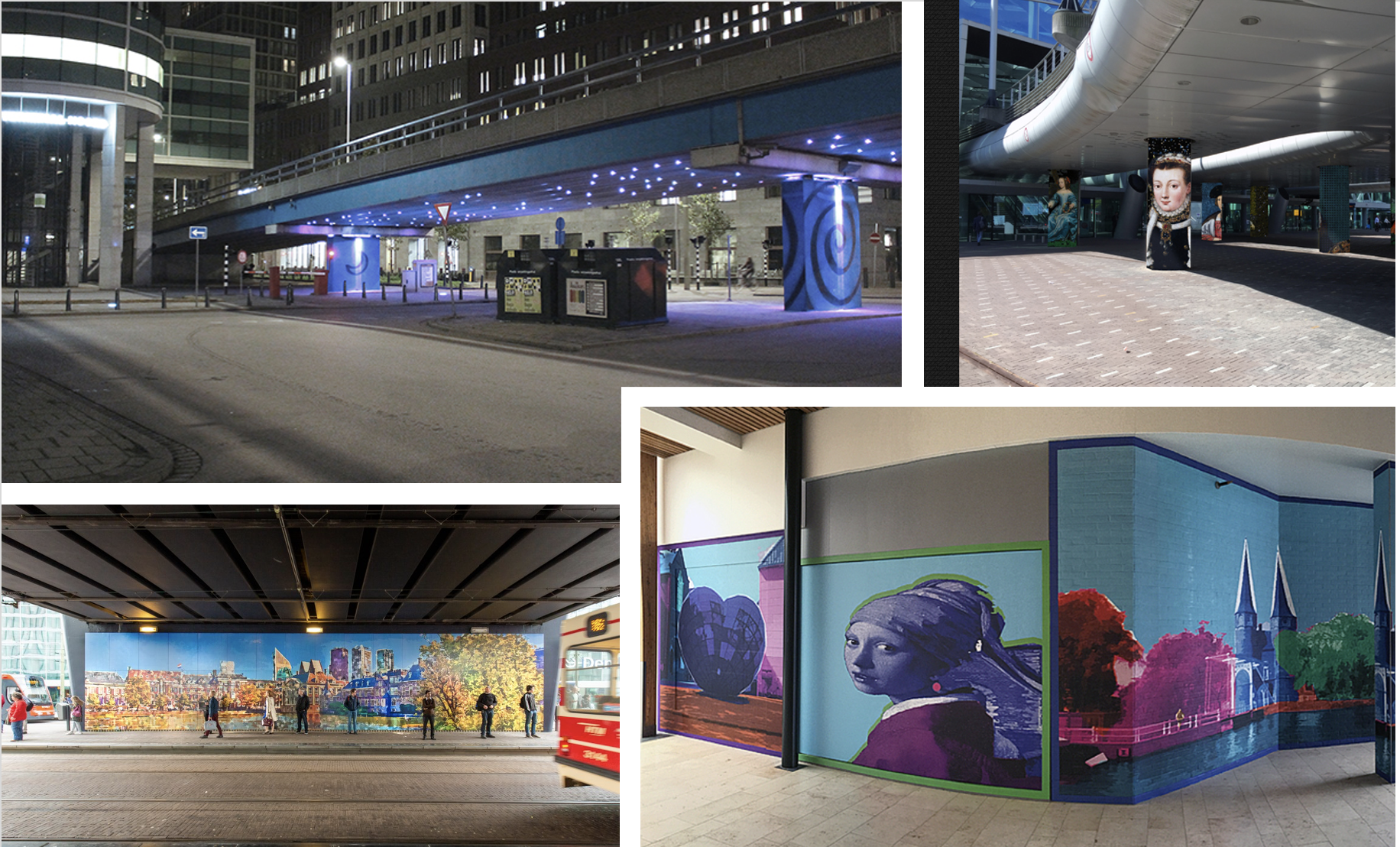 More information about public spaces (stations, shopping malls).

Internal or external walls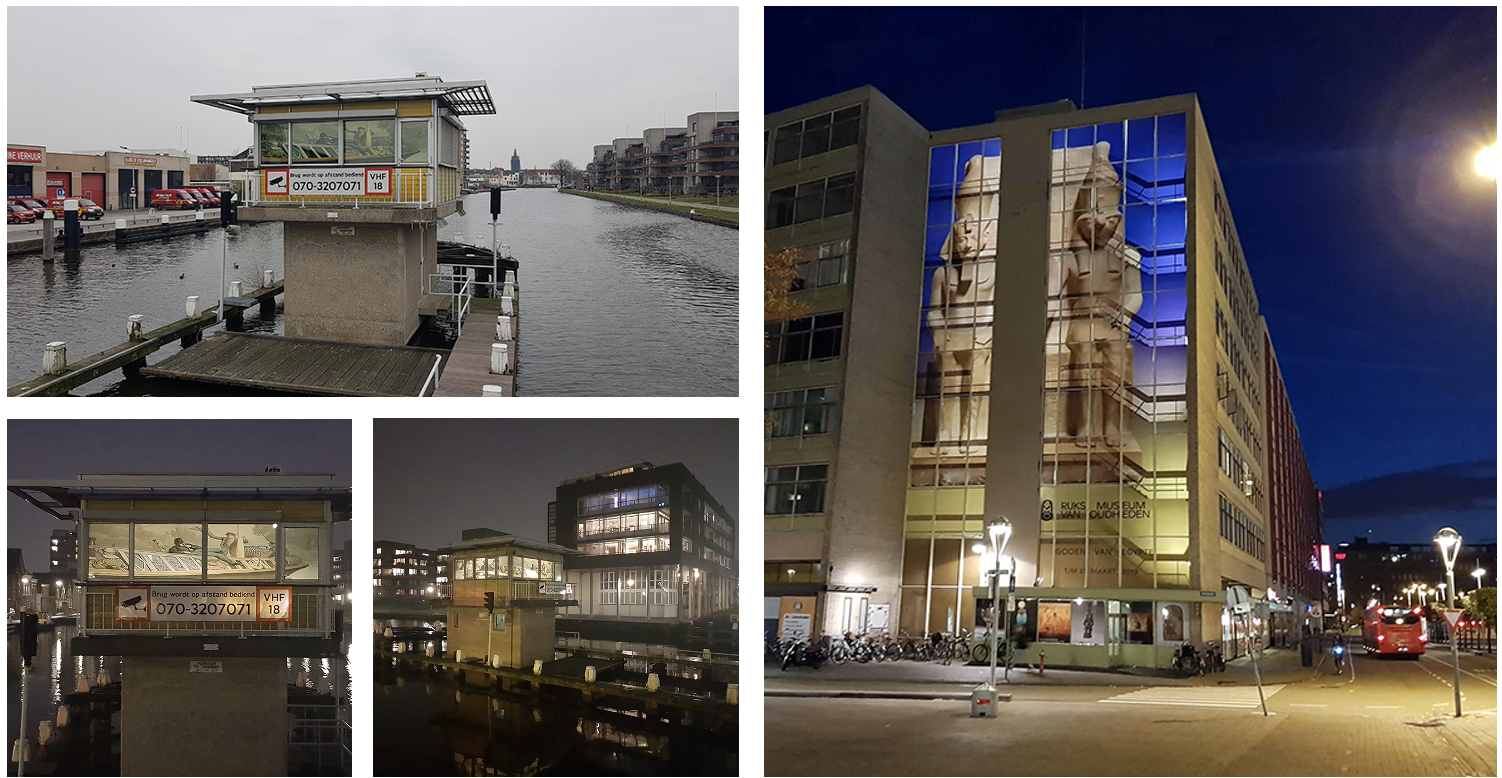 More information about internal or external walls, floors, windows and facades of buildings.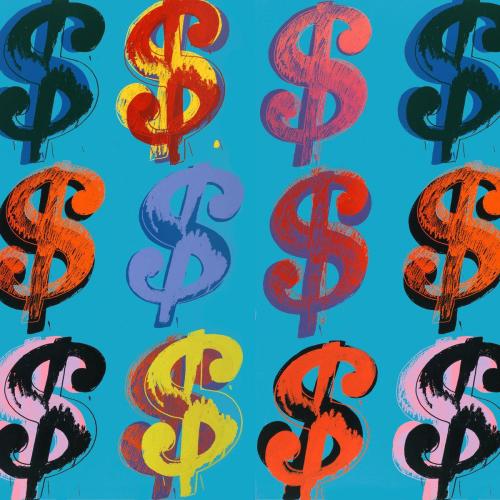 Sell your art online!


- Cheaper, faster and better than your own website!
- Create your own artist page
- Cancel per month

- Direct contact with Artbuyers

- NO commission over sold work!