News
Highlighted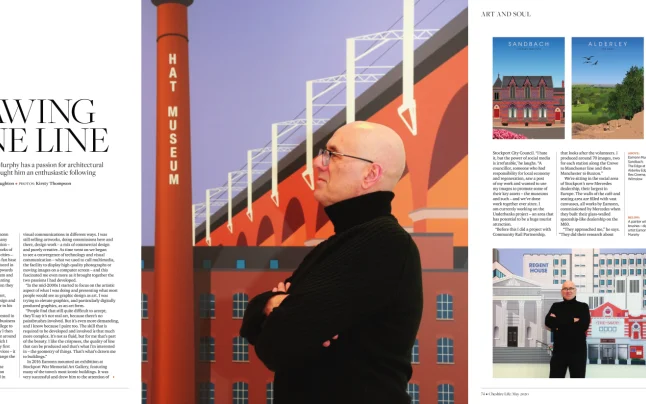 Drawing a Fine Line - Cheshire Life
1 January - 1970
by
> Digital artist Eamonn Murhy has a passion for architectural imagery that has brought him an enthusiastic following.
Read more
Highlighted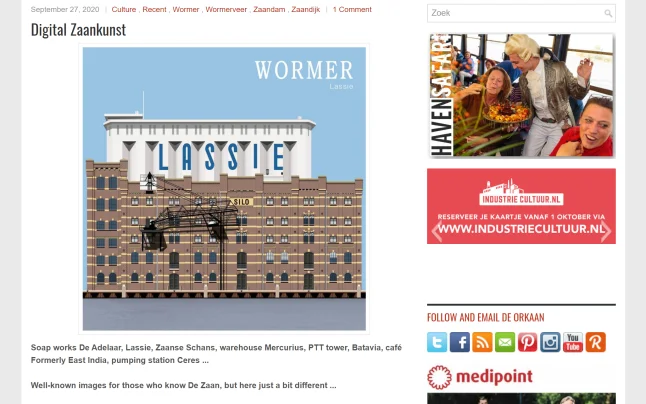 Digital Zaankunst - De Orkaan
1 January - 1970
by
Soap works De Adelaar, Lassie, Zaanse Schans, warehouse Mercurius, the PTT tower, Batavia, café Formerly East India, pumping station Ceres ... Well-known images for those who know De Zaan, but here just a bit different ... Eamonn Murphy photographs, digitizes and edits the well-known images into...
Read more