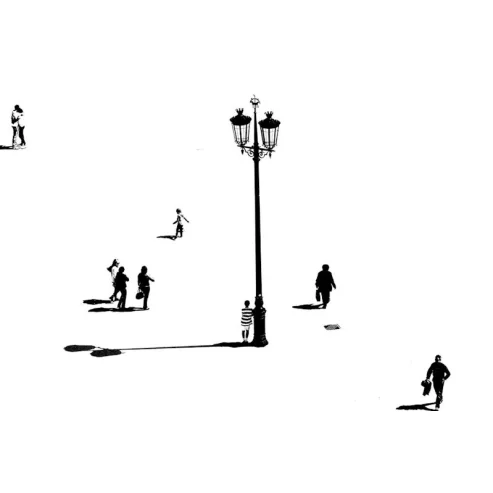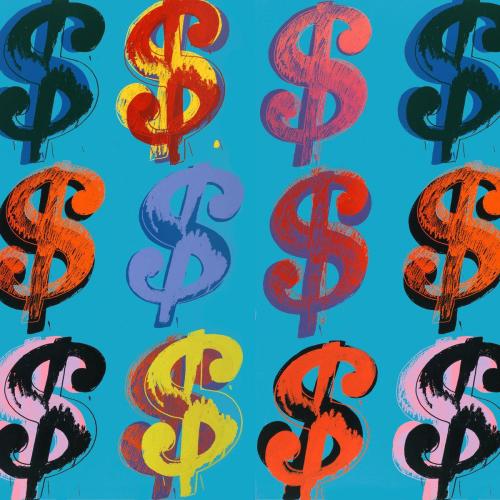 Sell your art online!


- Cheaper, faster and better than your own website!
- Create your own artist page
- Cancel per month

- Direct contact with Artbuyers

- NO commission over sold work!

Surreal black and white street-photography by Ricardo Reis
11 March - 2020
by Femke van Leeuwen
117
The Portuguese street-photographer Ricardo Reis creates surreal black and white images. His photography is a representation of how he wants reality to be. Each image tries to start a dialogue and creates a certain ambience or vibe to get a reaction from the viewer.
Starting with photography
Reis started photographing after his mother bought his first camera for Christmas in 2006. Reis: "I started playing around with my first camera a bit, and soon people began to appreciate my photos. Therefore, I decided to do an exhibition, at which I sold every single one of my prints. Then I wondered whether I should pursue a career in photography. With the money I made from selling the prints, I bought a better camera and really started working on this."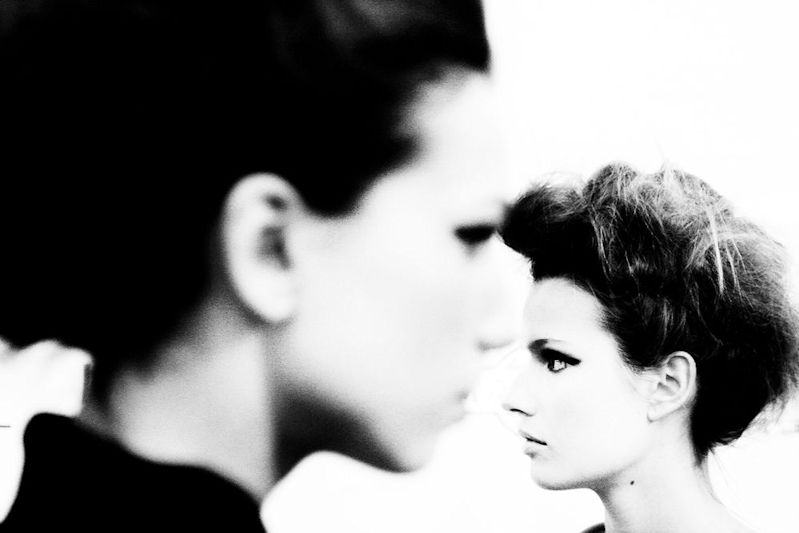 Career
Reis decided he wanted to become a war photographer. However, it was very difficult to get the connections necessary to achieve that in his home country. He started an internship at a daily newspaper in Portugal, which resulted in his work being published in several major newspapers and magazines. Reis began to work more in fashion photography. He found that he preferred the backstage, to have more freedom and take more risks. In addition, he works as a cinematographer for album and DVD covers. Reis' more artistic works are now represented in several countries and private collections, from Canada, the UK, France, the Netherlands, Australia, China, the United States, and Portugal.
Reis' artistic photographs
Reis: "For my more commercial works I still need to use a digital camera. But honestly, I prefer working with a 35mm black and white film. There are a few photography gimmicks; for example, it should be easier to catch the viewer's eye when using a photograph with colour. However, I wanted to go back to photographing without using any of such gimmicks, and colour can be distracting of the intent of the photograph. So that's exactly what I do with my more artistic street-photography."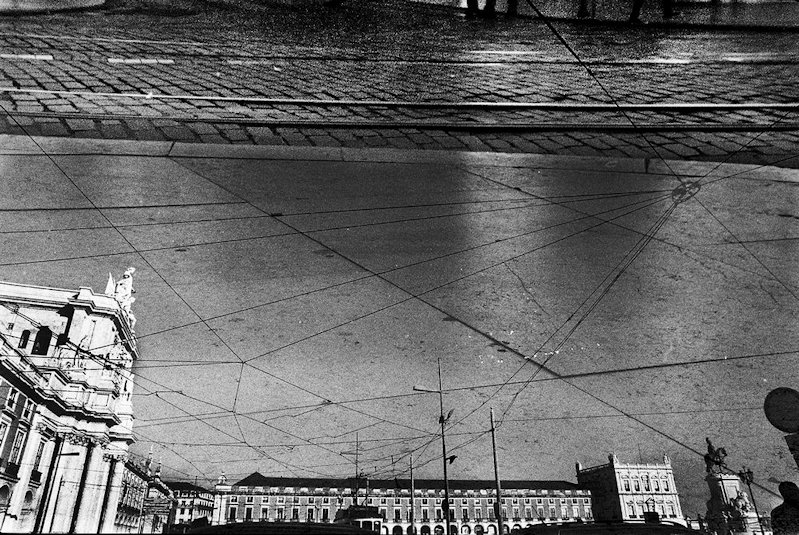 Reis' works create a surreal image that try to tell a narrative. "This narrative can be a question asked to the audience, or I provide the story myself when I have this certain idea in mind, which I then try to capture within my photo. I come up with the conceptual part of the image and then go out to realise these ideas", Reis says. For his most recent project, he spent almost two months just on creating the idea. He schedules everything thoroughly, from the setting to the lightning, thinking about the kind of image he is looking for. Therefore, it can take a couple of months before he actually picks up the camera for that particular project. "However, sometimes I go out with my camera and wander around the city, then the ideas just come to me", Reis explains.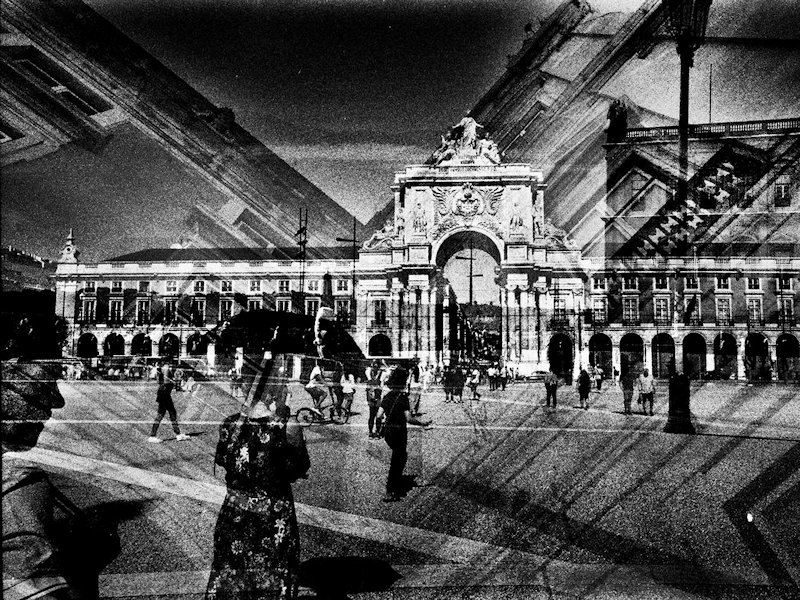 'My Lisbon' – Ricardo Reis
By giving reality his own twist, Reis intertwines the real world with his dream world. Reis: "If we are at the same place you can look at something in a different way than I do. Usually, I have add some more things to reality. I think about how I want it to be or like it to be, not how everyone sees it. Therefore, I add little things to the situation. I do not like postproduction, however; I prefer to do everything in the original. I create these additions therefore by using several old techniques during the shooting, instead of afterwards."
Ricardo Reis is represented by Online Gallery on Artsy. You can also follow Reis on Instagram and Facebook, or visit his website. Click here to view his artist's page on Online Gallery.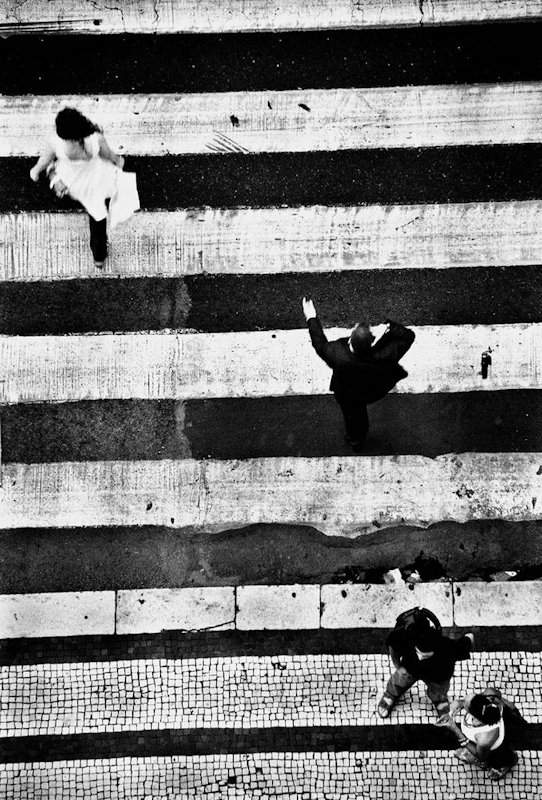 Image header: 'Urban Landscape' – Ricardo Reis
Go back