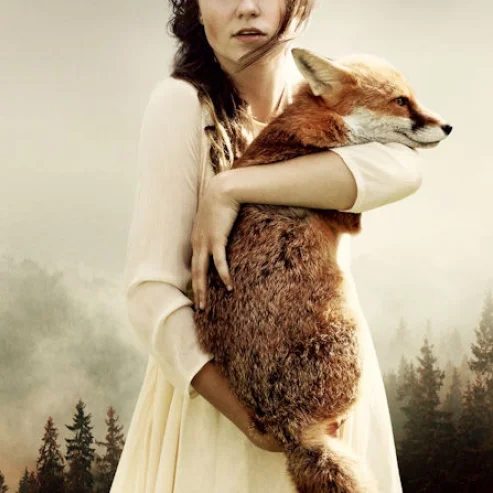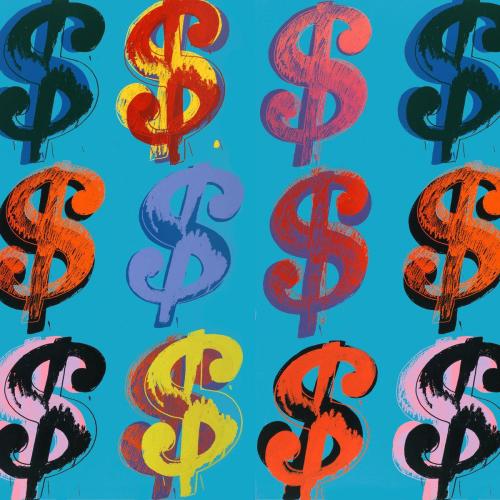 Sell your art online!


- Cheaper, faster and better than your own website!
- Create your own artist page
- Cancel per month

- Direct contact with Artbuyers

- NO commission over sold work!

Photography by Martin Stranka - between fantasy and reality
18 April - 2020
by Femke van Leeuwen
77
Czech photographer Martin Stranka creates photos that represent a world between fantasy and reality; the seconds between dreaming and awakening. Stranka describes his works as illustrative, conceptual, emotive and minimalistic. He knows how to capture his feelings and ideas in a serene and surrealistic way, so that the viewer is dragged into the moment.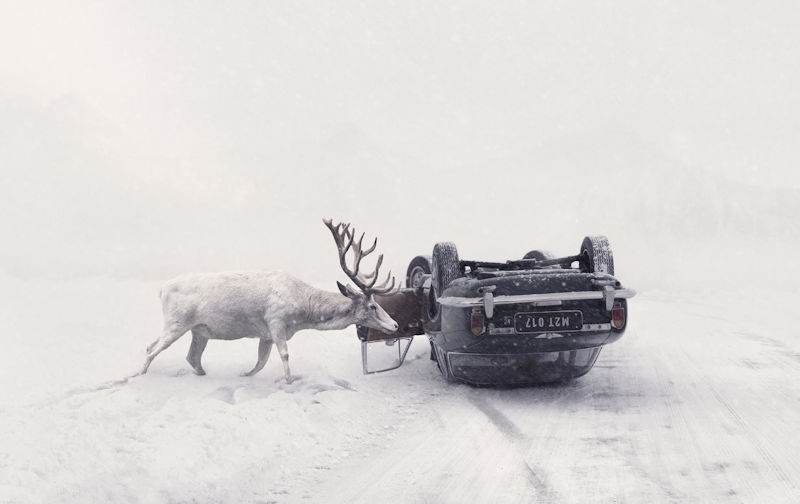 The moment
The scent of autumn that arrives, falling leaves, grains of dust in the light of the sunset; daily moments from Stranka's life are the inspiration for his photos. He works both outside and in the studio and never puts multiple people in front of his camera. The individuals stand for the personal ideas he tries to capture, but they also evoke universal feelings. Stranka works for weeks on a single image, but he is never occupied with the goal; he sees his work purely as a representation of concepts. He sets the correct lighting and atmosphere automatically, as it were, instead of determining this in advance. Stranka sees the post-production not as a "post"-production at all, but really as part of the complex process in which an idea ultimately becomes a printed photo. For Stranka, a photo is only finished when he can be completely immersed by it and makes him relive the moment.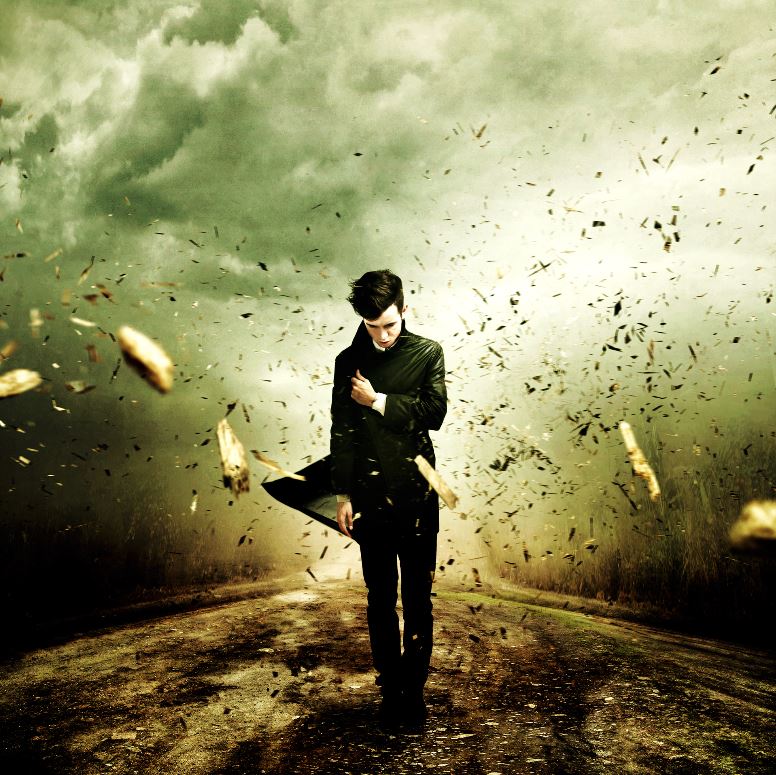 From therapy to profession
Photography found Stranka, rather than the other way around. He was a business student when a close friend of him had passed away. Stranka started with photography as a therapy; a way to express his feelings. Photography became his passion and has ultimately formed into his profession. Stranka has received more than 90 international photography awards. His work has been exhibited worldwide next to other great names of modern and contemporary artists such as Andy Warhol, Banksy, Damien Hirst and Erwin Olaf.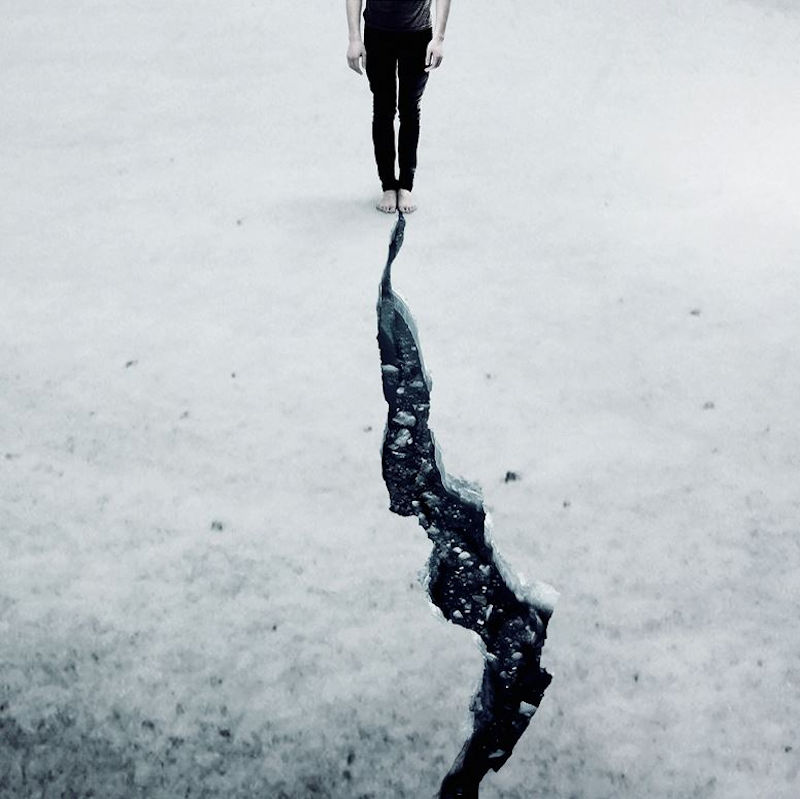 Visit his artist's page on Online Gallery for more information on Martin Stranka, or contact us.
Image header: Martin Stranka – 'I Can Hear You Call'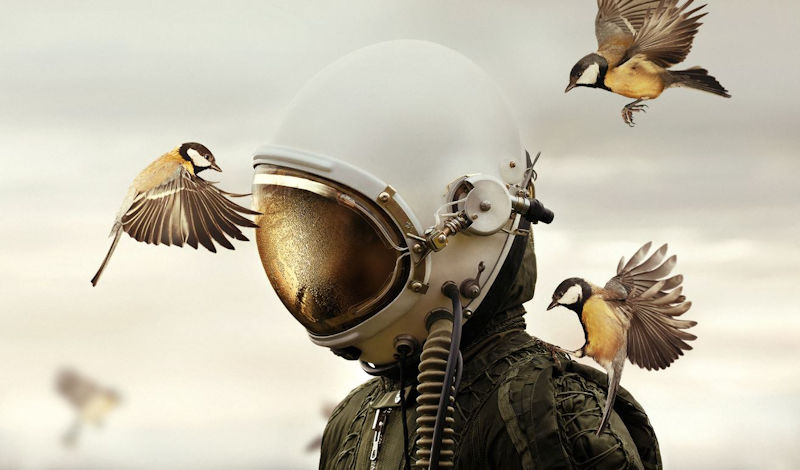 Go back