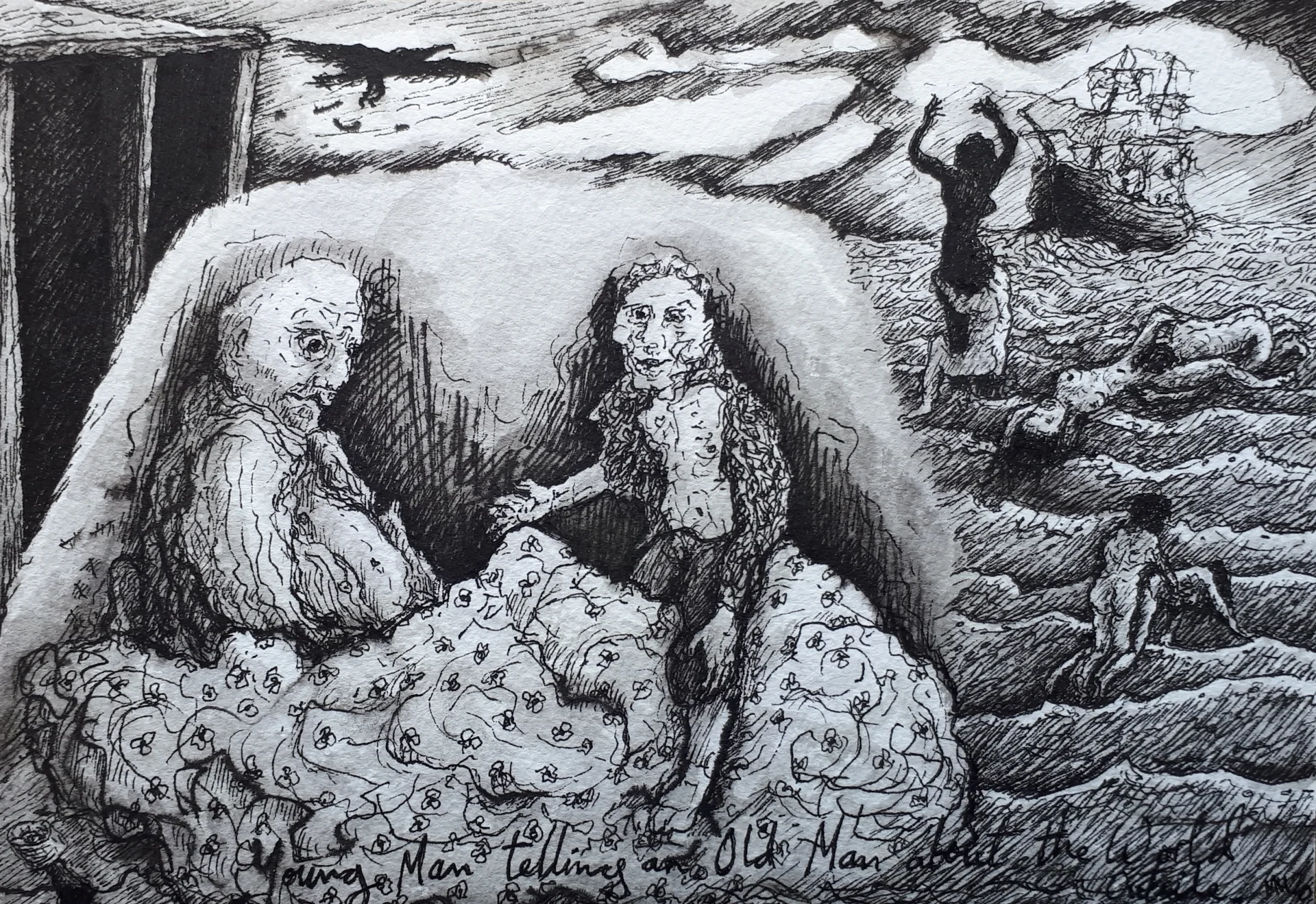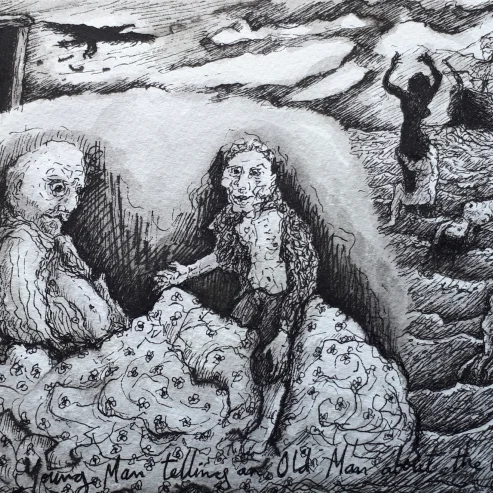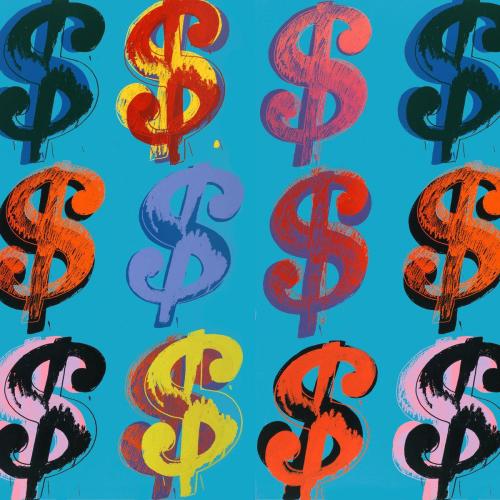 Sell your art online!


- Cheaper, faster and better than your own website!
- Create your own artist page
- Cancel per month

- Direct contact with Artbuyers

- NO commission over sold work!

Meet Michael Hayter
6 April - 2020
by Vincent Moleveld
43
Michael Hayter (b. 1961) is primarily a figurative painter of the human condition, taken from the perspective of personal experience. He qualified as a veterinary surgeon in 1986 and went on to study Fine Art at London Guildhall University in the 1990s, having begun painting during his veterinary studies.
His work derived initially from experiences of depression, but has continued to be an investigation of interior worlds, extremes of experience, power and vulnerability, and that point at which the individual meets society – with all the moral and existential difficulties it presents. His childhood is a powerful influence and a rich source of material.
Having worked in a variety of media, he now predominantly focuses on painting and drawing but has also recently branched out into animation. In the last couple of years he has also makes sculptures as well, but the mainstay of his work is still painting and drawing. He has exhibited in London, Bristol, Bath, Cambridge, Nottingham, Bordeaux, France (2015) and Maastricht, Netherlands (2016). He has collaborated with French artist Olivier Specio on the project At Last We Fly (2015).
His work features in private collections in the UK, France, Belgium, Holland and the US.
Header image: Young Man Telling An Old Man About The World Outside
Go back