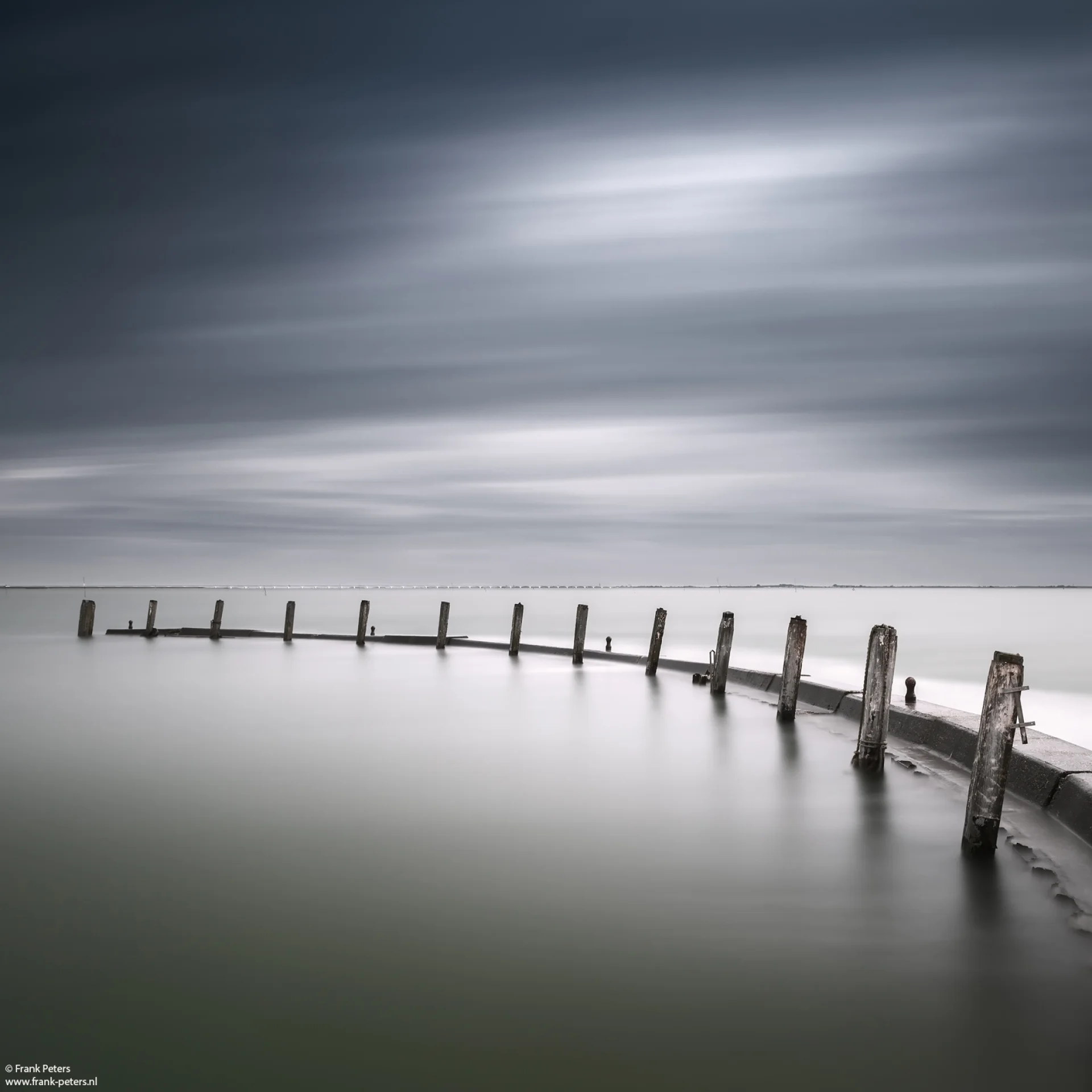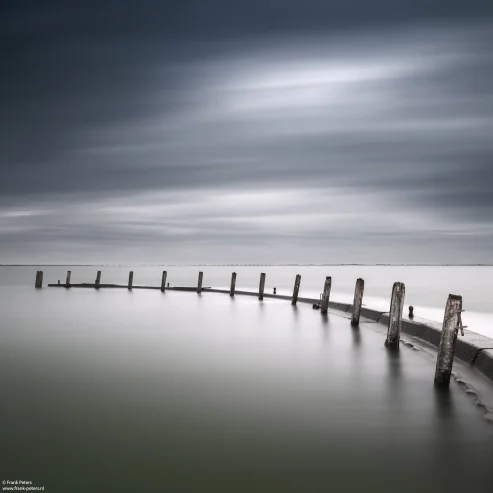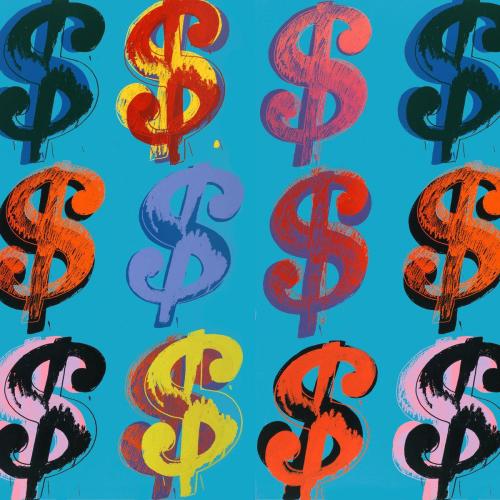 Sell your art online!


- Cheaper, faster and better than your own website!
- Create your own artist page
- Cancel per month

- Direct contact with Artbuyers

- NO commission over sold work!

Photographer Frank Peters awarded 6 honorable mentions in IPA
29 November - 2020
by Vincent Moleveld
79
Fine art fotograaf Frank Peters from Zeeuws-Vlaanderen has received six honorable mentions for his work in the prestigious International Photography Awards, New York. These are photos of Zeeland landscapes, IJsselmeer, Markermeer, Hellevoetsluis and the Grote Kerk of Dordrecht.
The photos are divided into the categories Architecture-Historic, Fine Art Minimalism and Fine Art Landscape. The International Photography Awards is one of the largest photo competitions in the world.
The photos can be seen here: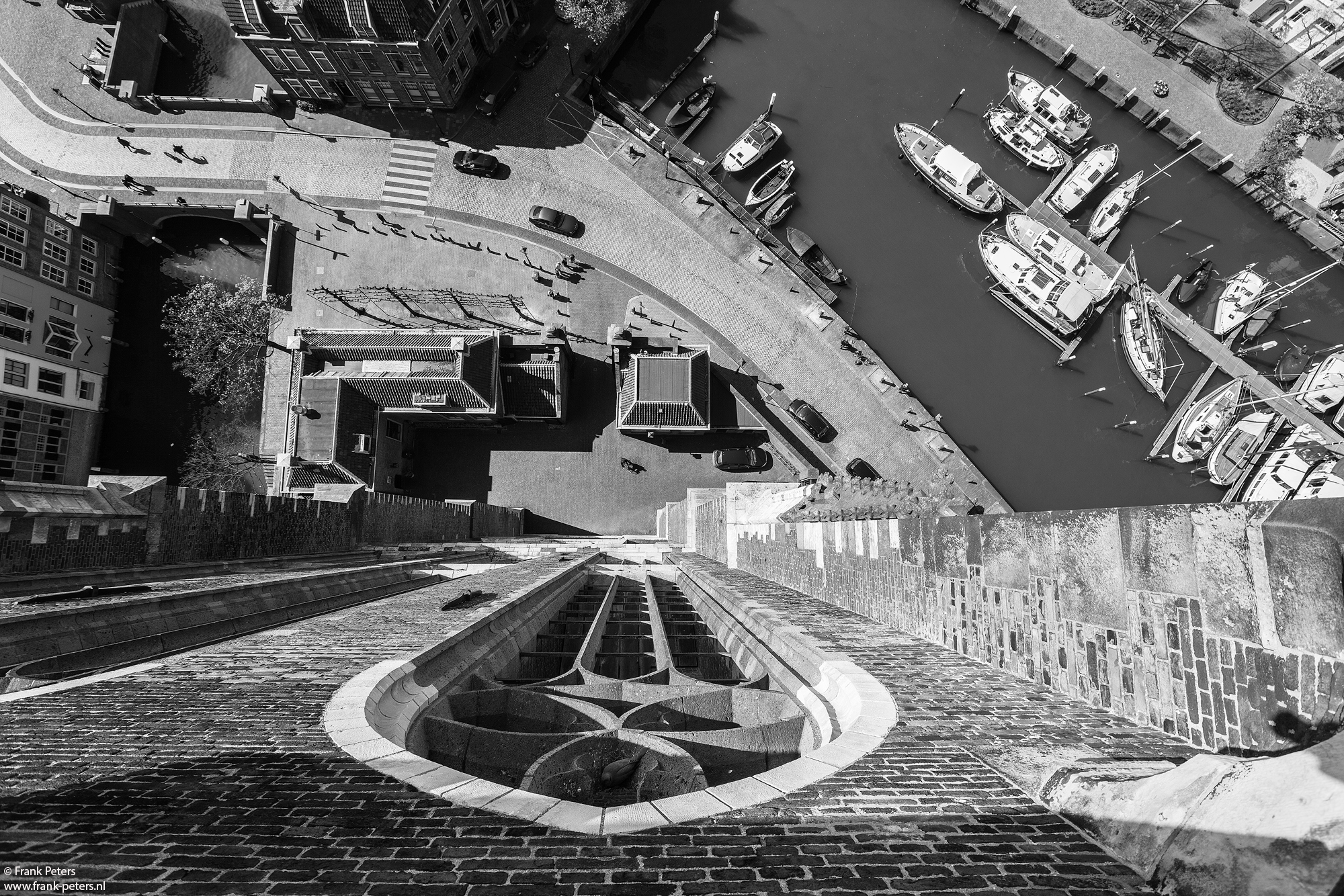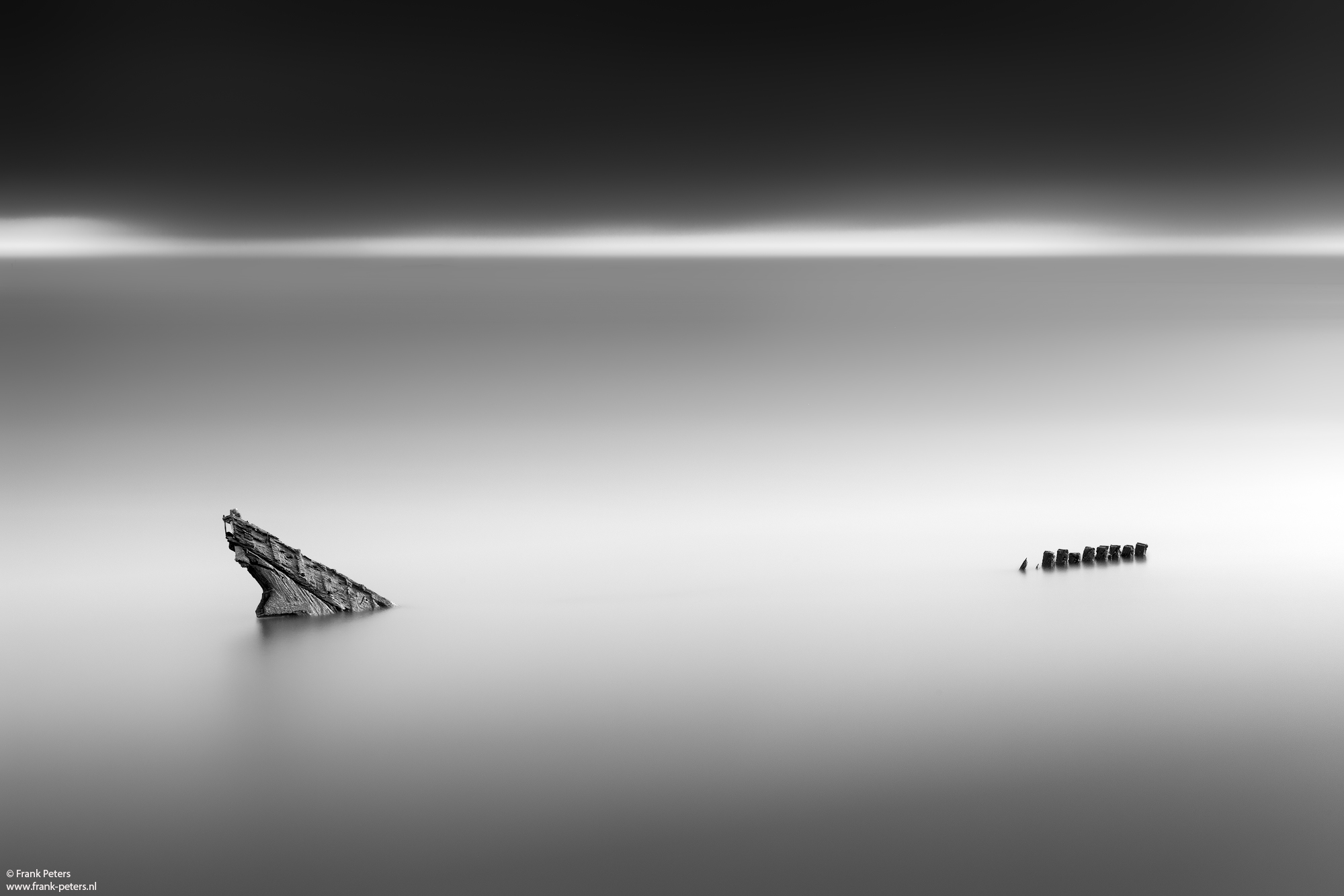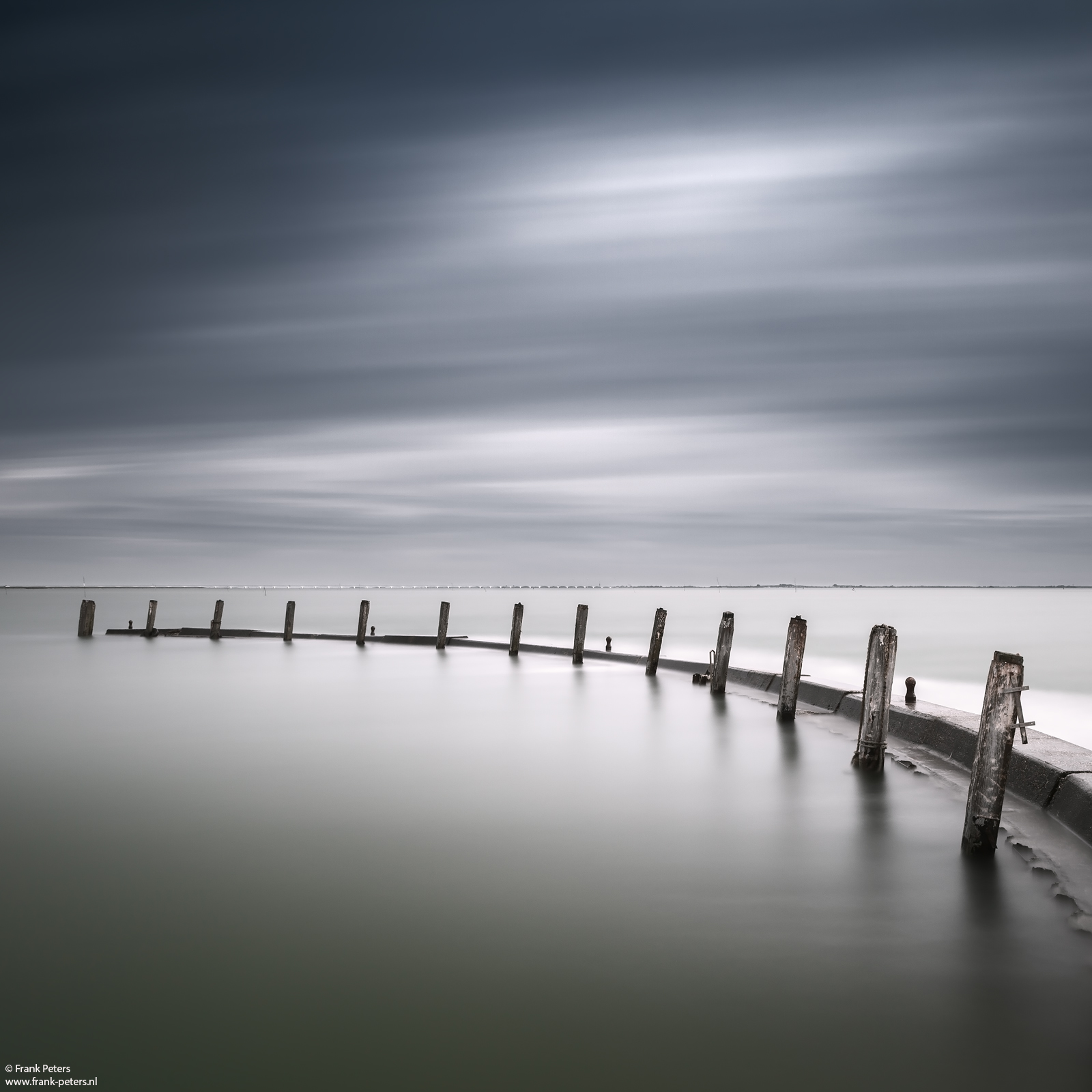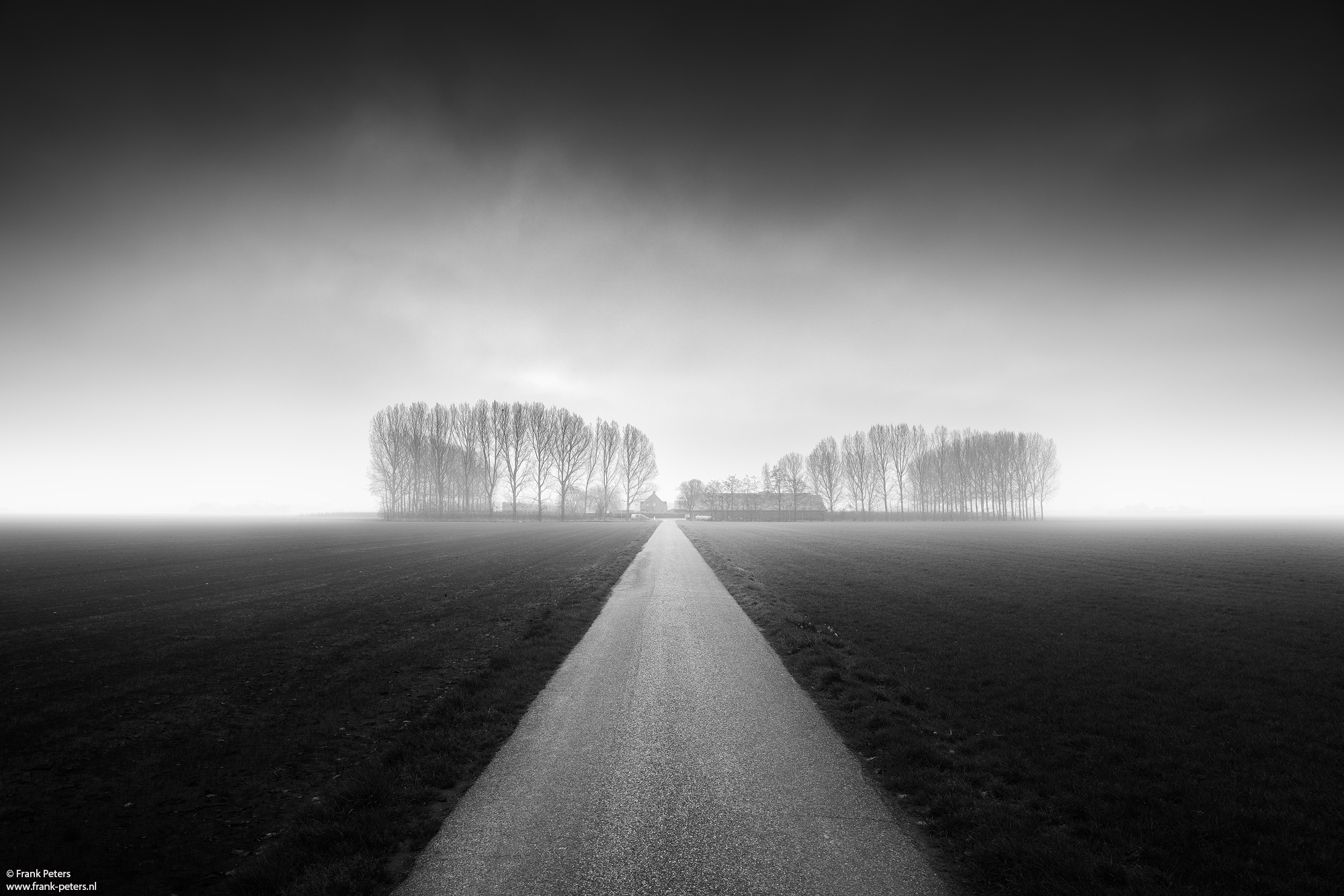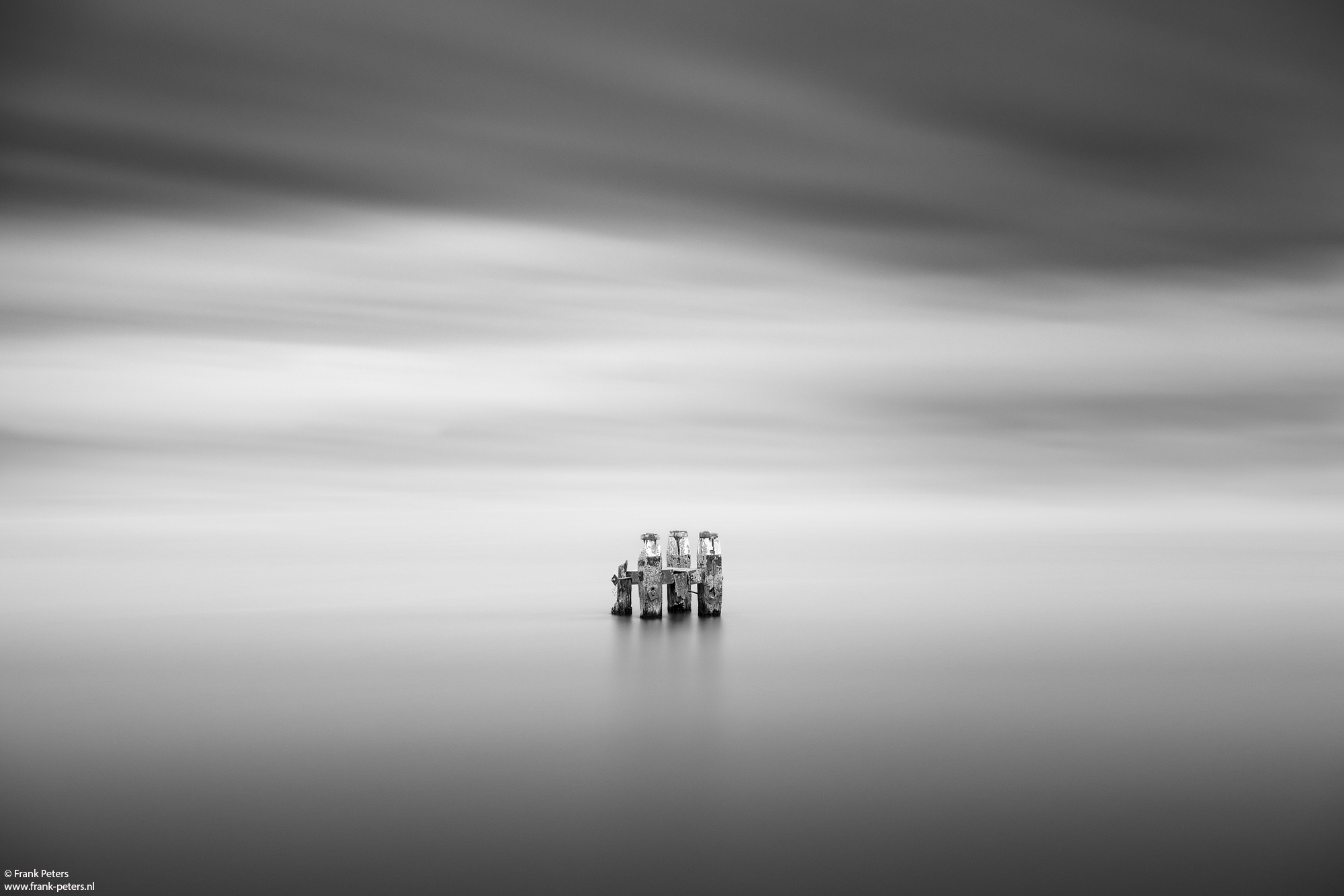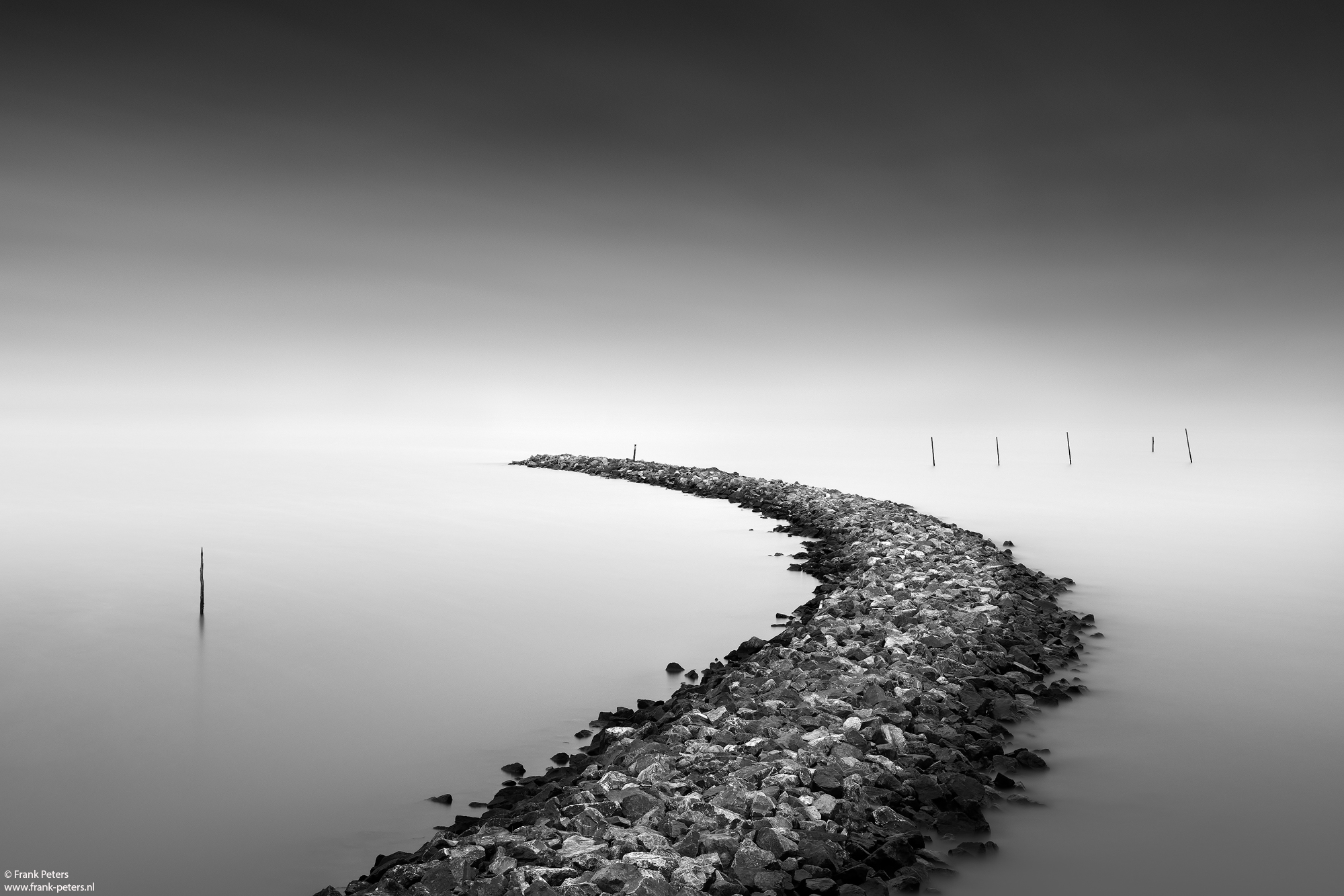 In 2020, Peters has received accolades in 8 international photography competitions to date, including 2nd place in the Monochrome Awards and 3rd place in the Fine Art Photography Awards, London and received honorable mentions, nominations and finals in Prix de la Photography Paris, among others and Minimalist Photography Awards.
At the moment, the photos (except those of Dordrecht) can be seen as fine art print or digital presentation in gallery T in Middelburg, where Peters has been exhibiting since 30 September. The exhibition was supposed to last until November 8, but has been extended until the end of the year.
More information and more award-winning photos can be found on the Frank Peters website: https://www.frank-peters.nl/portfolio-awards-mentions.
Go back