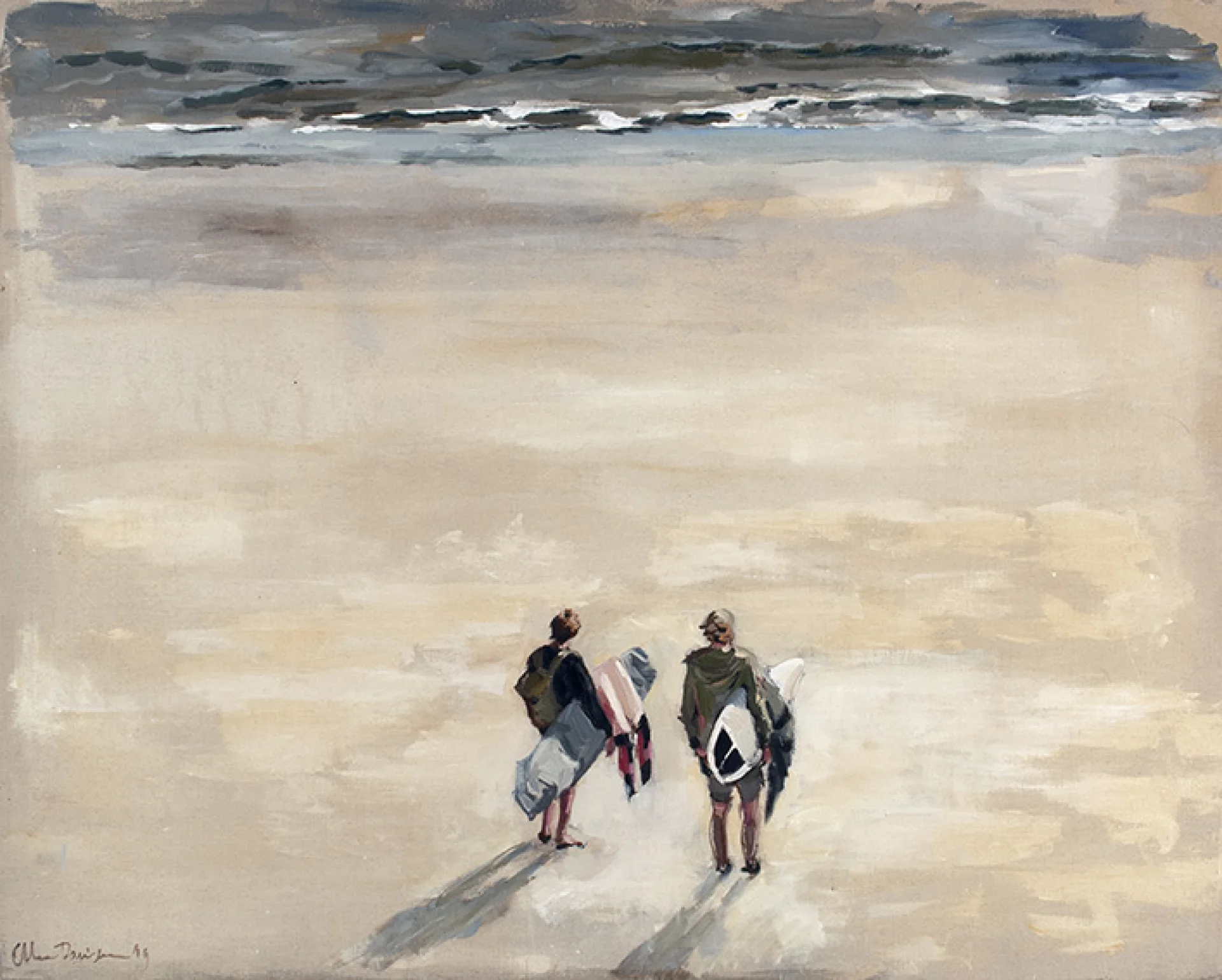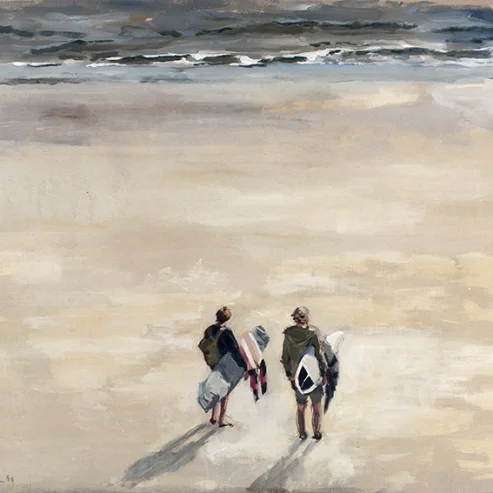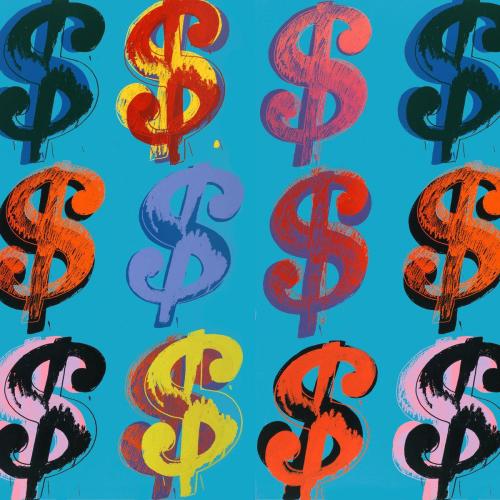 Sell your art online!


- Cheaper, faster and better than your own website!
- Create your own artist page
- Cancel per month

- Direct contact with Artbuyers

- NO commission over sold work!

Interview Ellen Davidzon: Light, and the other side
10 November - 2020
by Alice Broeksma
191
Ellen Davidzon, Amsterdam-based and self-taught in art, with a degree in psychology, is known for her oil paintings with beach- and city scenes full of light. Seascapes, skies, sand, happy days on the beach, timeless and free. The city -Amsterdam with its canals and cafes- is sunny and the images impressionist, showing an uncomplicated world. 'Because real life is difficult enough as it is,' says the artist. However, Davidzon (1971) does not avoid this other side altogether. In her parallel series titled 'Boundaries' the images are more abstract, often very personal, exploring emotions hidden under the surface.
- The two series seem very different. How does this work for you?
My beach and city scenes, my core subject over the last twenty years, are vibrant and joyous, with free brush strokes and colours chosen to convey a certain atmosphere, a feeling of happiness. The fact viewers perceive this is partly explained by the principles of colour psychology. The use of blues and greens is soothing. For me, painting in this way is soothing too, a comfort zone - very zen. With its roots firmly in European culture: I love the beaches, in The Netherlands, Scandinavia, and the South of France.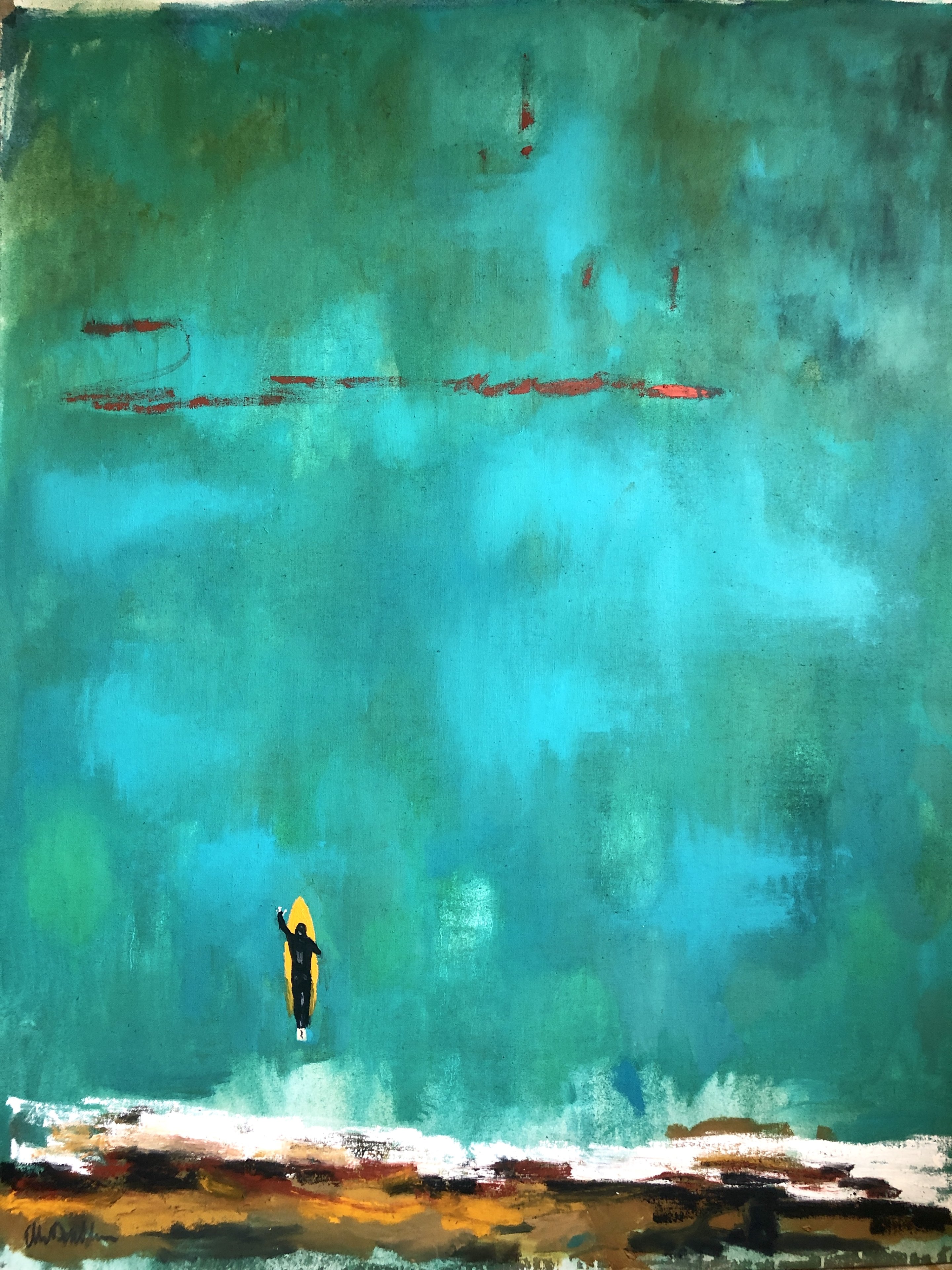 My other series 'Boundaries' taps into different emotions, such as longing, vulnerability or sorrow. Like most others I have had my share of sadness, through loss of loved ones and other issues. My 'Boundaries' series has more layers and symbolism. Each image deals with contrasts, for instance between love, despair, infinity and the ephemeral. Emotions that are not always expressed and often hidden. Which can greatly affect your life.
- What is your work method?
Every morning I cycle to my studio in idyllic surroundings near to Amsterdam. The ride helps me to switch from home life to my parallel world where working with colours rules. I am addicted to mixing colours. After an introductory year at the Rietveld Academy I have developed my own style through painting continuously. Using photography as a tool, like a diary, to remember postures of people and the play of light. I am driven by the great urge to create. This energy finds its way into what I paint. As a technique, I paint 'wet in wet' for my beach- and city scenes. I don't have the patience to wait for the paint to dry. For my 'Boundaries' series I use different materials, pastels, glue, charcoal, acrylic paint. I often work on the other side of canvases on which I previously painted something that no longer needs to be visible. But the energy is absorbed in the total. Working on the reverse of the canvas is very symbolic: the inner world is on the other side.
Until 1 december 2020 exhibition Ellen Davidzon:
Roelof Hartstraat 71071 VE Amsterdam, The Netherlands
Upon appointment.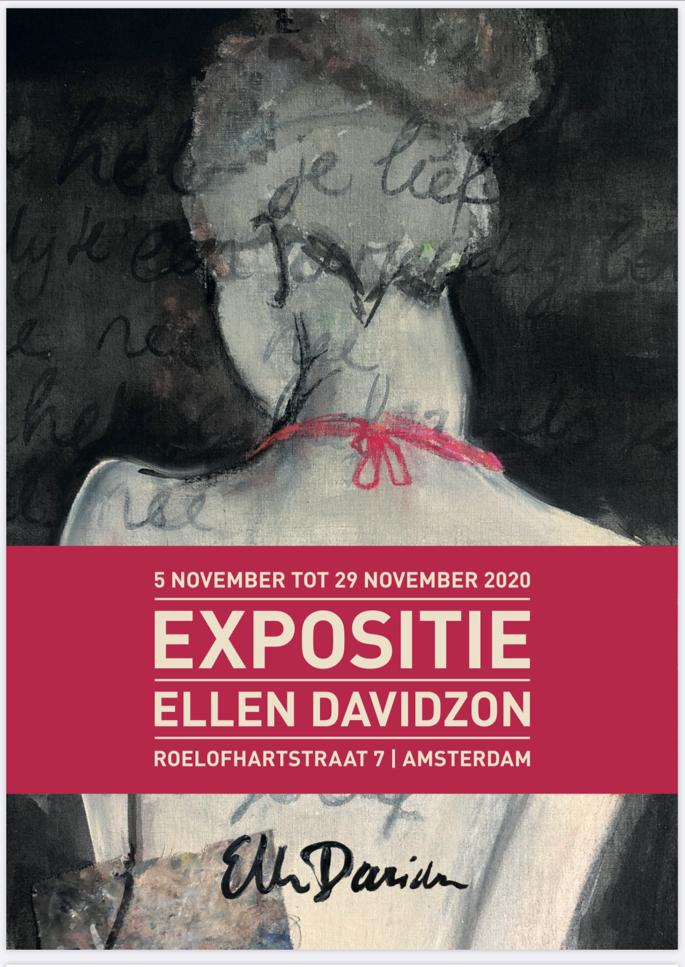 Go back