Interview Cristina Mittermeier, photographer and conservationist: Fine art and saving the world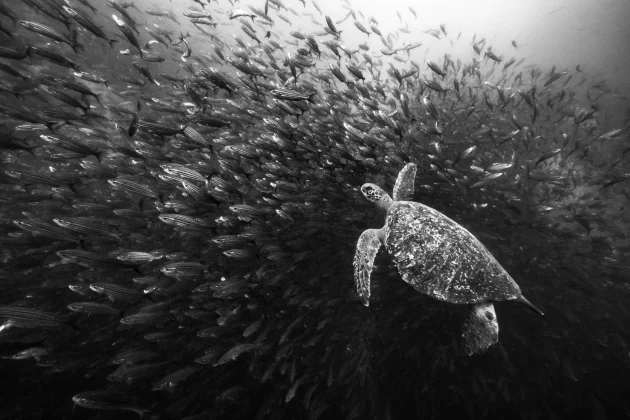 4 April - 2022
by Alice Broeksma
361
Stunning photography, including fine art photography, is part of the work of multi-talented marine biologist Cristina Goettsch Mittermeier. Born in Mexico City in 1966, with a European family background and an artistic mother, the world was her oyster. A world she protects as a conservationist, adventurer and writer, with her photography as a tool.
'Mitty' is recognised as one of the World's Top 40 Most Influential Outdoor Photographers by Outdoor Magazine. In 2005 she founded the prestigious International League of Conservation Photographers (ILCP). With her partner, Canadian photographer Paul Nicklen, she co-founded Sea Legacy (2014) dedicated to protecting the ocean. Cristina's work has been published in hundreds of publications, including National Geographic Magazine, McLean's and Time.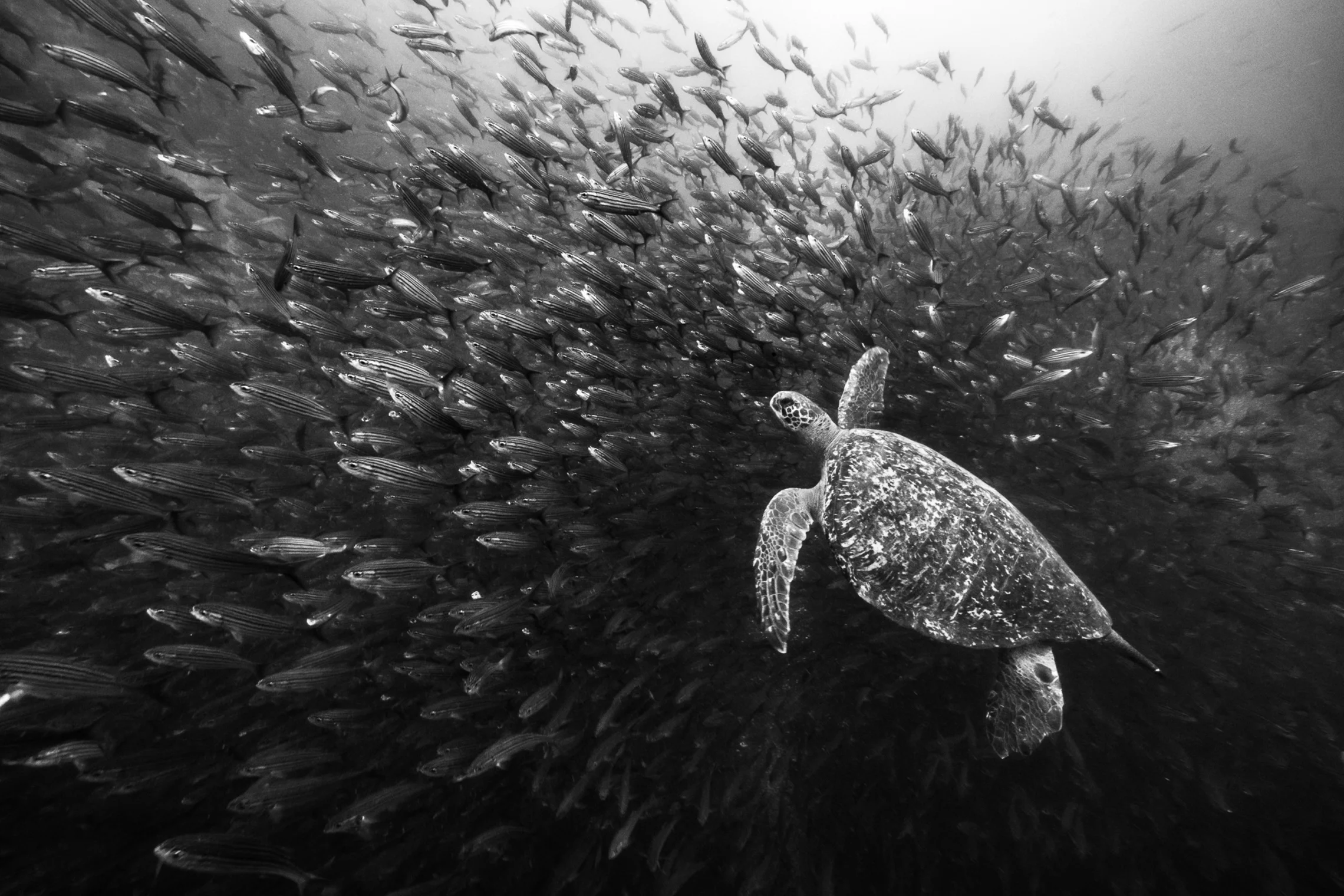 You studied Biochemical Engineering in Marine Sciences, later Fine Art Photography. What was the starting point?
The starting point for me is always purpose. I chose marine sciences to better understand environmental impacts to the ocean. The ocean is the largest and most important ecosystem on our planet. It maintains the planetary chemistry that allows all life on earth to exist, and it is still largely unexplored, misunderstood and its conservation underfunded. Basically, humans need a living ocean to survive on this planet, and the ocean needs all the help it can get for humans to embrace its protection.
I soon realised that science is not an easy language for most people to understand. I became a photographer because still images, especially the ones that are beautifully crafted, with both intention and purpose, are a great way to communicate with audiences. Photographs have a unique way of becoming part of the 'collective consciousness' of human societies. More importantly, artists who excel at using photography as an art form, often become iconic informers of culture, and respected communicators. I want to reach large numbers of people through my art, with a message that is important for the future of humans, so attaining stature as a significant contributor to this art form is really important to this goal.
Also as an adventurer. A call to adventure is a great way to invite people into a conversation around protecting our planet.
I have travelled extensively, first during my 22 year marriage to Russ Mittermeier who was the president of a large American Foundation dedicated to Conservation of biodiversity. Later as a contributing photographer to Conservation International and National Geographic, I had the opportunity of visiting many countries. I have visited, lived and worked in over 130 countries.