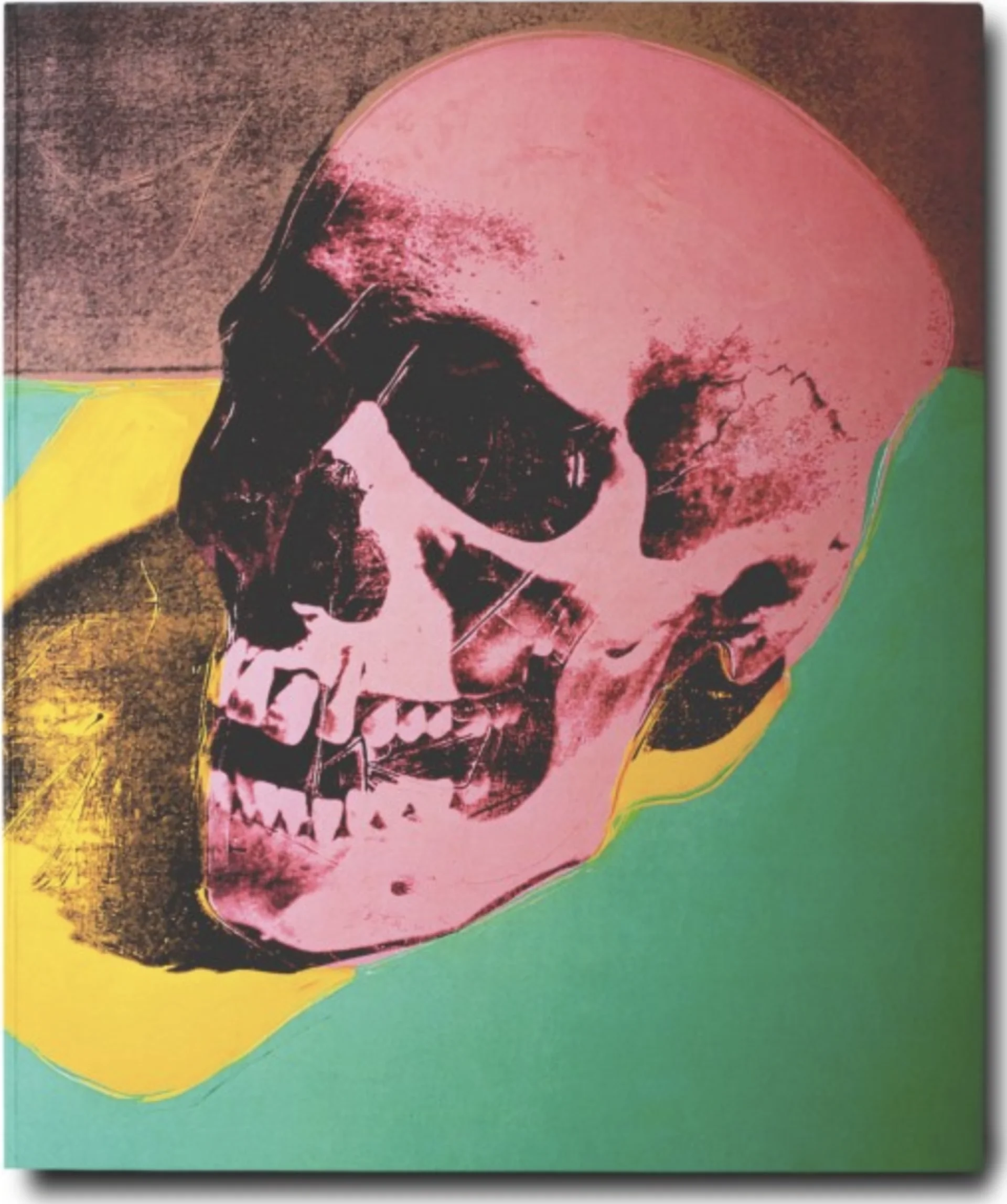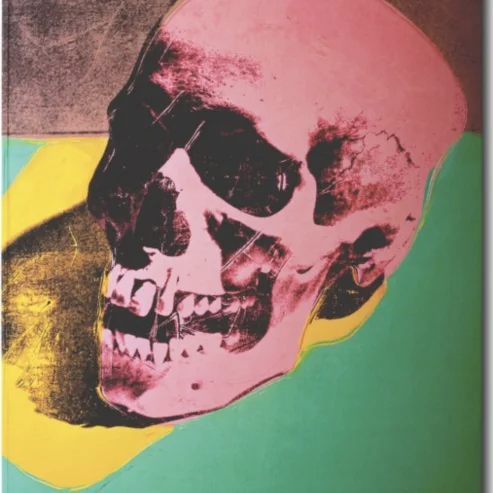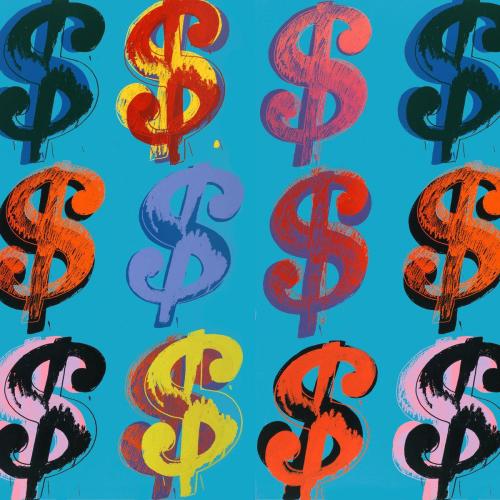 Sell your art online!


- Cheaper, faster and better than your own website!
- Create your own artist page
- Cancel per month

- Direct contact with Artbuyers

- NO commission over sold work!

The 10 best Art books ever
1 December - 2019
by Vincent Moleveld
1588
Beautiful coffee table books are a nice way to add something to your interior, but the content of a book is just as important! That is why we have compiled 10 special art books for anyone looking for a unique and interesting art, photography or cultural book. Please check our pick of the 10 best Art books ever!
Hans J. Wegner - Just One Good Chair
The name of Hans J. Wegner (1914-2007) is inextricably linked to his unparalleled chairs, which have played a major role in putting Danish design on the map. Out of Wegner's 500 creations, every design enthusiast has a favorite. There are almost no design magazines that have not ever contained an image of his China Chair or Y Chair.
Trained as a furniture maker, Wegner often made his prototypes by hand using traditional joinery techniques such as tongue and groove connection. In addition to the design, Wegner also thought a lot about the functionality of a chair; he thought comfort was just as important as beauty. His personality and humor was also reflected in chairs such as the Peacock Chair or the Ox Chair, available with or without horns.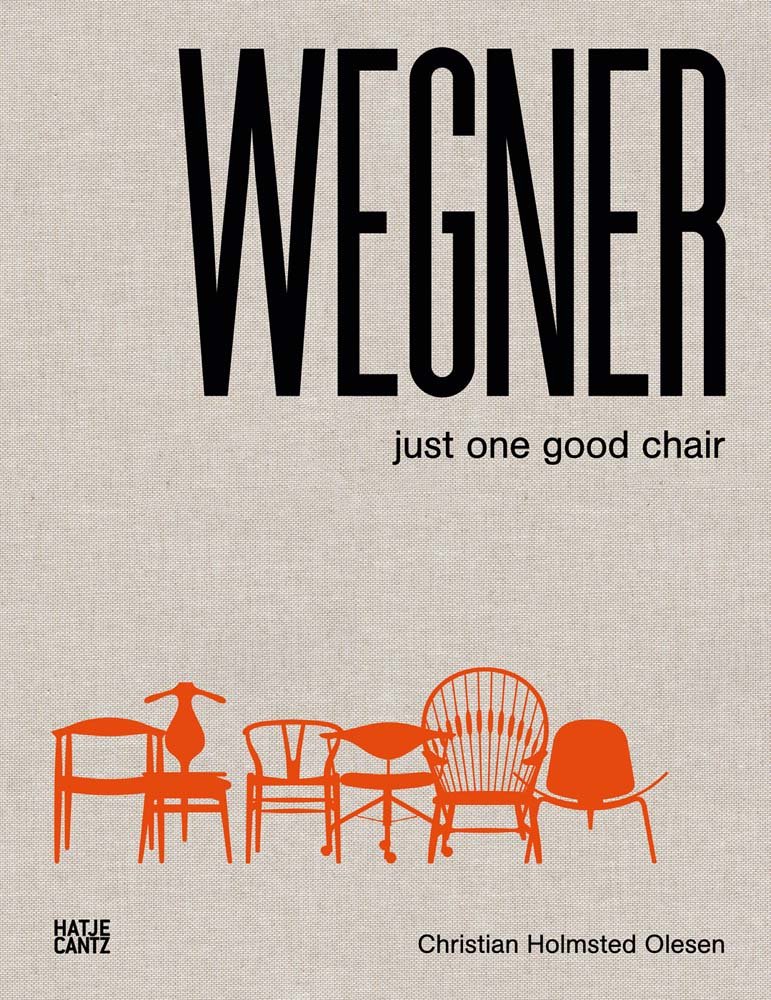 David Yarrow Photography: Americas Africa Antarctica Arctic Asia Europe
For more than two decades, legendary British photographer David Yarrow has been putting himself in harm's way to capture immersive and evocative photography of the world's most revered and endangered species. With his images heightening awareness of those species and also raising huge sums for charity and conservation, he is one of the most relevant photographers in the world today.
Featuring Yarrow's 150 most iconic photographs, this book offers a truly unmatched view of some of the world's most compelling animals. The collection of stunning images, paired with Yarrow's first-person contextual narrative, offers insight into a man who will not accept second best in his relentless pursuit of excellence.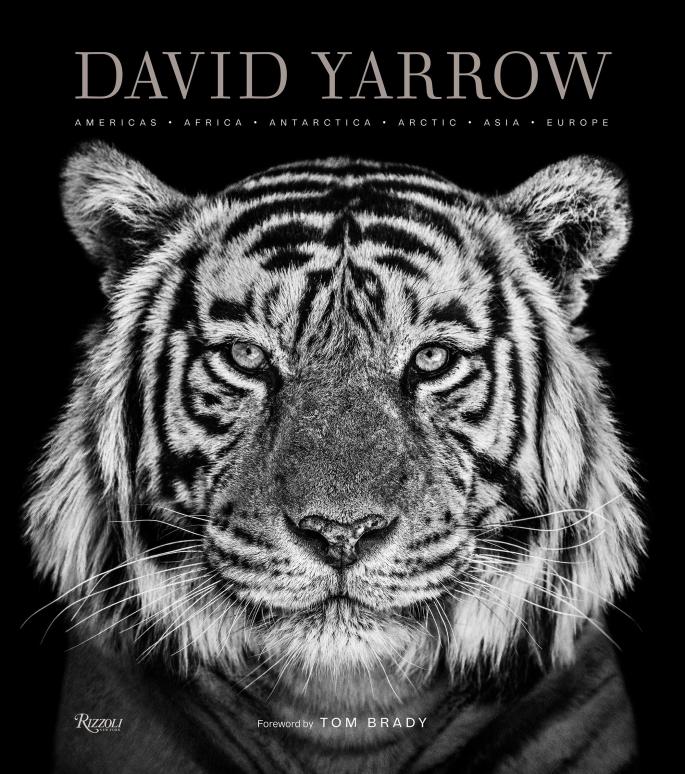 100 Works of Art that Will Define Our Age
Just like previous periods, our time will also have certain works of art that will be characteristic of this period in the future. Works of art that future generations will know and recognize. But which works of art will that be? That is the question Kelly Grovier tries to answer in the book "100 Works of Art that Will Define Our Age." The book predicts the 100 most important works of art since 1990, making it a clear and intelligent map through the landscape of contemporary art.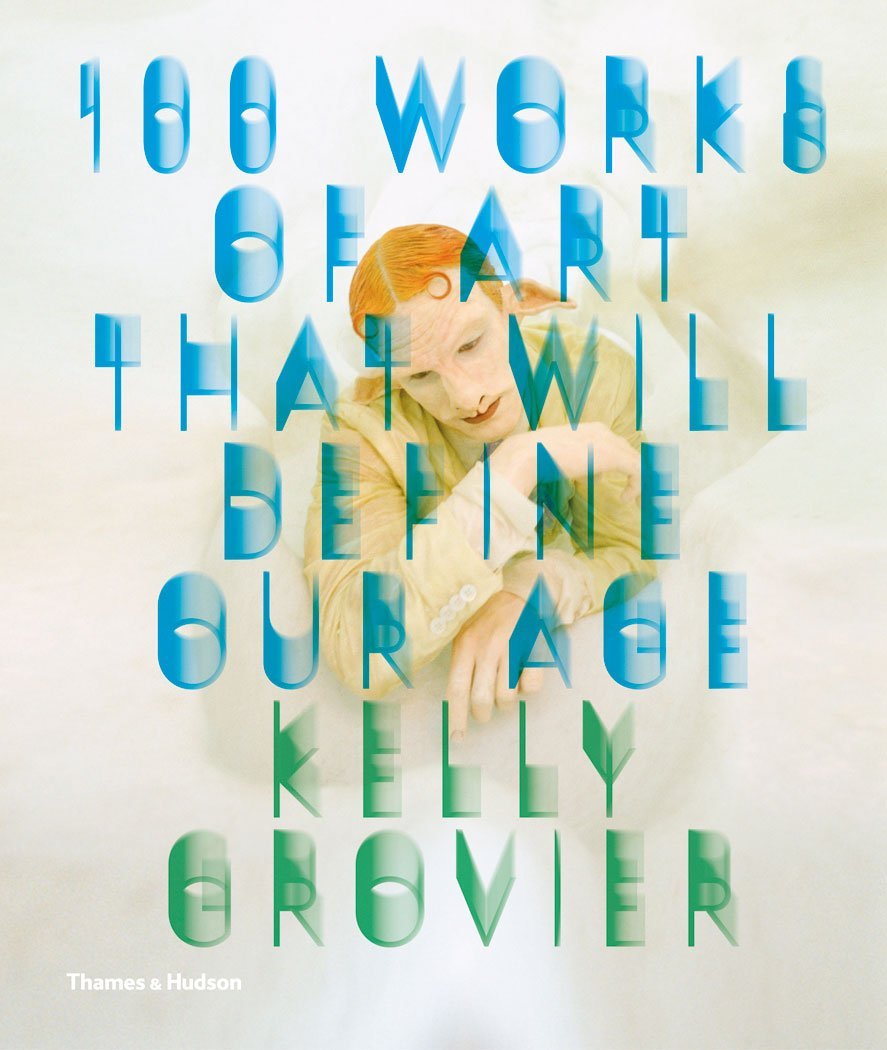 The Anatomy of Fashion
Why do we dress how we dress? How has fashion changed over the centuries? The Anatomy of Fashion is the ultimate guide to how we dress, and why. Colin McDowell is fashion historian and senior fashion editor for The Sunday Times. The book has a unique structure that takes the reader into sections such as 'Materials and Texture', 'Head to Waist', 'Hips to Feet', 'Looks and Themes in Dress' and more.
The Anatomy of Fashion is visually rich with more than 500 photos, illustrations and film stills. Work by designers and brands such as Ralph Lauren, Chanel, Yves Saint Laurent, Alexander McQueen, Versace, Carhartt and Diesel are highlighted. The dynamic structure of The Anatomy of Fashion makes it equally suitable as a coffee table book and as a serious reference in the field of fashion.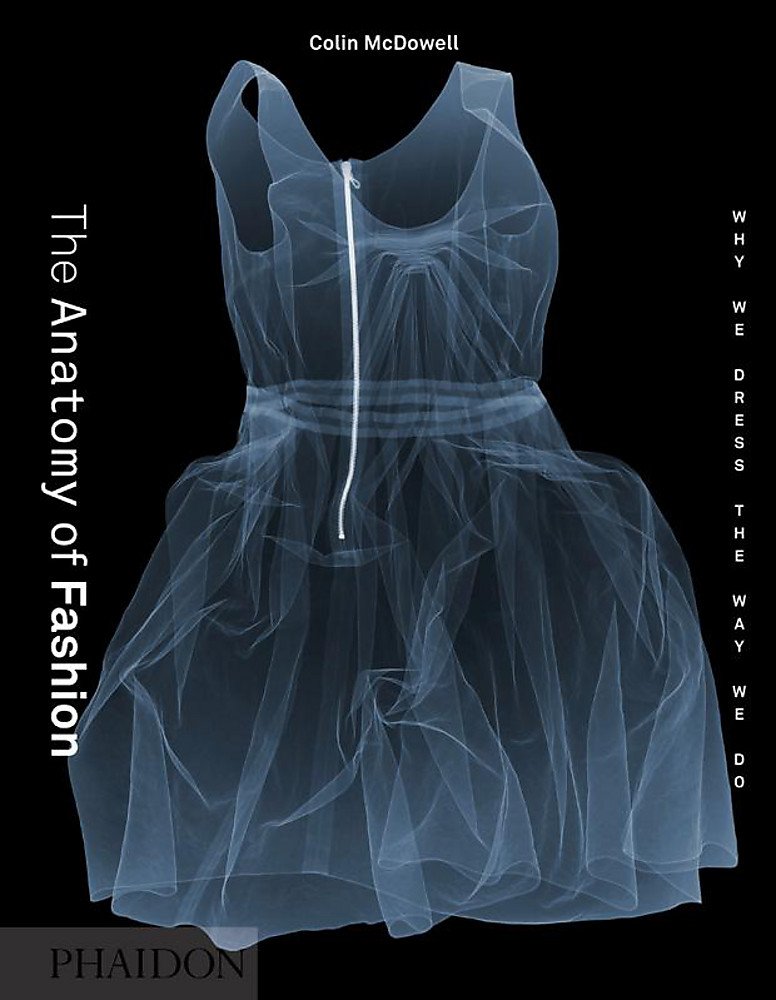 The Wes Anderson Collection
This New York Times bestselling overview of Wes Anderson's filmography features previously unpublished behind-the-scenes photos, artwork, and ephemera, with an introduction by Michael Chabon.

Writer/director Wes Anderson guides movie/television critic Matt Zoller Seitz through Anderson's life and career in a hardcover book-length conversation, woven together with original illustrations and production images from Bottle Rocket, Rushmore, The Royal Tenenbaums, The Life Aquatic with Steve Zissou, The Darjeeling Limited, Fantastic Mr. Fox, and Moonrise Kingdom.

The result is a meticulously designed book that captures and reflects the spirit of Wes Anderson's movies: melancholy, playful, wise, and wonderfully unique.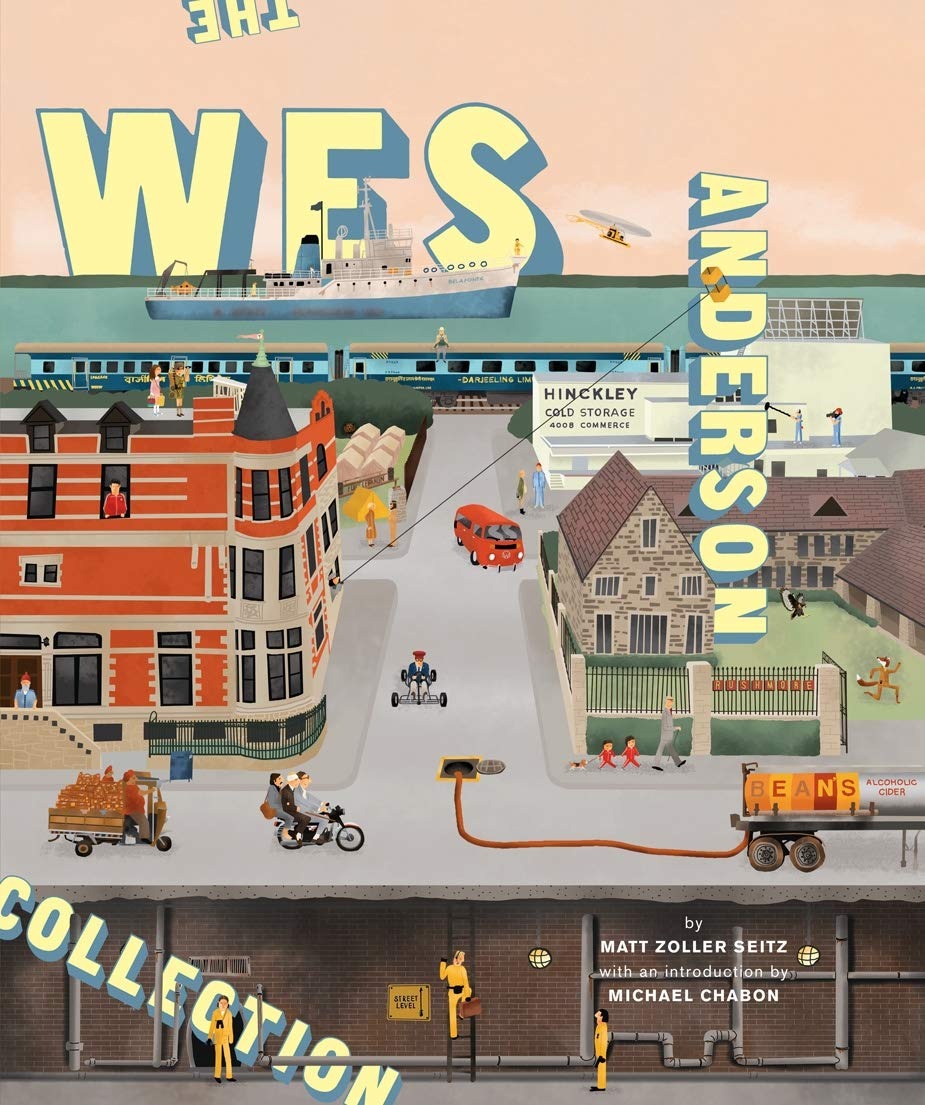 100 Painters of Tomorrow
Painting is enjoying a remarkable creative renaissance in the twenty-first century, with many of the world's leading artists now working in this most enduring and seductive of media. 100 Painters of Tomorrow is the culmination of a new project, initiated by curator Kurt Beers and Thames & Hudson, to find the 100 most exciting painters at work today. This major publication introduces and presents the work from a global cast of painters selected by an international panel featuring some of the most prominent names in contemporary art.
The resulting volume offers an intelligent snapshot of the best new talent in painting from across the world, gathered through an open call for submissions that drew over 4,300 applications.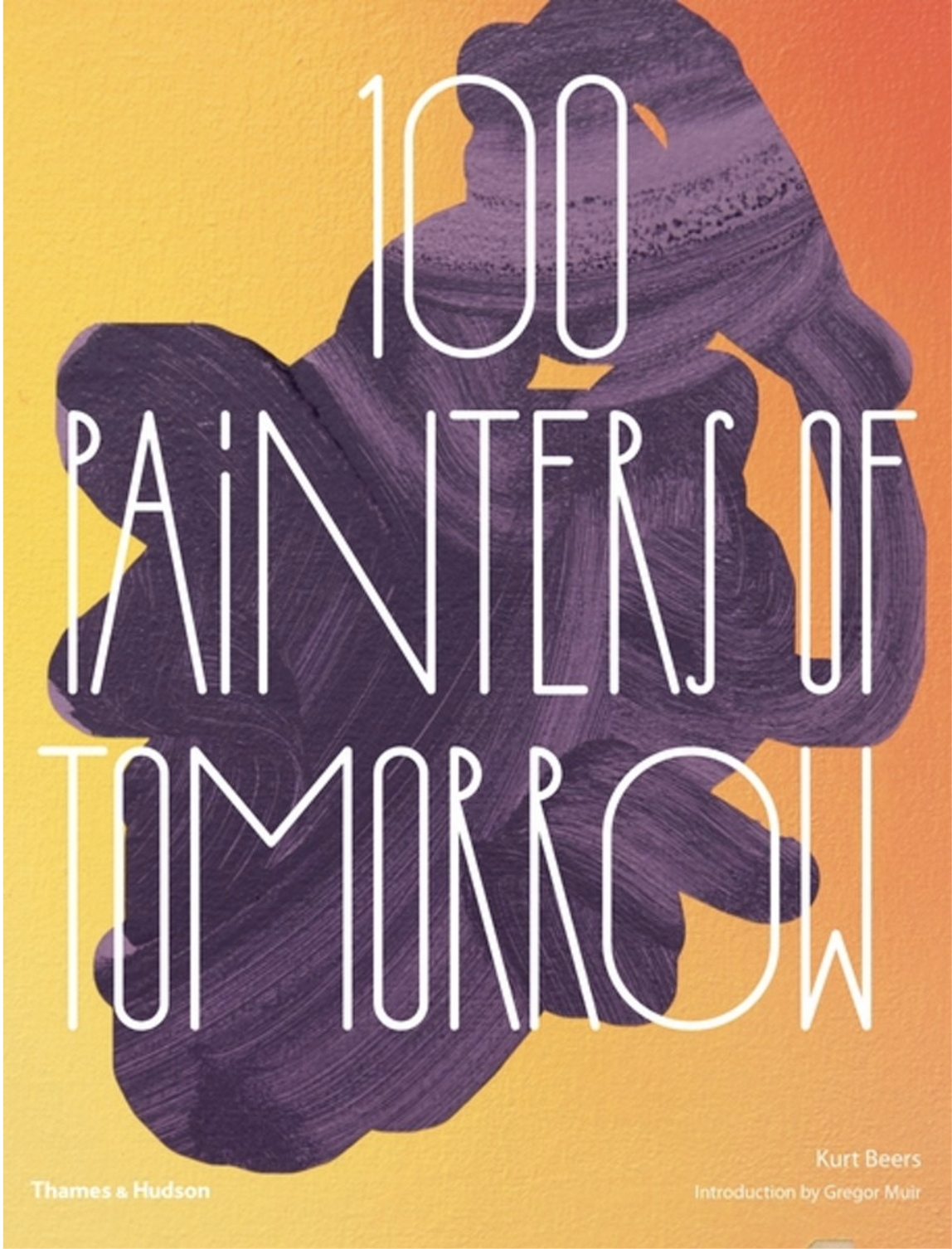 The Art of Mondo
Based in Austin, Texas, Mondo is an art gallery and online store devoted to the love of film, art, music, and collectibles. Over the years, the company has received global recognition for its incredible art posters that bring to life classic films, television shows, and comics in a refreshing and utterly striking new way, offering a unique perspective on everything from Star Wars to Robocop, Back to the Future, Jurassic Park, Game of Thrones, Godzilla, Kill Bill, and many, many more.
For the first time, The Art of Mondo brings together this highly sought-after art in one deluxe volume that showcases the incredible ingenuity of the studio's diverse stable of artists whose vastly different styles are united by one guiding principle: limitless passion for their subject matter.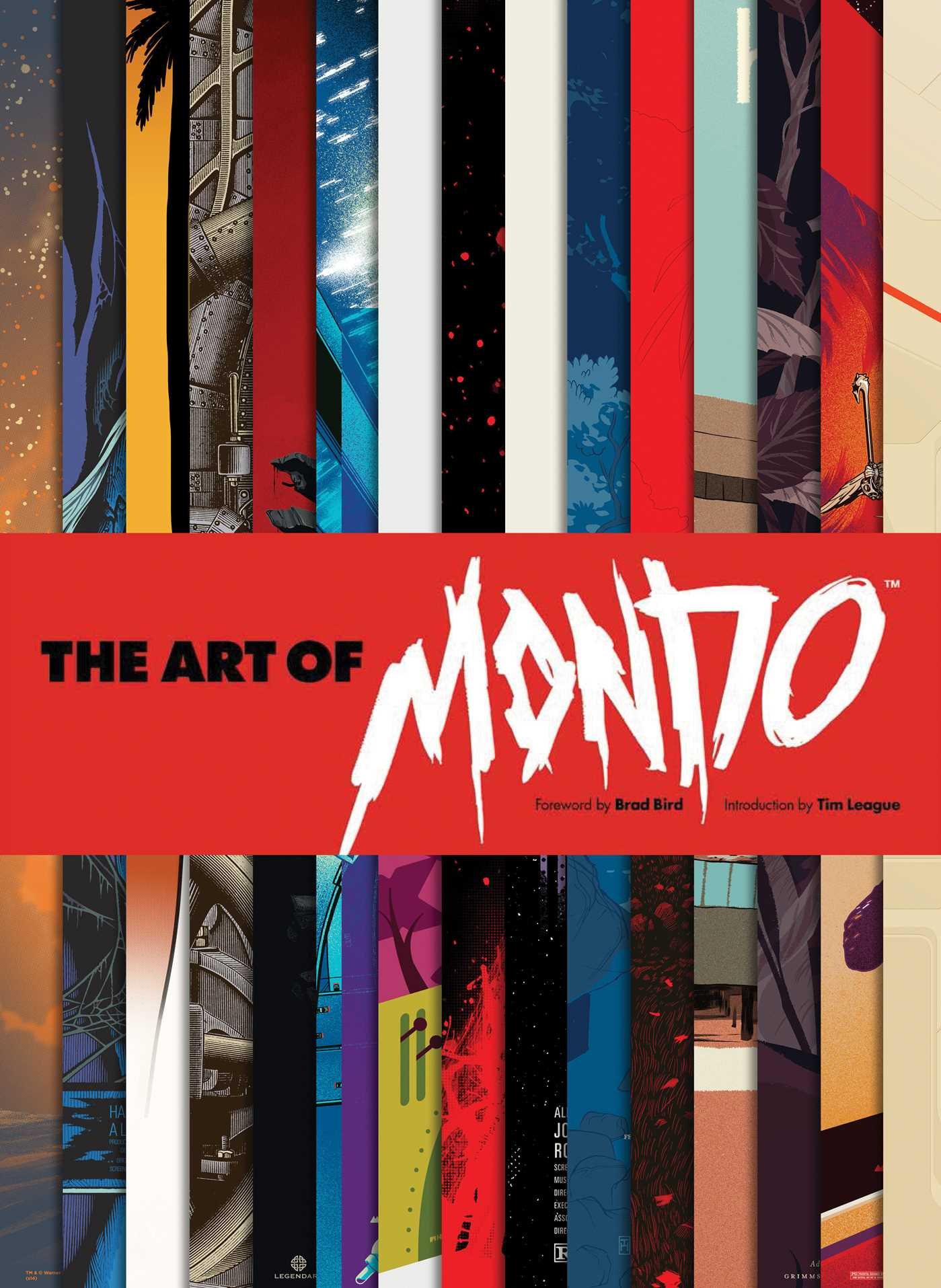 The World Atlas of Street Art and Graffiti
The first "modern" murals appeared in South America in the early years of the twentieth century. This was followed in 1950 by spray can graffiti, associated with 'Latino gangs', most notably the "cholo" graffiti from Los Angeles.
Today, street art can be found all over the world, and it has developed into a very complex and graceful form of art. The World Atlas of Street Art and Graffiti is the definitive overview of international street art, with a focus on the most influential urban artists and artworks. A must-have for every admirer of street art!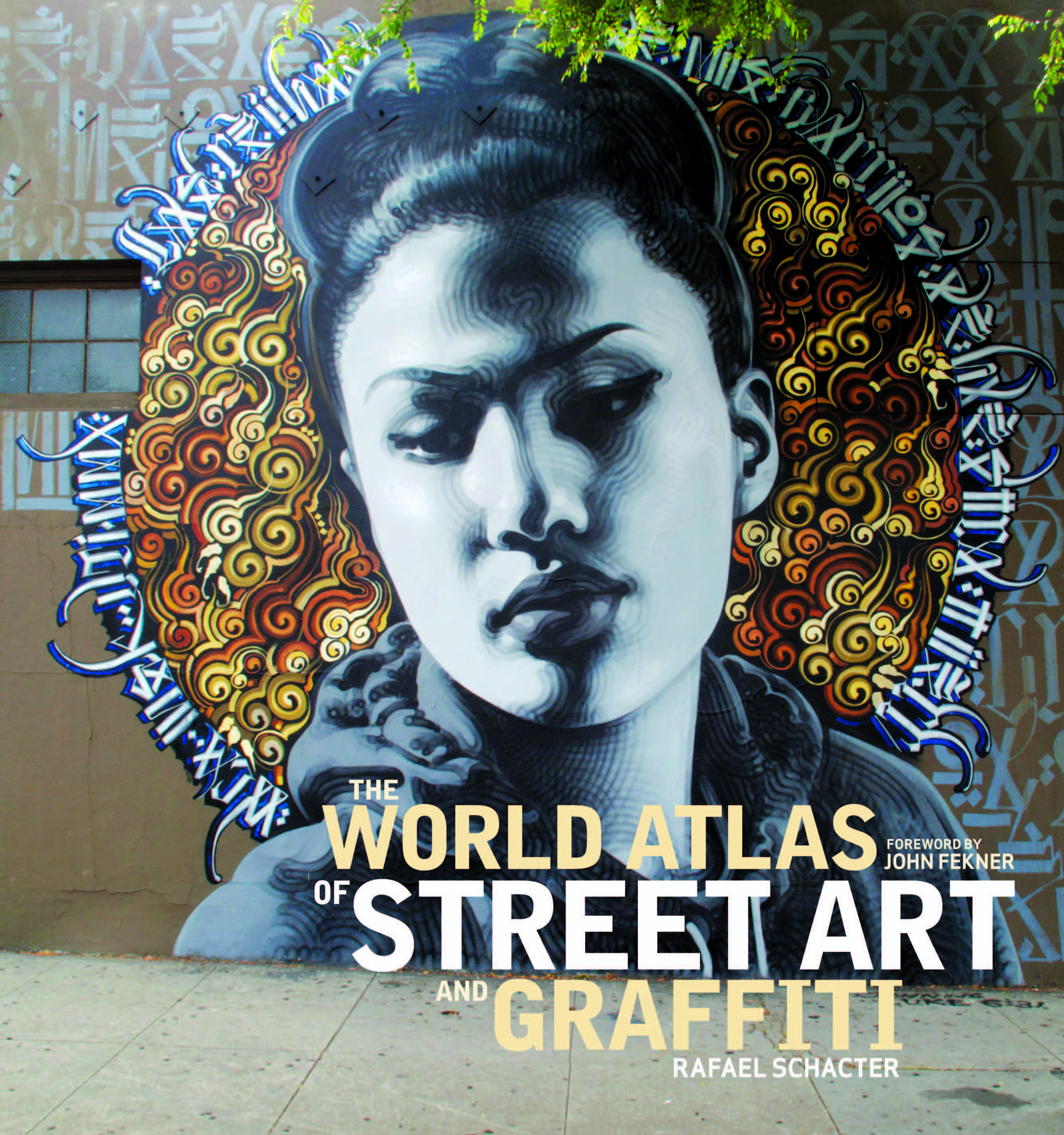 The Impossible Collection of Warhol
Andy Warhol's explosive pop art and sharp commentary on advertising and celebrity culture are renowned and deeply relevant even decades after their creation. In this evocative volume, Warhol expert and former Andy Warhol Museum director Eric Shiner curates the 100 quintessential, unique works that define the evolution of this illustrious artist, creating a stunning compendium of pieces that could simply never all be acquired by a single collector.
Casual art lovers know Campbell's Soup Cans and the Marilyn Diptych, but The Impossible Collection of Warhol goes deeper, revealing and revisiting some less ubiquitous yet equally powerful paintings, prints, sculpture, films, and photography from Warhol's astonishing oeuvre.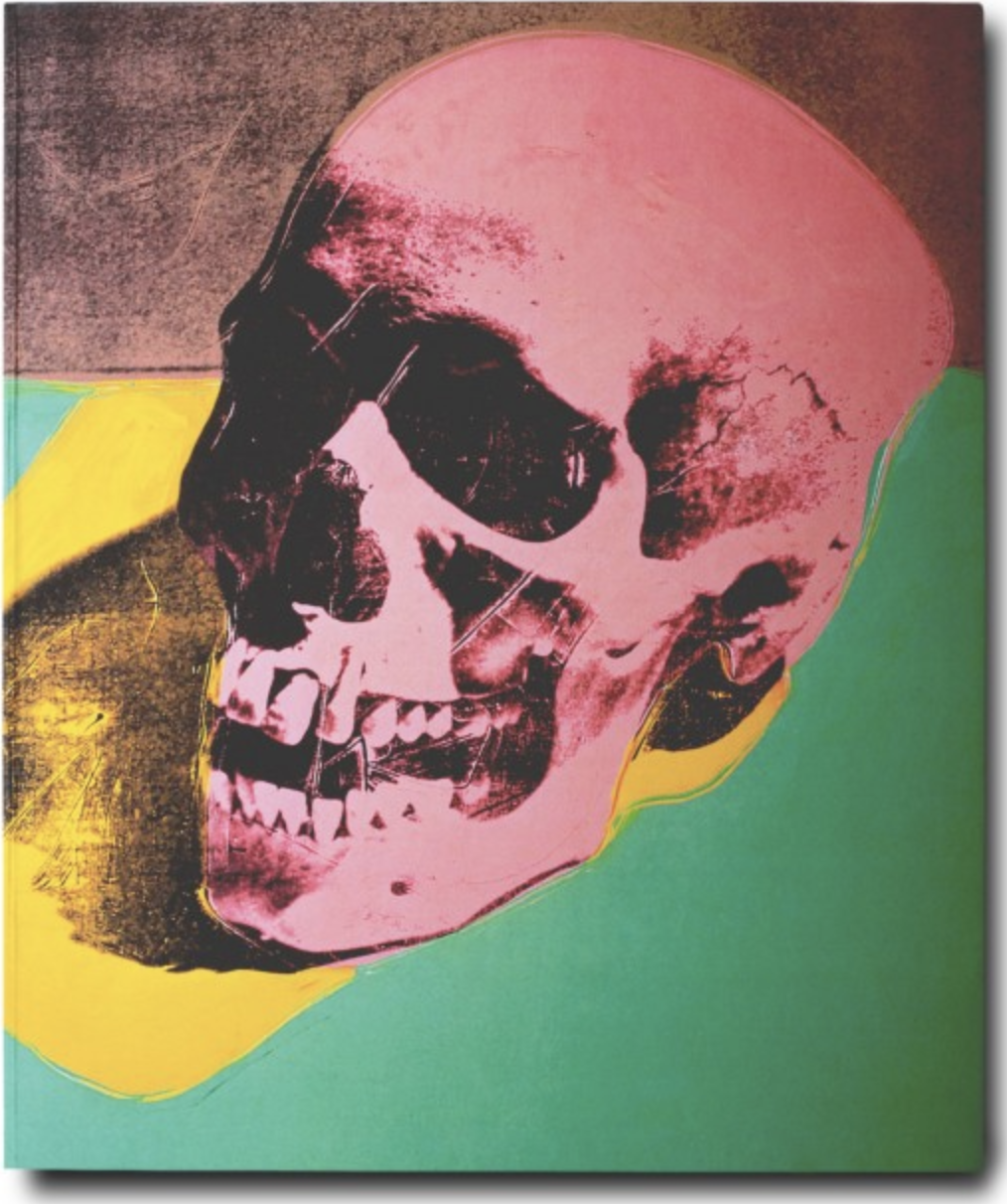 Masterpieces in Detail: Early Netherlandish Art from van Eyck to Bosch
Forty works by early Netherlandish masters from van Eyck to Bosch―reproduced in exquisite detail―are the subject of this breathtaking book that leads readers deep into the paintings to reveal each artist's astonishing technique and brilliant application of color. The longer we gaze at the paintings of the old masters, the more we appreciate the subtlety and artistry of the painters who created them. This beautiful book offers readers an opportunity to learn and study the art of Jan van Eyck, Rogier van der Weyden, Hieronymus Bosch, Pieter Bruegel the Elder, and many other masters of this period and region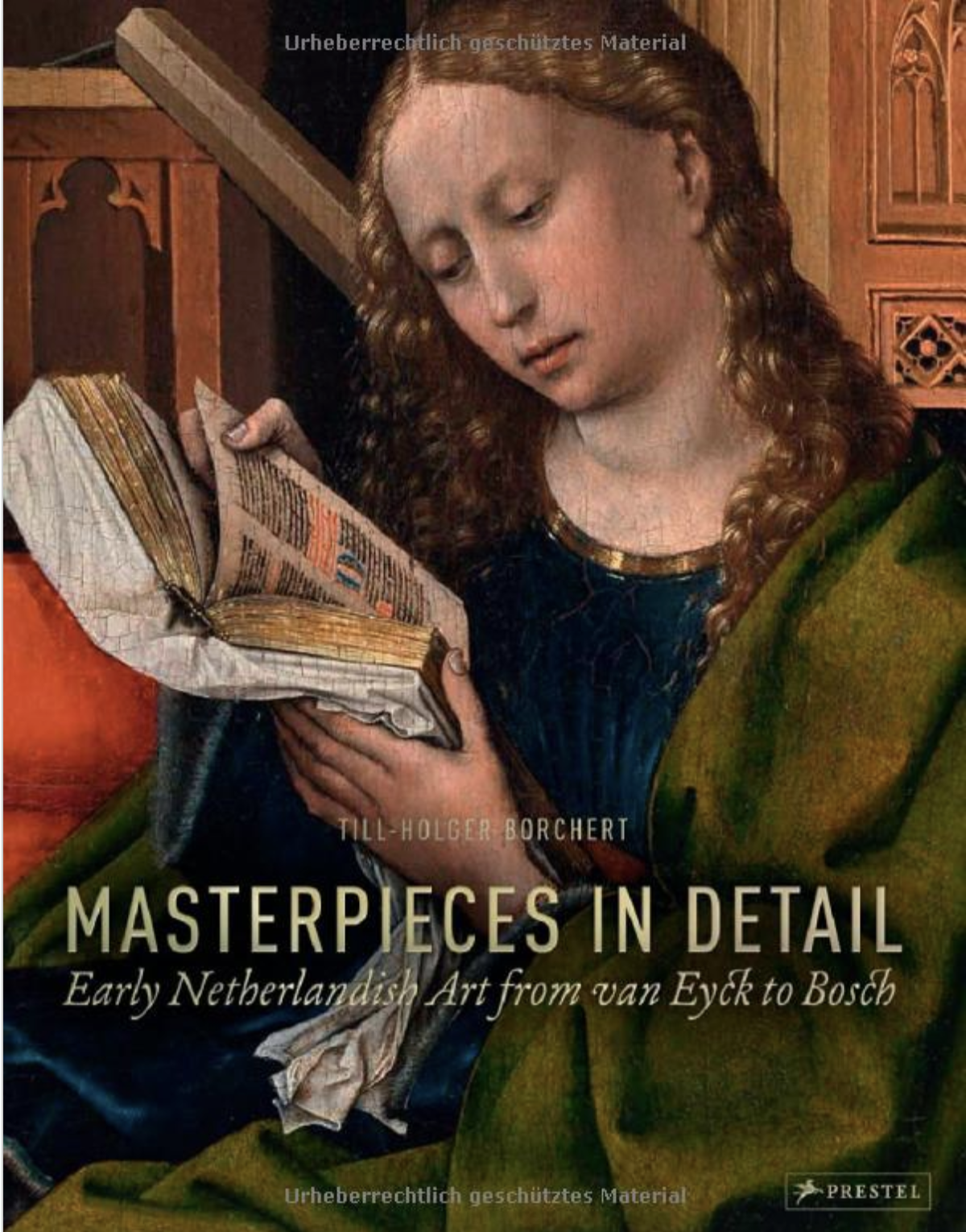 Go back