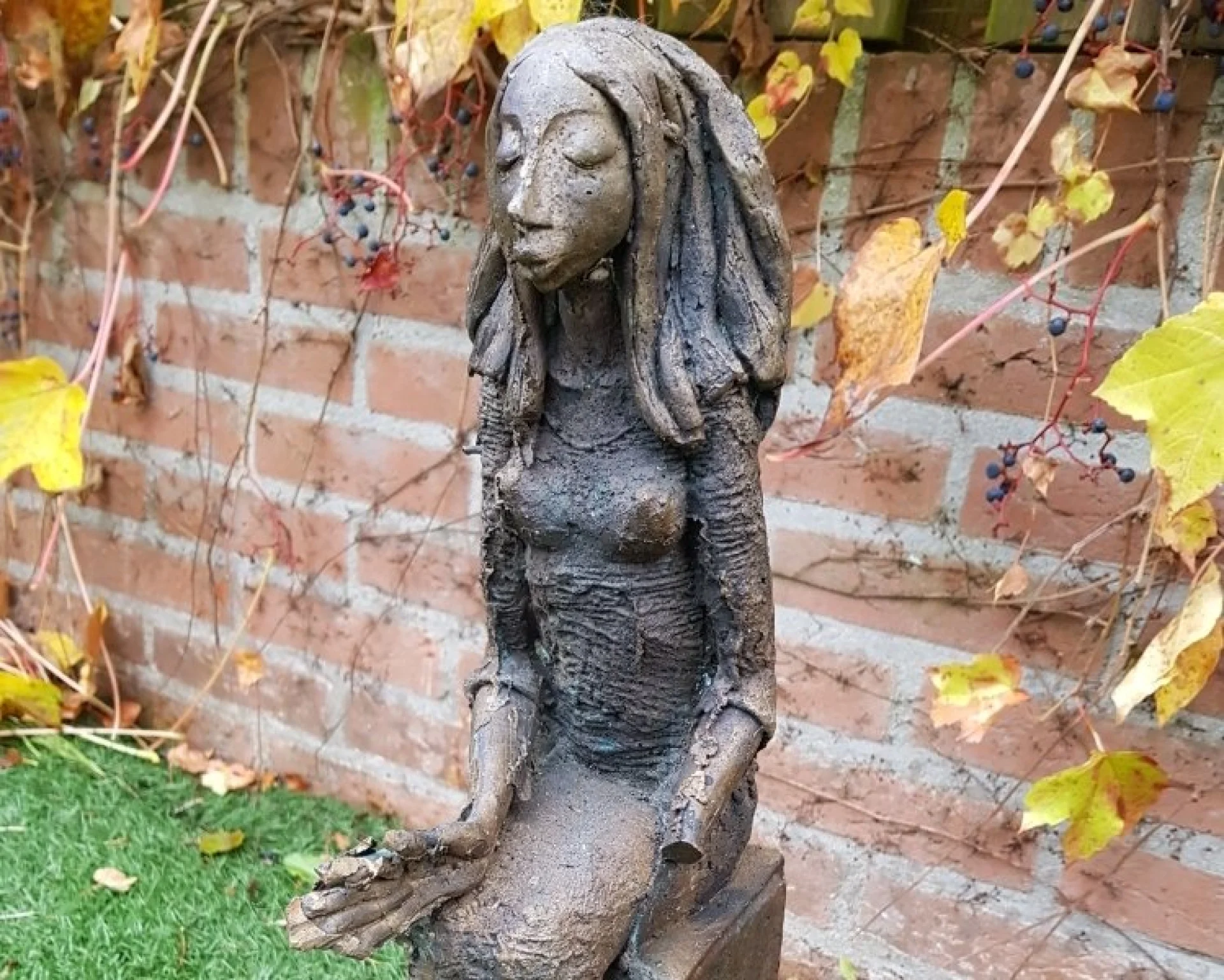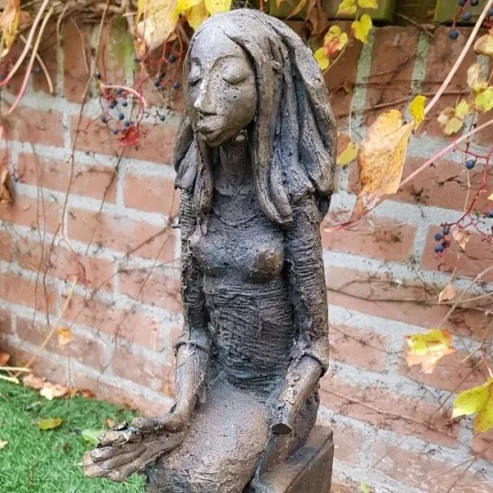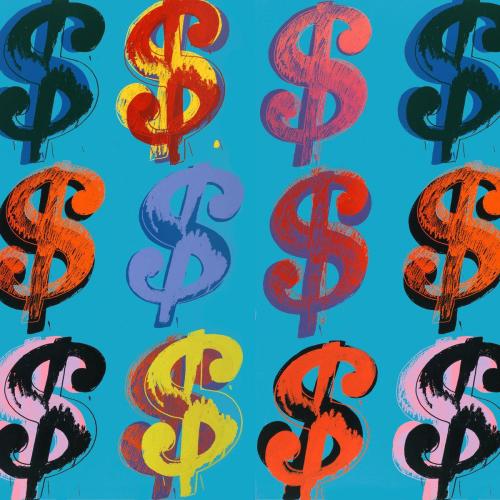 Sell your art online!


- Cheaper, faster and better than your own website!
- Create your own artist page
- Cancel per month

- Direct contact with Artbuyers

- NO commission over sold work!

For sale: unique bronze statue by Dirk de Keyzer
25 November - 2019
by Femke van Leeuwen
1206
An extraordinary opportunity presents itself: a unique bronze statue of Dirk de Keyzer for sale. De Keyzer is a Belgian professional sculptor, known for his own unique language that he creates with sculptures. The figures don't seem to belong in any culture; they are recordings from the alternative world of De Keyzer. His works are inspired by life and contain the necessary positivity and humor to compensate for everyday problems.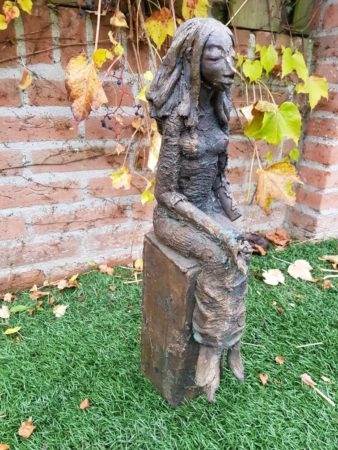 This image, "Misbaksel", by De Keyzer, however, differs from other works from his oeuvre. As far as is known, the work is the only one with imperfections; it almost doesn't seem to be finished. Typical of the "Misbaksel" is that the image is not nicely finished. For example, the figure lacks a hand, but the other fingers and toes are also shown roughly. Because of her striking facial expression, the female figure is still very recognizable for De Keyzer's style. The narrow face, the closed eyes, full lips, broad strands of hair and the clear structure of the nose and eyebrows are similar to other images of De Keyzer.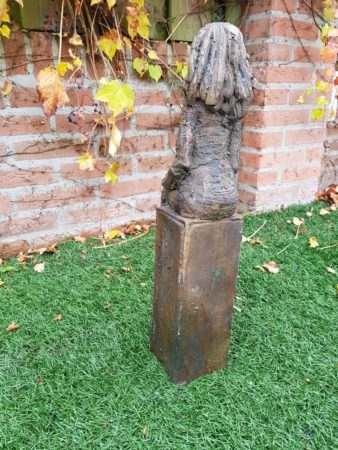 A few years ago the artist personally gave this image to an acquaintance, as a symbol of her "failed" relationship. When she wanted to leave this time behind, she sold the statue and came to the current seller. The image therefore has a special story. Through its design, the image radiates the imperfection of man. This makes De Keyzer's work an exceptional example.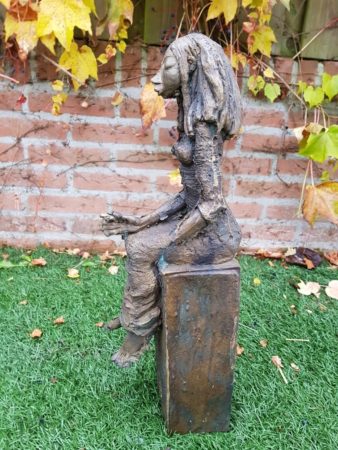 Interested in this bronze statue of Dirk de Keyzer? Please contact info@onlinegallery.art.
Go back