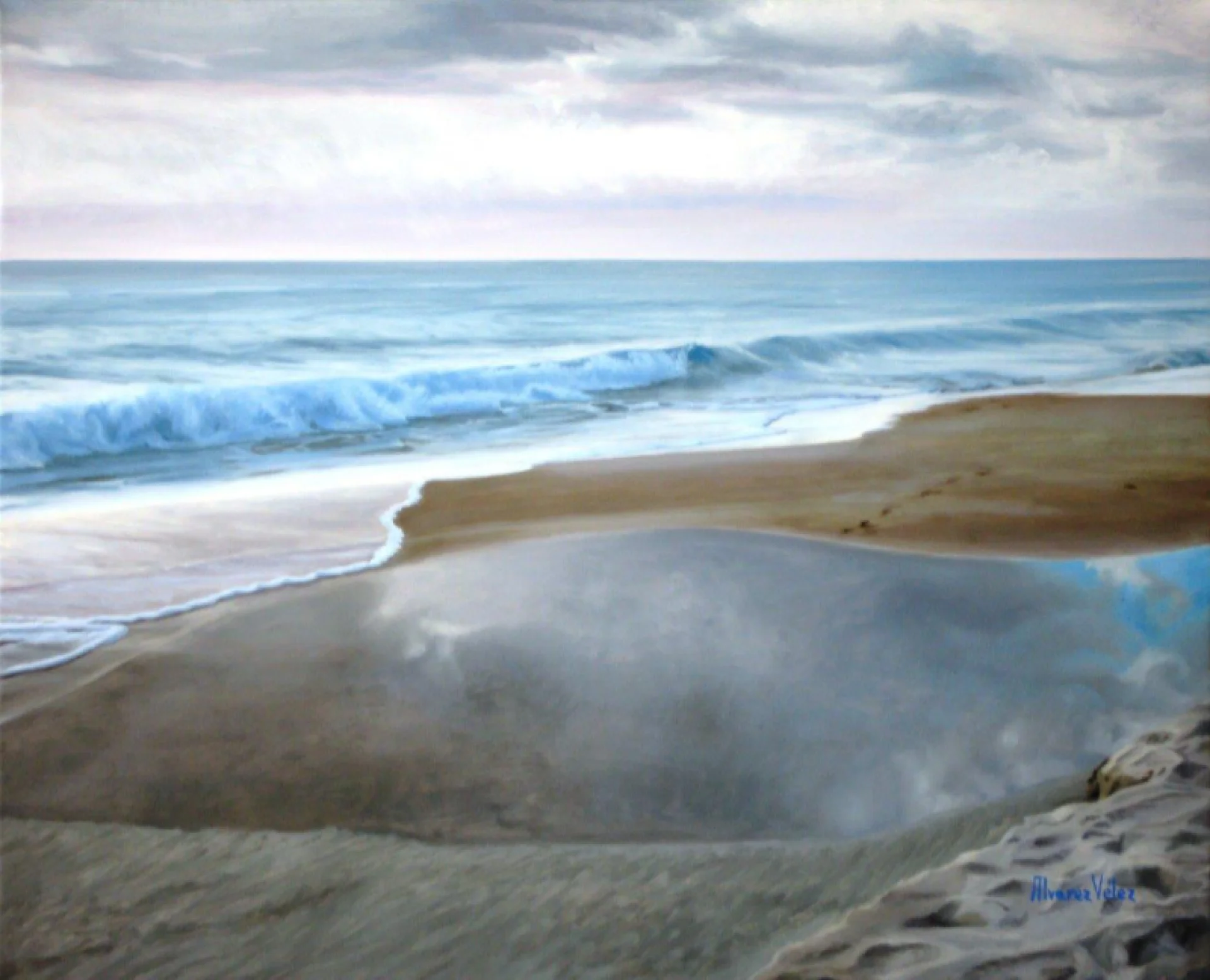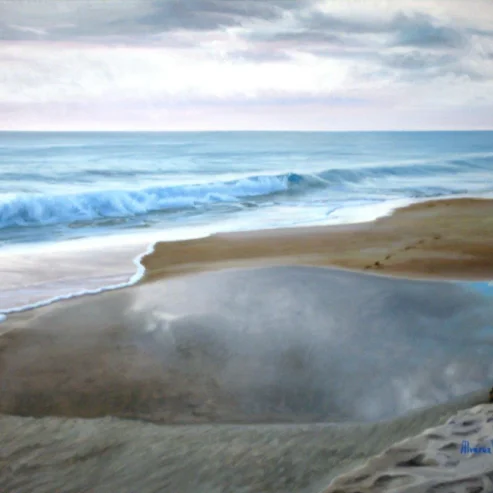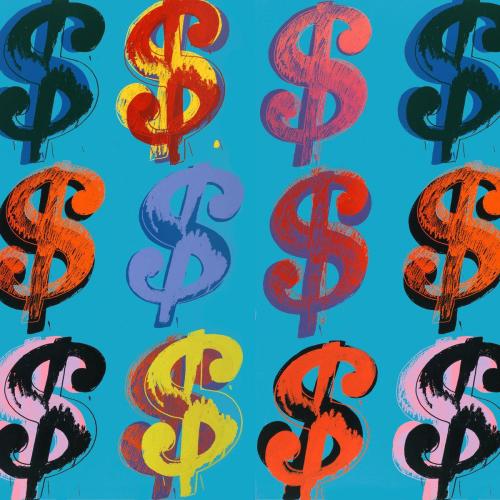 Sell your art online!


- Cheaper, faster and better than your own website!
- Create your own artist page
- Cancel per month

- Direct contact with Artbuyers

- NO commission over sold work!

Editors' pick: (hyper-)realistic paintings
30 July - 2020
by Femke van Leeuwen
128
Take a look at our latest editors' pick: a selection of (hyper-)realistic paintings!
Snow Girl

Danguole Serstinskaja is a worldwide leading drybrush painter from Lithuania with a hyper-realistic style. By applying oil to paper with a dry brush, she accurately depicts landscapes, people and animals. The technique results in art with a clear tonal gradation, hyper-realistic details and contrast.
Brouwersgracht Amsterdam

Igor Shterenberg sees himself as a 'photo realist' and creates beautiful scenes of the heart of Amsterdam. His main source of inspiration is Johannes Vermeer, whose love for painting city scenes he shares. Shterenberg: "'I am interested in the street perspective. The air embracing everything, filling everything with life, with space. This could be a melancholy evening mood or a cool breezy day carrying a promise of change."
Poesha
'Poesha' - Tjalf Sparnaay
The self-taught Tjalf Sparnaay is the Dutch master of hyper-realistic paintings. He is known for displaying interesting representations of everyday objects, such as his famous fried eggs. A unique opportunity has arose: the above painting "Poesha", an early work by Sparnaay, is for sale. A cat is sleeping soundly on a Greek column with a bunch of grapes next to it. At first glance it is a classic image - but then the questions arise. The grapes must have been part of a larger still life. Did the cat eat the food and then fell asleep? How did he manage to get to the top of the tall column in the first place? A typically realistic Sparnaay with a nod to surrealism
Tuoro sul Trasimeno
'Tuoro sul Trasimeno' - Kees Oosting
Kees Oosting also refers to surrealism in his realistic painting style, for example a giraffe walks in front of the houses in the street on his painting "Turoro sul Trasimeno". Oosting: "Tuoro is a small town on the lake. I have been coming there for years. The town is best known for Hannibal who was defeated by the Romans. Hannibal is known for crossing the Alps with his elephants. So you would symbolically expect an elephant in the street. Why then a giraffe? In this street are mainly high narrow houses and I find a giraffe a better fit, and I found an elephant too obvious."
Campbells
'Campbells' - Leo Wijnhoven
Leo Wijnhoven decided to open Andy Warhol's Campbell soup-can. Wijhoven's work is about social, economic, political and scientific developments in our postmodern world. Mass consumption, among other things, is often a central topic in Wijnhoven's paintings. His work is about change of consciousness instead of a personal expression, which is why Wijnhoven uses a wide range and styles based on realism.
Loonse & Drunense Duinen, Roestelberg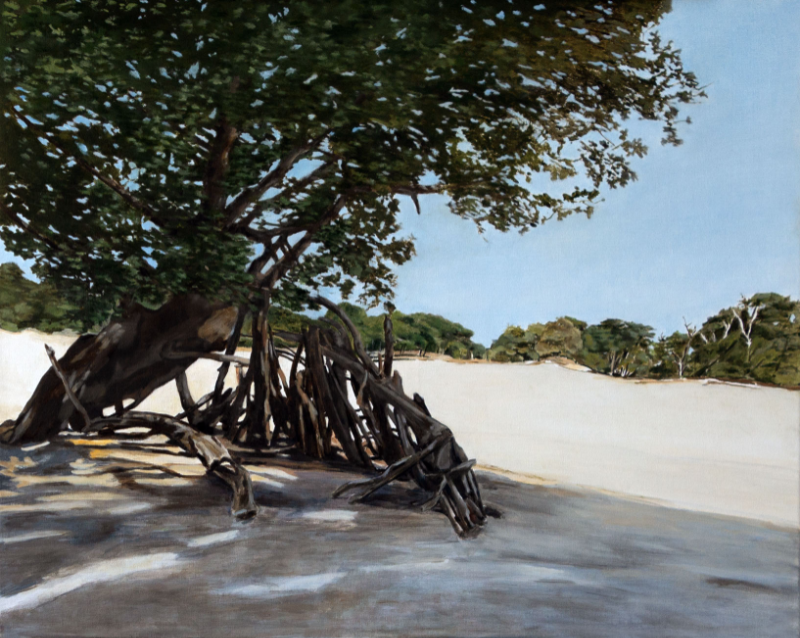 'Loonse & Drunense Duinen, Roestelberg' - Louis van der Linden
Louis van der Linden paints true to nature, but painting remains a factor and the material remains visible. For the painter, realism became a craft in which he missed the adventure. Each painting is a personal exploration of subject and material. He knows how to present landscapes and architecture as tranquil worlds.Click here to read more about Van der Linden in an interview article.
View the artists' pages for more information about the works and artists.
Image header: Jose Luis Alvarez Velez - "Sad day on Benidorm coast"
Go back