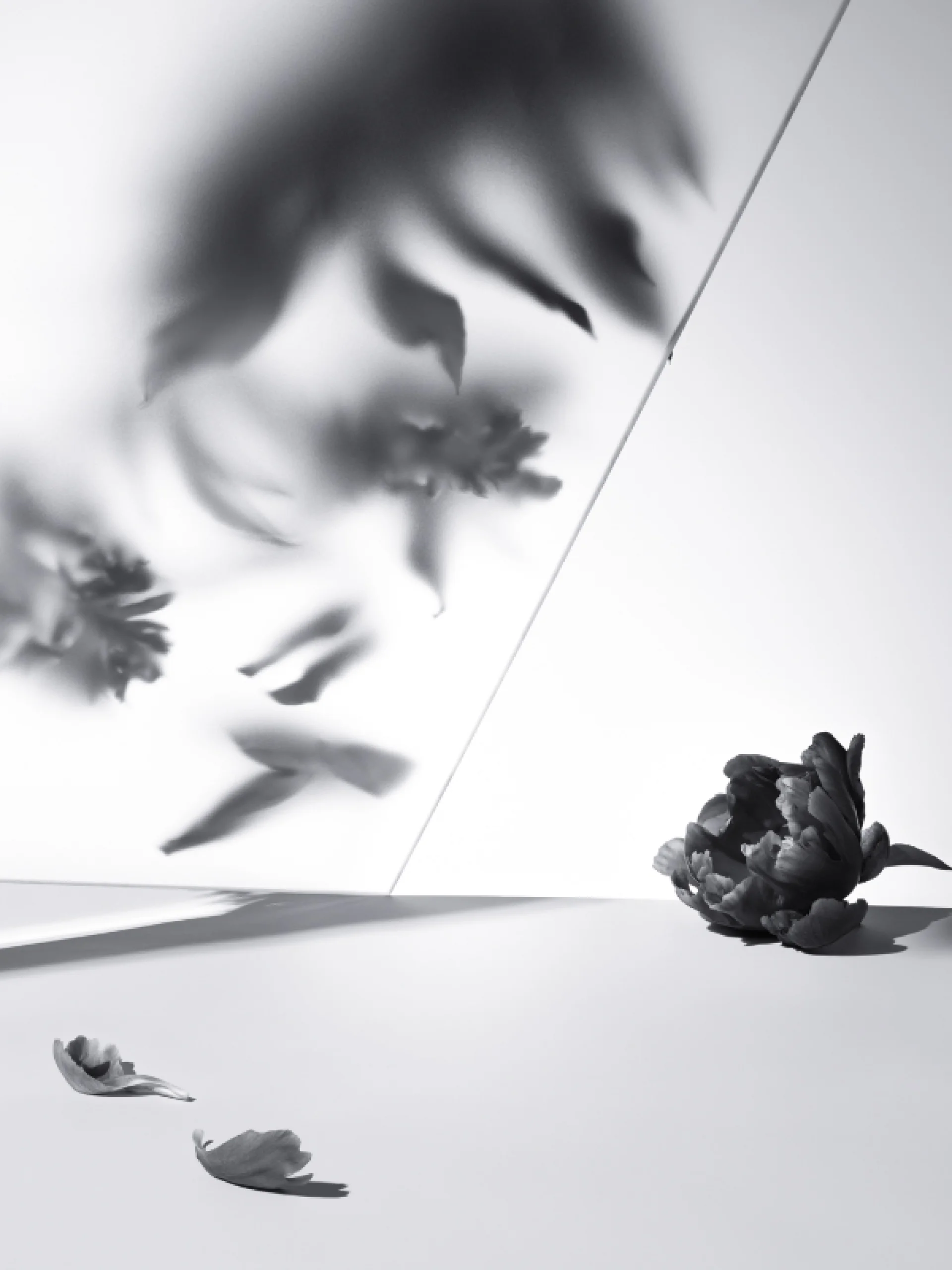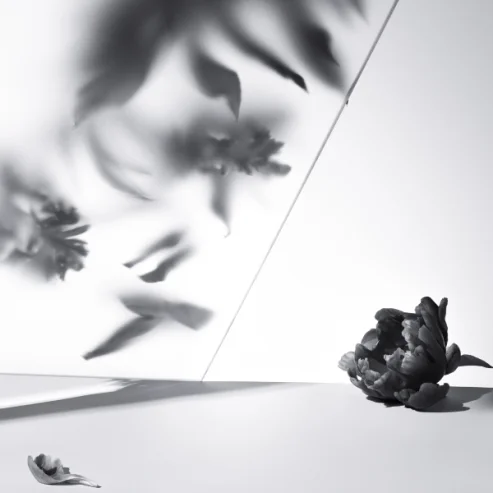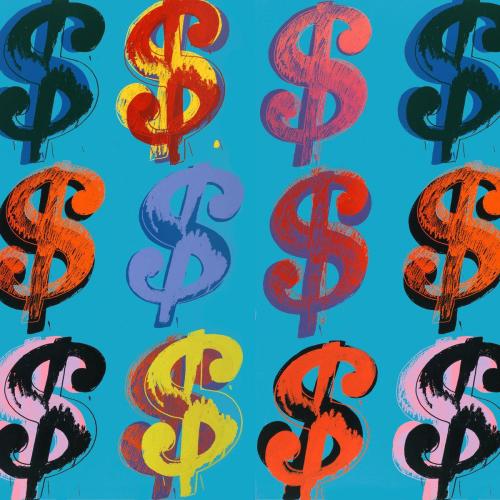 Sell your art online!


- Cheaper, faster and better than your own website!
- Create your own artist page
- Cancel per month

- Direct contact with Artbuyers

- NO commission over sold work!

Editor's pick: black and white fine art photography
26 June - 2020
by Femke van Leeuwen
233
This times editor's pick focuses on black and white fine art photography. By using only black, white and shades of gray, contrasts, shapes and compositions become more prominent than on colour photos. Take a look at our selection of ten works by Online Gallery's photographers.

Unknown Mountain
Ingo Robin photographs both people and nature, or a combination of the two. His photos of mountains are always captured in black and white, enhancing the contrast between the dark, rough rocks and the eternal snow covering the mountains' peaks.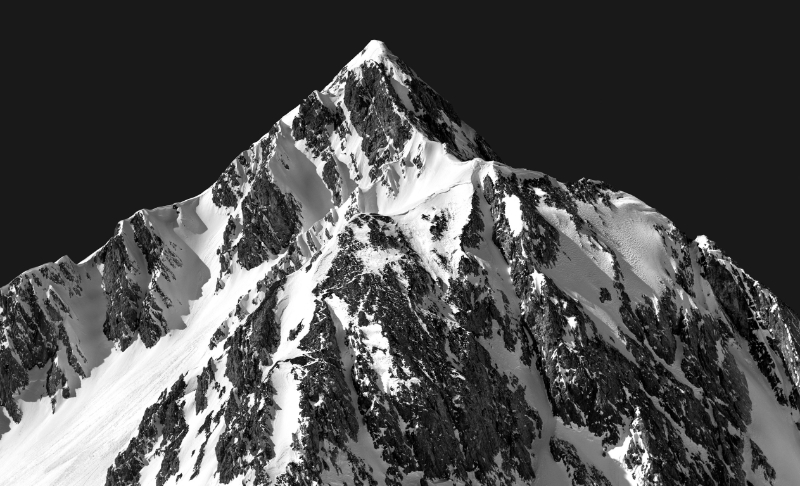 Untitled Ambrotype #37
Wet plate collodion photographer Jeroen Passchier shows the charms of analogue photography. The collodion process entails wet glass plates exposed in an old-fashioned wooden camera, after which a photo can be developed. For his ambrotypes number 37 to 39, Passchier started a search for the perfect circle, made with this imperfect technique.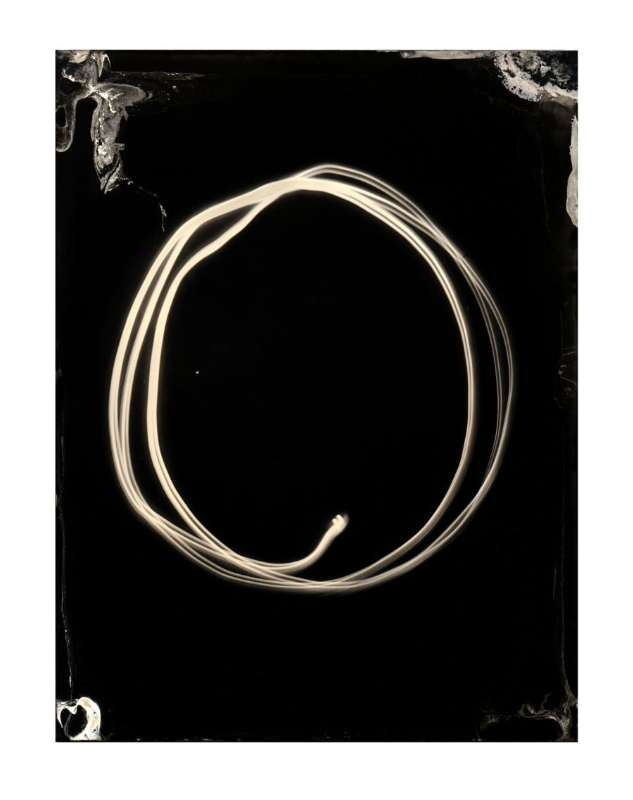 Berlin November 1989
Jutta Benzenberg studied at the State Academy of Photo Design in Munich, Germany, after which she worked in the media sector for magazines and TV programs, among others. Her photos are capable of great storytelling. She travelled through Albania from 1991 to capture the difficult time there on image. The photo below is one of her earlier works, taken in Berlin in 1989, just after the fall of the Berlin Wall.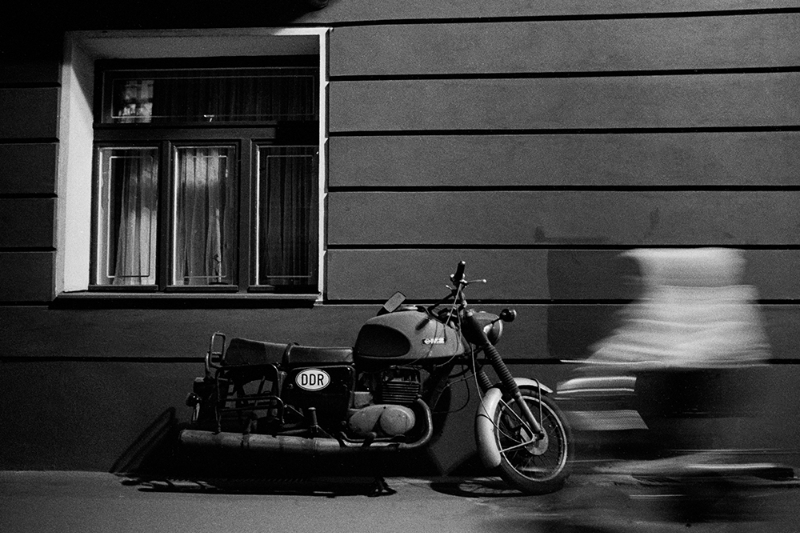 Woman In Leafs
People and the city are central topics in Ricardo Reis' street photography. Without post-processing, Reis manages to create surreal images with his photos. By using various old techniques during shooting, Reis edits the original photo instead of afterwards.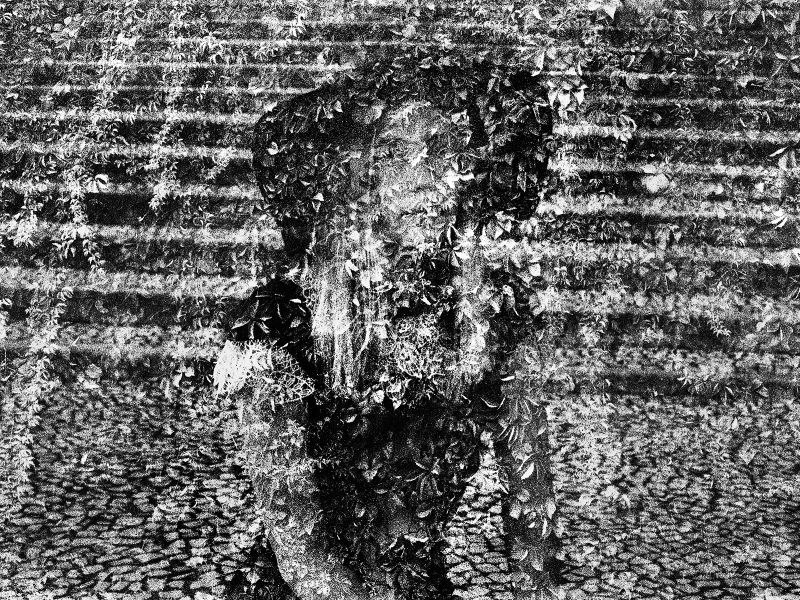 On the road
Unlike Reis, the self-taught photographer René Roeser makes clever use of post-processing to assemble surreal images. Roeser photographs in urban areas, after which he combines several photos. In this way, everyday objects, people and buildings are given a new purpose.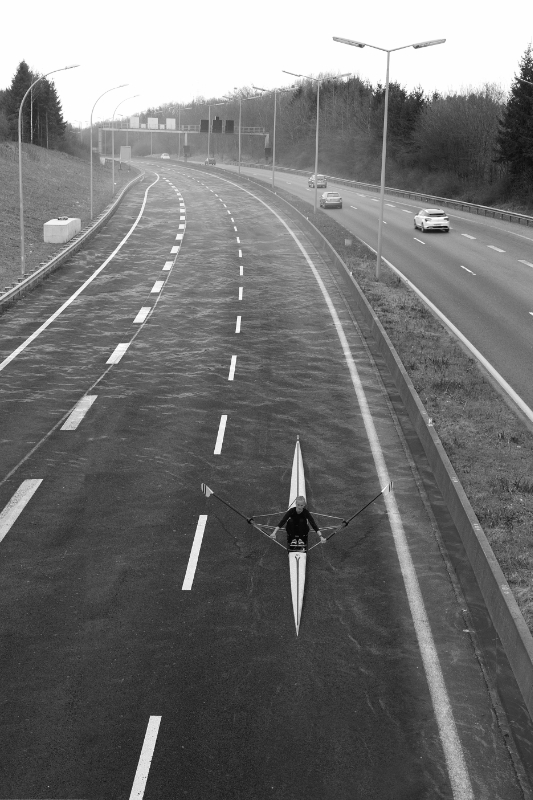 Tree of Life
Erik Brede is also a surrealist. He started with analogue photography at the age of 11, which he has now exchanged for digital photography and Photoshop. However, his creative ideas and surrealist view have not disappeared. Brede uses nature as the subject of the photos. His works link the reality of the landscape to its conception.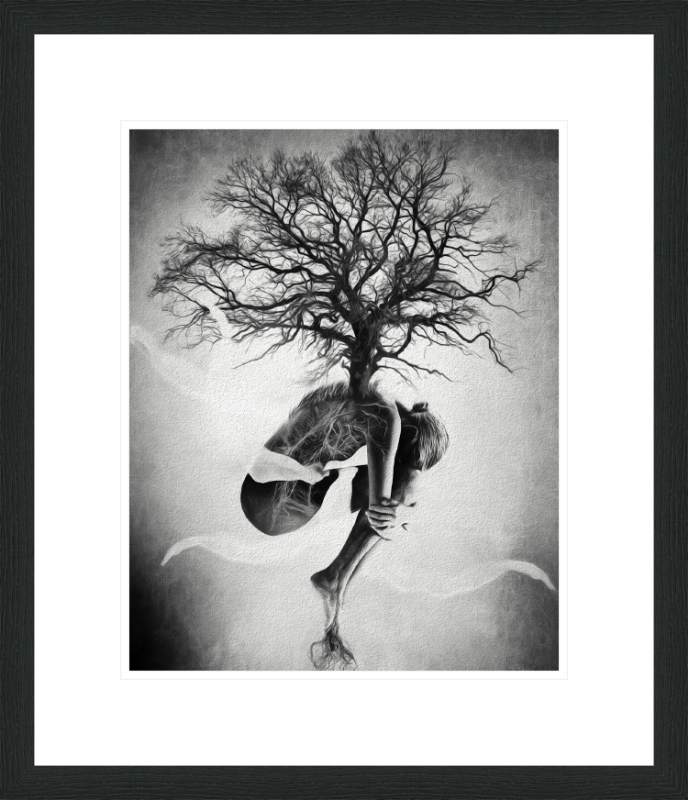 Light Ribbons
Michael McLaughlin works both analogue and digital. His work plays with dark texture tones and silvery highlights. The artist hopes his photos will generate an emotional affinity for nature and the world we share. McLaughlin: "I think working in this way, without the use of colour, brings the viewer straight to the soul of the landscape."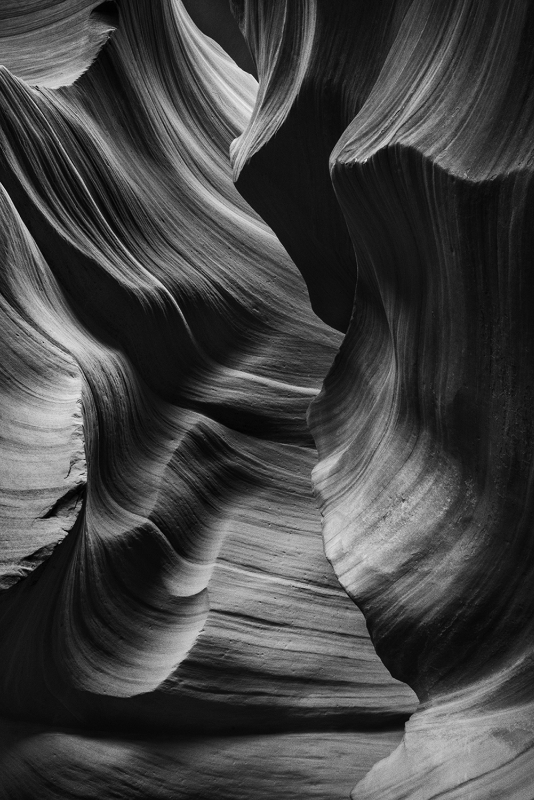 Bang Bang
In a documentary manner, Annette van Soest captures the quiet moments of busy city life, in which the relationship between people and their environment is the central topic. In 2018, GUP Magazine selected her work as part of the exhibition 'New Dutch Photography Talent 2019'. Annette's photography has also been shown in London, where she was chosen as one of the finalists of the 2018 SPi Street Awards.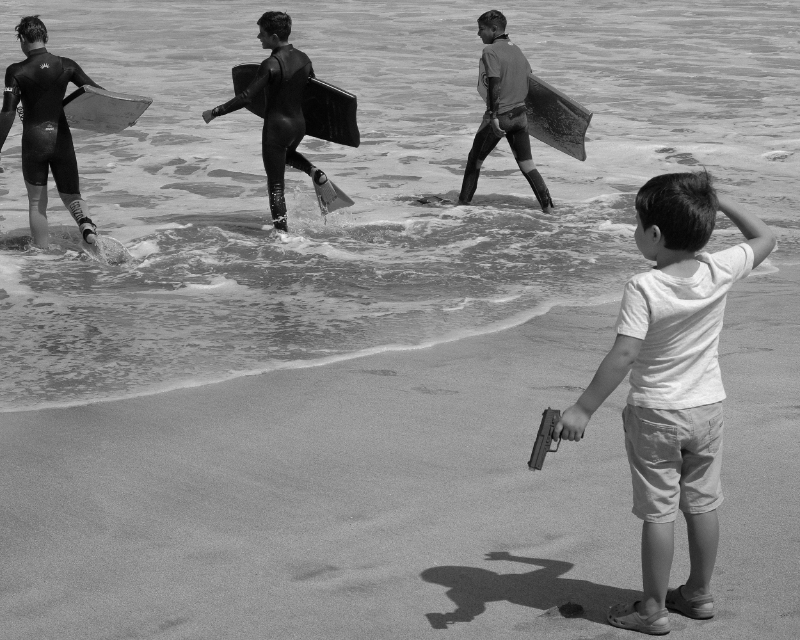 Fishing Light
We close off our selection with the work "Fishing Light", created by an international award-winning fine art, travel and landscape photographer: Frank Peters. His minimalist compositions and the long exposures he uses create quiet, non-existing moments. Peters' work has been awarded in leading photography competitions such as the International Photography Awards (IPA), the Fine Art Photography Awards and the Minimalist Photography Awards.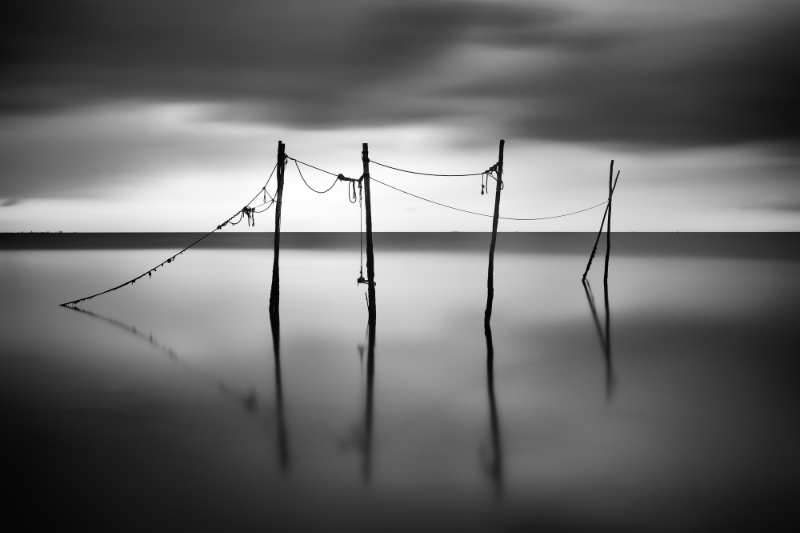 Check out the artists' pages for more information about the fine art prints.
Image header: Gabriella Imperatori-Penn – Mysterious Flower No 4
Go back