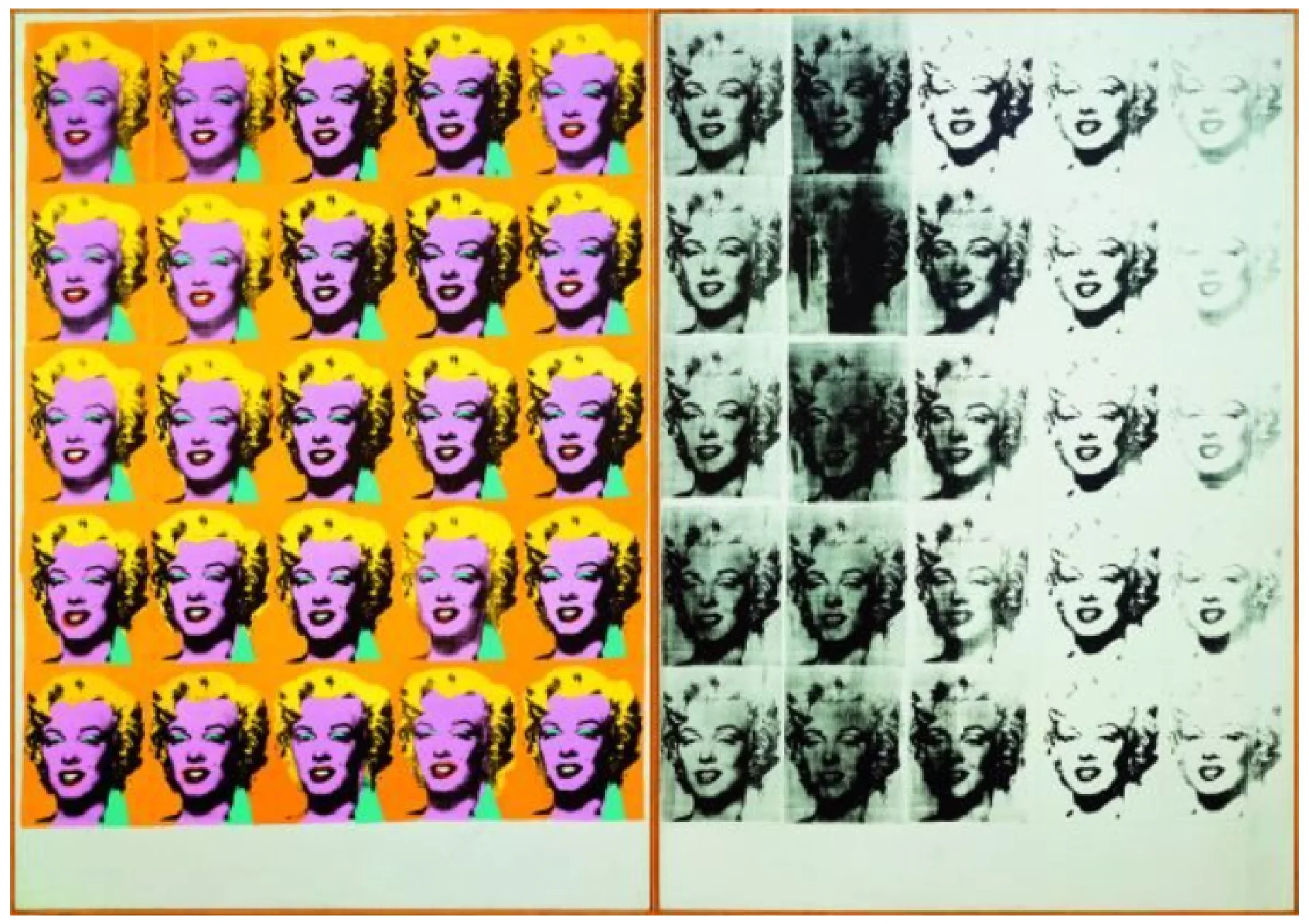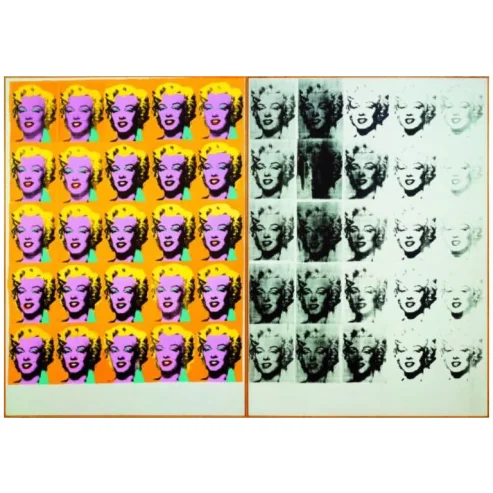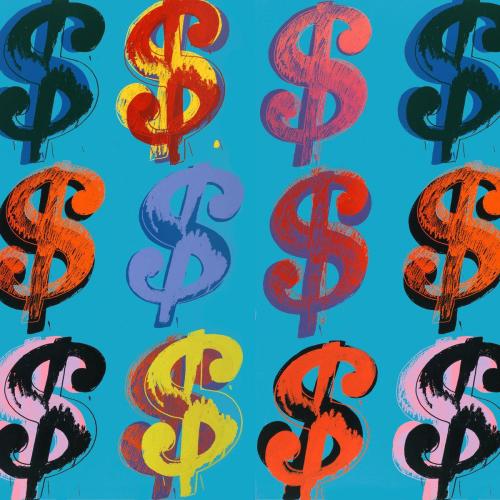 Sell your art online!


- Cheaper, faster and better than your own website!
- Create your own artist page
- Cancel per month

- Direct contact with Artbuyers

- NO commission over sold work!

Andy Warhol exhibition at Tate Modern
14 March - 2020
by Femke van Leeuwen
217
This week, the Tate Modern in London opened its Andy Warhol exhibition, which provides a new look at the pop art superstar's life and work. It is the first retrospective of the artist at Tate in almost twenty years. The exhibition is on show until September 6, 2020.
Andy Warhol
Andy Warhol has become an American icon with his pop art. In an age of much political, social and technological change, he reimagined what art could be. He was born in 1928 as Andrew Warhola, a son of immigrants from present day Slovakia. In 1949, Warhol moved from Pittsburgh to New York. He initially worked as an illustrator but his skill at transforming the imagery of American culture soon led to his ground-breaking art. The Factory, his New York studio, became a well-known gathering place, bringing amongst others intellectuals, patrons, celebrities, and drag queens together. Warhol's works embrace consumerism and explore the relationship between the arts, advertising, and celebrity culture. His portfolio includes paintings, photos, films, sculptures, and more.
The exhibition
The Andy Warhol exhibition at the Tate Modern is a major retrospective of the pop artist. It includes everything you can expect from the superstar pop artist: paintings with bold colours, avant-garde videos, and installations. You can experience the psychedelic environment of Exploding Plastic Inevitable for example, or play with Warhol's Silver Clouds: silver helium balloons with which the artist persuades the audience to interact with.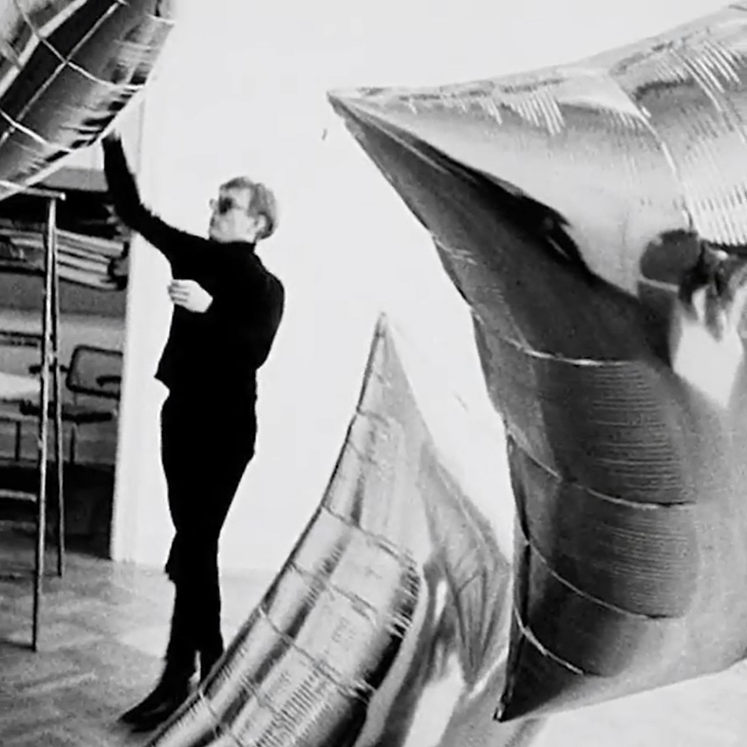 Also some classics can be seen, such as his Brillo boxes, Campbell's soup cans, Coca Cola bottles, and some of his portraits, including Monroe and Presley. In addition, the exhibition shows works by Warhol that haven't been on display in the UK before. Besides, twenty-five works from his Ladies and Gentlemen series, consisting of portraits of black and Latinx drag queens and trans women, are shown for the first time in 30 years.

For tickets and more information on the Andy Warhol exhibition, please visit the website of Tate Modern.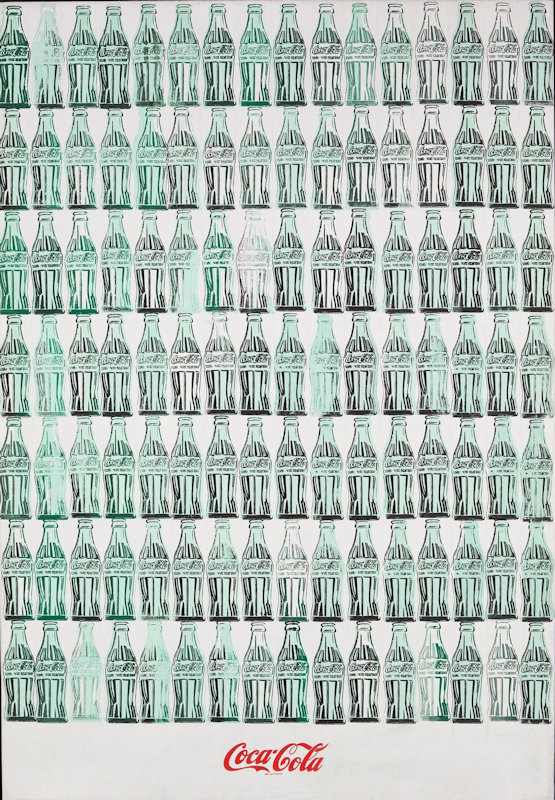 Image header: 'Marilyn Diptych', Andy Warhol, 1962, Tate Purchased 1980 © 2020 The Andy Warhol Foundation for the Visual Arts, Inc. / Licensed by DACS, London.
Go back