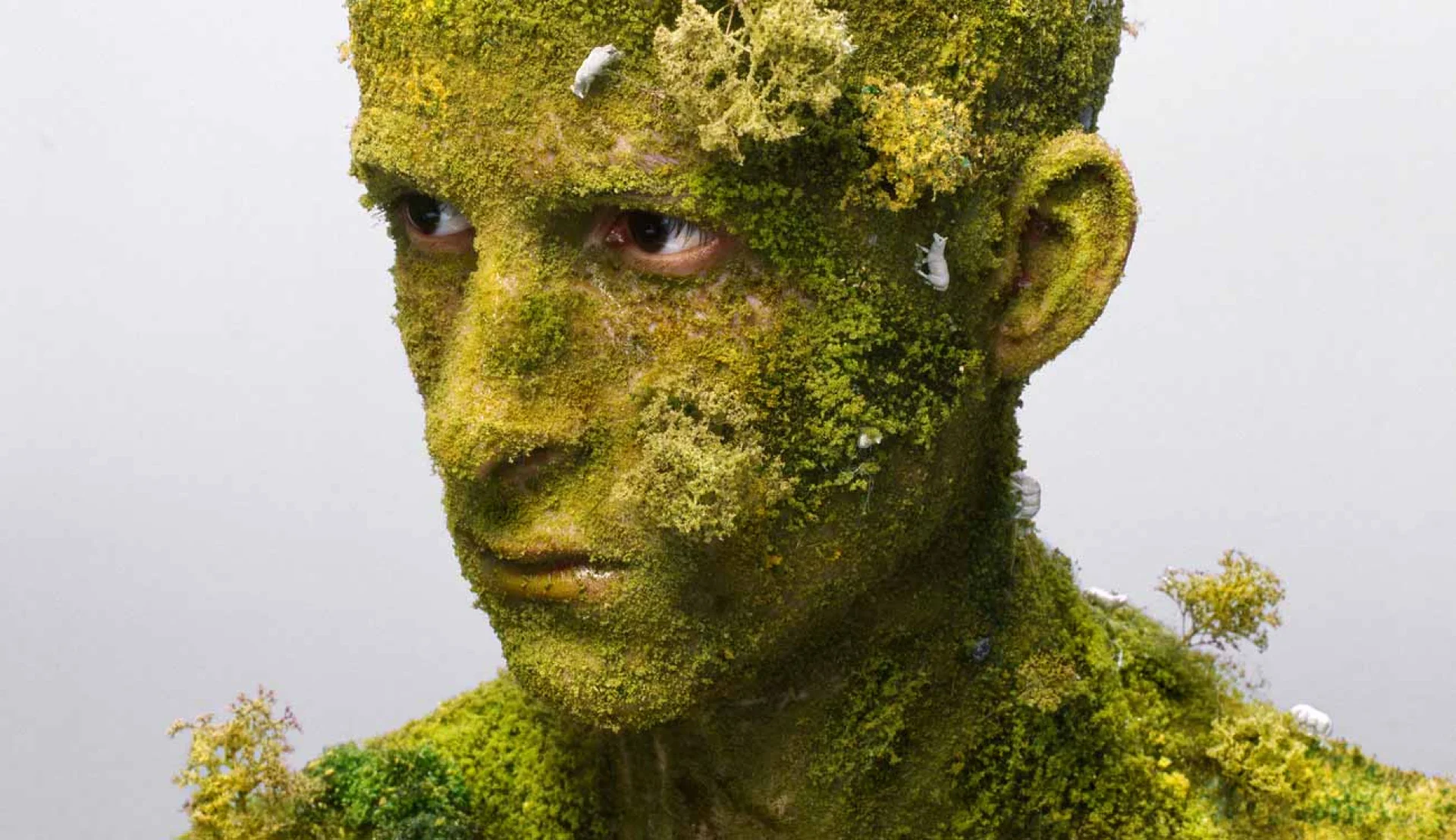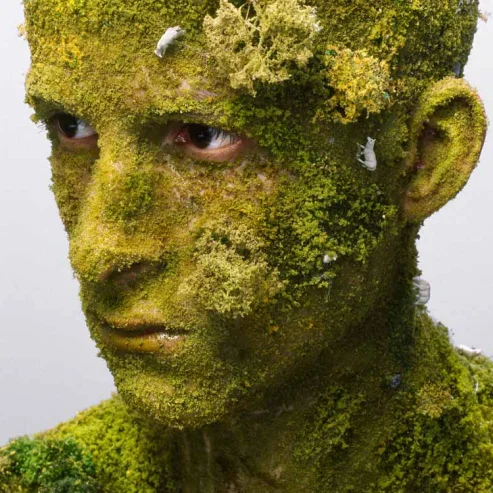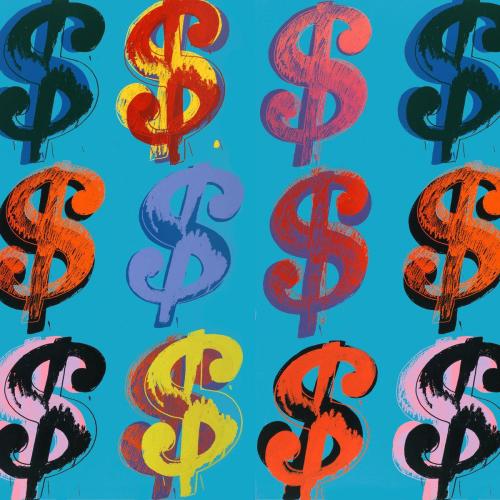 Sell your art online!


- Starting from € 1,99 per month
- Create your own artist page
- Cancel per month

- Direct contact with Artbuyers

10 Best Dutch Contemporary Artists
1 October - 2018
by Vincent Moleveld
In this list we show the 10 Best Dutch Contemporary Artists still alive and kicking.
Erwin Olaf
Erwin Olaf, actually Erwin Olaf Springveld (Hilversum, 1959), is a Dutch photographer. He has been working in Amsterdam since the 1980s. Olaf grew up in Hilversum and attended the School for Journalism in Utrecht. After graduating, he focused briefly on documentary photography. However, he preferred staged photography because in this way he is able to fully control the image.

Bernard Heesen
Training architect and self-taught glass, plays an ironic game with the modern categories of art and kitsch, craft and industry, original and copy, unique and series, collector and consumer, taste of the elite and taste of the masses. In his pursuit of innovation, Bernard Heesen fits in with the glass tradition of Leerdam. As the performer of his work, he allows chance to contribute to the form and expression of his products during the creative process.

Levi van Veluw
The photo series by Levi van Veluw are all self-portraits, drawn and photographed by the artist himself: a solo process. His works manifest themselves as elementary transfers in which he modifies the face into an object and combined with other stylistic elements he creates a third object with a very large visual effect. The work that you see is therefore not a portrait, but an informative image of color, shape, texture and content. The image contains the history of a short creative process.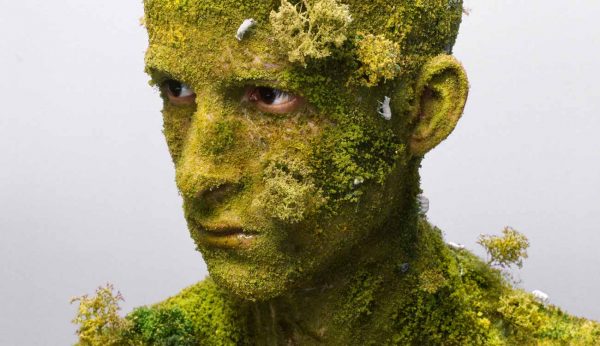 Marc Mulders
Marc Mulders is an idiosyncratic artist, a painter who, both professionally and in terms of content, opts for a contemporary position in the tradition of his field. For him, modern art finds its culmination in the absolute intensification of the personal experience. Modernism as a concept of originality that has fallen into force has nothing to offer him.
For him it is precisely the tradition to which he is indebted that can feed and inspire the present. In his own words: "So no new art, no new subjects, but the classic, exemplary, themes, scenes of passion, the depth of heaven and hell."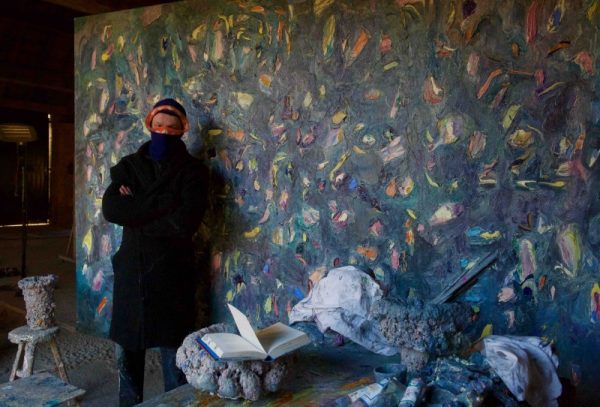 Marlene Dumas
Marlene Dumas' style leans against expressionism and conceptual art. Her paintings and watercolors are strongly erotic and are even called pornographic by some. Since Dumas mainly uses photographic sources, she has torn a large archive of self-shot snapshots, polaroid photos and thousands of photos from magazines and newspapers.
However, her paintings are never a literal representation of the photos: for example, she cuts out the image and uses only a detail of the photo or uses a different color palette. Her characteristic color palette is gray, blue and red.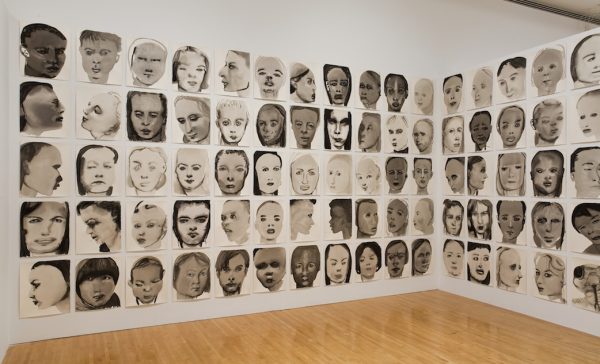 Iris van Herpen
Iris van Herpen is one of the most striking fashion designers of the moment. Her creations not only appear on catwalks and in fashion magazines, they are also exhibited in museums at home and abroad.

Iris van Herpen is known for its remarkable outfits in which she combines traditional craftsmanship and handicraft with innovative techniques such as rapid prototyping and radical material choices such as specially processed leathers and the ribs of children's umbrella stands. In this way she creates sculptural effects that are both organic and futuristic. The portability of the creations is not the starting point for its collections. Each collection has its own theme or story.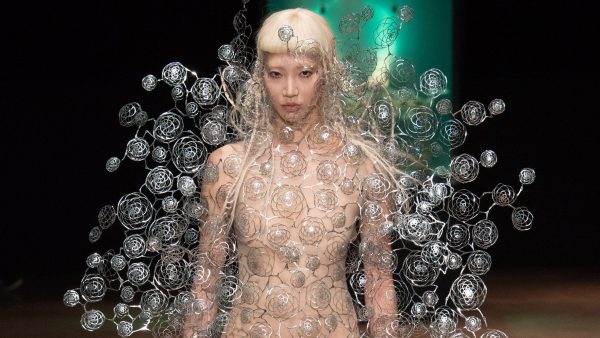 Elise van der Linden
For her visual work, Elise van der Linden is guided by the often unnoticed course of things. Such as a plant's growth process, accumulations and remains of once important stories on paper, the speed of our vehicles, the man-built spaces and structures that are falling apart again.

Time brings a constant tension between change and the human tendency to hold on to what was. She sees in the world formed by human hands a snapshot of a transformation. It shows the interaction between nature and human "nature" with its architecture and technology. This shows the power and vulnerability of people. Worlds can be unfinished, alienated or forgotten by the process of renewal or aging.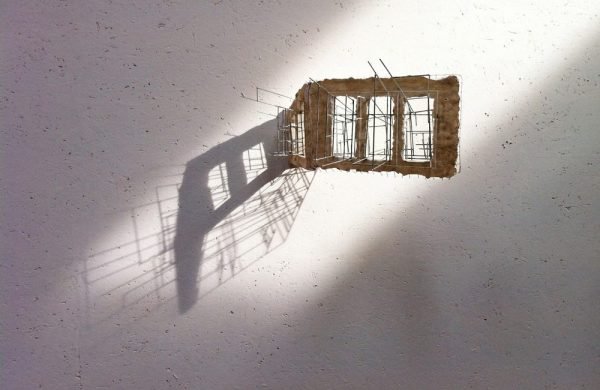 Isabella Werkhoven
Isabella Werkhoven has become known for paintings with a very characteristic atmosphere. From alienation. Charge. And silence, calm. But something is brewing. That atmosphere is not explicitly present, but almost unassailable, subcutaneous.
The subjects, often wallflowers of our daily environment, are suddenly put by Werkhoven in an emphatic setting. A scattered group of lonely sunflowers on the edge of a snowy winter field, a set of giant, full-grown bear claws that seem to live their own life in a deserted forest. Or a desolate, steaming pond in the September evening sun. All this in the oil paint that is so typical of her work, that drips, shades and sometimes cries. Werkhoven succeeds in making the ordinary unusual. It is as if we are seeing the everyday, the familiar, for the first time.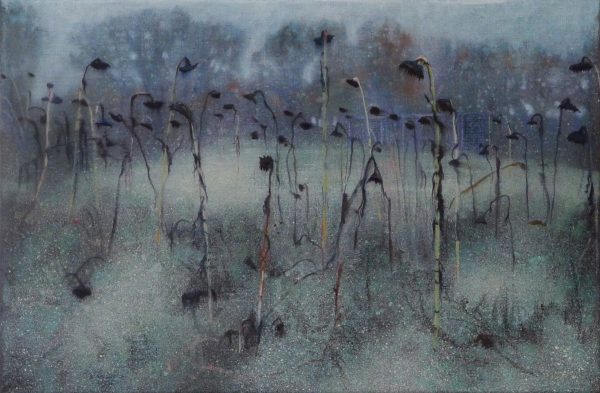 Daan Roosegaarde
Artist, designer and architect who connects technology, architecture and nature in tactile high-tech artworks. With his interactive artworks, he wants to stimulate the imagination and create a new dream world.

Daan Roosegaarde works with a team of designers and technicians from his studios in Waddinxveen and Shanghai and became known in 2006 with the interactive light landscape Dune. Since then, his work has been exhibited worldwide, such as in London (Tate Modern and V&A), in Tokyo and in Hong Kong. He has won many international prizes.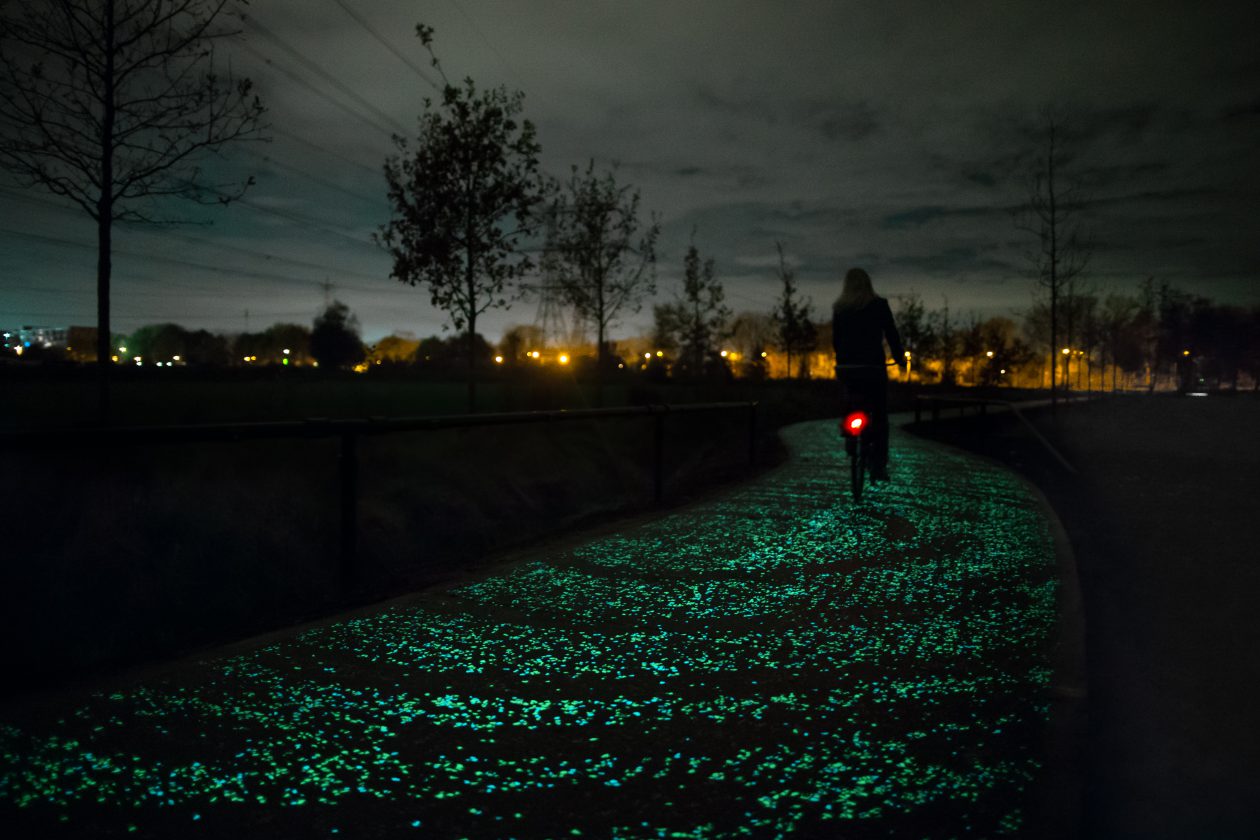 Theo Jansen
Theo Jansen has been constructing beach animals for years. These beasts are made up of electricity tube and are propelled by the wind. On the beach, they collect sand on the waterline that they pick out again at the dunes and thus contribute to the maintenance of the coastline. Jansen is now ready to develop a new generation of beach animals.
The newest, to which Animaris Rhinoceros belongs, is made up of wooden pallets. These animals still have to be built and only exist as a design in the computer. Computer prints of the different generations of beach animals are shown in an exhibition. On video you can see how the animals move along the beach.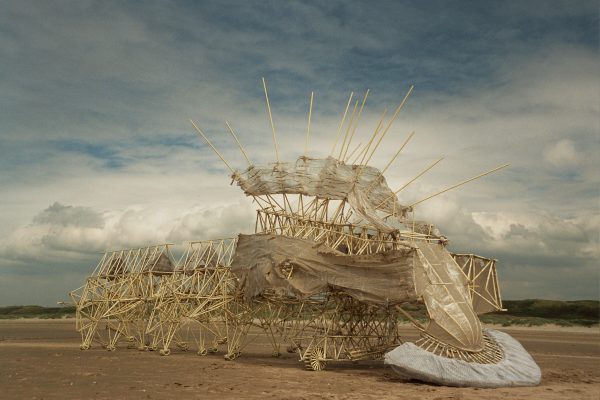 Go back