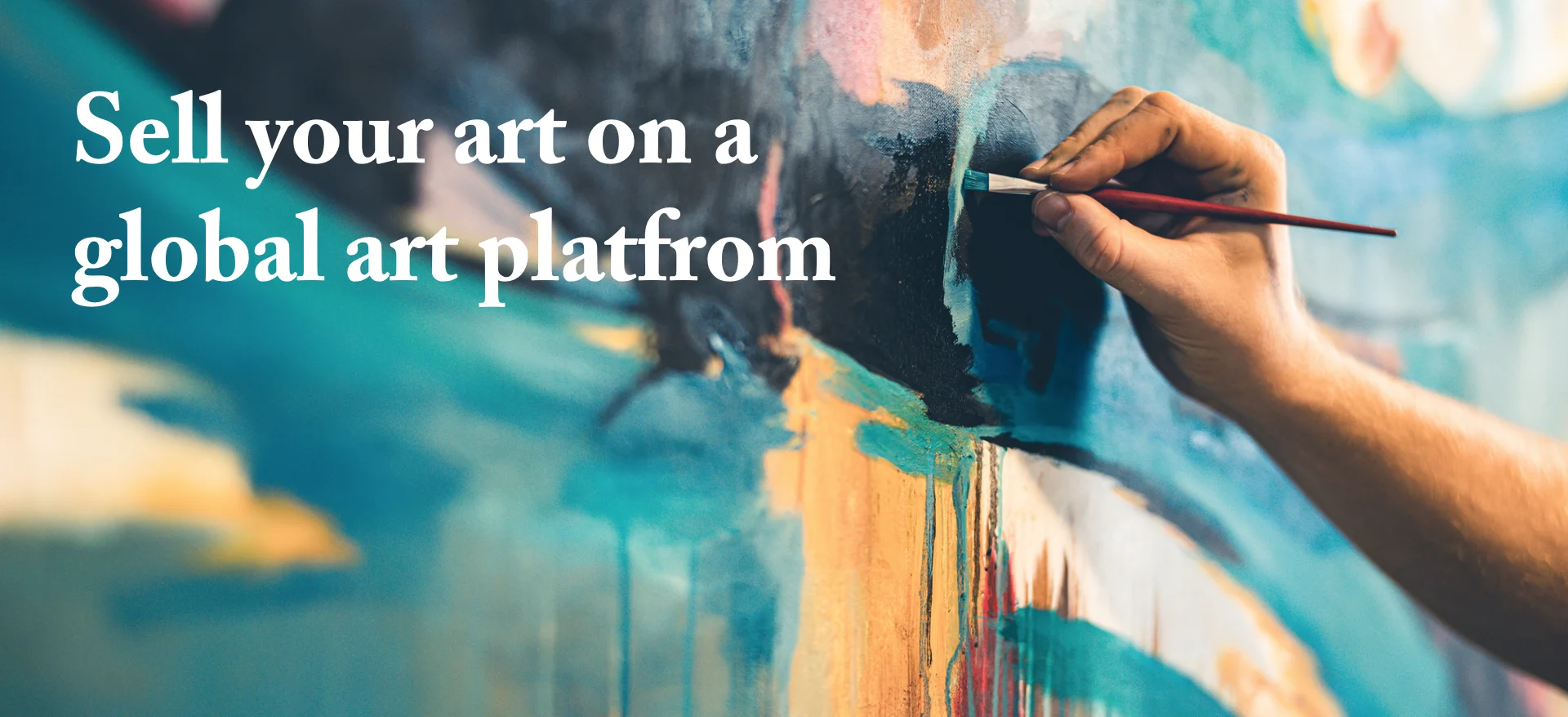 Why sell on Online Gallery?
As the world's fastest growing Art Platform...


---
Artists represented from all over the world!
High ratio views/artist and non-exclusive policy.
Secure online payments, artist and buyer protection.
No commission over sold work! Receive 100% on every sold artwork!
---





Create your account and start selling today
4 simple steps and you are online!

Step 1:
Choose one of the subscriptions
Step 2:
Register and create your account
Step 3:
Complete your profile
Step 4:
Upload your artwork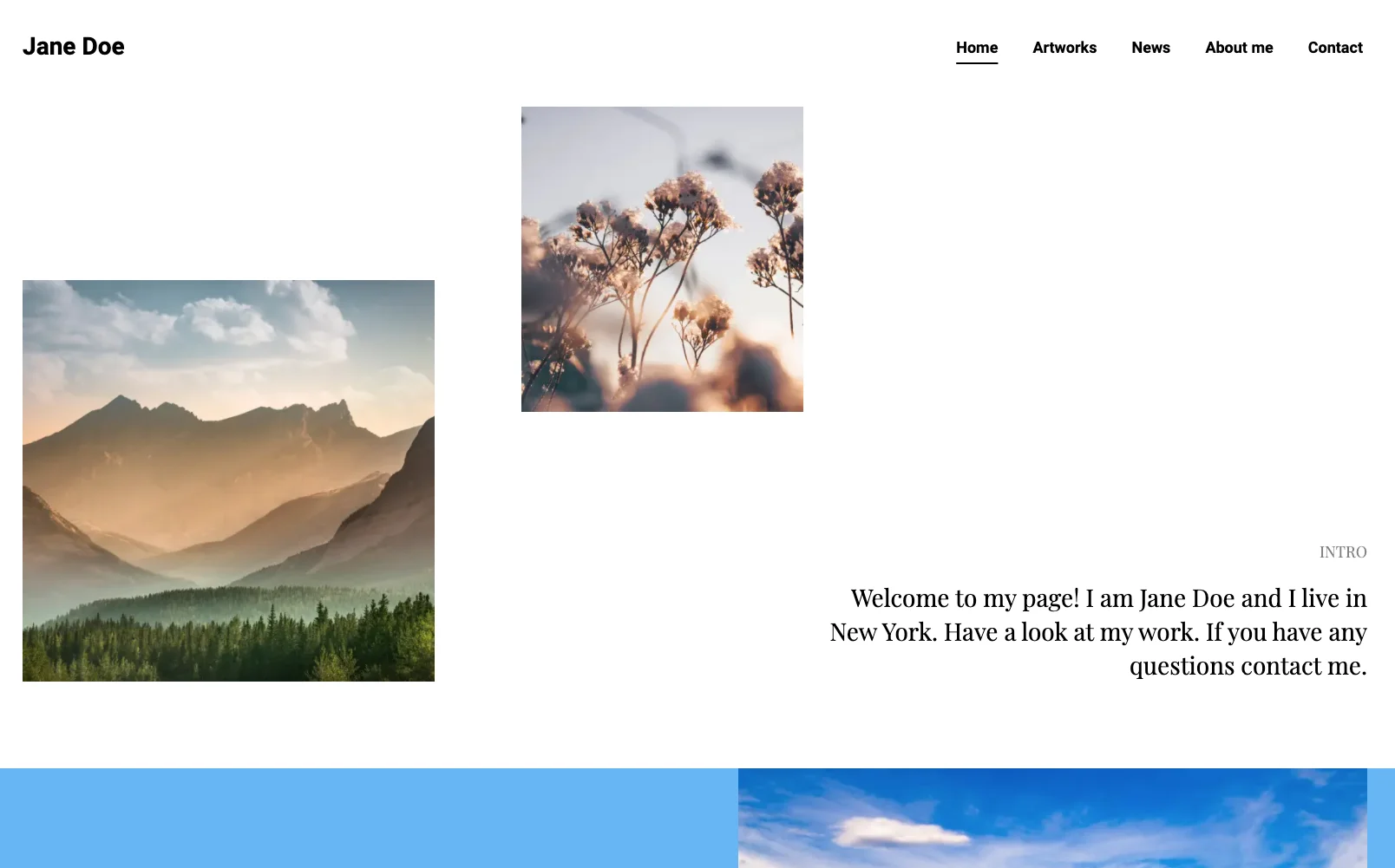 Start your personal website
OnlineGallery offers a great option to you as an artist: you can create your own personal website via your existing Online Gallery-account.
It is very simple and fast. Claim a domain/url, upload a logo, choose one of three themes, lettertype/colour, and within 60 seconds you will have created your personal website online. This is excl. domain registration.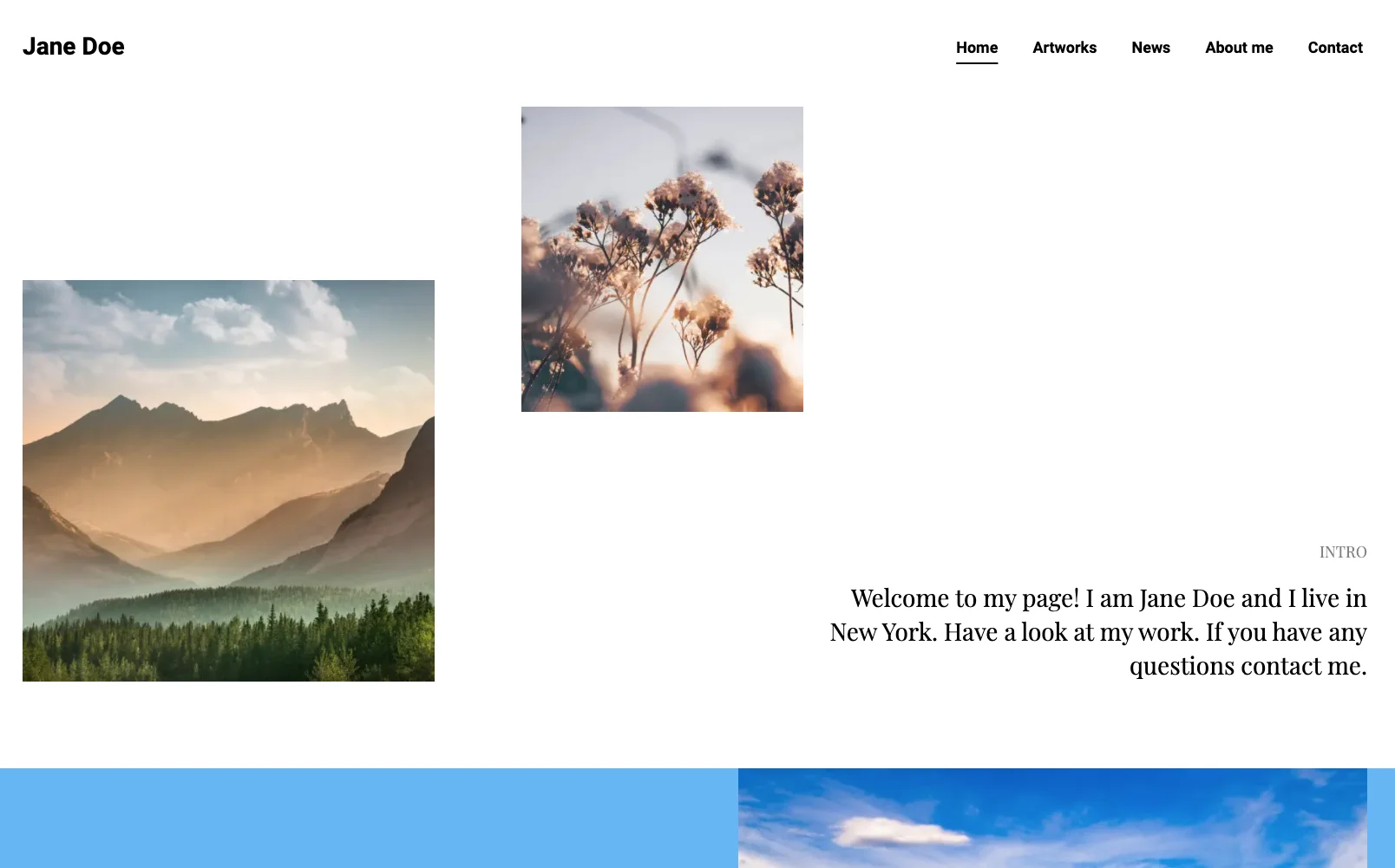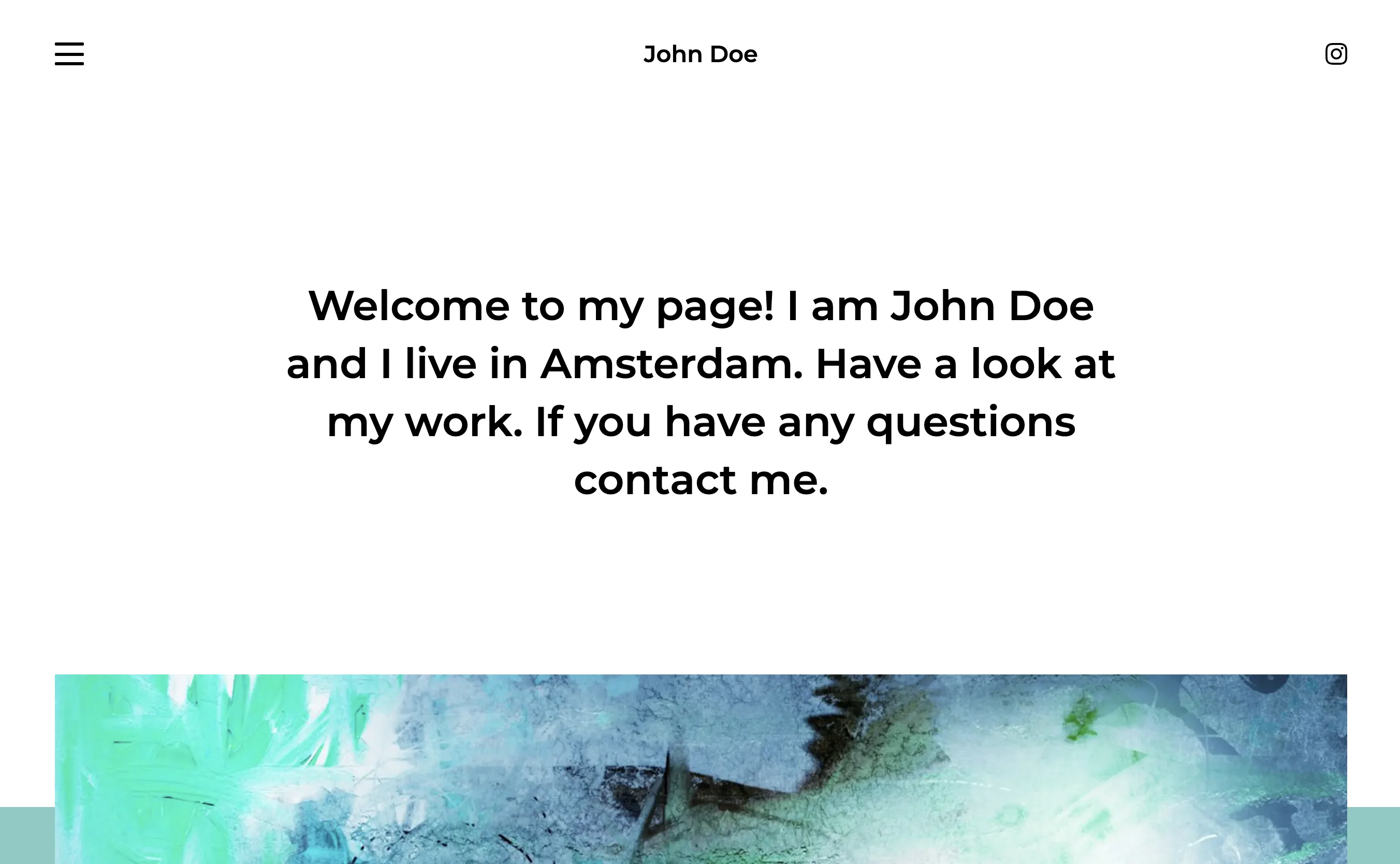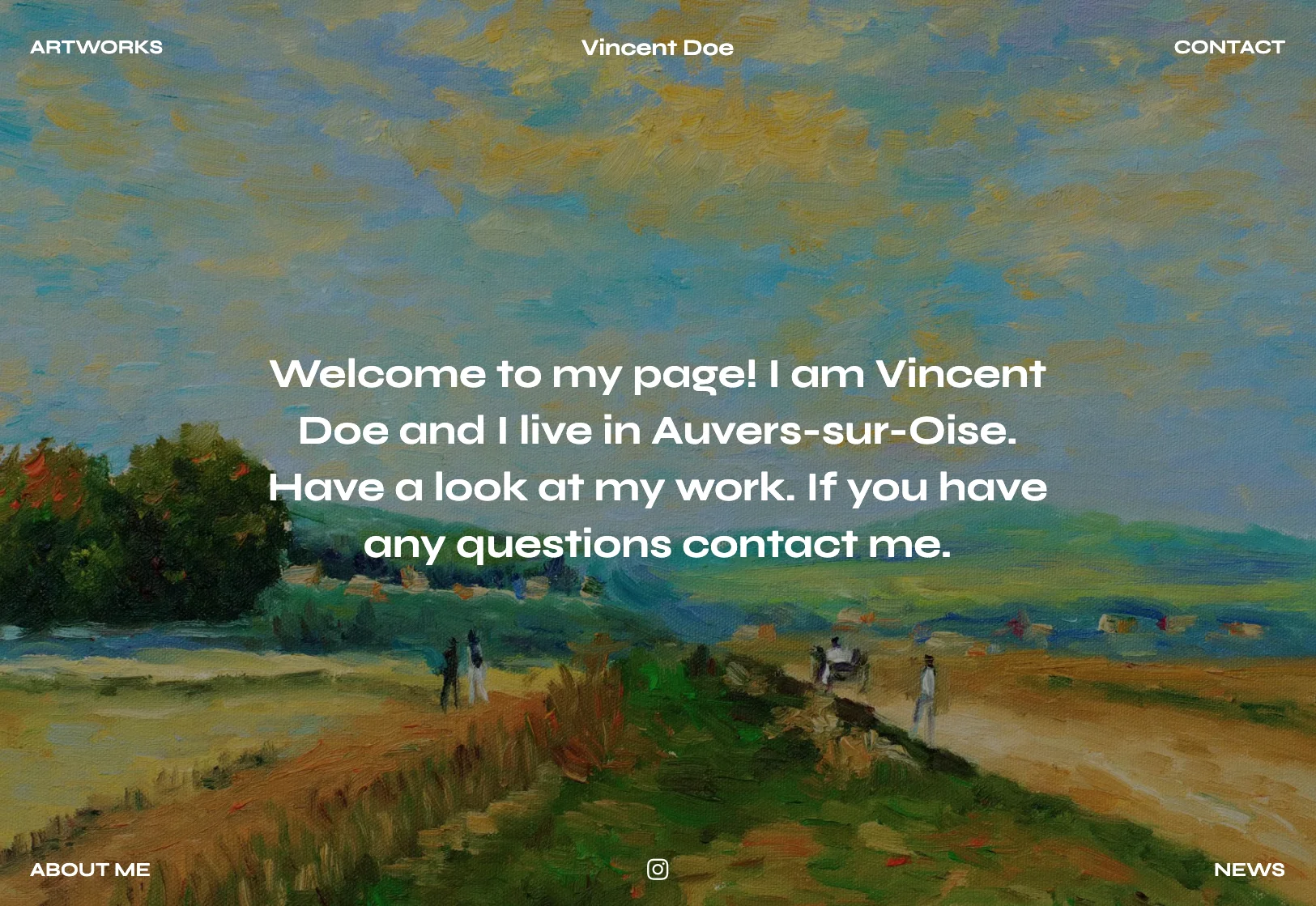 Transparent. For the Artist, Gallery and Art Buyer
Choose one of the subscriptions. Pay annually and receive an extra discount. It is possible to end your subscription at any time, or to upgrade or downgrade your plan type of subscription.
We charge no commission over sold work! Our goal is to directly connect the buyers with you, the seller. We believe the seller should receive 100% of the artwork sold.
Online Gallery is cheaper, faster and easier than hosting your own website. Just try it.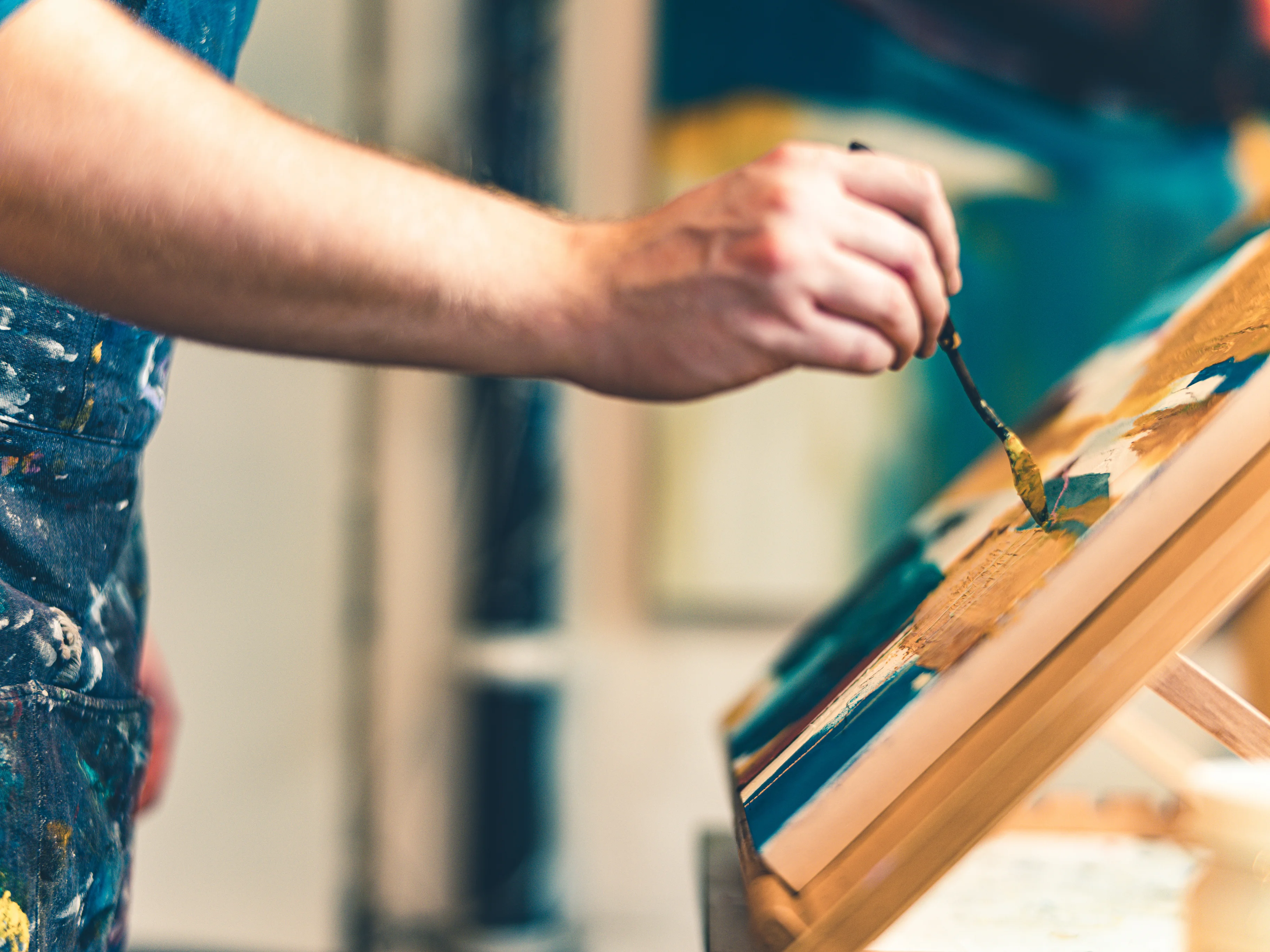 Share your art with our international visitors
Increase awareness of your work around the world. Our dashboard is designed for easy handling.
Create your own online art page in minutes.
Accept and negotiate offers from art buyers.
Join our Auction or give discount to Art buyers.
Get Handpicked by our Art Director to be highlighted or promoted on our social media.
You are 100% in control of your work!






Earn back your own subscription costs with our Referral Program
Refer a (artist) friend to Online Gallery!
For every artist joining our platform with your personal referral link you will receive 30% of the monthly subscription payments.
You will receive the payments as long as your referrals are active users on Online Gallery.



Sell your Art on a Global Art Platform
Register

or