Support us
Do you care about Online Gallery? And would you like to support us? Wait no more! We are very happy with all forms of help! With your gift, we can continue to promote new artists, photographers and designers.
Transaction
Transfer an amount to the following account number: NL 72 KNAB 0259 0056 81 In the name of Online Galerij B.V. in Voorburg, quoting "Gift to Online Gallery." Also provide your address and zip code so that we can thank you for your gift. If you make a donation for a specific trend (Artist, Photographer and / or Design, then also state the trend.
Paypal
Paypal makes it simple, press the button and the rest will follow automatically or scan the QR code: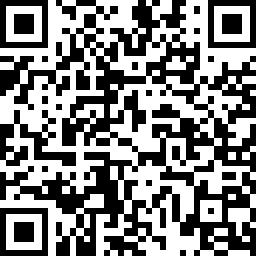 Amazon
You can also support us by purchasing products through this special link Amazon.com/onlinegallery. As a Amazon.com partner, we can share this link with you. Of all orders via this link, Amazon.com donates a percentage of the spending amount to Online Gallery.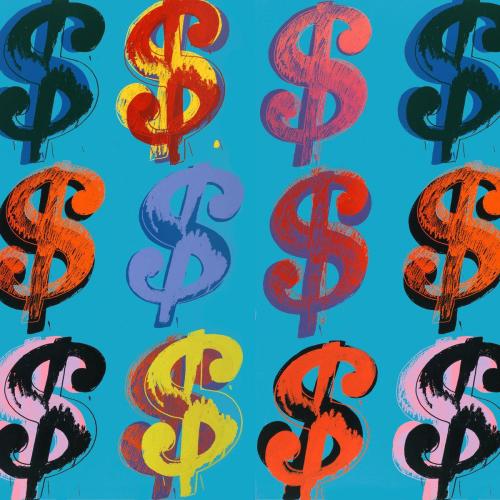 Sell your art online!


- Cheaper, faster and better than your own website!
- Create your own artist page
- Cancel per month

- Direct contact with Artbuyers

- NO commission over sold work!