Sell art online?

Sign up with Online Gallery and start selling art today for only €4,99 a month!
Welcome to the fastest growing art and photography community in the world. Online Gallery is an international art platform for buying and selling original art. With just a few clicks you can open an account and start selling your art to thousands of buyers around the world.

Create your account and start selling today. 4 simple steps and you are online.
Step 2:
Choose one of the subscriptions
Step 3:
Complete your profile
Step 4:
Upload your artwork
---


Generate more sales. Participate in auctions.
Commission free.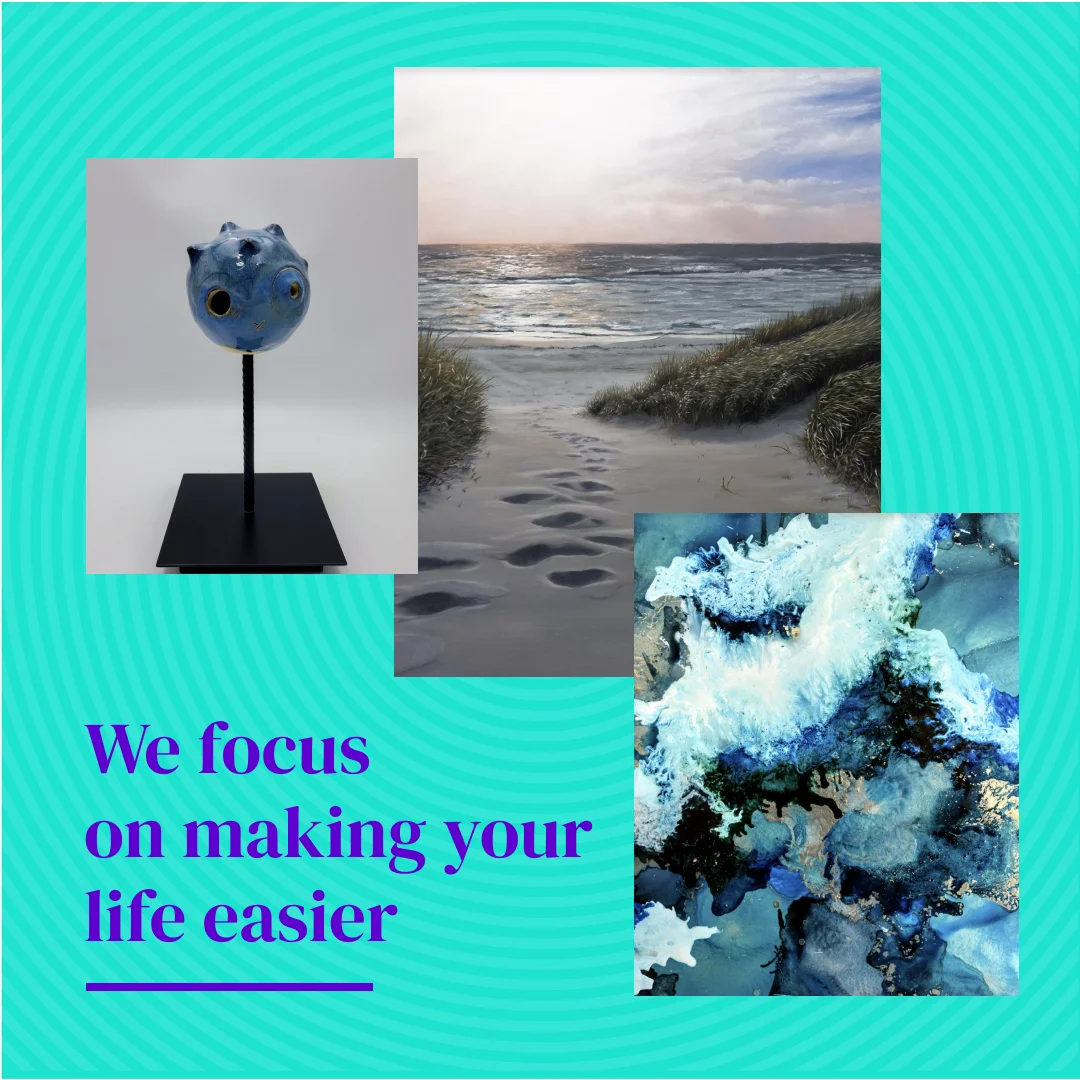 Discover the benefits of Online Gallery:
Sell artwork directly commission free. Art lovers can buy directly from the artist, or pay securely through our website. We charge no commission on art sold, only the fee of €4,99 per month.
Offer your art on our online auction. The auction page is very dynamic and a fun way to showcase your work.
Attract new customers with over 100,000 unique visitors per month.
Get found well on Google - All our web pages are optimized according to the latest web requirements. This ensures that your art will be found well on Google.
---
Start your personal website
Online Gallery offers a great option to you as an artist: you can create your own personal website via your existing Online Gallery-account.
It is very simple and fast. Claim a domain/url, upload a logo, choose one of three themes, lettertype/colour, and within 60 seconds you will have created your personal website online. This is excl. domain registration.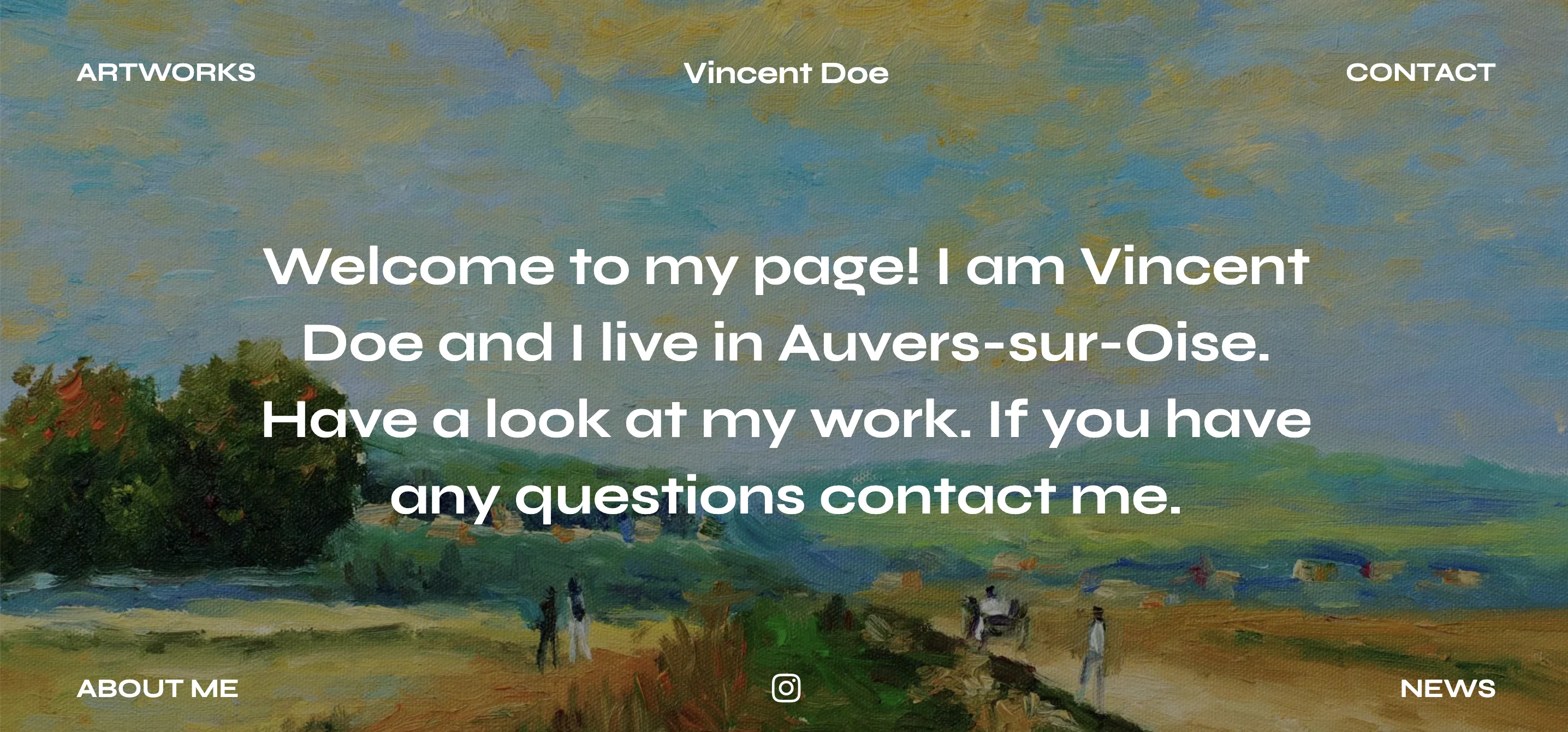 ---
---
Transparent. For Artist, Gallery and Art Buyer
We do not charge commission on sold artwork! Our goal is to connect buyers directly with you. We believe that the seller is entitled to 100% of the work sold. Online Gallery is cheaper, faster and easier than hosting your own website. Just try it for only €4,99 per month!

Customers rate Online Gallery as 'excellent' on Trustpilot!
---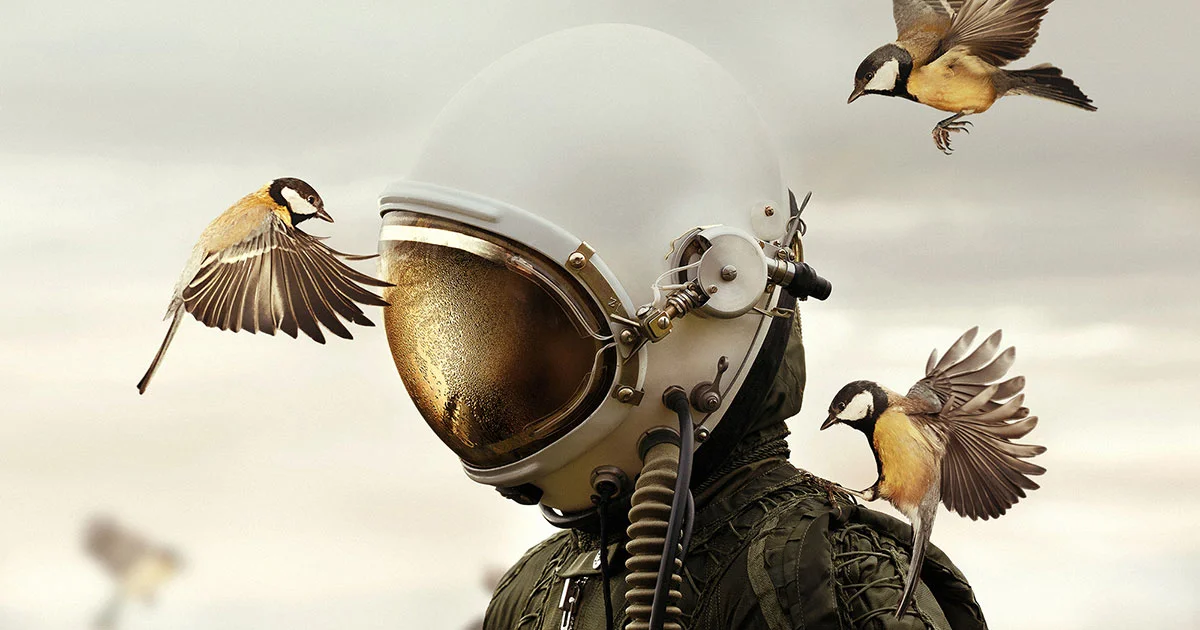 Over 30.000+ artworks and 2000+ artists use Online Gallery.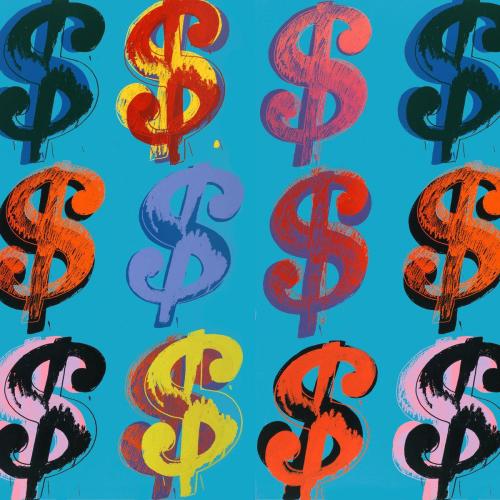 Sell your art online!


- Cheaper, faster and better than your own website!
- Create your own artist page
- Cancel per month

- Direct contact with Artbuyers

- NO commission over sold work!