Price
Pick your Plan
Create your Online Gallery account and start selling your art today! Receive 100% on every artwork sold and we handle a Non-exclusive policy. Our profit is reinvested into giving you as much exposure as possible. You can end your subscription every month!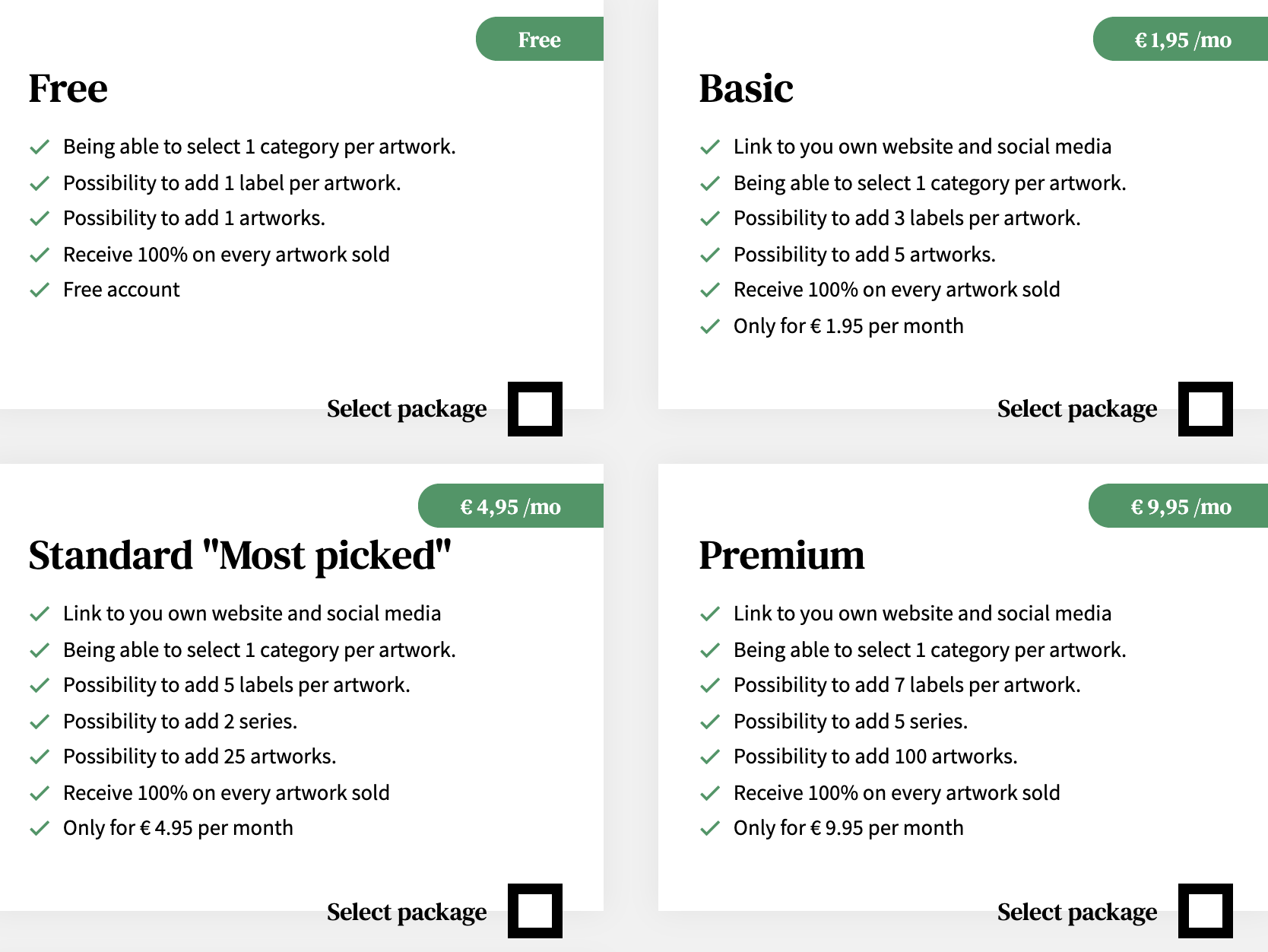 Wait no more and start sharing your art with a global audience in new ways!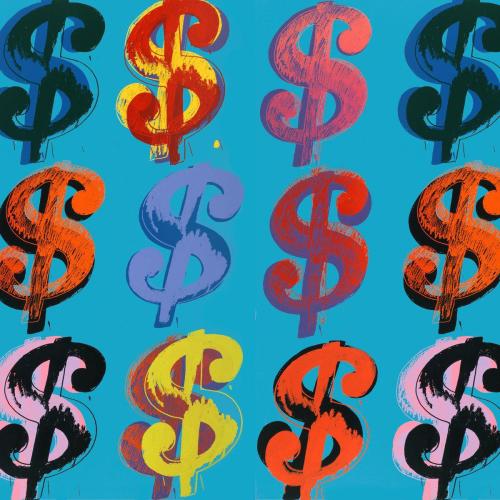 Sell you art online!
- Starting from € 1,95 per month
- No commissions
- Receive 100% of sold work
- Direct contact with Artbuyers