Organization
In short
Every artist, photographer, designer or jewellery maker can create his/her own artist page on OnlineGallery.Art. Publication on our website is on condition the page meets our requirements and must have been approved by OnlineGallery.Art. A page not meeting our criteria will not be included in the overview.
OnlineGallery.Art has 3 subscription types: Basic, Standard and Premium ('Artsy' is by invitation only). There are also advertising opportunities for artists to attract more attention for their work / exhibition. This can be achieved by the publication of an article on the artist's work, or he/she can be chosen as 'artist of the month'. OnlineGallery.Art stands for quality and is free to refuse a promotional request.
What is the aim of Online Gallery?
OnlineGallery.Art is the place where love for art begins. Our aim is to bring art and buyers together. We do this by giving artists their own overview page and by allowing them to be part of our art platform. Art lovers can search our database with smart filters to find art they like. In addition, OnlineGallery.Art has a high "Page Authority", meaning content is properly valued by Google and content will appear high on Google's search results.
Online Gallery is for?
OnlineGallery.Art is for anyone who makes art. From amateurs to professionals, everyone can create their own page on OnlineGallery.Art.

To us it is important that quality art work is shown on OnlineGallery.Art . This is why every participant is assigned a ranking, determined by our ballot committee. The ranking determines, in combination with other search terms, the displayed position of the work.
OnlineGallery.Art is also intended for art lovers. On OnlineGallery.Art they find art in every discipline and for every budget. Inspiring columns and interviews are also regularly posted on our "blog" page. Art lovers can "like" artworks and artists and automatically receive related news.
Who Owns Online Gallery?
OnlineGallery.Art is registered with the Chamber of Commerce in the Netherlands as Online Gallery B.V.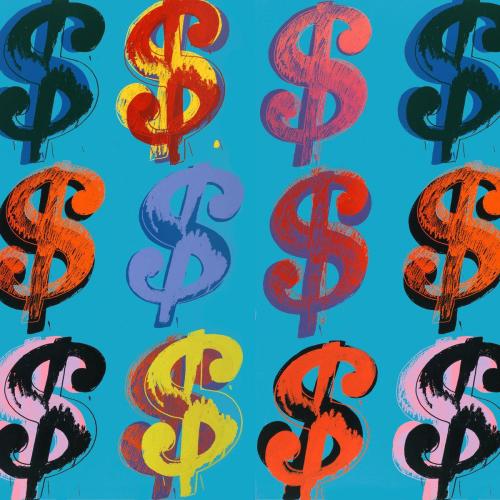 Sell your art online!
- Starting from € 1,95 per month
- No commissions
- Receive 100% of sold work
- Direct contact with Artbuyers