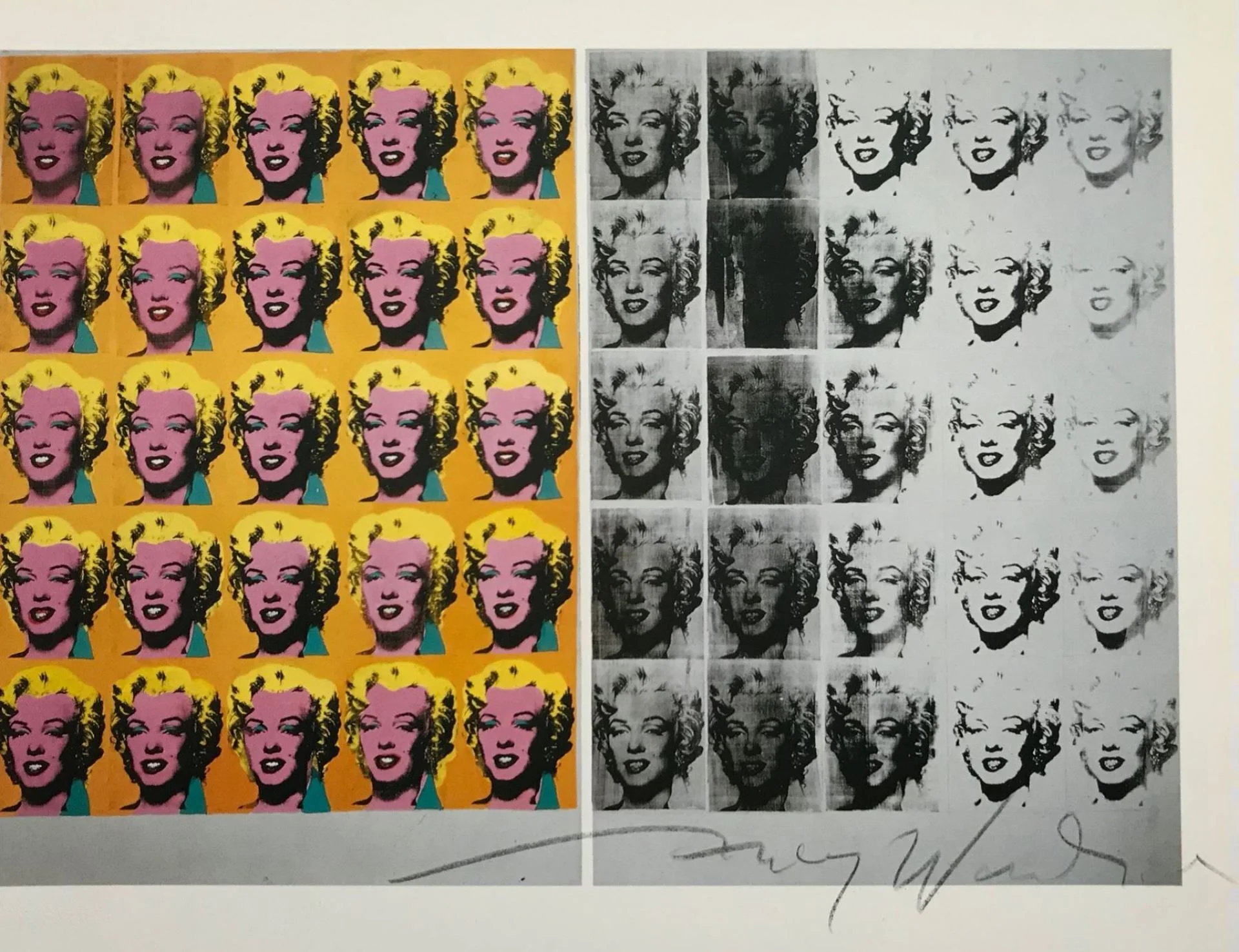 For the Artist
OnlineGallery.Art is the world's fastest growing online art gallery, connecting people with art and artists they love. It is a very strong website with a lot of authority on all major search engines. This means we ensure, with the right SEO, the highest possible position in all major search engines. OnlineGallery.Art makes art visible on the internet.

OnlineGallery.Art provides international artists with the right environment to exhibit and sell their work. Our main aim is to present art in an attractive way. For the interested and curious this may be an introduction to see what is happening today. For buyers and collectors it is a powerful tool to source art work. It is easy to search on OnlineGallery.Art.
Your own page on OG
~ Cheaper, easier and faster than hosting your own website!
NO commissions
~ Receive 100% on every artwork sold!
Participate in our auction
~ Post your art on our very dynamic and actively viewed auction page!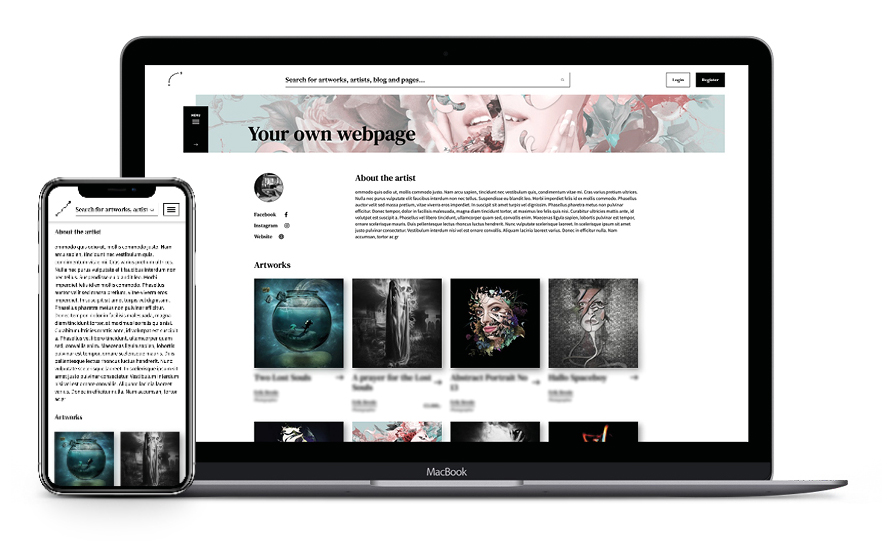 Create your OnlineGallery.Art account and start selling and presenting your art today! Here you can find more information about how we work.
Standard
Artwork and About The Artist page
News page (3 Articles)
Link to you own website and social media
Possibility to add 5 labels per artwork
Possibility to add 2 series
Possibility to add 25 artworks
Post 3 artwork on our AUCTION page
WEBSHOP function
Receive 100% on every artwork sold
Premium
Home, About The Artist and Contact page
News page (12 Articles)
Link to you own website and social media
Possibility to add 7 labels per artwork
Possibility to add 10 series
Post 10 artwork on our AUCTION page
Receive 100% on every artwork sold
WEBSHOP function
UNLIMITED number of Artworks