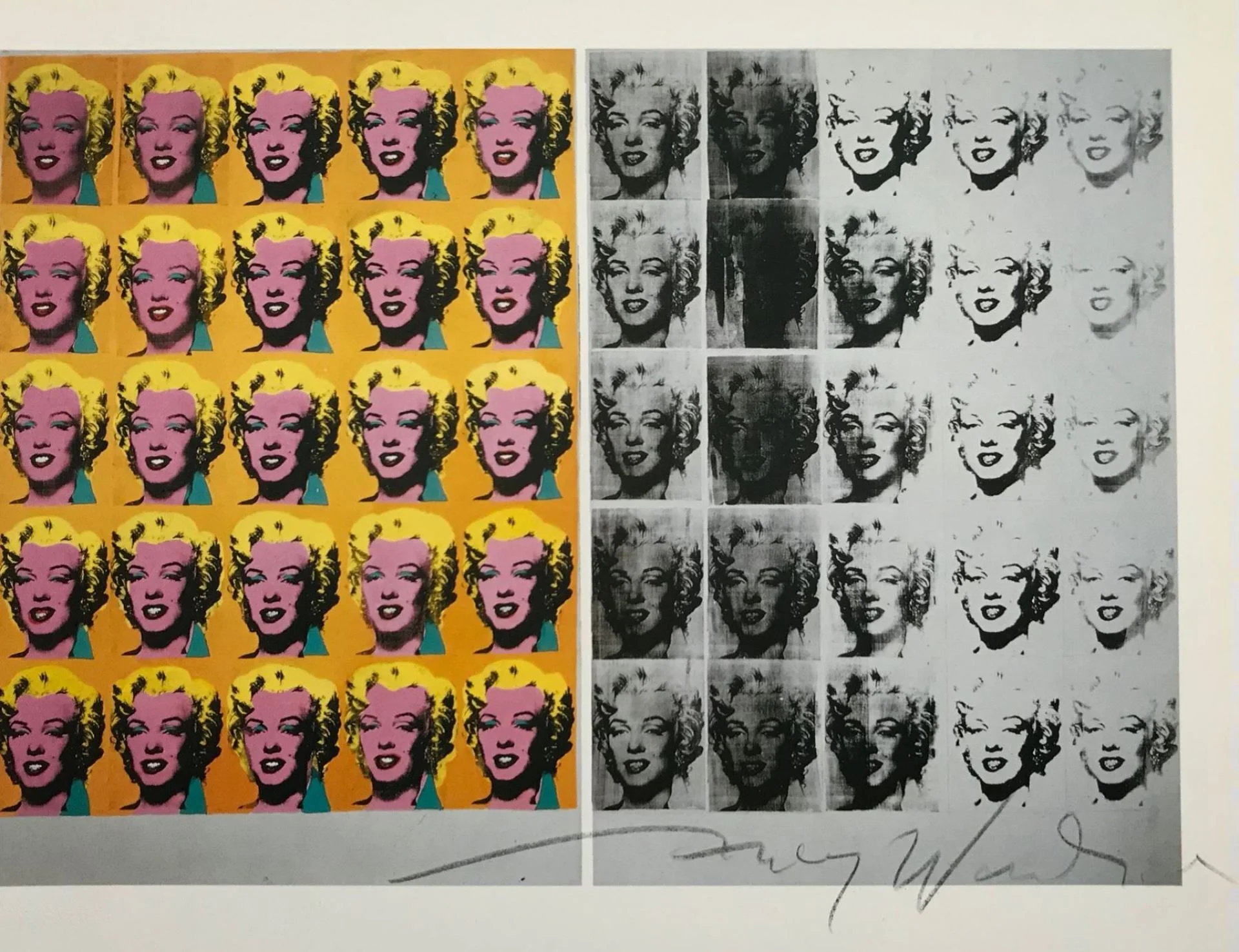 For the Art lover
OnlineGallery.Art beautifully displays an international selection of paintings, drawings, sculpture, design, jewelry and photography in various price ranges. It is an online art platform managed by internet professionals based in the Netherlands, internationally known for its rich art culture, prominent design and expertise.

OnlineGallery.Art provides international artists with the right environment to exhibit and sell their work. Our main aim is to present art in an attractive way. For the interested and curious this may be an introduction to see what is happening today. For buyers and collectors it is a powerful tool to source art work. It is easy to search on OnlineGallery.Art.
Save your favourite artworks
Be the first to receive new artworks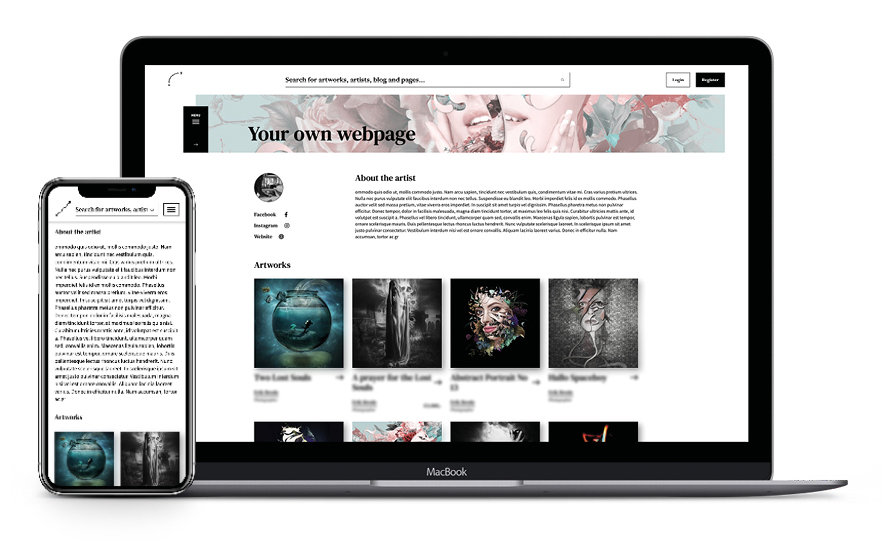 You fancy a browse to see what new and established artists are creating today. Or maybe you would like to add art by a particular artist to your existing collection. Or find art from a certain period. Or find an artist who creates work on commission, for your own home or the company you represent.

Art lover
Select artworks as favorites
Follow artists
Receive Monthly Online Gallery updates
Be the first to know about new artworks