FAQ
Will I sell my artwork
This is different for every artist. There are artists whom have sold multiple artworks within the first month and there are artists whom needs to be more patience. We would like to give some pointers how to increase your online chances. Please try to add as much information as possible about you as an artists, but also about your artworks. Adding descriptions per artwork could increase your online visibility on the website but also the search results on Google.
Something else that you could try is upgrading your account. With an upgrade you can add more labels per artwork which also increases your online visibility and this allows you to add more artworks on the website.
Expectation management is also important. If you have a basic account for 1.95 euro per month without commissions, please take this example in mind. If you would join an Online Gallery that asks 35% commission instead of a monthly fee. If you sale an artwork for 2.000 euro the online gallery earns 700 euro. For this amount you could have a basic account on Online Gallery for 358,9 months... This is almost 30 years.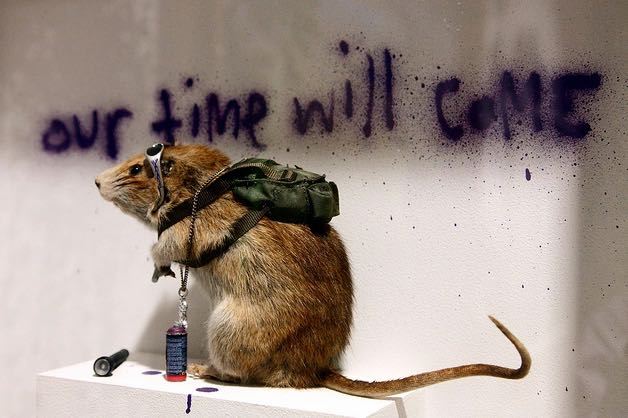 Social media link doesn't work
It is important that the entire URL of your social media page is entered, otherwise the link on your Online Gallery profile page will not work.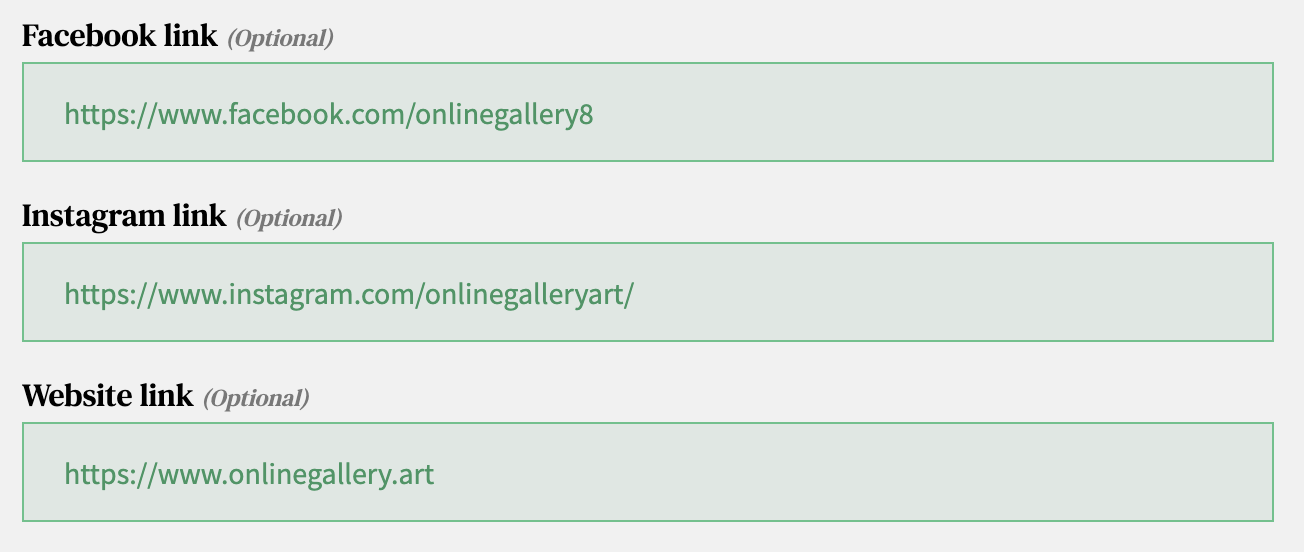 Can I cancel my account
Your account can be canceled per month. You can do this by changing your account from basic / standard / premium to "Art Lover" (account will not be deleted and it is possible to re-actived your account). If you go to settings it is also possible to delete your account.
My image is rotated
We will come with an update as soon as possible, so images can be easily rotated on the website. The fact that the image on your computer appears to be in order, but is shown rotated when uploading, is due to the meta data of the image. This can be fixed by opening the image on your computer and clicking 4 times on rotation (so that the image has been rotated a full circle and is in the right way up again) and then save the image. Now the meta data of the image is corrected and you will have no problems with uploading the image.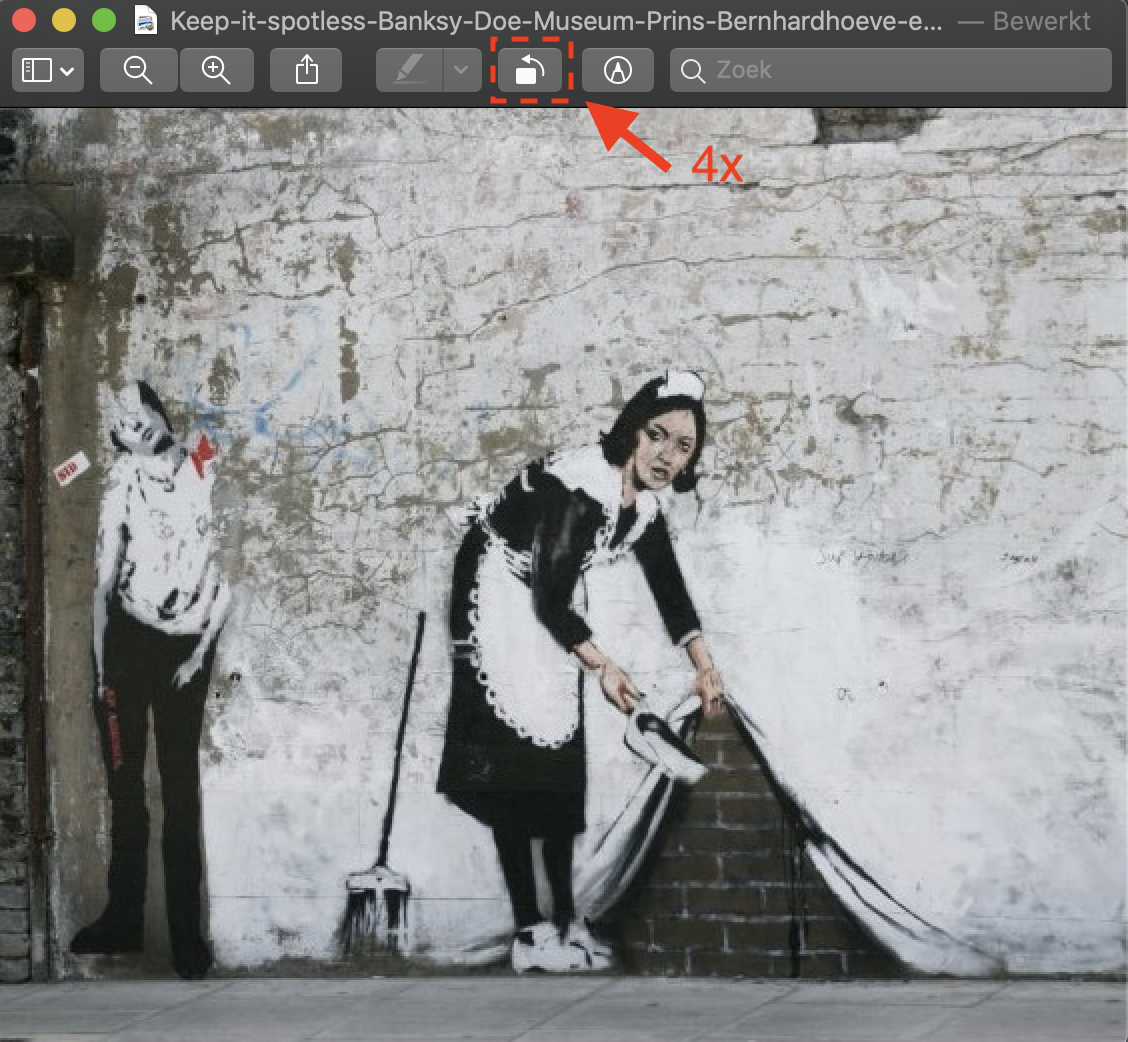 How am I found among other artists?
You can be found in many ways at Online Gallery. Also by people who don't know you as artist yet. Art buyers, art collectors and art lovers can search through the available collection of art with our extensive search filter. This allows them to search by style, technique, color and subject. When a visitor has found some artwork they love, he / she can view all other works and information of the artist in question and of course contact the artist directly.
Support
More questions asked by users will be added on this page. If you need support please sent an email to: support@onlinegallery.art.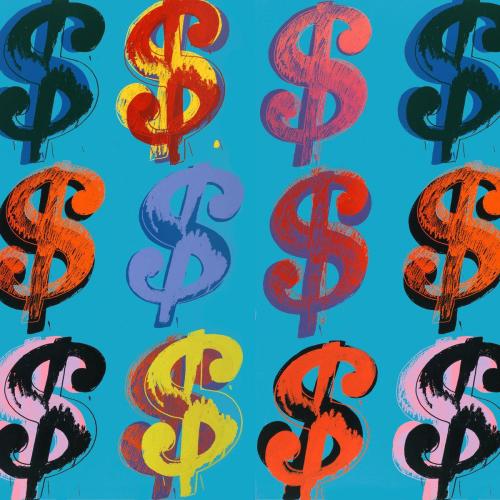 Sell your art online!
- Starting from € 1,95 per month
- No commissions
- Receive 100% of sold work
- Direct contact with Artbuyers