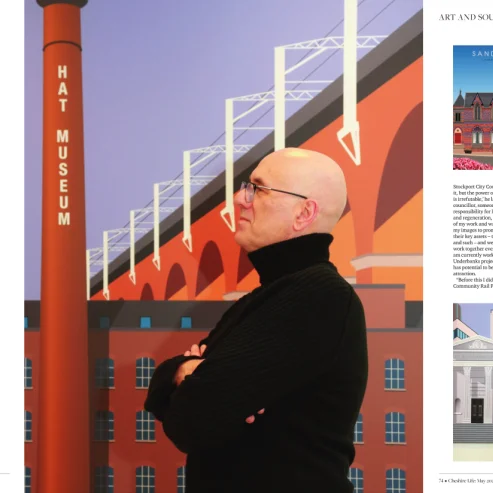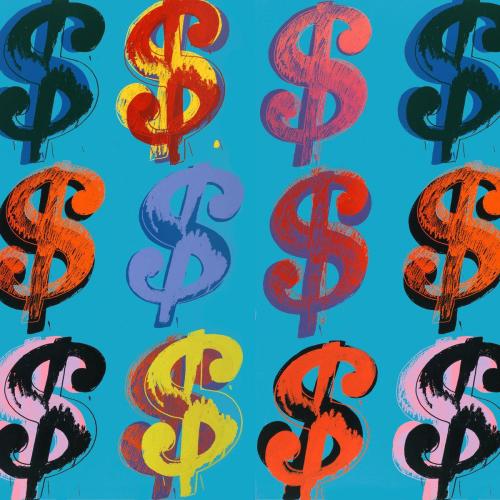 Sell your art online!


- Cheaper, faster and better than your own website!
- Create your own artist page
- Cancel per month

- Direct contact with Artbuyers

- NO commission over sold work!

Drawing a Fine Line - Cheshire Life
8 October - 2020
Digital artist Eamonn Murhy has a passion for architectural imagery that has brought him an enthusiastic following.
Go back