Colofon
Online Gallery is a platform where artists, photographers and designers can easily create an overview page themselves. Online Gallery is the place where love for art begins and goal is that artists and art buyers come together, without the intervention of valuable galleries. Art lovers will find a wide variety of artworks, artists, exhibitions and galleries at Online Galerie.
Online Gallery is a strong trade name and content posted on Online Gallery is valued very well by Google. The website has a professional appearance and makes art accessible to everyone. Online Gallery offers a gallery of honor for everyone!
Online Gallery is a trade name and falls under the trade name Online Galerij B.V. (Chamber of Commerce 74764225, The Hague). We work together with a crew of artists and art experts who organize activities such as scouting, site help, ballotage, forum, communication and support.
Online Galerij B.V.
Schoolstraat 1 2271BZ Voorburg
IBAN: NL 72 KNAB 0259 0056 81 in the name of Online Galerij B.V. VAT number: NL860018167B01 Chamber of Commerce: 74764225, The Hague
Contact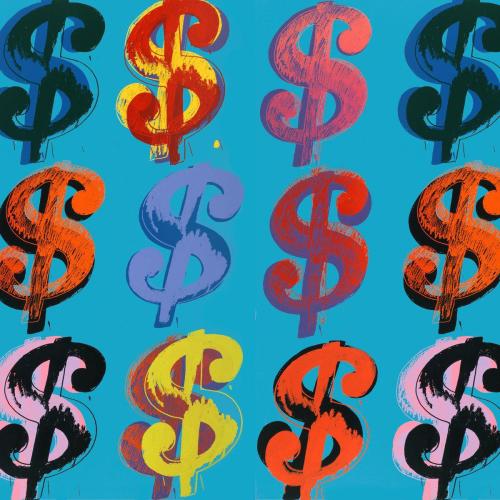 Sell you art online!
- Starting from € 1,95 per month
- No commissions
- Receive 100% of sold work
- Direct contact with Artbuyers