Register for the EuropArtFair 2023 in 2022 and save 10%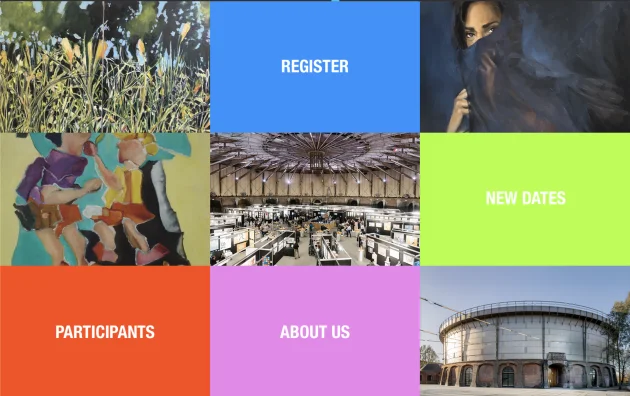 1 December - 2022
by Vincent Moleveld
495
Dear artist,

We have good news and less then good news.
The lesser news is that we as a organization are confronted with rising price levels too. Our suppliers all will raise their prices in 2023, so we are unfortunately forced to do the same next year.
But - and here is the good news - you have the opportunity to avoid these increases! If you register before January 1st 2023, you profit from the present day prices.

Be part of it!
So book your stand at the EuropArtFair 2023 before the end of 2022 and make sure you are one of the 100 professional artists from all over Europe that can exhibit and sell his art in the Gashouder in Amsterdam on July 14th to July 16th 2023.
I want to exhibit at the EuropArtFair 2023

25% of all stands has already been booked.
Lively cultural area
Every year more then 2,000 art lovers, collectors and buyers find their way to this unique art fair. The venue of the EuropArtFair, the Gashouder, is not rectangular, but round, trendy and situated on the Westergas terrain, one of the coolest and liveliest cultural areas of Amsterdam. Especially in summer this area bursts with creative activities and energy! Have a look at the 3d virtual tour and the after movie below, to get a taste of the atmosphere and location.

Like to be a part of this? Join us!
Do you have some questions first?
Do not hesitate to contact us!.
AFTER MOVIE
Click here to see the after movie of the EuropArtFair 2022.