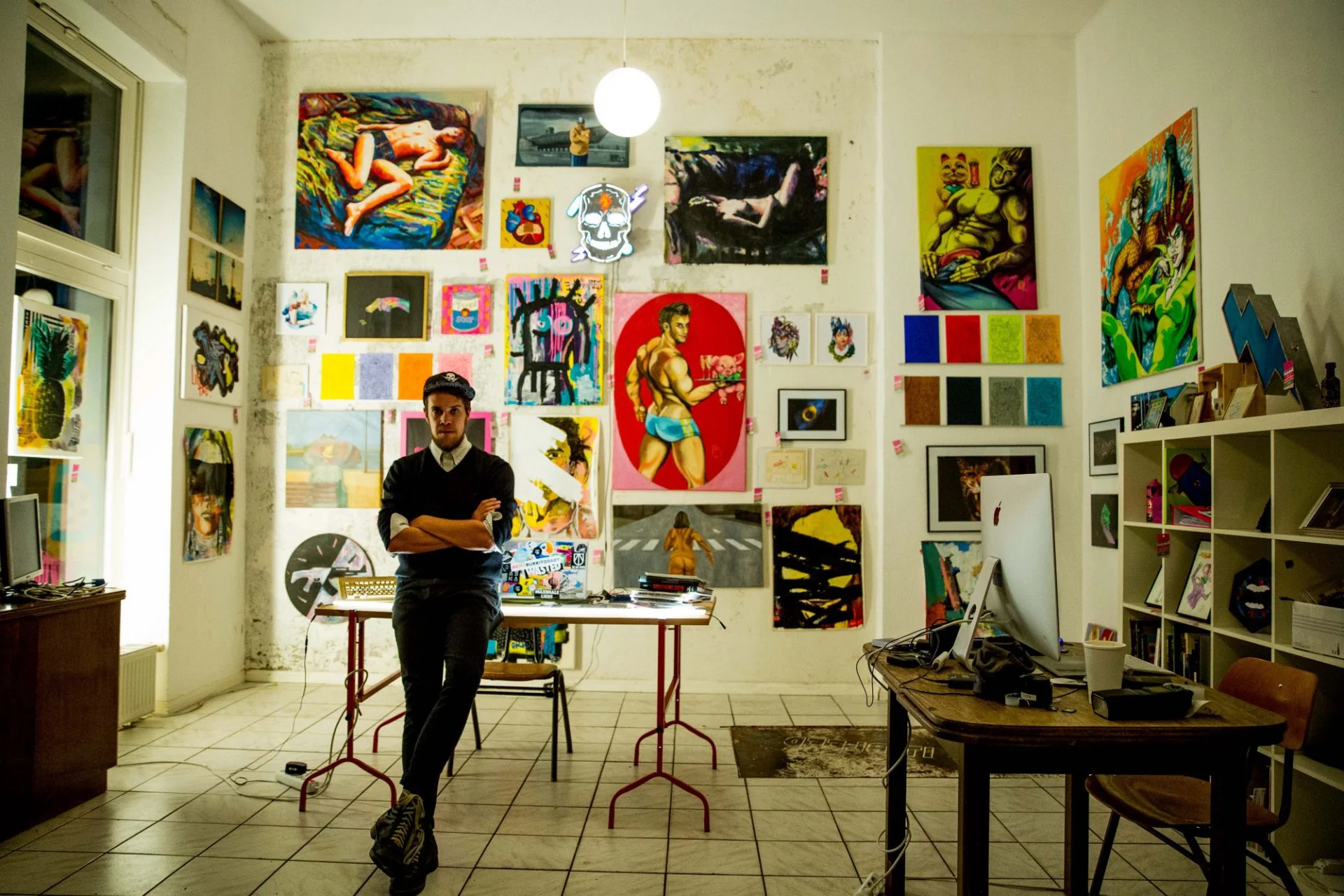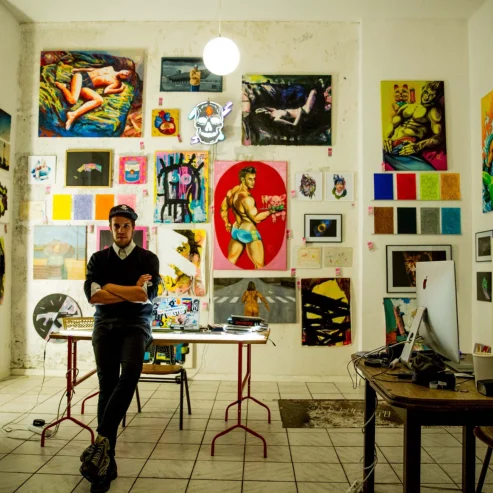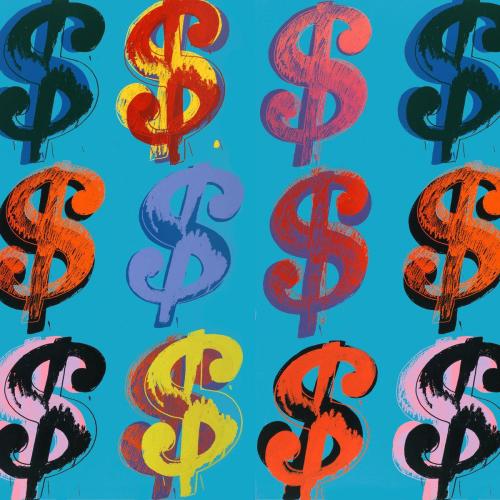 Sell your art online!


- Cheaper, faster and better than your own website!
- Create your own artist page
- Cancel per month

- Direct contact with Artbuyers

- NO commission over sold work!

Online Gallery one of the best websites to sell art online
3 April - 2020
by Vincent Moleveld
17589
Online Gallery has been chosen in 2020 as one of the best websites to sell art online. Art+Marketing rates us very highly in their top 10: we are number three!
For us, this is the year of selling art online. Our aim is to help artists to be visible on the internet so art lovers and buyers can easily find their work.
OnlineGallery is expanding very fast and is an excellent showcase for your art. Well presented, easily accessible and with our own ever-growing audience. Our website guarantees the highest possible position in all major search engines. For artists competing with so many other talented colleagues, this is vital to stand out.
Use OnlineGallery for your own promotional strategy and social media presence. It is easy to redirect your fans and followers to our gallery in order to purchase your artwork.
We hope to see your artwork on Online Gallery!
OnlineGallery.art
A fast-growing online art gallery based in the Netherlands, internationally known for its rich art culture, prominent design and expertise. It displays a beautiful selection of art in various price ranges. For a very small fee artists may exhibit an art selection of their choice, with the possibility to communicate directly with art lovers. When work gets sold, the artist receives 100% of the amount paid. OnlineGallery.Art also shares news on its website about the artists and their exhibitions.
Go back