Luxury and power: Persia to Greece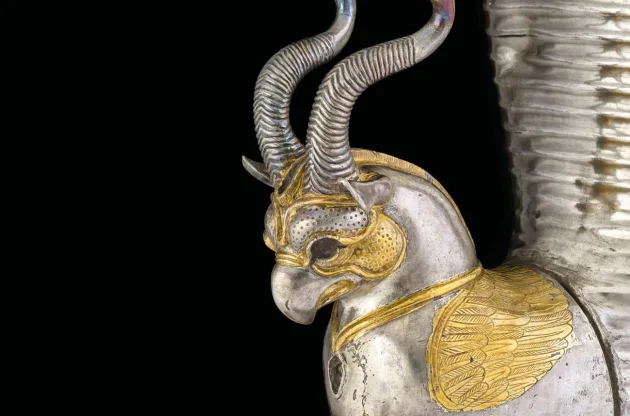 10 February - 2023
by Vincent Moleveld
99
The exhibition "Luxury and Power: Persia to Greece" takes a closer look at the intersection of luxury and politics in the ancient world, specifically during the time of the Greco-Persian Wars (499–449 BC). This exhibit moves beyond the traditional Greek viewpoint to explore the complex relationship between luxury and power in the Middle East and Southeast Europe from 550–30 BC.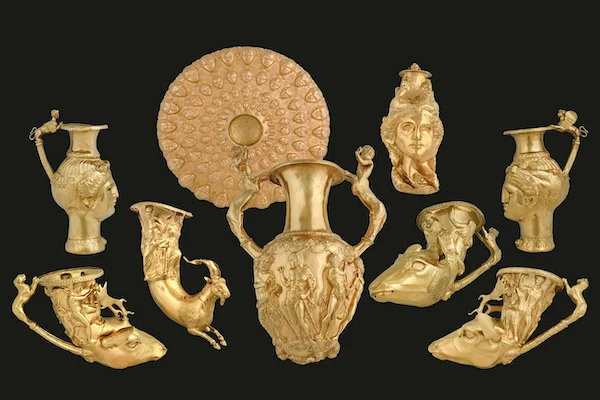 Featuring a variety of stunning objects from Afghanistan to Greece, the exhibit showcases how the Persian royal court used luxurious items as symbols of authority, creating a style of luxury that was recognized throughout the empire. The exhibition also delves into the reception of eastern luxuries in early democratic Athens and how they were adapted to meet the societal and political norms of the time. Additionally, the impact of Alexander the Great on the Persian empire and the fusion of eastern and western styles of luxury in the Hellenistic age are explored.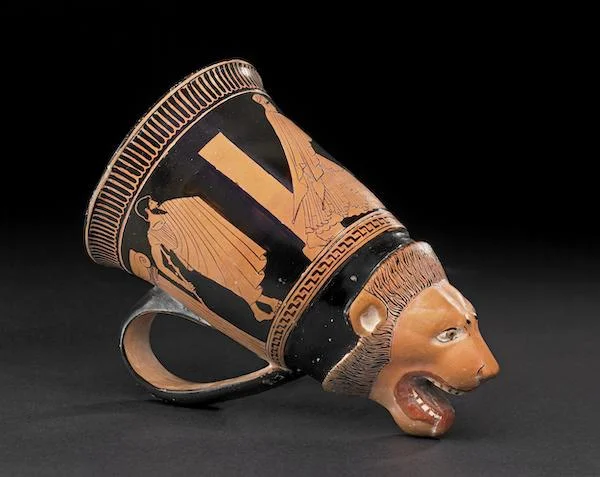 With exceptional loans and objects from the British Museum's collection, the exhibit showcases beautifully crafted pieces made of gold, silver, and glass, including the awe-inspiring Panagyurishte Treasure from Bulgaria. These Persian, Greek, and Hellenistic luxuries had a significant impact on the political landscape of Europe and Asia in the first millennium BC and continue to shape our attitudes towards luxury today.

#LuxuryAndPowerExhibition
Exhibition / 4 May 2023 - 13 Aug 2023