Interview with Kimberly Poppe: Impermanent moments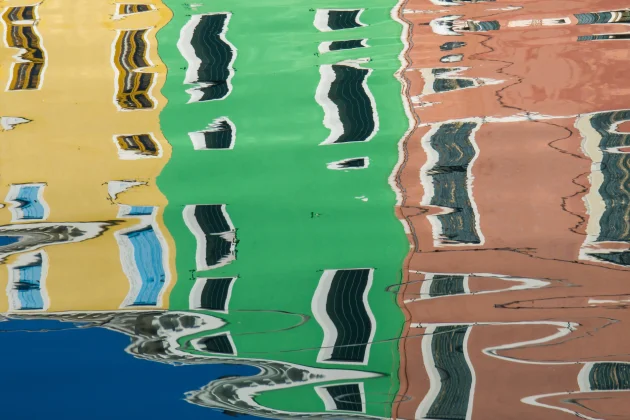 11 May - 2021
by Alice Broeksma
321
Kimberly Poppe's photography is led by a contemplative approach to experiencing and seeing the world. Her refined, abstract compositions are based on visual openness and joy, with an instinctive attraction to colour, texture, light and coincidence. Influenced by her two decades of studying and practicing Buddhism, the artist aims to show the extraordinary in the ordinary, finding the magic in the mundane. Poppe has a diverse education in the arts including photography, writing, ceramics, interior architecture & design, as well as art history and curation. Originally from Boston, USA, Kimberly Poppe works internationally from her base in Amsterdam, The Netherlands. Her images can be found in private collections around the world, and soon also on brand new ships of Brittany Ferries.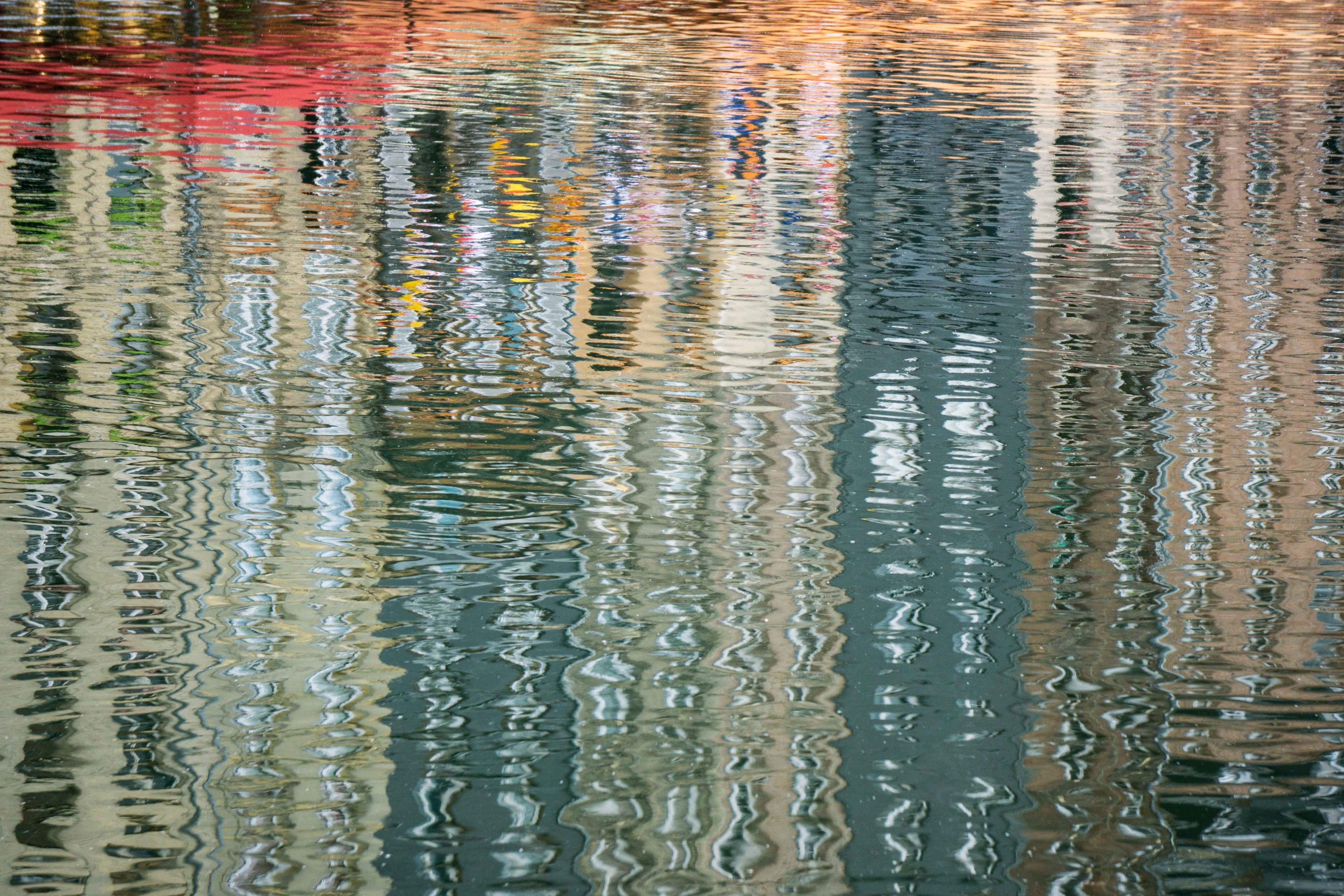 - You have a very diverse background in arts. How did photography become your main focus?
It became my prevalent artistic choice out of practicality. I began my journey as a budding, starving actor in New York City, and I wrote non-fiction. Twenty years ago, I left my home country to pursue my spiritual practice. During that period I was constantly travelling around the world, with no access to a studio space, but I could always have my camera with me. A friend mentioned a book by Andy Karr and Michael Wood, titled The Practice of Contemplative Photography. It brought together everything that I had been learning about in Buddhism. About understanding the mind, how we perceive, with art and creativity. So, following the exercises in the book, I started to take pictures with my camera phone. Then, I got a proper camera and it built from there.
- Which artists inspire you?
The photographers Vivian Maier, Saul Leiter, Henri-Cartier Bresson. In painting, I have always been obsessed with Mark Rothko. I love colorfield painters like Helen Frankenthaler. And the impressionist painters and how they play with light and colour, particularly the larger later waterlily works of Monet. In my own art, I have always been drawn to water and its qualities, and the reflections. They convey impermanent moments. I generally prefer abstraction and expressionism over hyper-realism.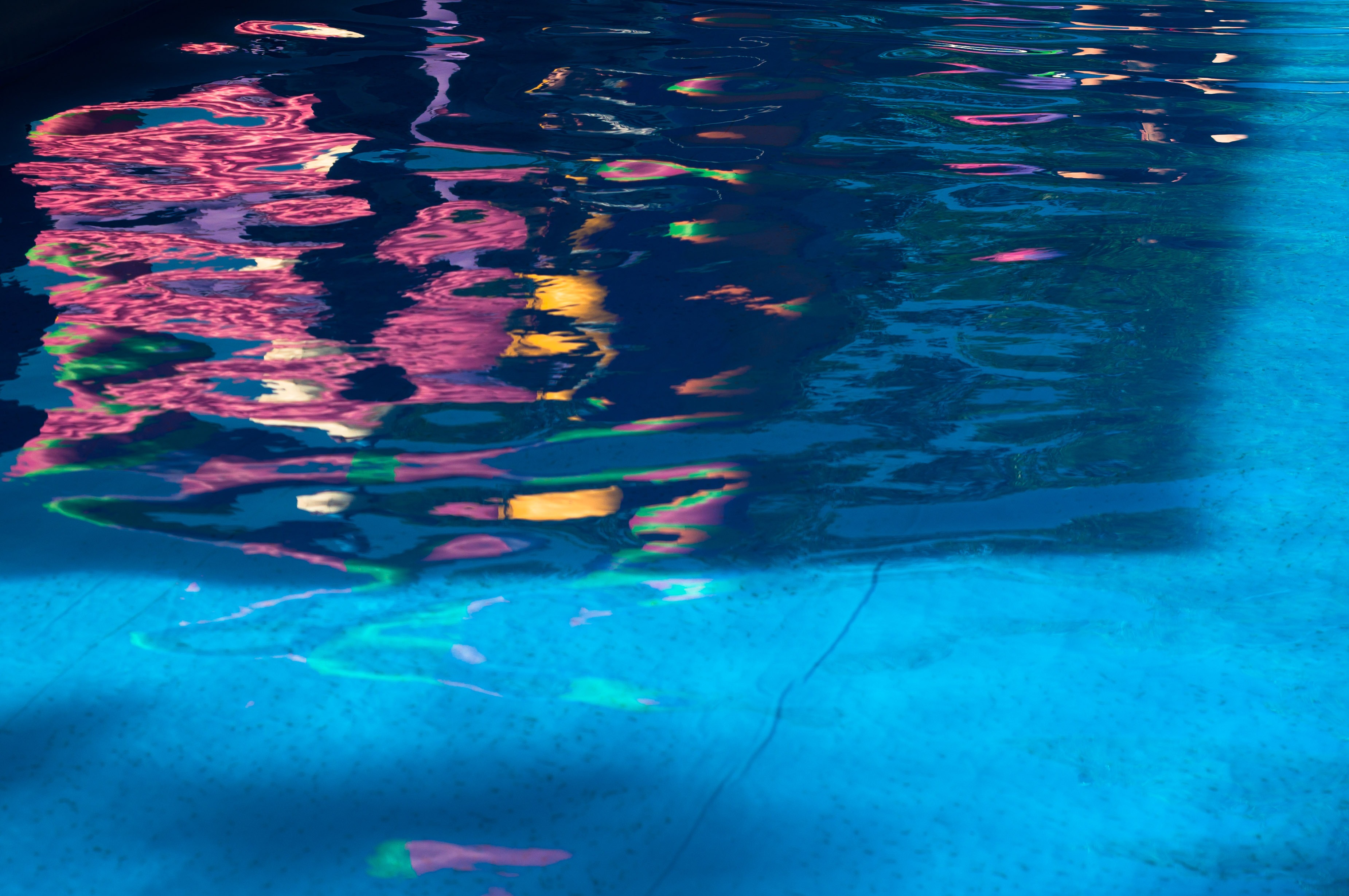 - What is 'art' for you?
Art can bring so much support, enrichment and joy to our lives. It has also been proved art can have a healing effect during convalescence. Practicing art is now a normal part of rehabilitation, and looking at art may have a profound impact on mental and even physical health. My hope is that more people feel empowered to bring art into their own lives, making it themselves, and also having it in their spaces, and not be intimidated, or think for any reason that art is not for them.
Image header: Kimberly Poppe, Burano, 2017, Ready-to-Hang Colour Photographic Print on Aluminium, 90x60 cm (w/h), Edition 1/50