Interview Ricardo Reis - Polaroid Photo art without faces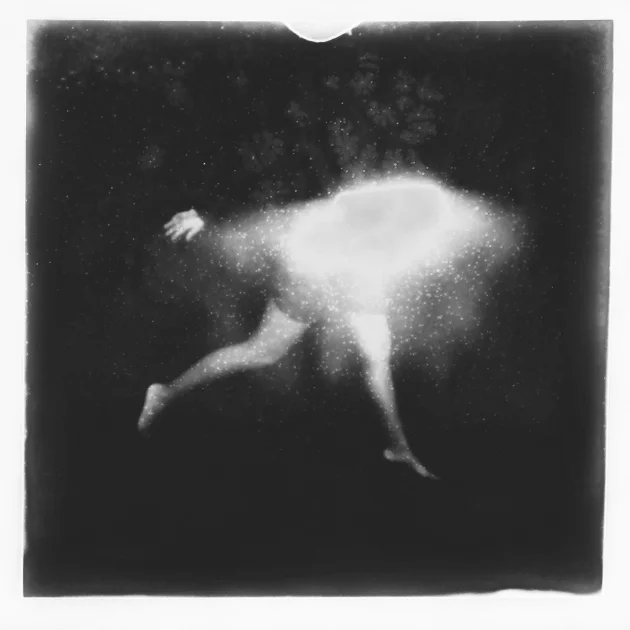 28 September - 2021
by Alice Broeksma
381
Ricardo Reis (33) hoped for a career as a war photographer but in his home country, Portugal, this was not so straight forward. An internship at a daily newspaper opened other doors. His photos were soon published in major newspapers and magazines. Fashion photography followed, also music photography and music videos. Reis discovered early on he had a different way of looking at the world and started producing more artistic work, mixing dream state images with reality. As the pandemic took hold he used his camera to capture the absence of people. Invisible people, yet their energy lingering in empty streets. His photos are sold internationally. Mostly shooting in black and white, the Portugese photographer sometimes works with Polaroid. With surprising effects.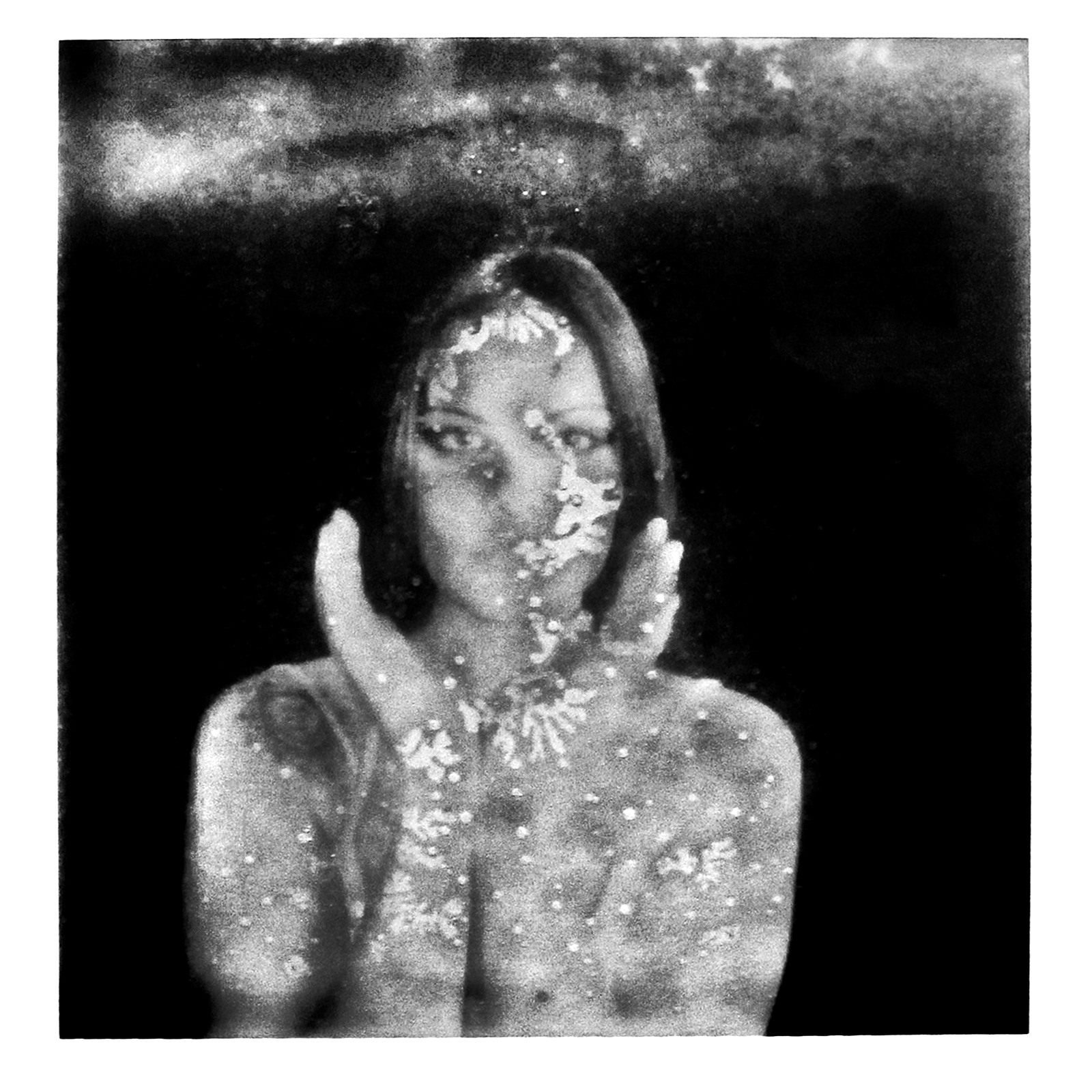 Why did you start using Polaroid?
I first used Polaroid for a photography contest seven years ago. My Polaroid 'Unseen Face' was awarded. After, I experimented with studio lighting and movement, and produced more portraits. How I work depends on the type and genre of photography. I need the challenge of street photography and reportage as well as the fine art photography, two completely different approaches with method and skills. The process varies. I decide on a general theme and start creating the final image from there. It may take a few weeks before I pick up the camera and start shooting. I choose the theme, next the models, composition, lighting and only then does the actual photoshoot take place. Only my street photography and reportage work are spontaneous. My Polaroid- and studio photography is all prepared in my head before I start shooting. I try to use accessories and new techniques to challenge myself.
Could you give an example of these new techniques?
For portraits, to get the end result, the final image, I may wait for a long time to let the paper develop and crystals form. Paper for Polaroid continues to develop when it catches light, so I have sometimes waited for months or even years for the chemicals in the paper to form crystals.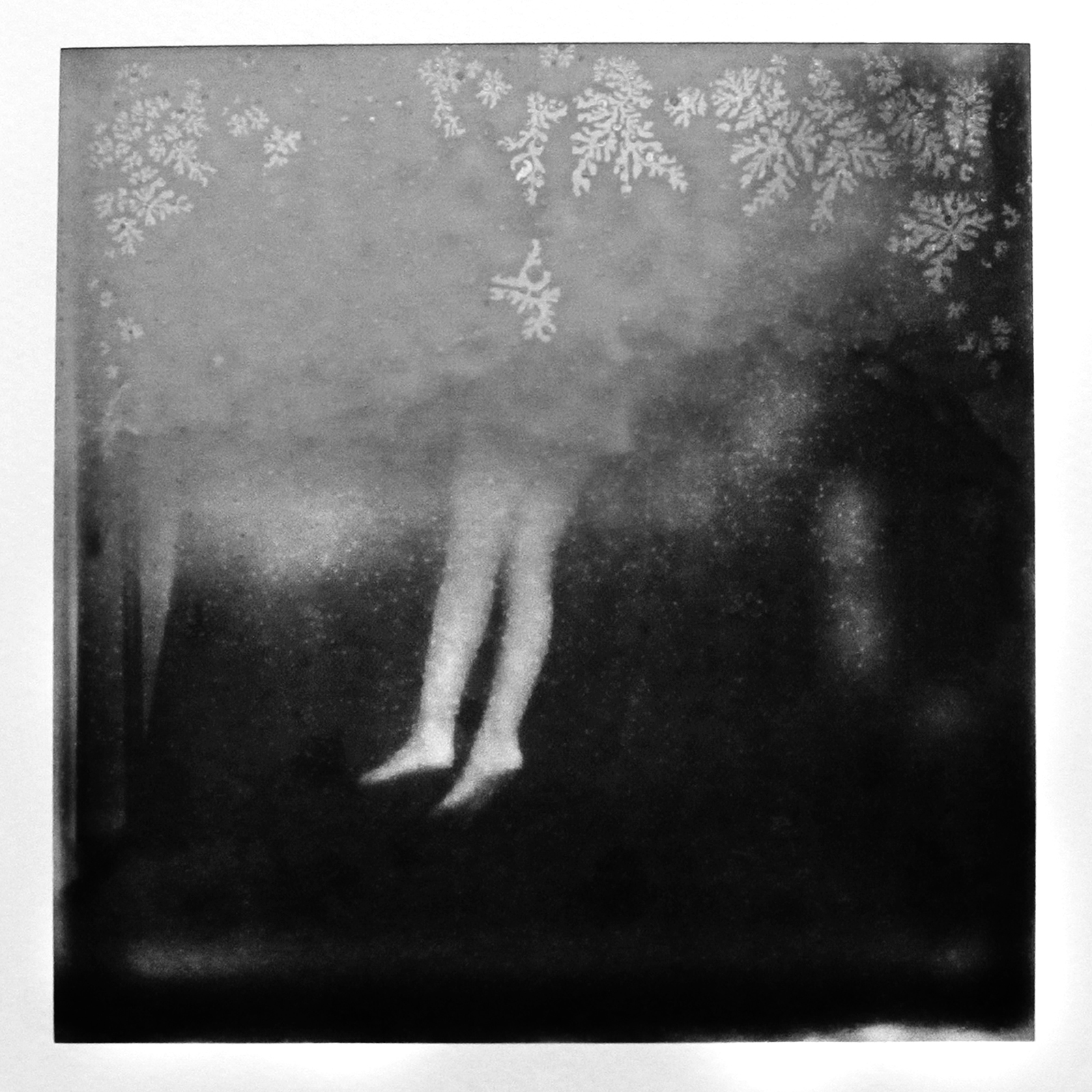 Compared to my Canon EOS 1 and EOS 5D Mark II, it is harder to use Polaroid cameras in small images. Black and white film allows me to apply multiple exposures to achieve the surreal look and feeling. With Polaroid all happens in real time, with no post-production, so I need to use other techniques. You shoot and have the final version of the artwork in the exact moment you shoot. I compensate with the use of very precise lighting measurements and with the use of acrylic, glass or other reflective surfaces to achieve the surreal feeling I am looking for.
'Unseen Face' won an award. Why are most of your Polaroid women faceless?
It is my choice, so that women are able to picture themselves in the model's place. And sometimes the 'real' is not enough for me, so I give it my surreal take on life.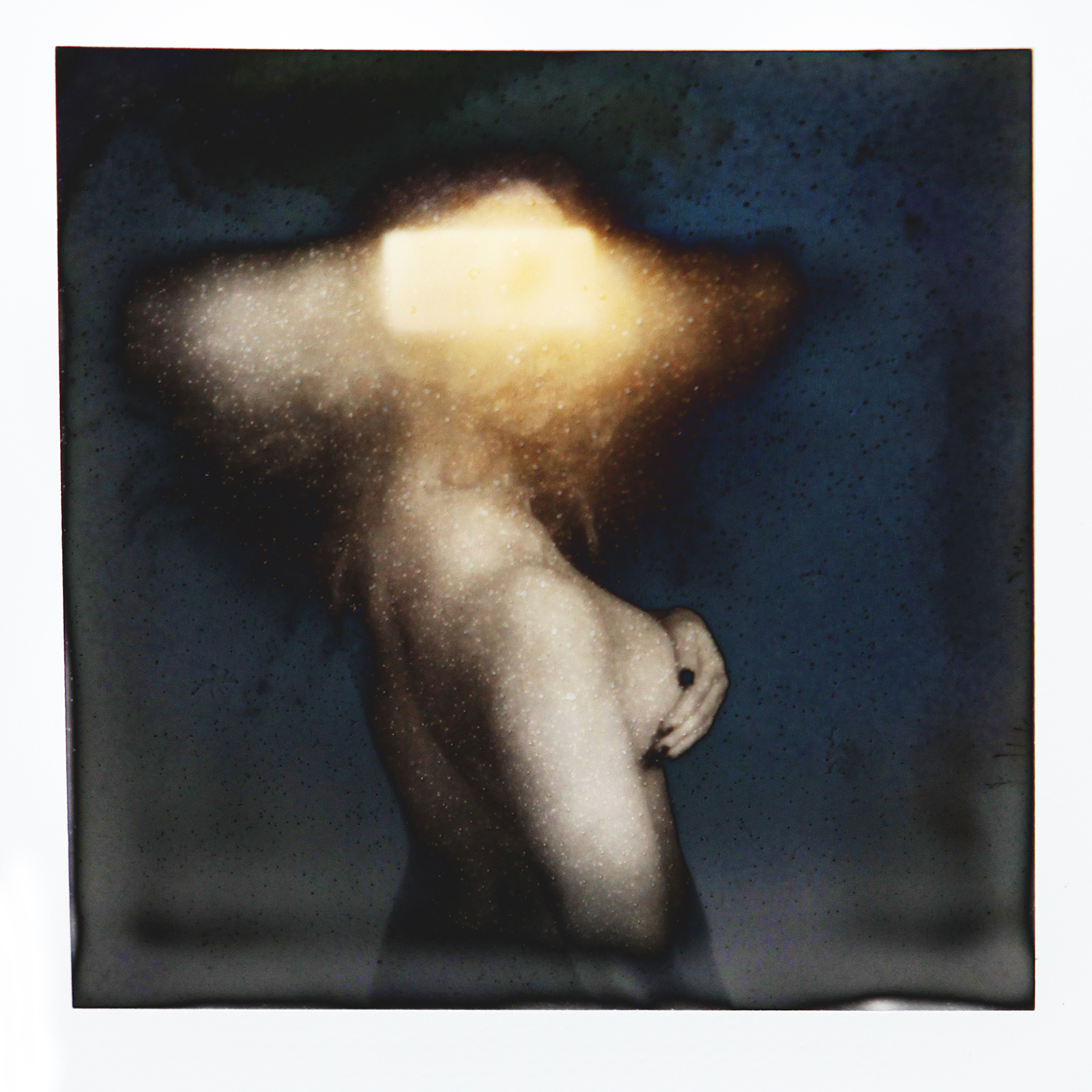 For more work visit the page of Ricardo Reis.