Interview Michaela Zavagyelova: Abstract art- colours, ferocity, free expression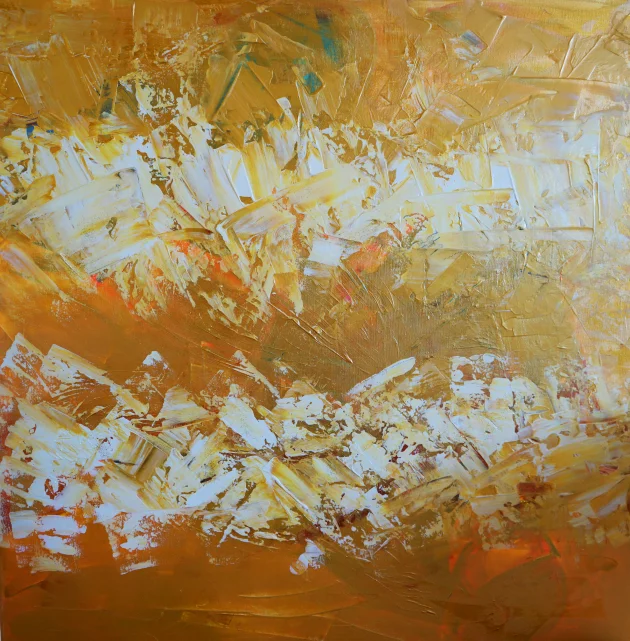 4 March - 2022
by Alice Broeksma
409
Michaela Zavagyelova studied Applied Painting in Zlin. This modern Czech city is known as the base of the Bata Shoes company with its progressive ideas: a social scheme developed after the First World War, and an education inspired by Bauhaus for its design artists. In this city, Michaela Zavagyelova studied art at a private institute. After working for a year in an art supply store in California, surrounded by artists, she is now based in Hranice and paints abstracts in acrylic and oil on canvas. She also works as a photographer.
Your art is abstract, your photography figurative
The main focus during my art studies was anatomy; learning how to portray muscles, bone structure, proportion, shadow. In photography I concentrate on beauty in body and facial expression, on portraits and glamour, working with natural light. In painting I love the abstract. Colours, saturation, with ferocity and free expression. I let my fantasy take over and explore my abilities in art. With a friend in Prague, Assam AlSabban, a great artist, I am about to start working on some new themes, probably digital art. When painting, I have no special method but I need good music. Any type of energetic music. When I feel the muse I can paint all day and night. Art for me is an expression of my imagination, thoughts and feelings. In general, art is a wide range of human skills. Evaluation is subjective. I reflect on when the line of kitsch is crossed.
Was art in your background, or a later discovery?
I was born in a hamlet in Central Bohemia 280 kilometers from Prague and grew up in a very small village set back in time. My father was born in Hungary and lived in Bratislava, Slovakia. My parents met in Hranice when he was serving here as a soldier. They did not really encourage me in art and wanted me to study economics, which I was never interested in. Art skills came from my mother's father. We have family in the USA involved with the arts, and my aunt from Zlin was an architect. I settled in Hranice two years ago, a nice place for artists. It is a town with 20-thousand inhabitants, famous for the scenic surroundings, and a spa town nearby. Many photographers have a studio here and so do I.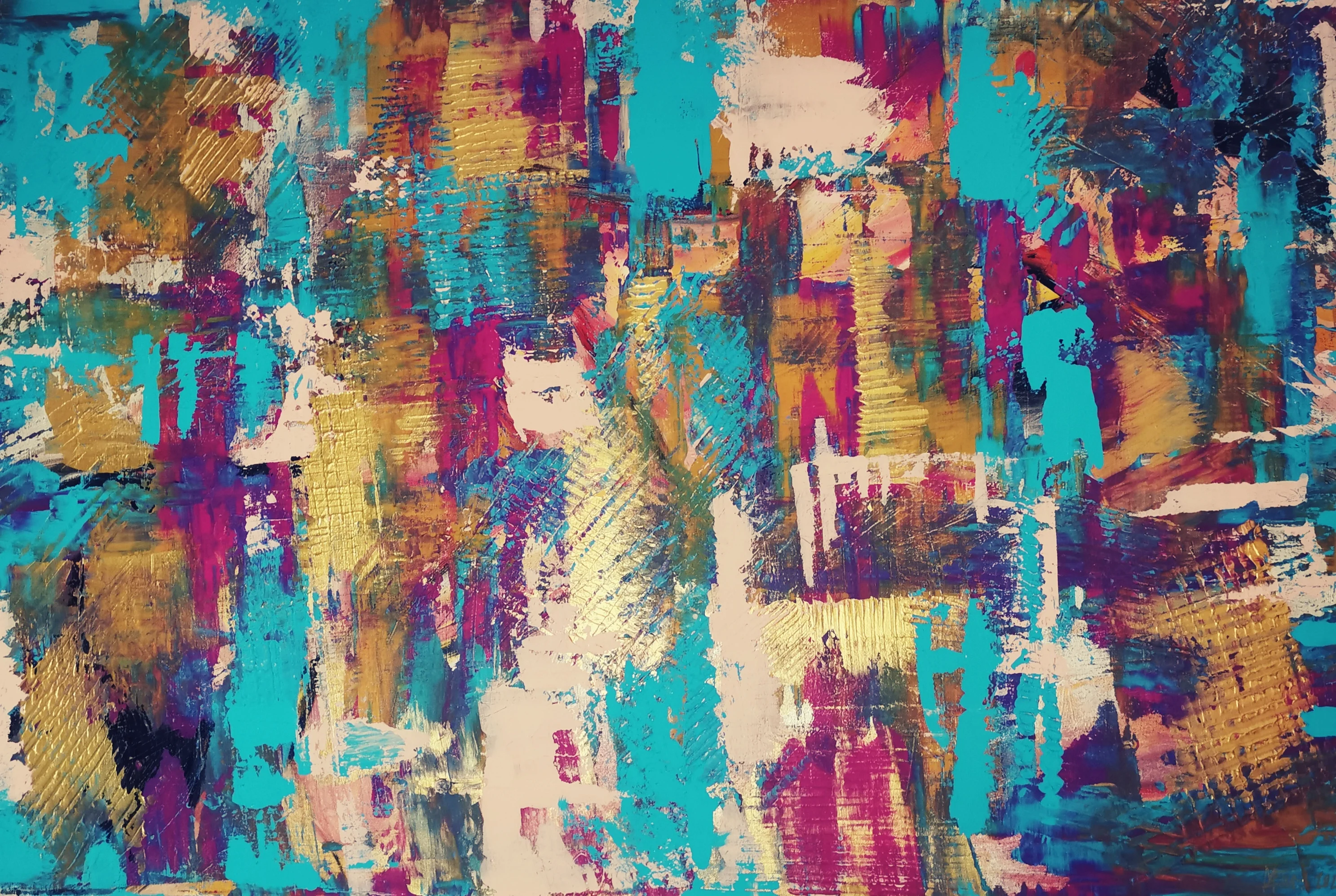 Which other artists or art movements are an example to you?
Peter Lindbergh´s fashion and portrait photography. From the old Masters, Caravaggio and his chiaroscuro, the balance of light and shade. Another big inspiration is Allison Adams from California. She taught me how to use oils.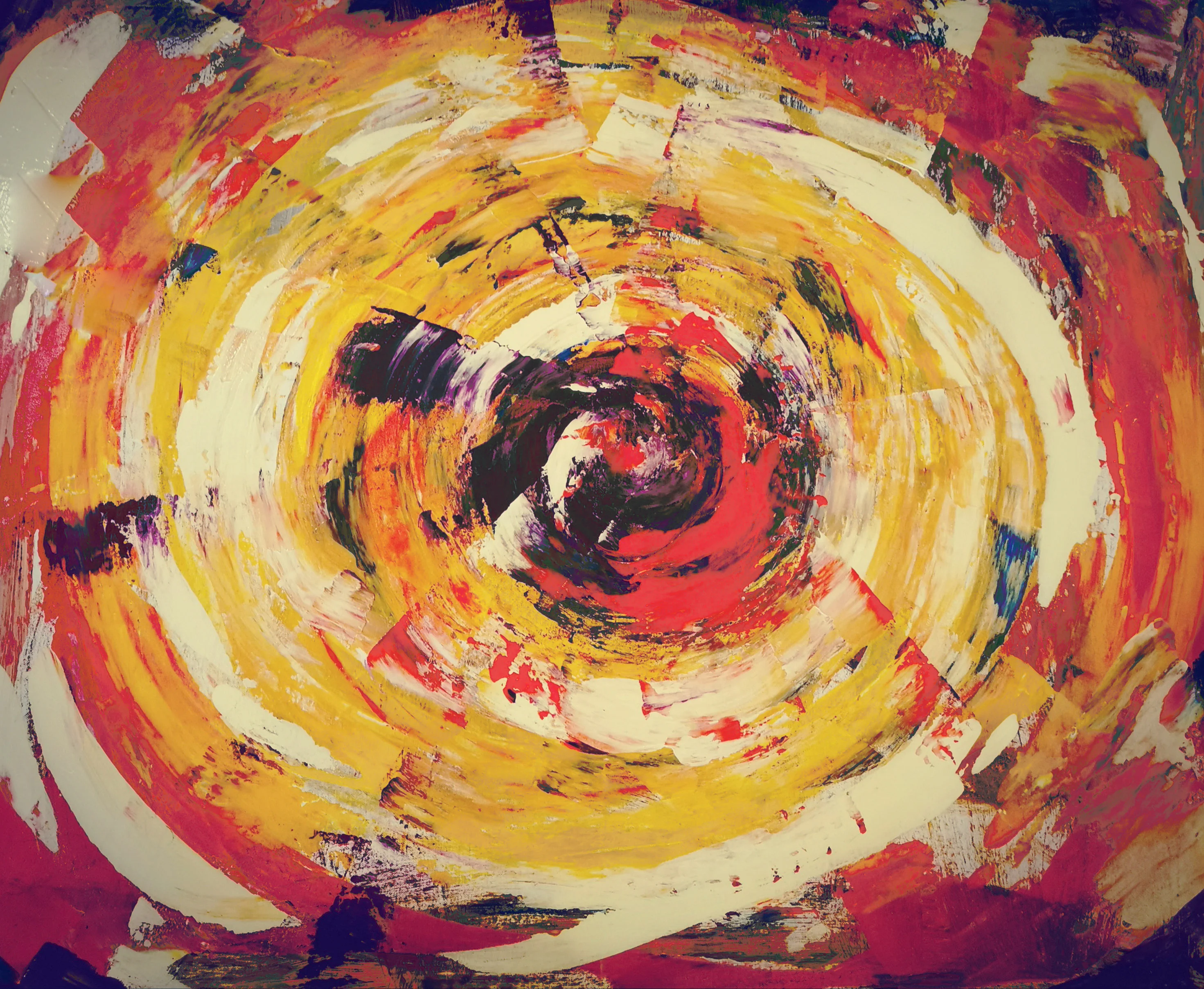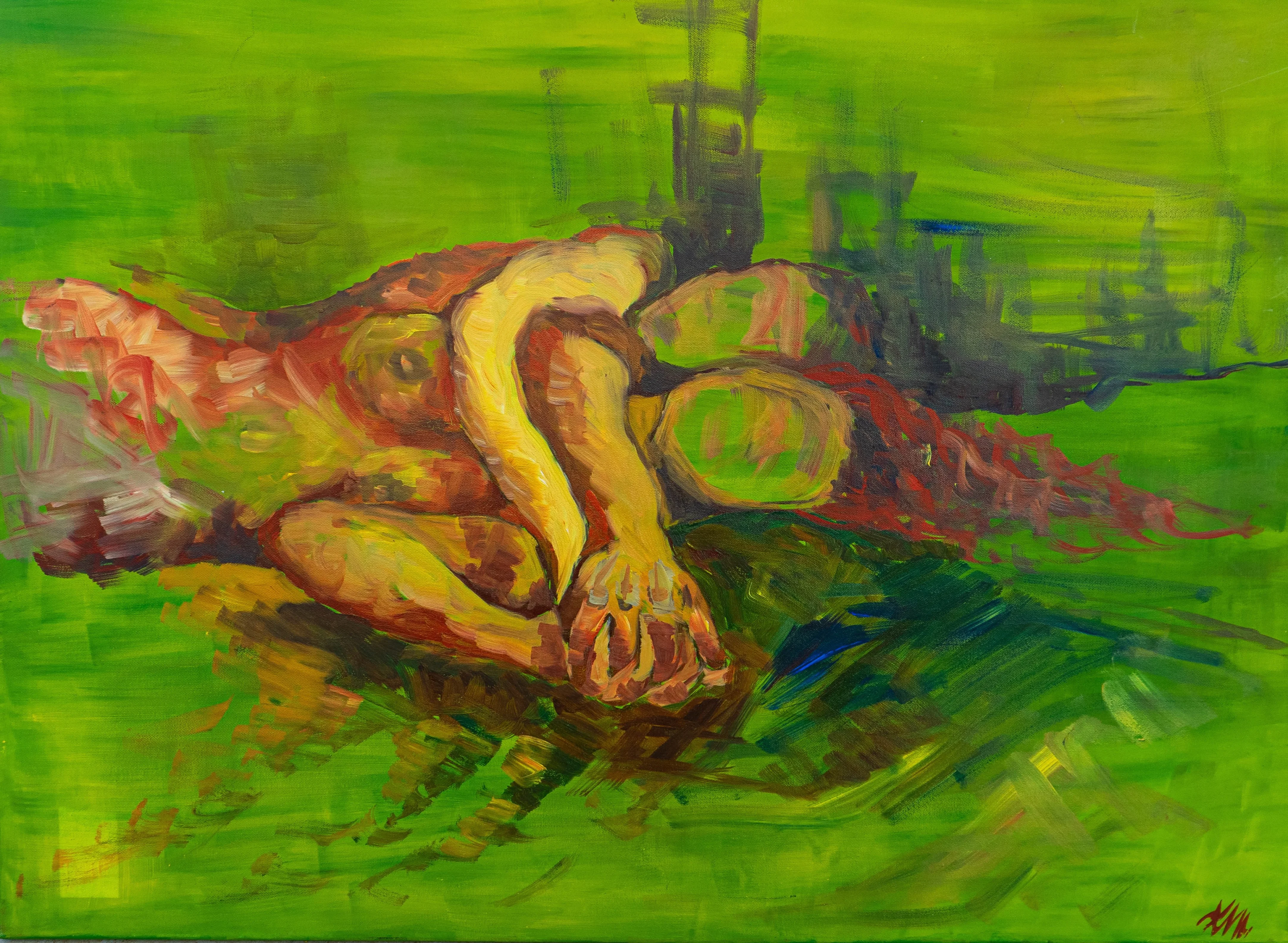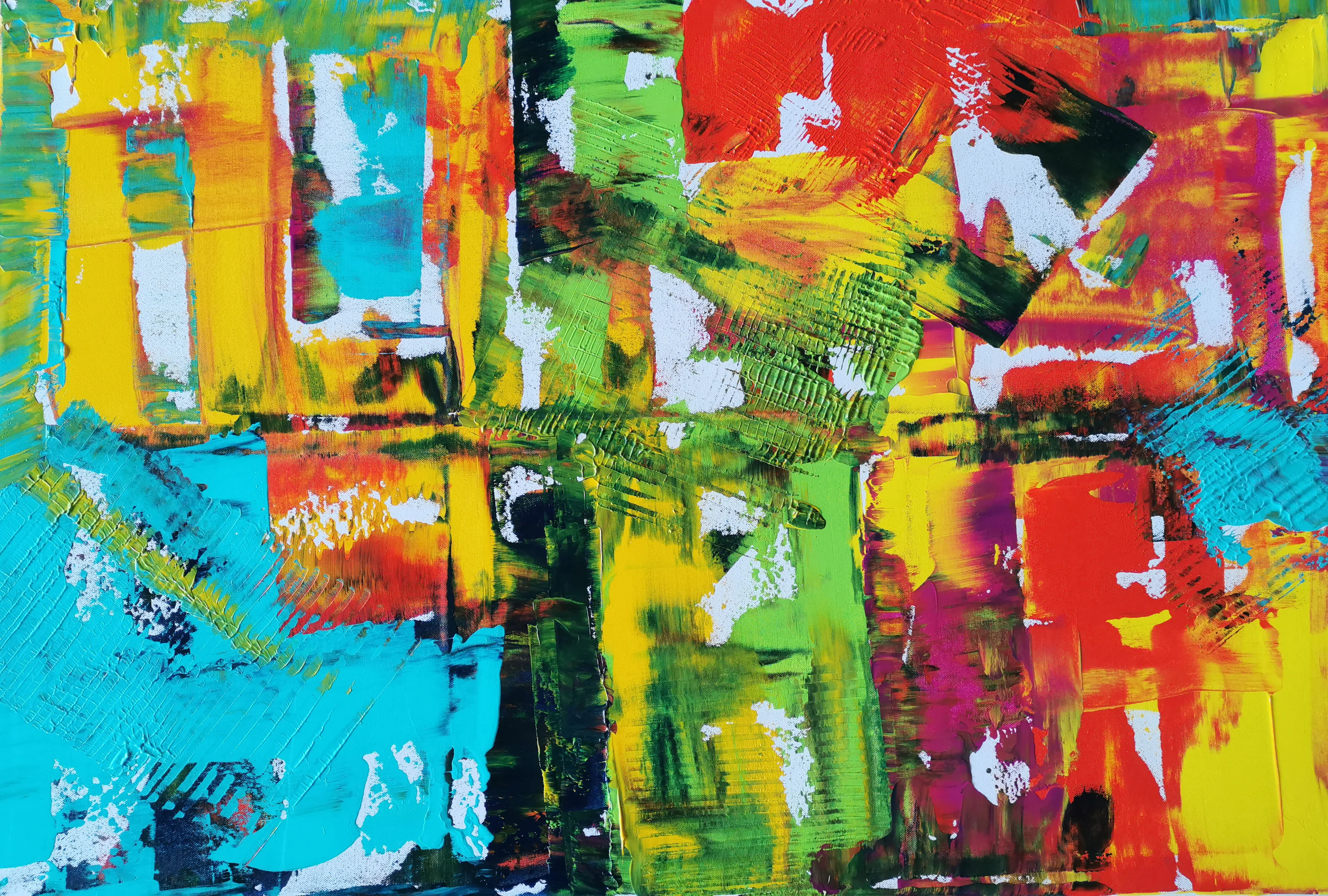 For more work visit the page of Michaela Zavagyelova.