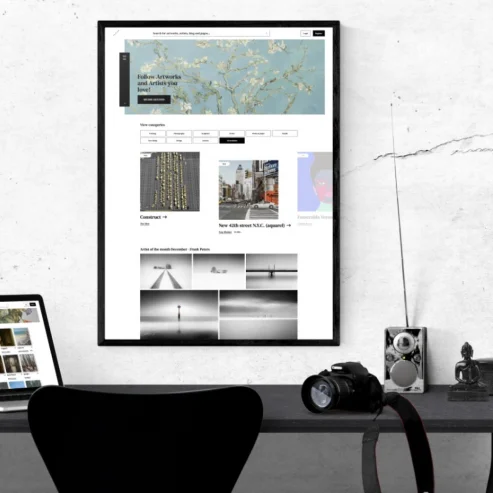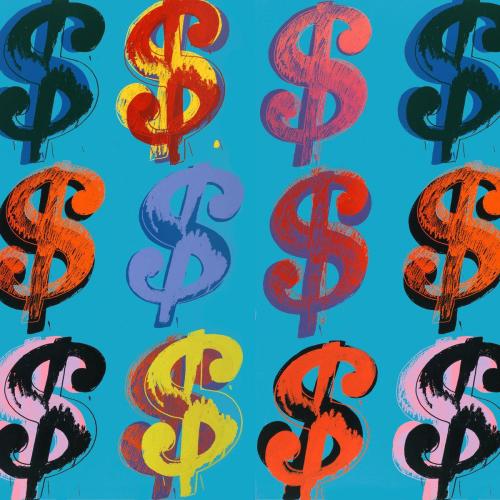 Sell your art online!
- Starting from € 1,95 per month
- No commissions
- Receive 100% of sold work
- Direct contact with Artbuyers

How to photograph your artwork?
13 December - 2019
by Vincent Moleveld
One of the first things you must do in order to begin selling on Online Gallery is to photograph your artwork, so you can share your works with collectors.
After the paint is completely dry, take your painting or drawing outside on a sunny day. Natural outdoor light is your best option for lighting. If you have a room with lots of windows or tons of bright lighting, you can give that a try too, but usually outside is best.
Find a wall, or any place really, where you can prop up your artwork so that it stands almost perfectly upright.
This video explains how to photograph your artwork.
Your image must be:
Go back