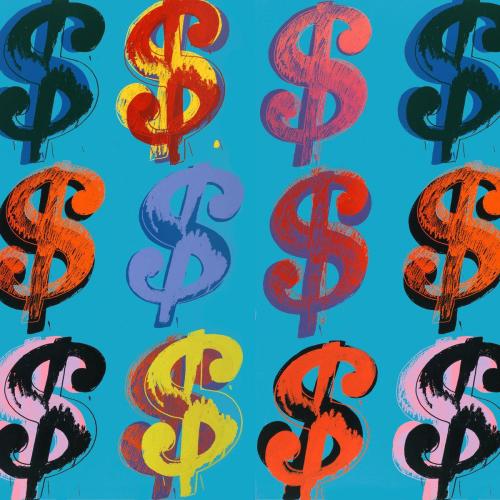 Sell your art online!
- Starting from € 1,95 per month
- No commissions
- Receive 100% of sold work
- Direct contact with Artbuyers

Best gallery in Amsterdam
30 November - 2019
by Vincent Moleveld
Looking for the best gallery in Amsterdam? That can be quite a search, since Amsterdam has more than 140 galleries in total. But look no further! In this post you will find out what the best gallery in Amsterdam is. However, because there are many great galleries to be found in Amsterdam, we have not only listed the best, but the entire top 10 best galleries in Amsterdam for you.

10. W139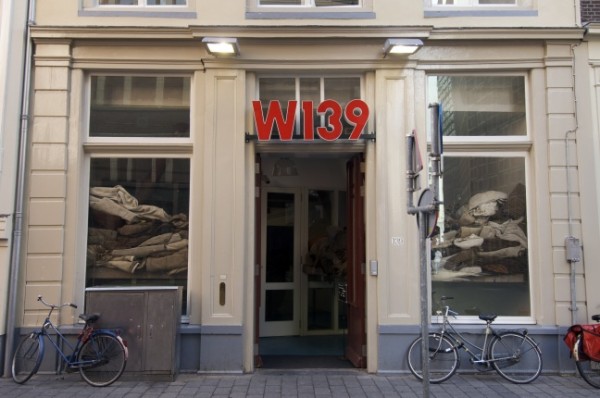 W139 is in tenth place. W139 is a space for the presentation and production of contemporary art in the center of Amsterdam. The gallery was founded in 1979 by a group of artists who were looking for an alternative to the collections and exhibitions that were then on display in museums and commercial galleries. Over the past 30 years, W139 has evolved from an anti-establishment squat to a professional non-institutional platform for contemporary art. The program consists of Dutch and foreign artists who are invited to develop a new (site-specific) work for the space. For more information and current exhibitions, visit W139.
9. KochxBos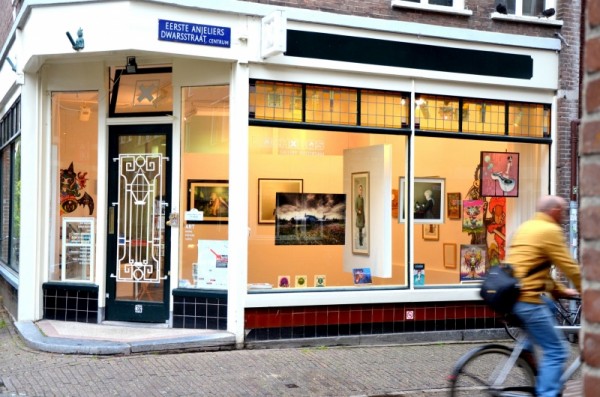 Gallery KochxBos is in ninth place. This small gallery was founded in 2005 by Esther Koch and Hans Bos. Here you will find some of the best avant-garde and surrealistic modern artworks. Koch and Bos have a personal fascination for the combination of beauty, new techniques and uneasiness, and that is reflected in the various artists they represent. KochxBos represents contemporary artists such as Ciou, Meryl Donoghue, Peter Pontiac, Harma Heikens, Sarah Maple and Ray Caesar. For more information and current exhibitions, visit KochxBos.
8. Galerie Ron Mandos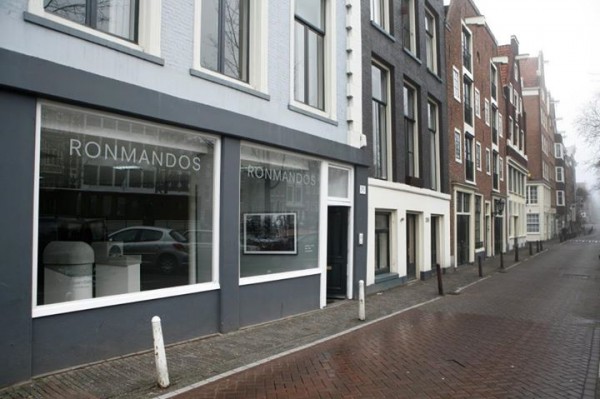 Galerie Ron Mandos is in eighth place. Ron Mandos Gallery focuses on developments in contemporary art. They strive to create a platform for works that depict the complex interrelationships of the artist, the work of art and everyday experience, and where new and dynamic ways of representation are sought to shed light on the unexpected and previously hidden aspects of everyday experience. Ron Mandos Gallery represents renowned artists such as Hans Op de Beeck, Isaac Julien, Jacco Olivier, Anthony Goicolea, Daniel Arsham and Levi van Veluw. For more information and current exhibitions, visit Galerie Ron Mandos.
7. Stigter van Doesburg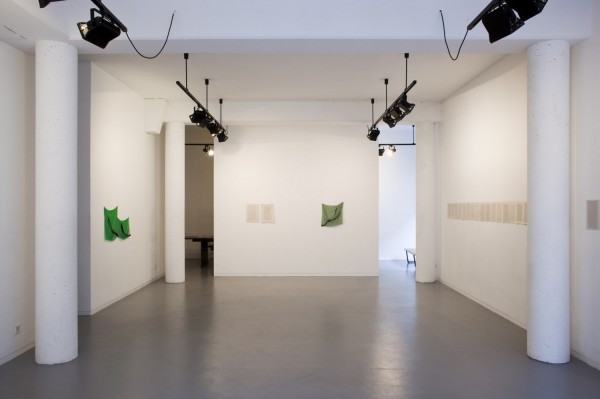 Gallery Stigter van Doesburg, formerly Gallery Diana Stigter, is in seventh place. Galerie Stigter van Doesburg was established in 2001 and has received much recognition through the strong representation of female artists such as Pilvi Takala and Amalia Pica. Presenting female artists was never the pure ideology that the Stigter van Doesburg gallery went for, because the gallery has also collaborated with male artists such as Jimmy Robert and Mark Boulos. One of the greatest goals of Galerie Stigter van Doesburg is to play an active role in gaining national recognition for an artist. For more information and current exhibitions, visit Stigter van Doesburg.
6. GO Gallery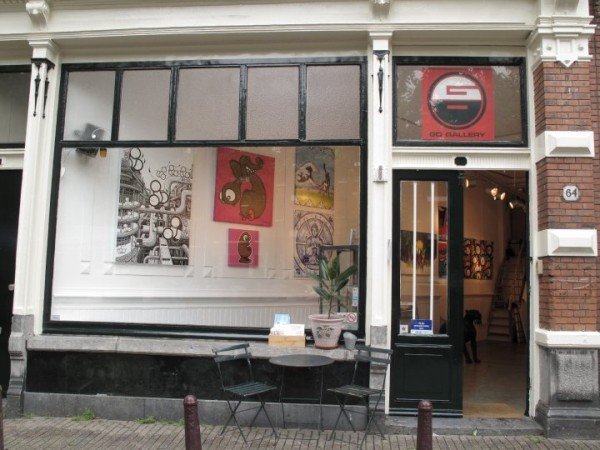 GO Gallery is in sixth place. GO Gallery was started in 1997 by Oscar van der Voorn and Farud Cambatta. The gallery is located on the Prinsengracht, on the edge of the Jordaan. In recent years, the GO Gallery is most recognizable by many street art exhibitions, making GO Gallery the only serious and professional street art gallery in Amsterdam. GO Gallery is an accessible, cozy gallery where work by young, sometimes international, artists is exhibited. All the artists they represent are skilled artists, a few are still studying at the Rietveld Academy in Amsterdam. GO Gallery represents artists such as Max Zorn, Loes van Delft, Eddy Zoëy and many more. For more information and current exhibitions, visit GO Gallery.
5. Akinci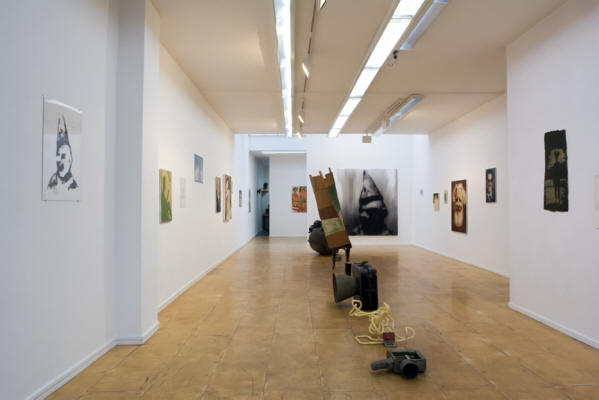 Gallery Akinci is in fifth place. At Akinci you will find work by contemporary artists such as Stephan Balkenhol, Theo Jansen, Edwin Zwakman and Charlotte Schleiffert, who all work in different media. The vision of gallery Akinci is to show the experimental side and the precision with which the artists investigate their methods and objectives. For more information and current exhibitions, visit
Akinci
.
4. Annet Gelink Gallery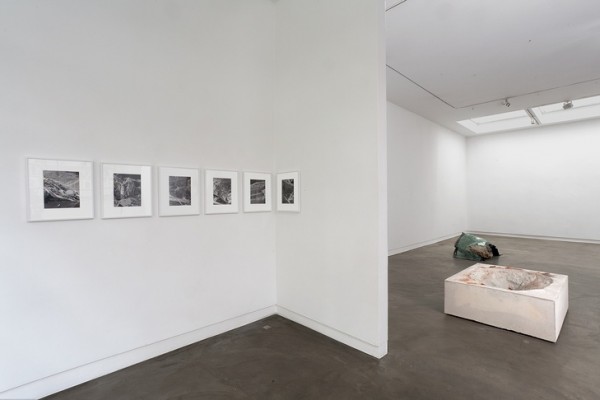 Annet Gelink Gallery is in fourth place. This gallery is one of the leading modern art galleries in the Netherlands. The gallery is located in the Jordaan. Annet Gelink Gallery participates in all major international art fairs, such as Art Basel, Art Basel Miami Beach and Frieze Art Fair. The gallery was an early promoter of many international artists such as Yael Bartana, Ryan Gander, David Maljkovic, Barbara Visser, Anya Gallaccio, Carlos Amorales, Ed van der Elsken, Alicia Framis, Carla Klein, Meiro Koizumi, Jenny Perlin, Bradley Pitts, Muzi Quawson, Glenn Sorensen, Marijke van Warmerdam, Erik Wesselo, Dan McCarthy, Dick Verdult and Giorgio Andreotta Calo. For more information and current exhibitions, visit Annet Gelink Gallery.
3. Torch Gallery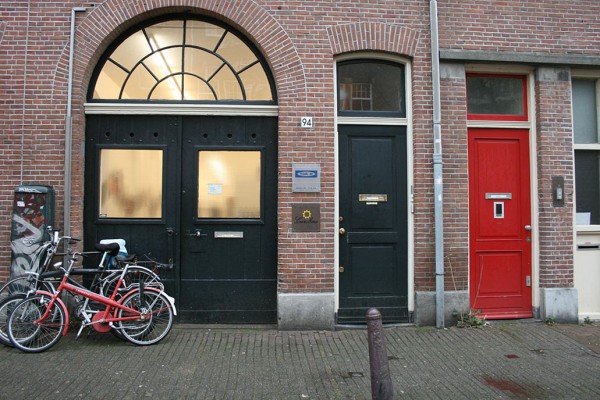 Torch Gallery is in third place. Torch Gallery was founded in 1984 by Adriaan van der Have as a stage for Dutch and international modern art. At the time, the medium of photography was not yet seen as an art form. Van der Have was one of the first to see the potential of photography as a high art form. He continued to take risks such as this, making him a pioneer promoter of photography, cattle-jay art and ultimately digital image editing as respectable forms of contemporary art. His son, Mo, now continues his father's work. For more information and current exhibitions, visit Torch Gallery.
2. Galerie Juliètte Jongma
Galerie Juliètte Jongma is in second place. The Juliètte Jongma Gallery was established in 2004 and focuses on collaboration with international artists who are at an early stage in their careers, often through their close involvement with international residency programs such as De Ateliers and the Rijksakademie. A focal point of the gallery is the development and promotion of these young artists in the international arena, and actively contributes to this through participation in art fairs and an extensive network of institutions and collectors. The gallery organizes around seven exhibitions per year. For more information and current exhibitions, visit the website of Galerie Juliètte Jongma.
1. Galerie Mokum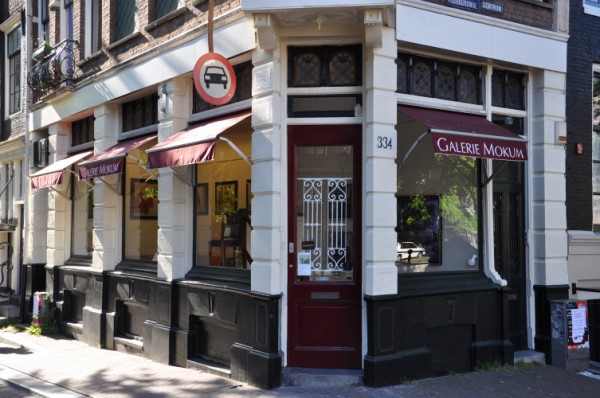 And finally the first place: Galerie Mokum! Mokum Gallery was founded in 1962 and was then the first and only place in Amsterdam where realistic art was shown, defended and encouraged. With this they have played a decisive role in the development of Dutch post-war realistic painting. Because of the consistent policy that the gallery has followed over the years, Galerie Mokum is still leading in the field of figurative painting in the Netherlands. For more information and current exhibitions, visit the Galerie Mokum.
But what about the best online gallery ?!
Are you an artist, photographer and/or designer looking for an online gallery? Do you want to be found better by art lovers and a strong online reference? Register now!

Go back