Artists, take part at the EuropArtFair 2021 in Amsterdam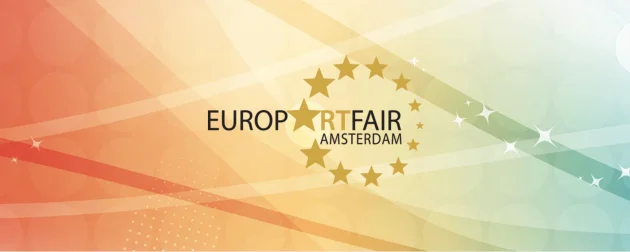 3 January - 2021
by Vincent Moleveld
458
Dear artists,
The EuropArtFair 2021 is an art fair from July 2-4 2021 with a very high standard and a strict selection by ballotage. Only professional artists and galleries may take part.
Held in The Gashouder at Westergas, a fantastic industrial location in the heart of Amsterdam, known for its exciting and creative events and festivals.
More info at www.europartfair.com.
Due to the collaboration with Online Gallery there is a special offer!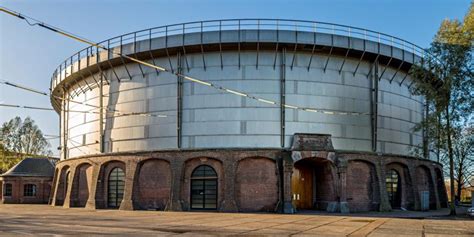 Special offer
If you register before the 31st of March 2021 and enter ONGA20 in the space for additional information on the registration form you will be offered the following benefits:
no payment of the registration fee (saving € 95 + VAT)
your image placed on our website, with online promotion
the possibility of showing your artwork on the homepage
free promotion on Facebook and Instagram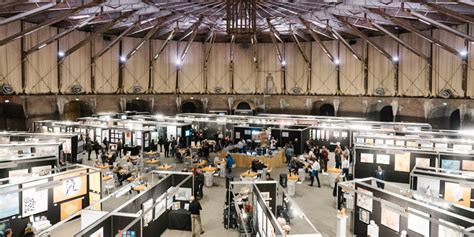 The benefits of the EuropArtFair:
top location, a monumental industrial venue in the heart of Amsterdam; your own choice of stand with many extra options; extensive online and offline promotions
a chance to win the EuropArtAward with a value of € 2000, or the Audience Award
VIP date night with art lovers and collectors, you may also invite your own guests
no commission is charged on sales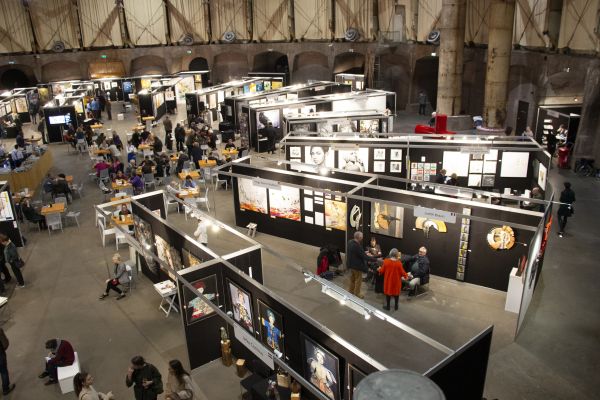 Covid-19
We guarantee that if you register now for the EuropArtFair 2021 and it cannot go ahead because of Covid-19, your money will be refunded 100 % !
So you can plan your participation without any risk.
The registration form and all prices and conditions can be found at: www.europartfair.com/register2021/solo under nrs. 3. and 4.
Any questions? Please do not hesitate to contact us.

Kind regards,
EuropArtFairJuly 2nd, 3rd and 4th 2021
+31 (0)475-794003