Your own art page
Online Gallery offers a platform for artists to exhibit art online in a gallery. The art lover and / or collector offers Online Gallery a well-arranged way to admire this art and to purchase it.
Online Gallery likes to bring the artist and the enthusiast together. We do this with a personal touch. We know our artists and ensure that the quality remains high. We discuss together with the artist which form of online attention fits best.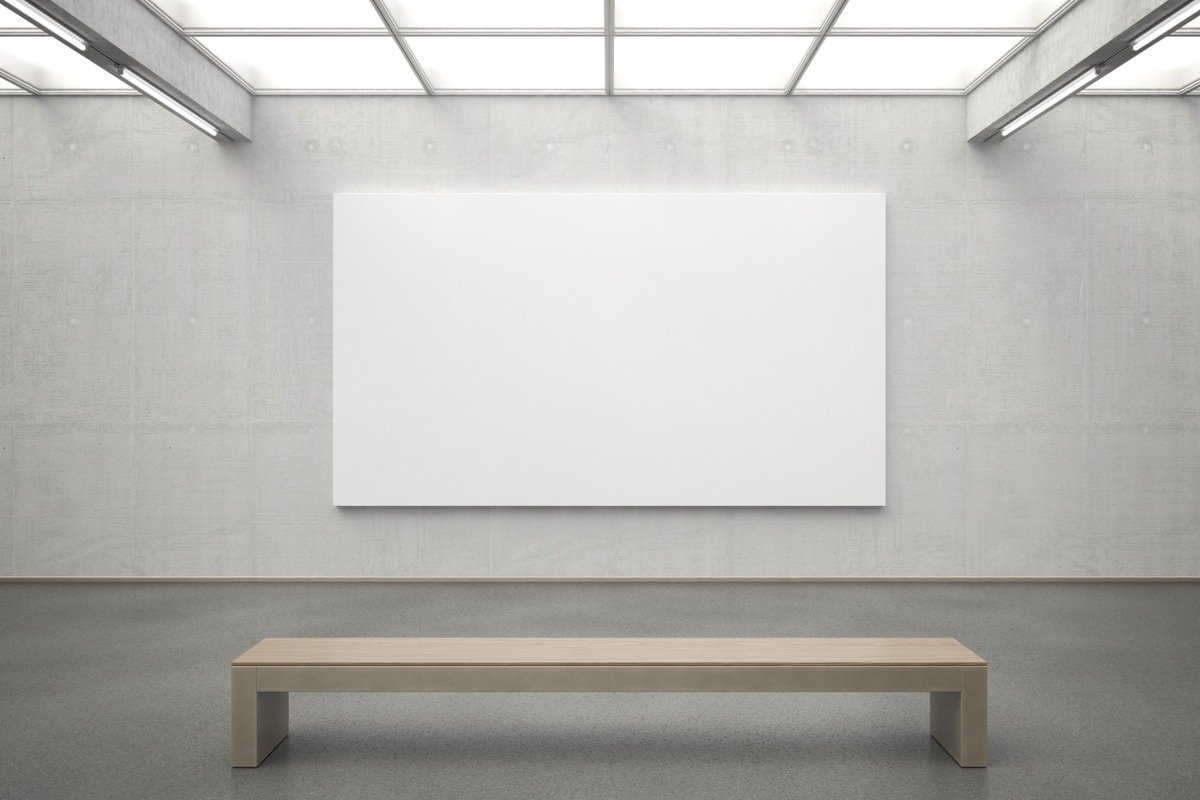 You art, we marketing!
Online Gallery is convinced that online and offline attention reinforce each other. We are therefore happy to work with galleries. Due to the large online reach among art lovers, we are able to focus extra attention on an artist or his exhibition. This naturally also applies to museums, art fairs and art fairs.
We create a nice artist page and always write a blog at the start. We use a commission for a sale. If you want more, you can do that such as an SEO campaign, workshop visit or organizing pop-up exhibitions. Together we always determine the marketing strategy that we can follow.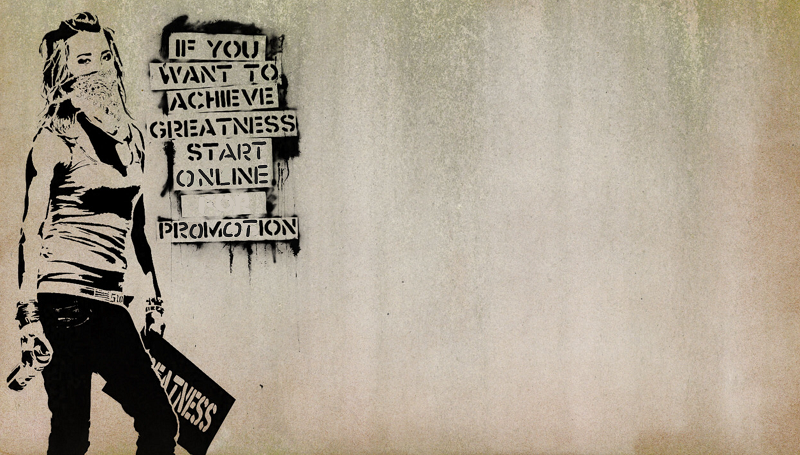 Large online reach and high ranking
Through years of writing about art and culture, Online Gallery performs very well in Google. For example, we are in third place when you search for Jasper Krabbé (a Dutch well-known artist) in Google. We can also do this for you!
Through nice, interesting and smart SEO messages, we are at the top of Google. For example, we can highlight you as THE portrait painter of the city in Google.
Interest?
Do you want to be represented by Online Gallery? Feel free to contact info@onlinegallery.art! We are ready for you.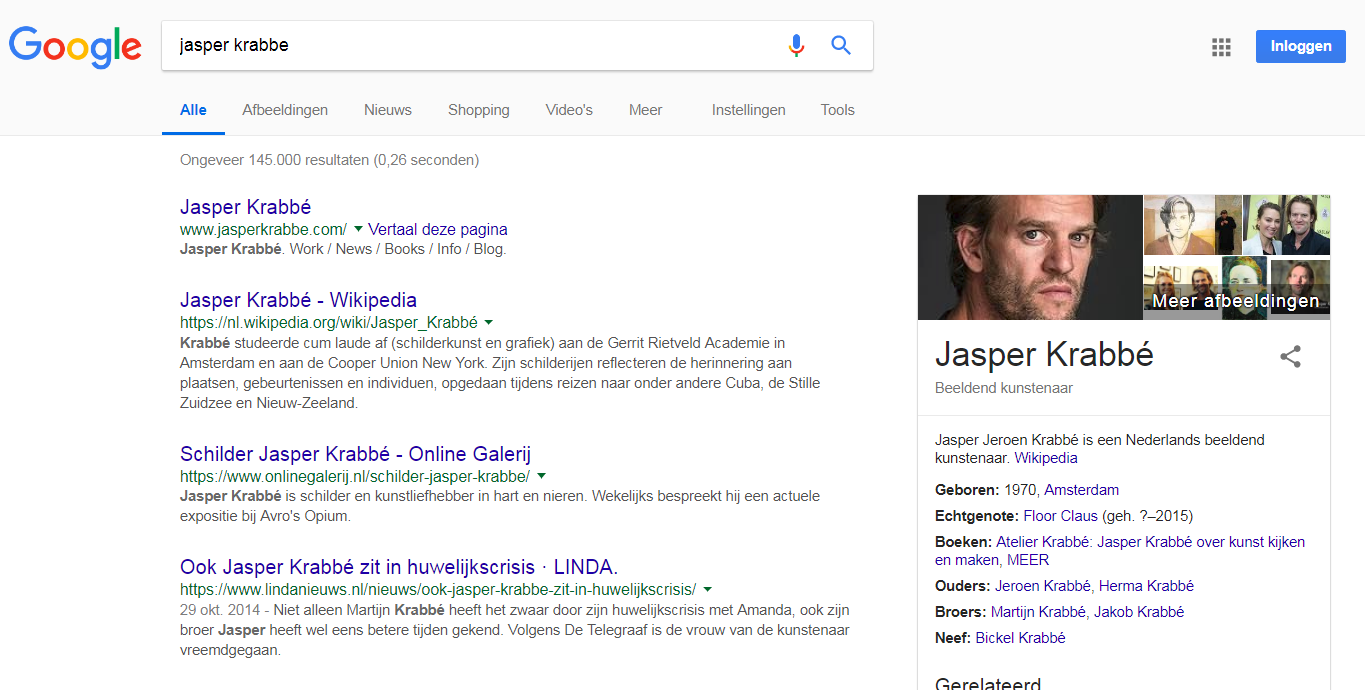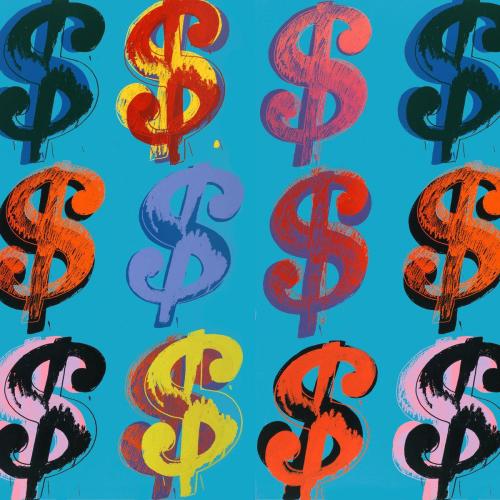 Sell your art online!
- Starting from € 1,95 per month
- No commissions
- Receive 100% of sold work
- Direct contact with Artbuyers