Art for companies
Art in the office has a positive impact on your visitors, customers and stimulates the creativity of your employees. An inspiring and enriched workspace not only reflects the identity of your organization, but also creates an atmosphere in which staff and customers are energized, motivated and inspired.
Online Gallery is the ideal partner for setting up your business. We deliver customized collections, assist with the design and advise you on the composition and construction of a business collection.
Art advice
Curious about what we can do for your company? Make an appointment with one of our art advisers for art advice.
Vincent Moleveld – vincent@onlinegallery.art
Hilly-Anne Baars – hilly-Anne@onlinegallery.art
Choice of Art
Online Gallery makes everything in the field of art possible within your company. Our art consultants not only have access to their own online gallery art collection, but also make use of their extensive network of artists. They follow the latest developments in the field of contemporary visual art and design, and in this way can think along with you, advise you and respond to all your wishes.
Art for companies is custom work
We go for the ultimate custom work when compiling an art collection for your company. We furnish your reception rooms, work rooms and corridors with art that exactly matches your desired look.
The art advisor, who is an expert in the field of art, puts together a collection tailored to your company based on your wishes. This preselection is presented at your location. In mutual consultation you make a choice based on this presentation, after which we take care of the handling, transport and placement of the collection.
No costs will be charged for an exploratory visit to your company, the art advice and the presentation. The rent only starts or the sale does not take place until the selected works have been hung up to your satisfaction.
Everything is possible
In addition to the rental and sale of art, Online Gallery can also implement various art projects within your company. From the organization of internal exhibitions and the realization of artworks for a specific location within your company to the development of exclusive promotional gifts.
Prices
Rates are tailor-made and determined in consultation. For more information and to make an appointment without obligation, please contact one of our art advisors.
Contact art advisors
Contact our art advisers for art advice:
Vincent Moleveld – vincent@onlinegallery.art
Hilly-Anne Baars – hilly-Anne@onlinegallery.art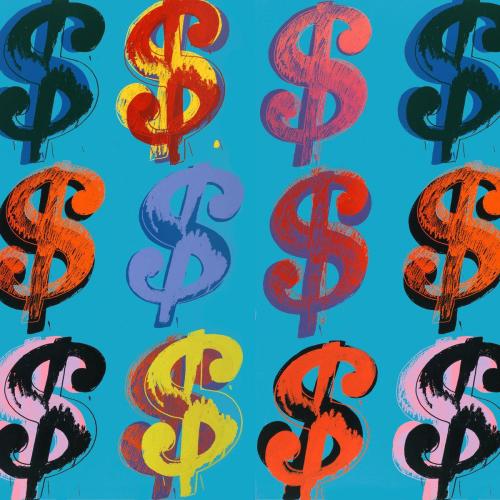 Sell your art online!


- Starting from € 1,99 per month
- Create your own artist page
- Cancel per month

- Direct contact with Artbuyers

- NO commission over sold work!