Art advice
Online Gallery mediates, advises and assesses the purchase and sale of artworks. With over 8 years of experience in the art market, we have built up an extensive network. With knowledge of the national and international art market and expertise of 20th and 21st century visual arts.
The art market has changed in recent years. There is an over-supply of art and the new generation of buyers clearly has a different experience. What consequences does that have for the artwork that you may want to buy or sell? We are happy to give you clear advice or valuation, which will enable you to make a good decision.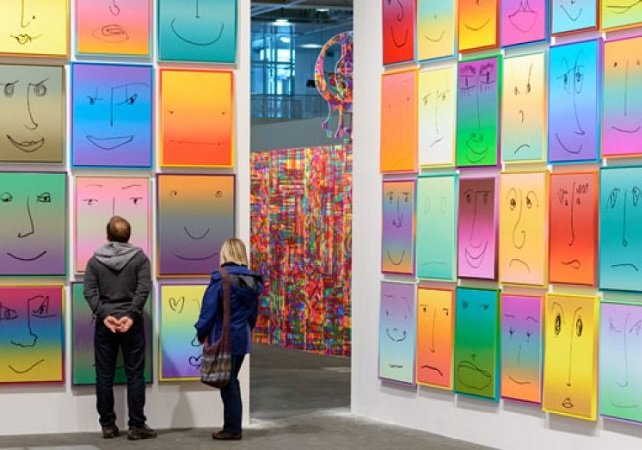 Buying and Selling
In the coming decades, the emphasis will be on the artistic added value of the artwork. Viewing pleasure and experience become much more important than the financial aspects. In the last century alone, there were fifteen thousand artists active in the Netherlands who produced more than fifteen million works of art! In the end, only a very limited part will be worth passing on.
Anticipating these changes is a special challenge that we follow closely. This enables us to give you thorough and future-oriented buying and selling advice.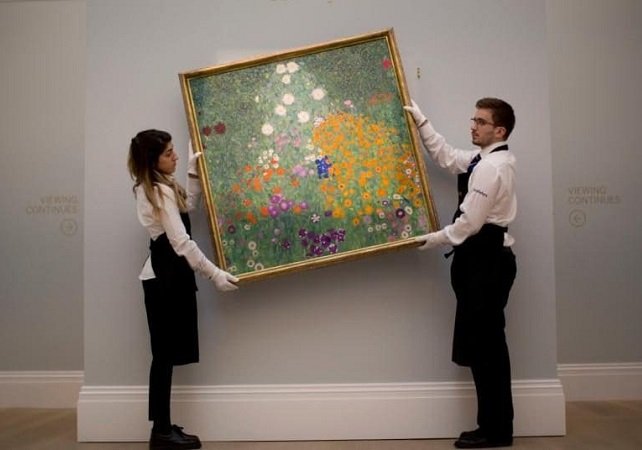 Mediation
We are an independent mediator who buys and sells art on behalf of third parties. Central to this is that there are transactions that are in line with the market for the parties involved.
Buying and selling artworks is and remains an exciting and emotional affair. In addition, it is important that the artwork that you wish to purchase or sell has a good price-quality ratio.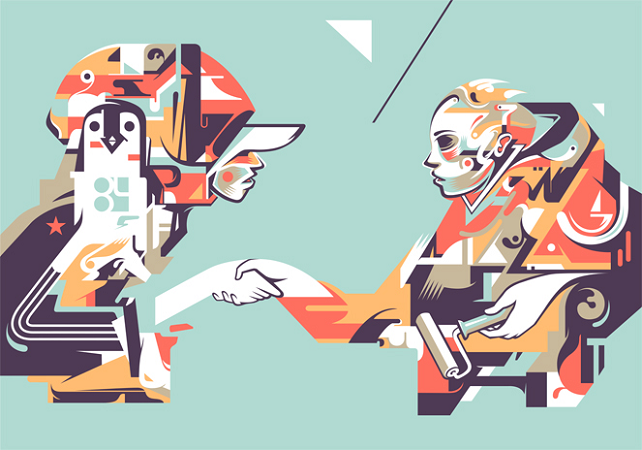 Search query
Do you want to expand your existing collection with work by a national or international artist? Are you looking for work by a specific artist from a specific time? Are you looking for beautiful and responsible art for your company interior with an appropriate budget? Or are you looking for an artist who realizes a commissioned work for your public space?
Hereby we can be of service to you and we can inform and advise you about the possibilities in a personal conversation, fully staying.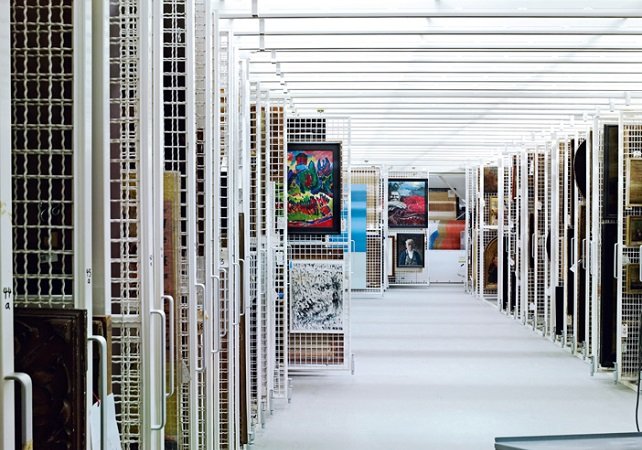 We are happy to help
We are happy to help you further with searching, finding and / or purchasing a work of art. For more information, feel free to contact info@onlinegallery.art! We are ready for you.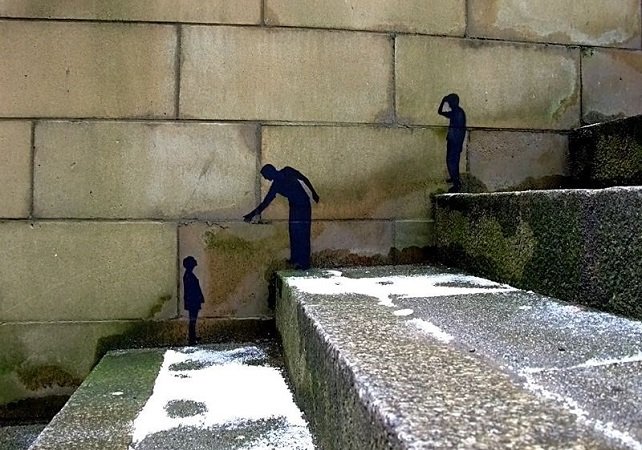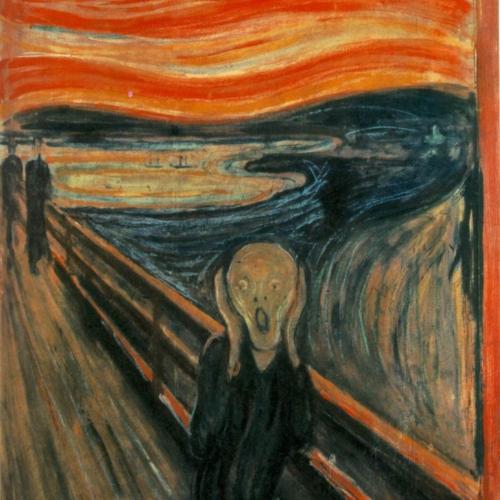 Sell your art online!
- Starting from € 1,95 per month
- No commissions
- Receive 100% of sold work
- Direct contact with Artbuyers