Art advice
OnlineGallery.Art offers personalised assistance and advice when you buy or sell art. With nearly ten years of experience in the international art market we have built a substantial international network. We know what's going on and are experts in the visual arts of the 20th and 21st century. We also have experts on the old masters.
The art market is changing fast. There is a huge supply of art work. Which piece will stand the test of time and keep its value? Anticipating this is a challenge. We closely monitor developments. This enables us to offer you sound advice on future-oriented buying and selling.
Buyers increasingly look at art in a different way. For many enjoyment of art will come first, before the financial aspects. What does this mean for the art you may want to sell as an artist? And what does it mean for the buyer? We are happy to give advice or a valuation, so you can make an informed decision.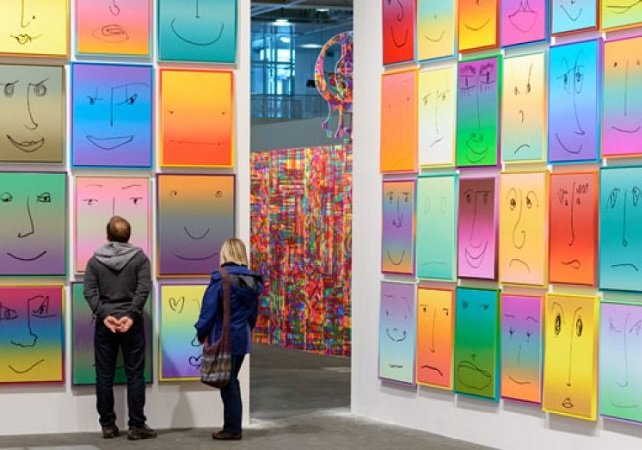 Guidance

Online
Gallery
.Art
is the world's fastest growing online art gallery, connecting buyers and artists. On
Online
Gallery
.Art
artists can display their work in a very attractive way. We are independent and offer advice on the buying and selling process, and how to choose art. We can also advice artists on the correct price for their work. Buying art is an exciting and often emotional experience. Let us guide you.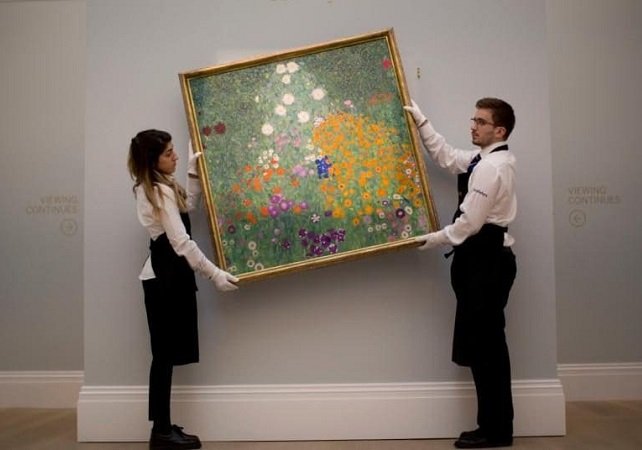 Search
May be you would like to add work by a particular artist to your existing collection. Or find art from a certain period. Or find an artist who creates art on commission, for your own home or the company you represent. We can be of help: by exploring the possibilities, supplying information and finding the right art work for you for the right price.

We are happy to help
We are happy to help. Please contact us on: info@onlinegallery.art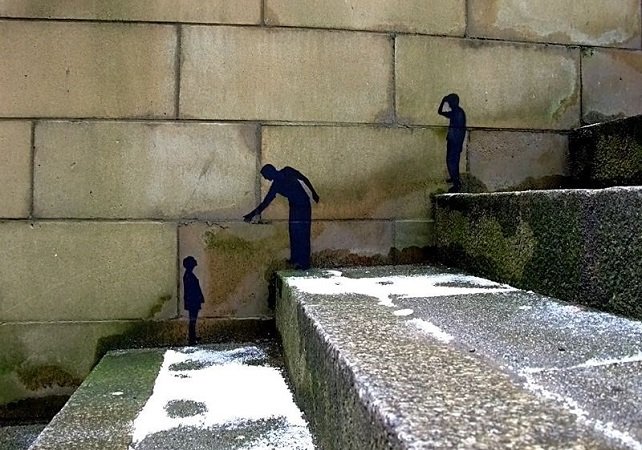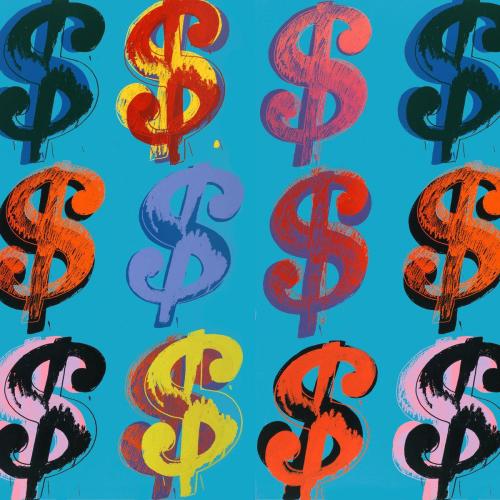 Sell your art online!


- Starting from € 1,99 per month
- Create your own artist page
- Cancel per month

- Direct contact with Artbuyers

- NO commission over sold work!