'Spark': Not just art, also non-polluting fireworks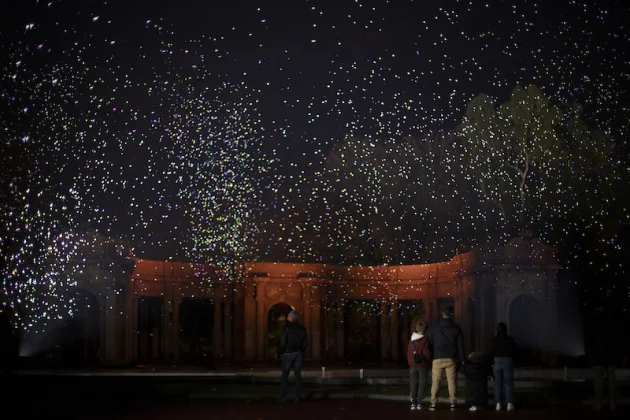 6 februari - 2022
door Alice Broeksma
490
Fireflies and flocks of birds were the inspiration when the Dutch artist Daan Roosegaarde and his studio created the art work called 'Spark'. Not just art, a new type of firework display: a non-polluting, organic version launched just before the Chinese New Year. 'Spark' consists of illuminated biodegradable bubbles floating in air, as a cloud measuring -for instance- 50 by 30 by 50 metres. It can be used at large events.
'Spark' has been developed by designers and engineers to transform traditional and polluting methods of celebration -fireworks, balloons, drones and confetti. The innovators recognise celebrations are important for communities to get together and cherish their culture. Traditional fireworks are often a part of these gatherings. But current restrictions, increasingly the banning of fireworks and environmental concerns have underlined the need for new alternatives, Studio Roosegaarde realised.
The creators also questioned the need of using loud explosives, that can damage health and property and frighten animals. The 'Spark' display is silent, not to disturb the peaceful ambiance required for quiet contemplation. However, music may be added. It is possible to display 'Spark' as an indoor art work, but outdoors is preferred: the weather will positively influence its appearance.
Studio Roosegaarde collaborated with the The Wellbeing Summit and the Draiflessen Collection.
The global Wellbeing Summit for Social Change in Bilbao-Biscay (Spain) will be the first to showcase Spark from 1-3 June 2022.
Future landscapes
Daan Roosegaarde is known in The Netherlands for his 'future landscapes'. Spark is the fourth in the series 'DreamScapes' described by his Studio with 'a dream to improve the world becoming a reality'. Earlier DreamScapes were Grow, Urban Sun and Seeing Stars. 'Ground breaking projects showing the beauty of a durable society.' The artist produces short films to complement his art works.
He has received national and international awards for his Van Gogh Path, a light emitting bicycle path in the area where Vincent Van Gogh lived in The Netherlands. Made with thousands sparkling stones inspired by Van Gogh's 'Starry Night', and part of a Smart Highway project. The path charges during the day and glows at night, 'enhancing public safety and local tourism', Studio Roosegaarde says. 'And inspiring and instilling a sense of wonder'. Which is also the aim of the other projects, like 'Spark'.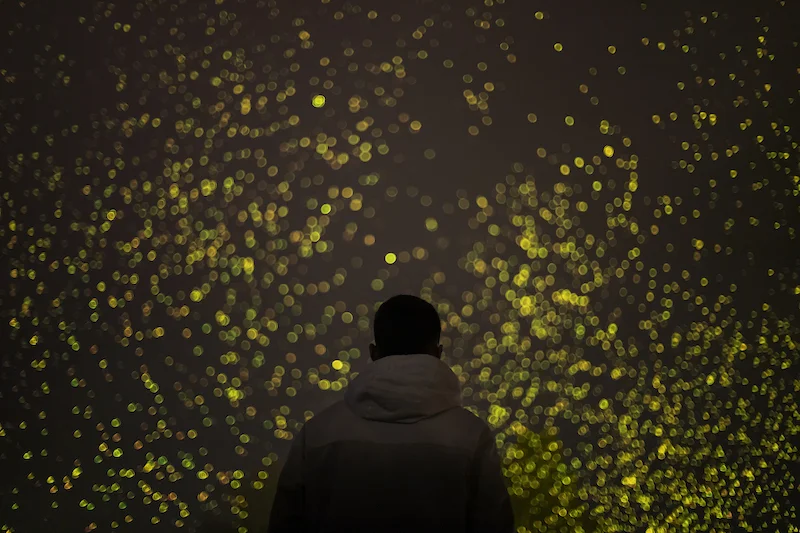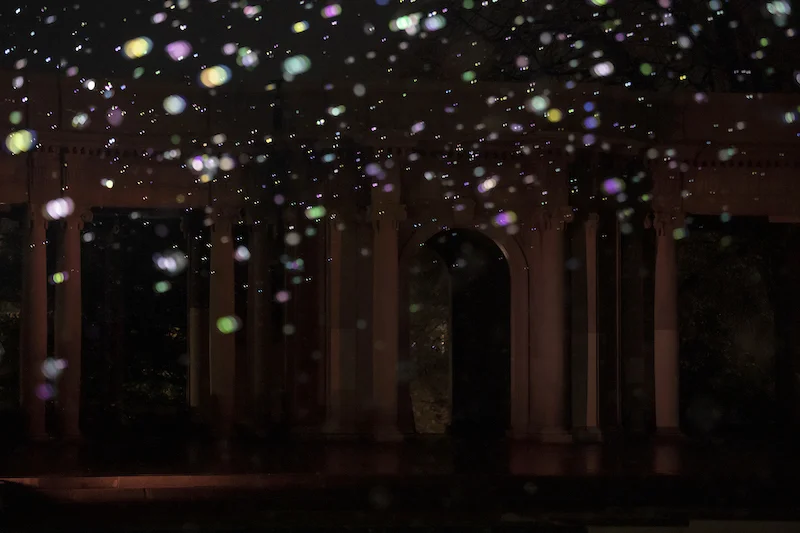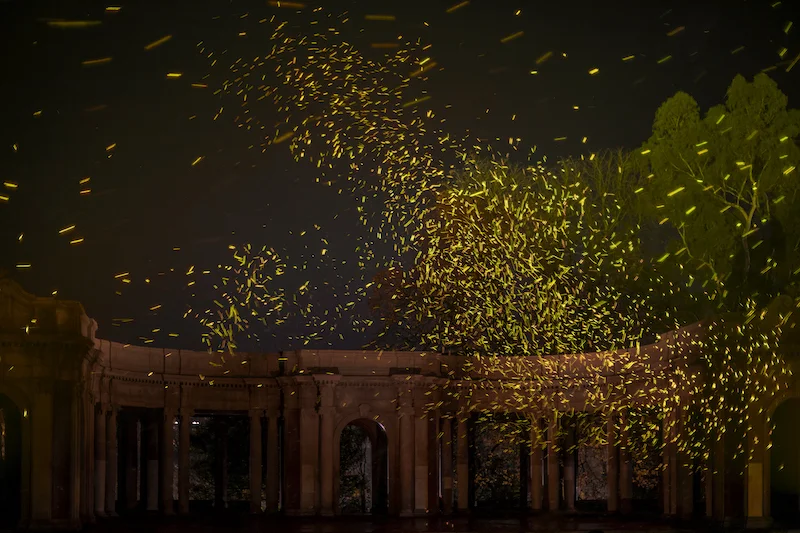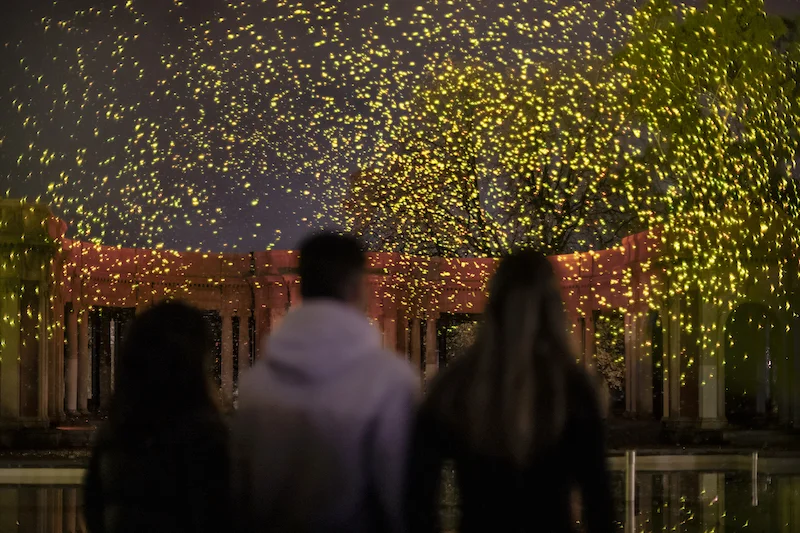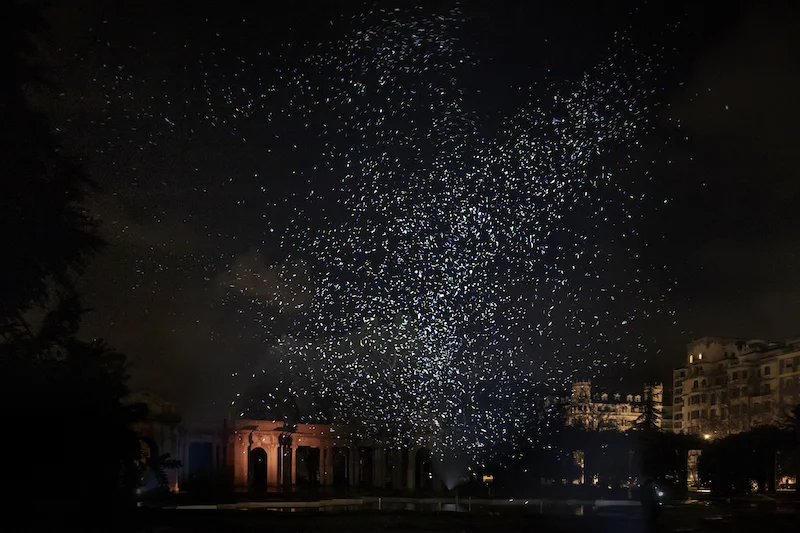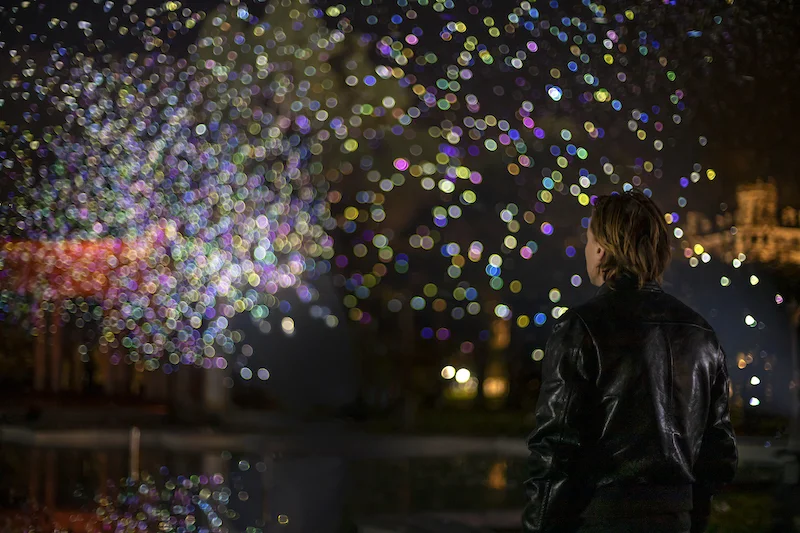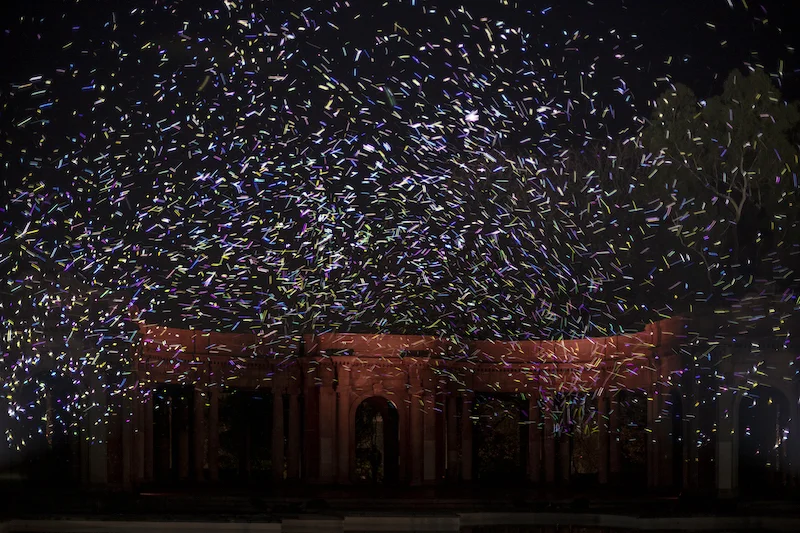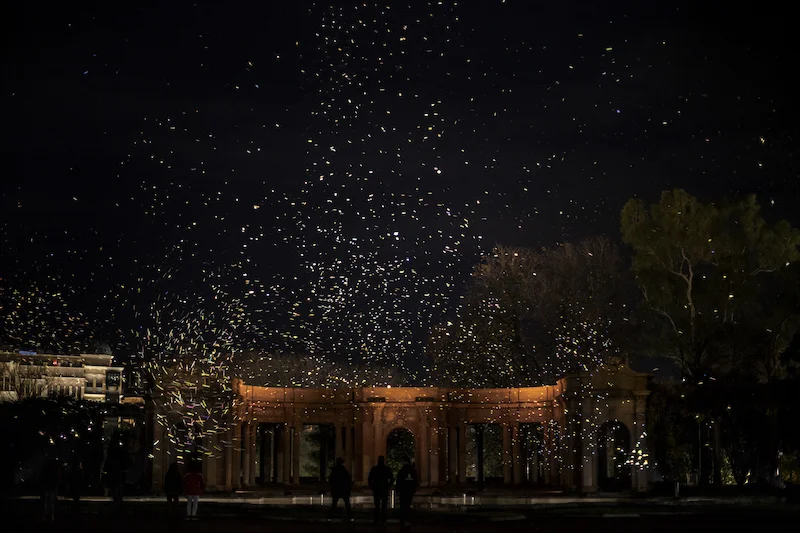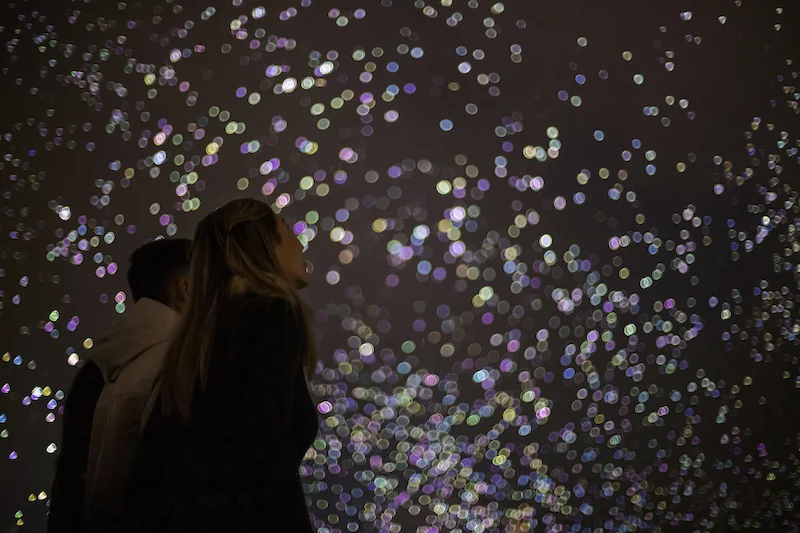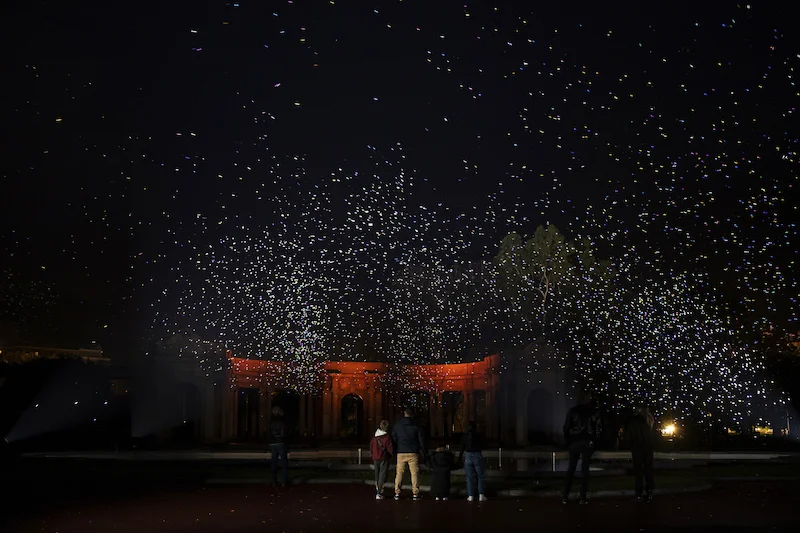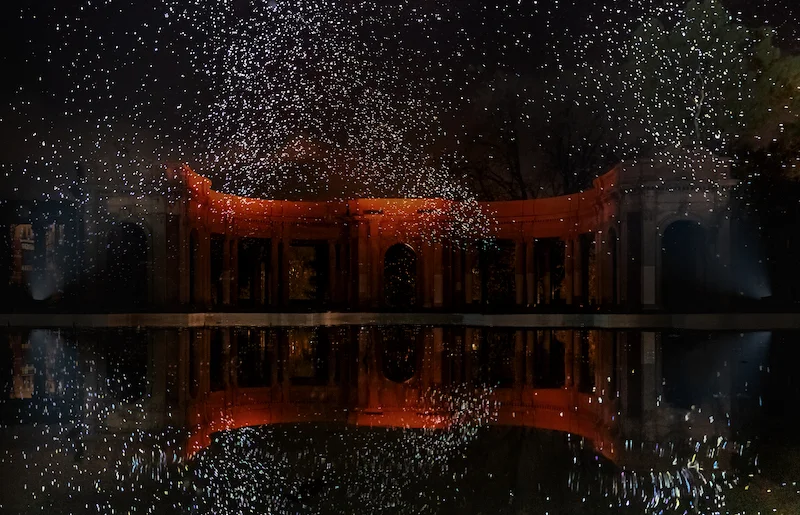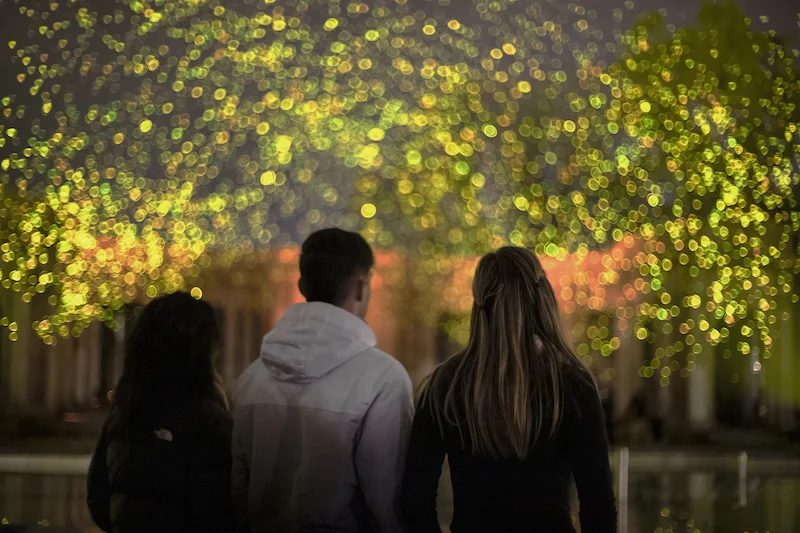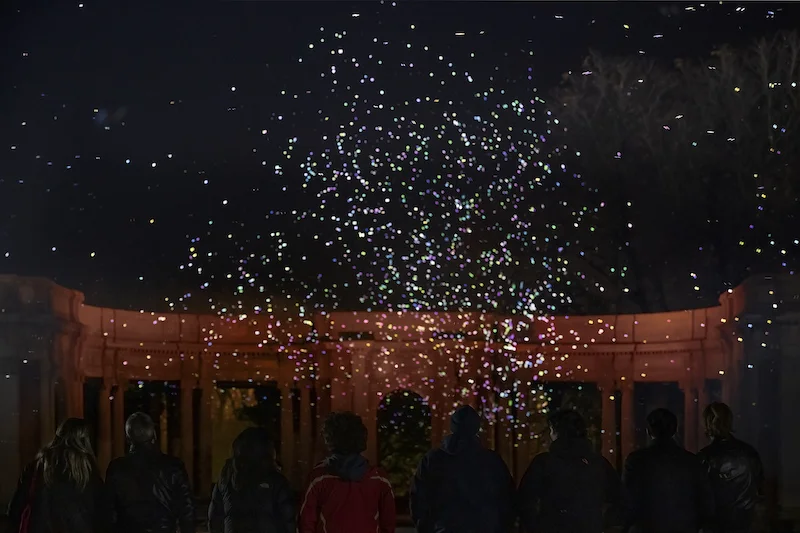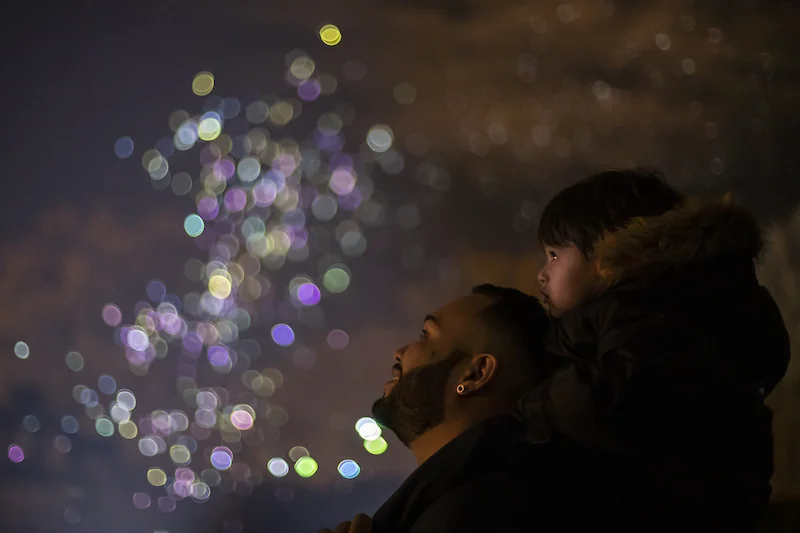 For more information visit the website of Daan Roosegaarde