Michael Mills: American impressionist, realist, tonalist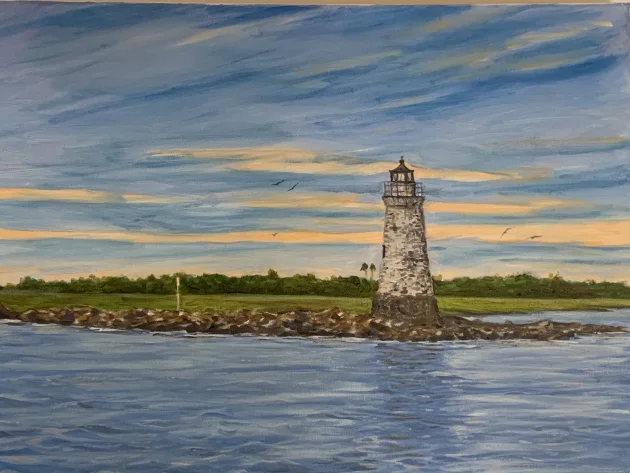 19 oktober - 2021
door Alice Broeksma
450
'The ocean is in my DNA'
Michael Mills calls himself an American Southern Seascape Artist, 'impressionist realist tonalist' his style and oil on canvas his medium. Tonalism emerged in the 1880's when American artists started painting landscapes with an overall tone of coloured atmosphere or mist. Later, neutral tints -grey, brown and blue- often dominated.
Mills was born near Los Angeles, California, and grew up on US Navy bases. 'The ocean is in my DNA', he says. 'The Sea is a moving, breathing soul. It has life. It breathes life into me, every breath I take. At all hours of the day I can find its beauty and power, to be captured on canvas.'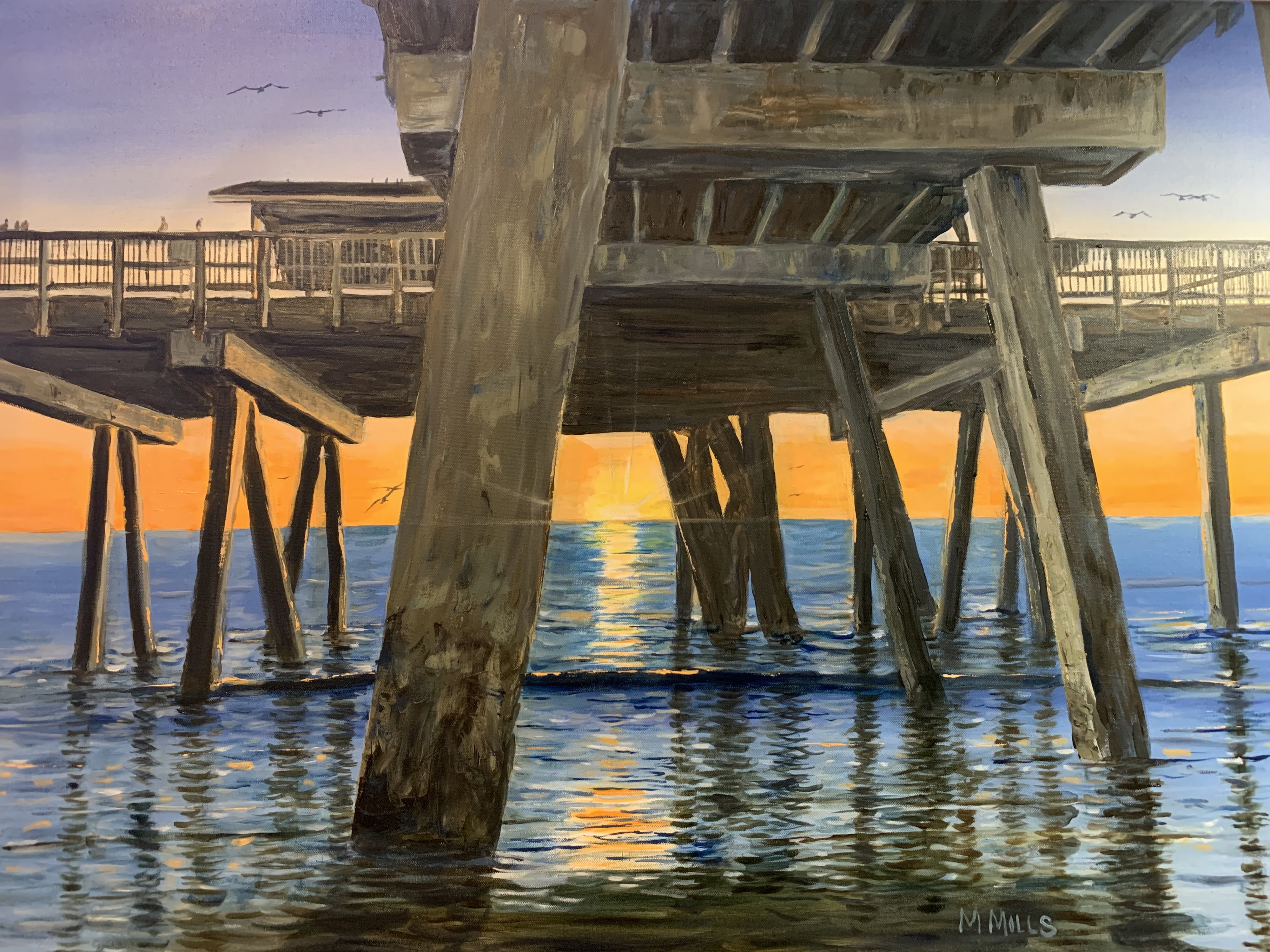 In art, what was your starting point?
I have drawn and painted from a very young age. I wasn't liked much by my stepfather. Art, and anything creative like making models from scratch, was my outlet and friend. We moved a lot when I was younger. In my family I was the only person interested in art, but my great grandmother Isabelle who lived with us encouraged me. After High School I went to Community College. I had no clue what I wanted to do. Life was a party, I went to school and worked as a bartender at night. I have no formal art training but became a sports artist, and started painting golf courses. They are really nothing but landscapes. I did a lot of Masters Golf paintings, and painted St Andrews from a photo. For more than 20 years I worked as a medicare insurance agent, but I can't remember ever not painting. Until I took a long break because of stress and a burn out. My wife kept on begging me to start painting again and this happened last year, with the Covid 19 lockdowns. When I started again the art just flowed. I would get into a meditative state, it just would happen. Hours seemed like minutes. I got in the zone! I now paint 20 to 60 hours a week.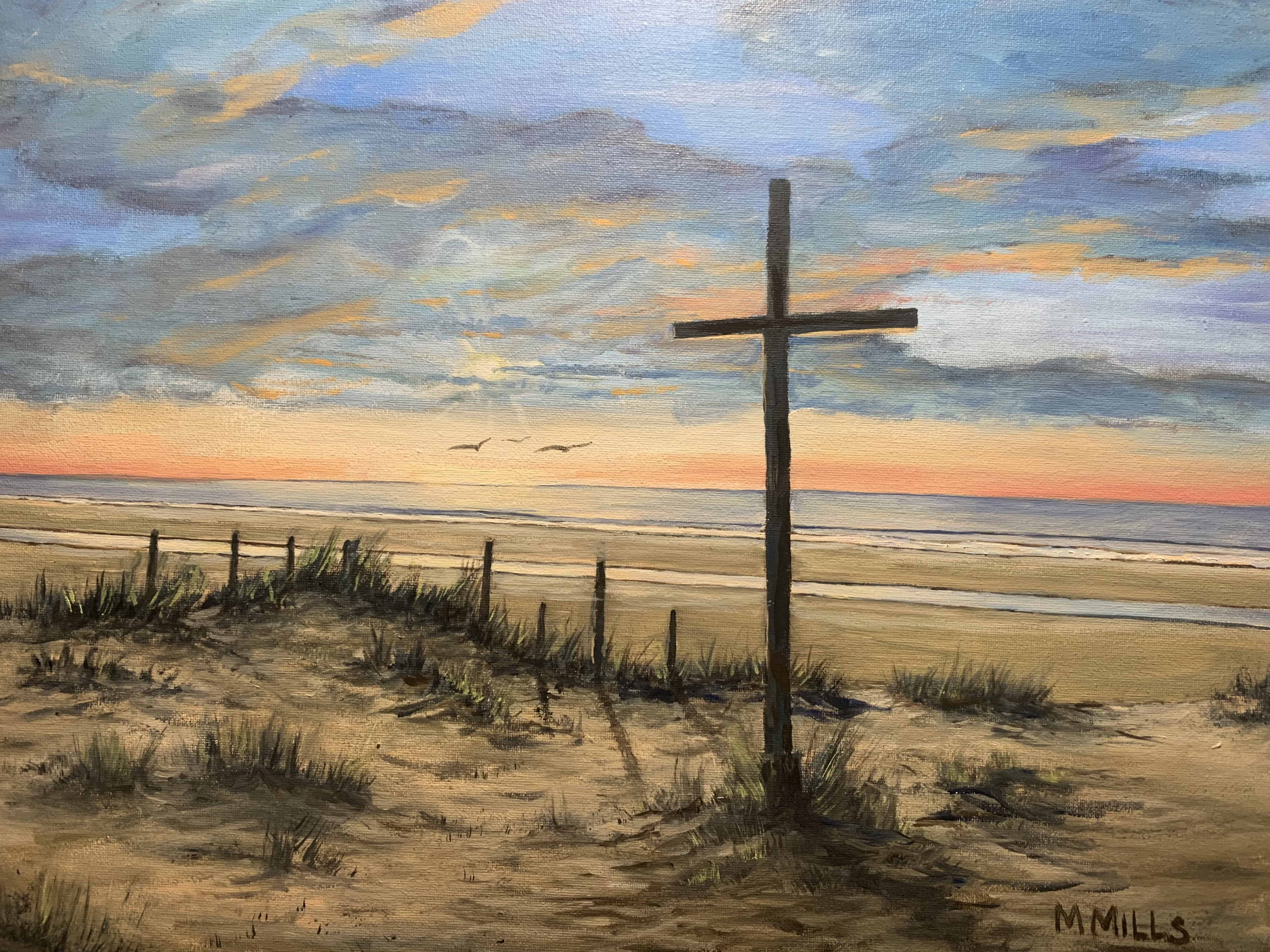 How did your current style develop?
By studying and observing other artists and styles. I recently went to the amazing Van Gogh Immersion in Atlanta and feel it will influence me in future works. A big example for me is Tony Moore, an incredible pencil artist in Los Angeles. I love his work! Moore has an amazing influence on me in just enjoying what I do in art and in life. I love art shows of all sizes, no matter the popularity of the artist.
How do you work?
I have been told I have different styles and I guess whatever strikes me just comes out on the canvas. Impressionism, post-impressionism and tonalism are influences. A little realism finds its way in my paintings. I work fast, prime canvas if needed, horizon line and a little sketching and then I go at it. In the studio I paint in oil. When painting outdoors, I start in acrylic and finish with oil in the studio. I love plein air painting.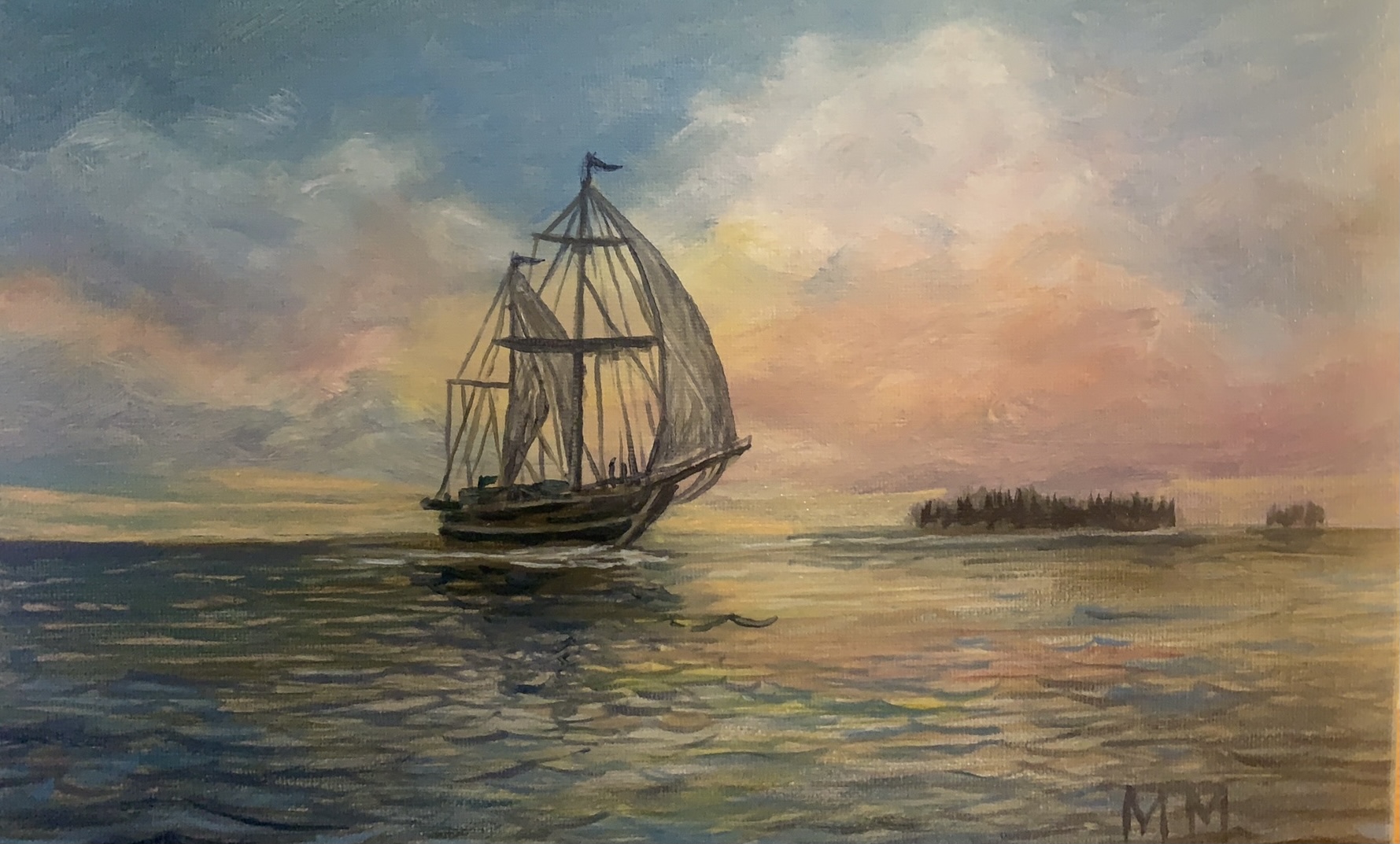 Georgia is your home. What type of environment is this for you as an artist?
I moved to Georgia for work 30 years ago and met Lisa, my wife who comes from here. I love Georgia. It has the mountains, flat lands and the coast. I live near Lake Lanier which is one of the largest manmade lakes. Tybee Island Georgia has become my second home with close friends and other artists. The crew at Derek's Dolphin Tour have made me feel like family. I do the dolphin tour every time I'm on the island. It takes you to where the Atlantic Ocean meets the Savannah River, on the left is the Tybee Lighthouse on North Beach and straight ahead of you is the Cockspur Lighthouse which stands in the Savannah River, so beautiful and inspiring. My art will be exhibited in the new Tybee Art Emporium, opening next year. I am so excited about this. My art is also known in Europe, in Vienna and Spain.
I would love to travel more. Europe looks amazing! Paris of course, and the coasts of Southern France, Greece and Spain. I love the sea.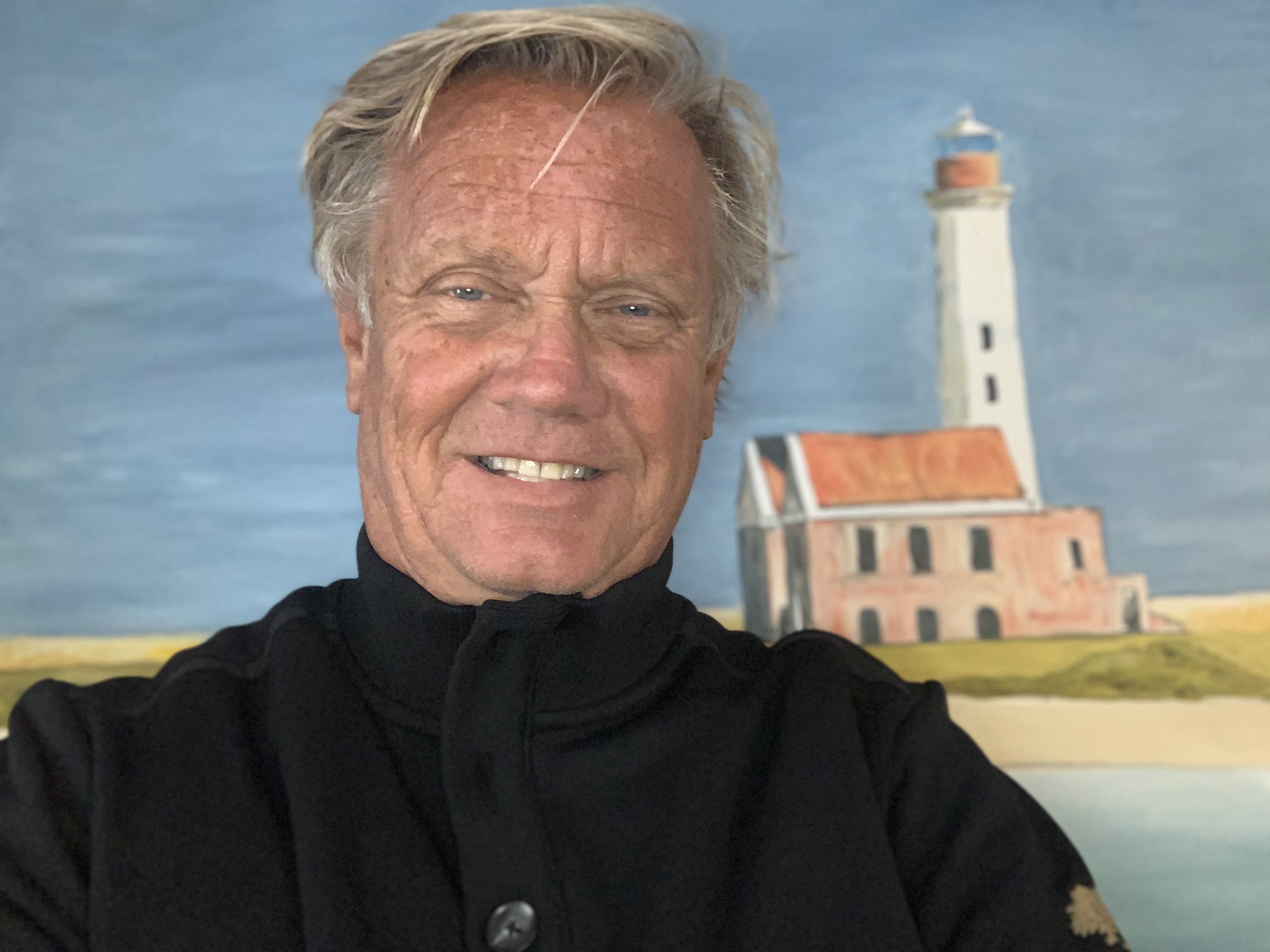 What, for you, is art?
Art is life! It is all of my being. When I paint, I get into a meditative state. After open heart surgery last year I look at the world differently. I'm part of a meditation group that meets twice a week. It centres me and opens up a new level of being in the universe. Meditation is a huge part of my life and art. It opens doors to my spirit and soul.
For more information and artworks please visit the page of Michael Mills.